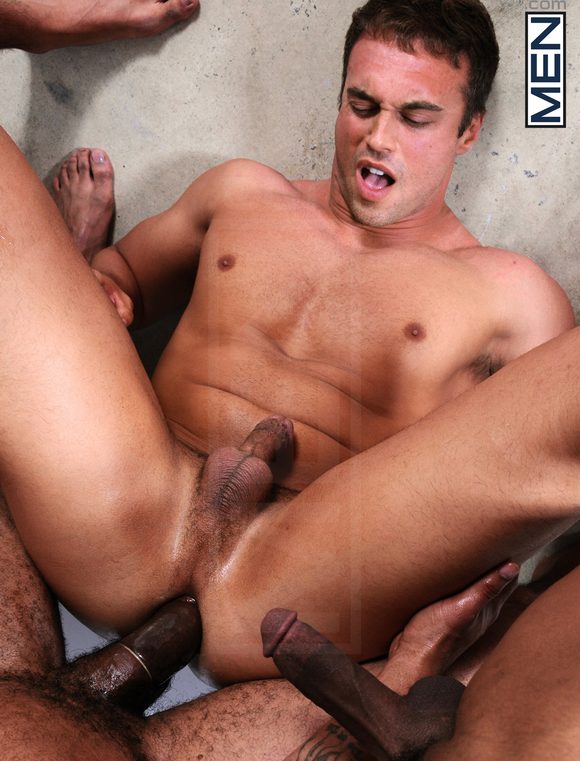 [UPDATE] Sorry guys! As reported on AVN: "Rocco Reed Announces Retirement." The team at Men.com didn't see this coming either 🙁 So for the contest, you can submit 1-2 paragraph synopsis of the scene and suggest porn stars of your choice, not limited to just Rocco Reed.
Former straight porn star Rocco Reed shocked everyone when switched to gay porn last year. After his bottoming debut last October, Rocco got fucked by many gay porn stars at MEN.COM. I didn't see this coming, until the production director of Men.com told me about this Rocco Reed Gang-Bang scene at The Phoenix Forum last month and sent me some preview pictures and trailer.
This scene Rocco's Fantasy is online right now, Rocco Reed gets gang-banged by Castro, Lawson Kane, Paulo Thiago and Brett Johnson.
Following the success of Men.com Script Writing Contest #1 and #2, Paparazzi and The Line Up, I'm happy to launch Men.com Script Writing Contest #3. And to make the contest more accessible to non-English speakers (like myself), there's some changing of rules.
1) Submit a 1-2 paragraph synopsis of the scene (in English)
2) You can submit suggested star(s) of the scene, or describe the type of guy(s)
Yes, this time you don't have to write the whole script. You write 1-2 paragraph porn scenario! Men.com team will pick a few scripts they like and let you guys vote for the script Queer Me Now readers like the most. The winner will have his/her script turned into a porn video! and a one-year membership to MEN.COM.
Submit your 1-2 paragraph synopsis to contest@men.com. The contest begins today and ends May 27th (The voting will begins on June 1st)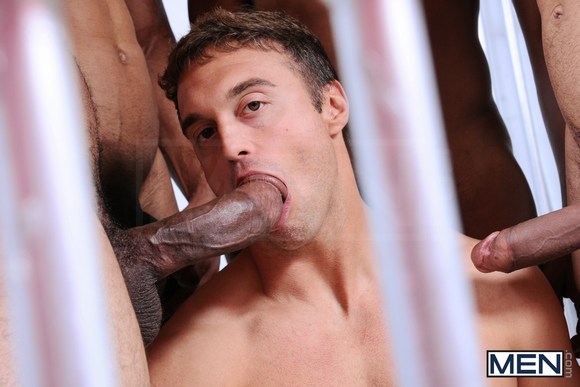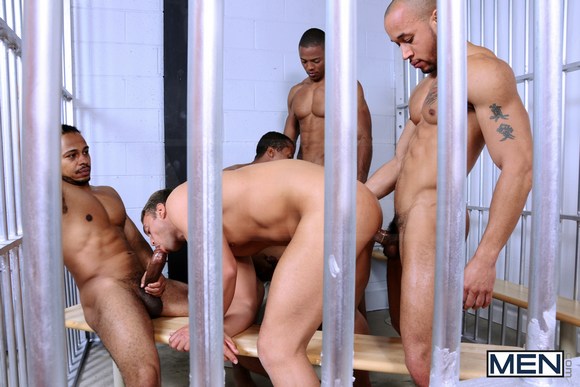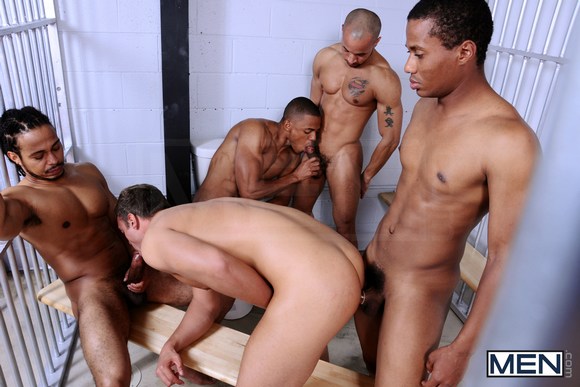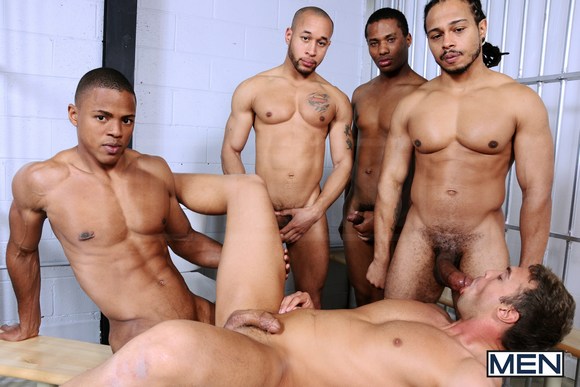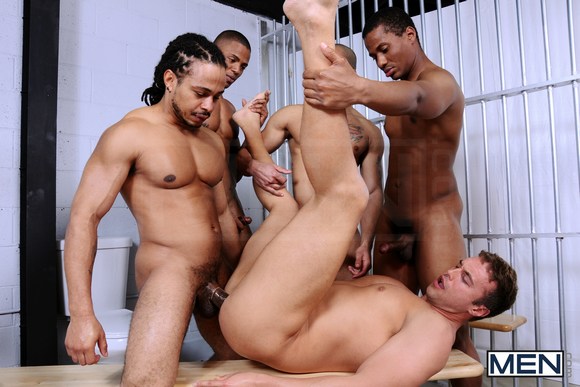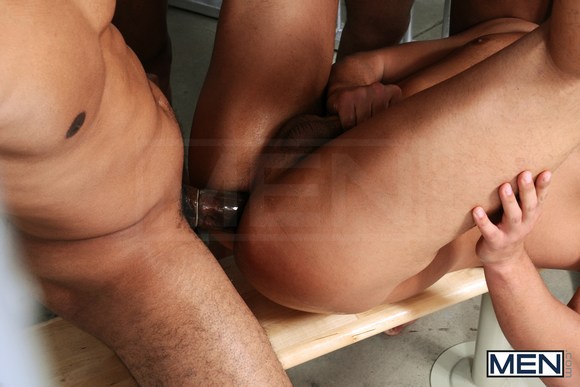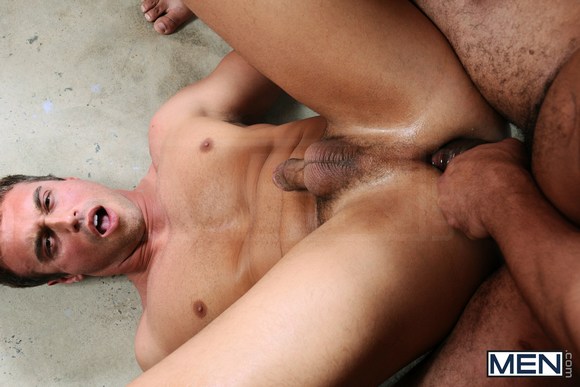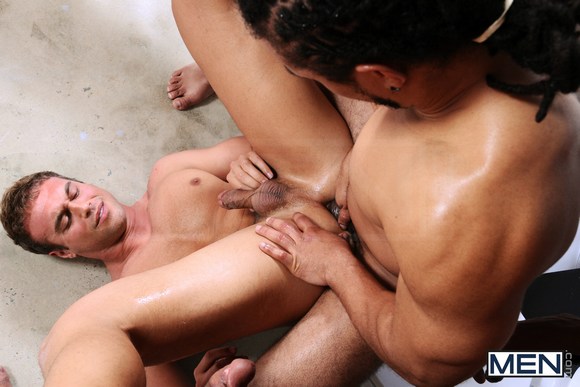 + MEN.COM | JIZZ ORGY | MEN OF UK
+ DRILL MY HOLE | BIG DICKS at SCHOOL | STR8 to GAY | THE GAY OFFICE