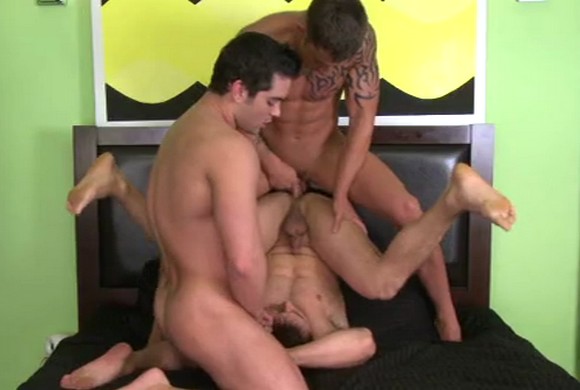 I've posted 3 home-video-style sneaky previews of Randy Blue's upcoming movie Text, Lies and Video 2 weeks ago. Now they release the official trailer!
Text, Lies and Video starring Chris Rockway, Nicco Sky, Gunner Pierce, Benjamin Bradley, Dallas Evans, Richard Pierce, Eric Pryor and Riley Price.
And from the trailer, looks like we're gonna see Chris Rockway bottoms for muscle studs Gunner Pierce and Richard Pierce!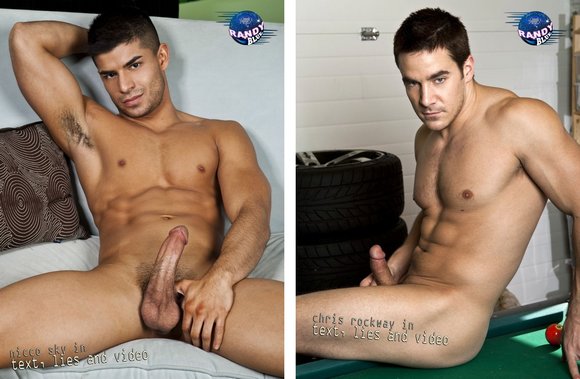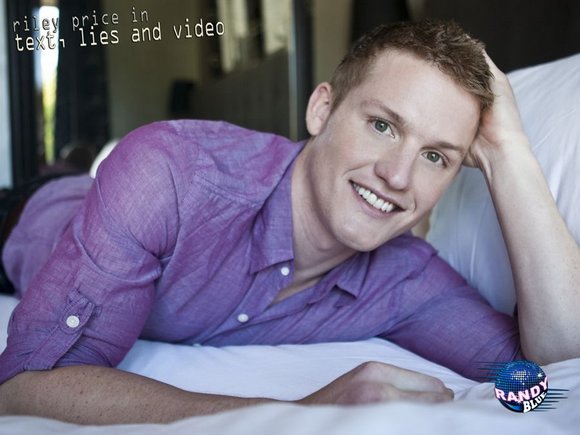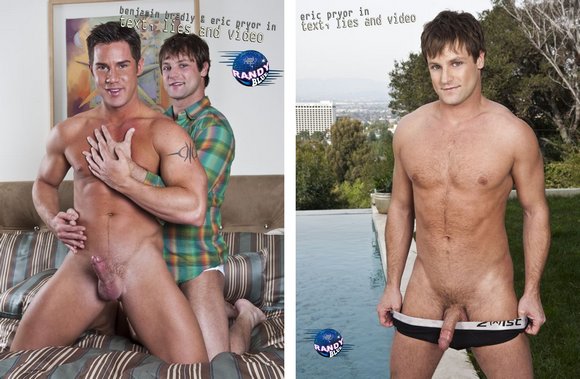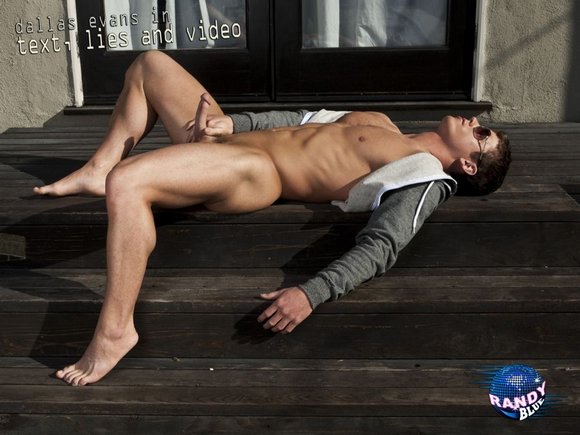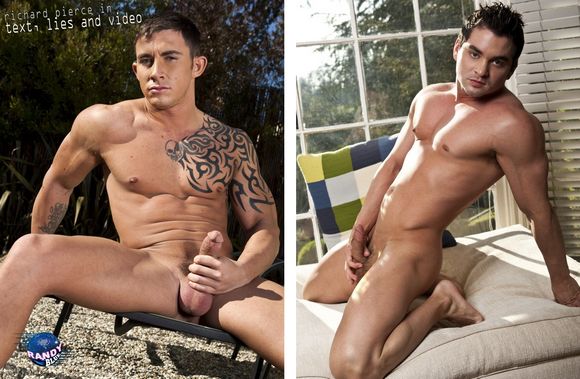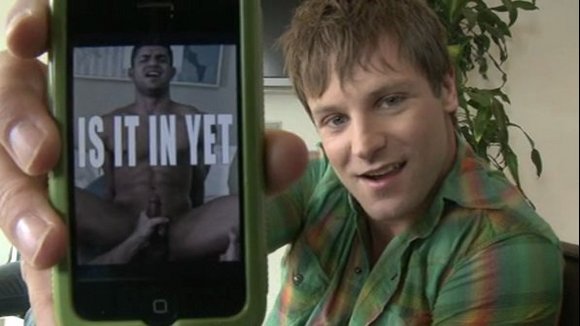 When Andy (Nicco Sky) moves to a new town and when he hooks up with Travis (Chris Rockway) the hottest guy in his apartment complex, he can't believe his good luck. But everything turns for the worst when Andy finds out that not only was he just another one night stand, but Travis has uploaded a video of the encounter on a tubesite called FuckBoyTube. In his search for information about this cold hearted man-whore Andy uncovers a hotbed of sex, lies and deception right in his own apartment building. There's Sasha the neighborhood slut (Eric Pryor), Colton the horny security guard (Dallas Evans), the boytoy (Richard Pierce) and Tommy the date gone wrong (Riley Price), all out to get their own rocks off no matter what the consequences are. And with the help of his best friend Mack (Gunner Pierce) he's off to get his revenge.
Text, Lies and Video debuts on RANDYBLUE.COM on May 11th while the full, director's cut will be released on May 17th in a special collector's 2 DVD set. This set not only has the full movie with extra scenes but an entire DVD of bonus material including tons of behind the scenes footage, photo gallery, exclusive interviews with the cast and crew, and a dirty little hidden "easter egg".
+ Chris Rockway Gets Fucked by Reese Rideout and Alex Eden
+ Chris Rockway and Reese Rideout Get Fucked in Alley Cats Orgy