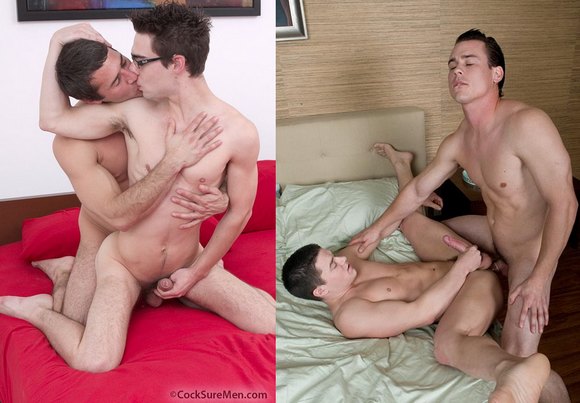 Geek Porn Vs Acrobatic Porn: RANDYBLUE.COM released the video Chad Hollon Fucks Chip Tanner. Finally, a video you can watch acrobatic hottie Chip Tanner gets his bubble butt fucked!
At COCKSUREMEN.COM, They paired up muscular porn star Dean Phoenix with twink Zach Randall in a video called TOPPING 101, the follow up to Bottoming 101 starring John Magnum and Kevin Lane.
I think this is the second time they fuck on camera. The first time is in the movie Paradise Found, Dean Phoenix fucks Zack Randall on the beach!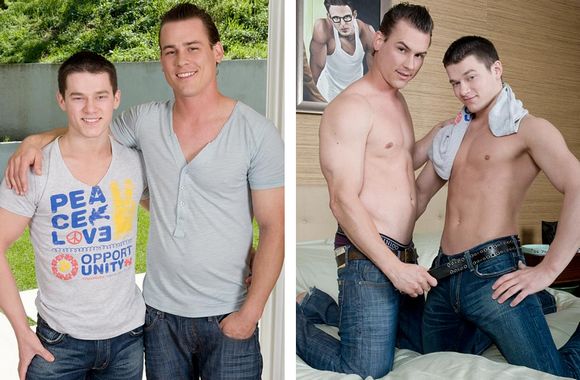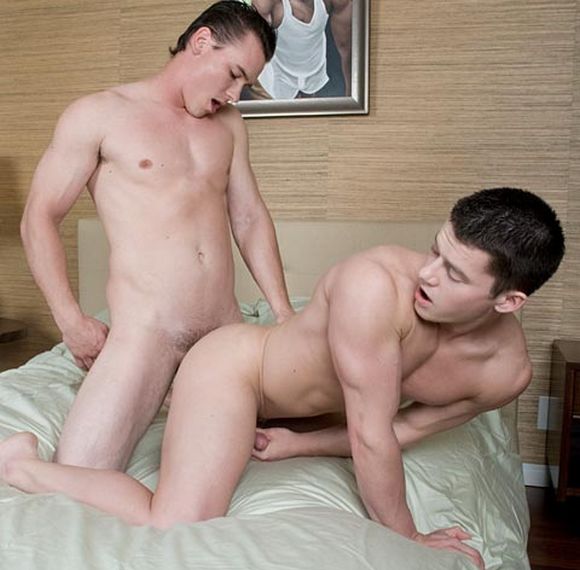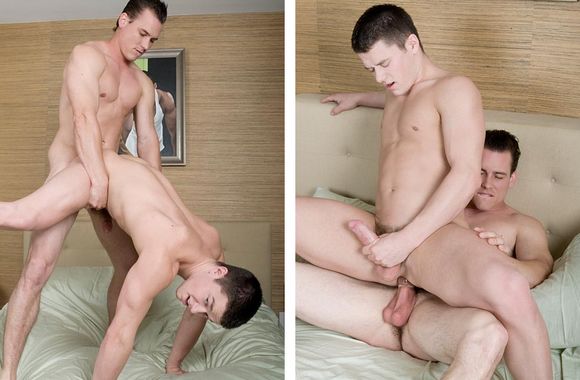 + Chad Hollon Fucks Chip Tanner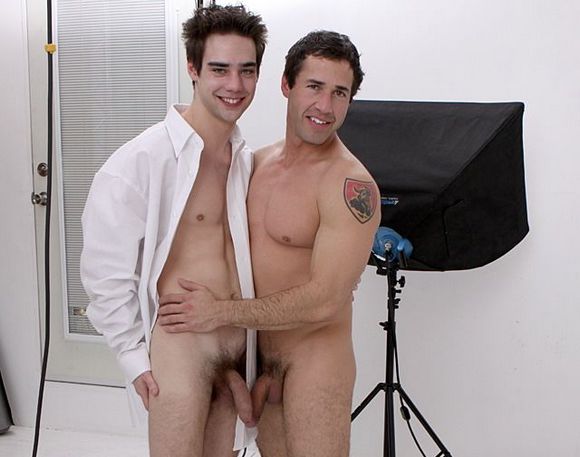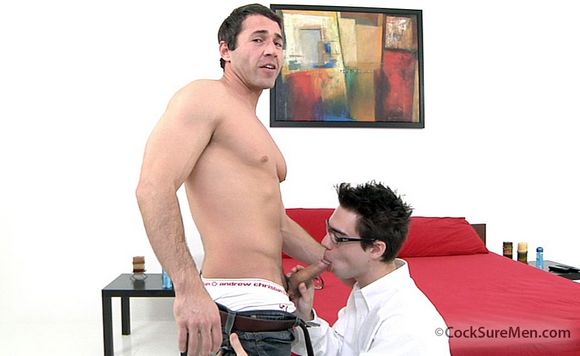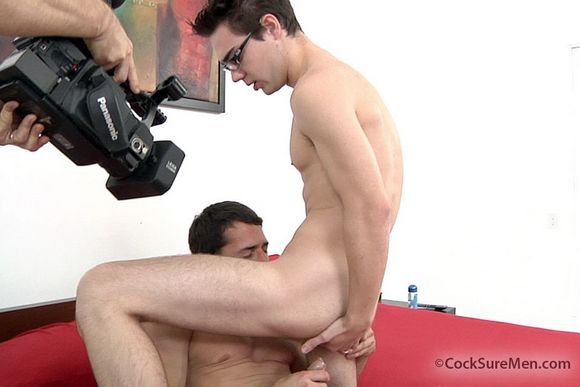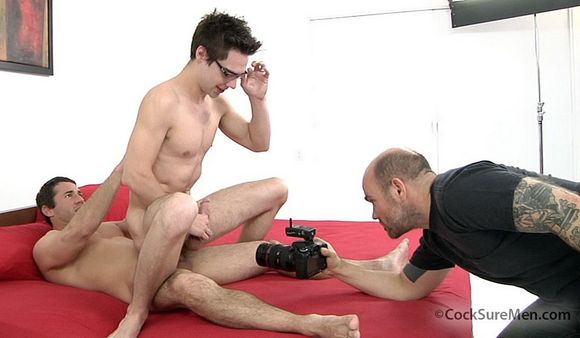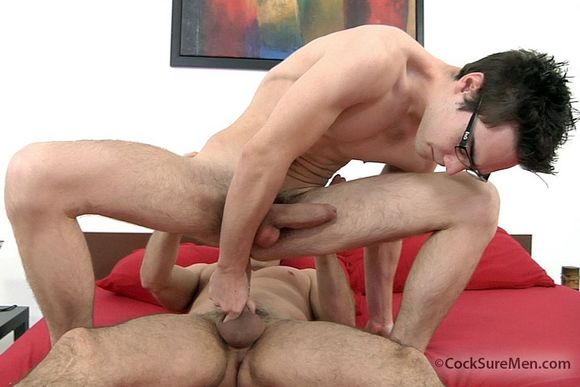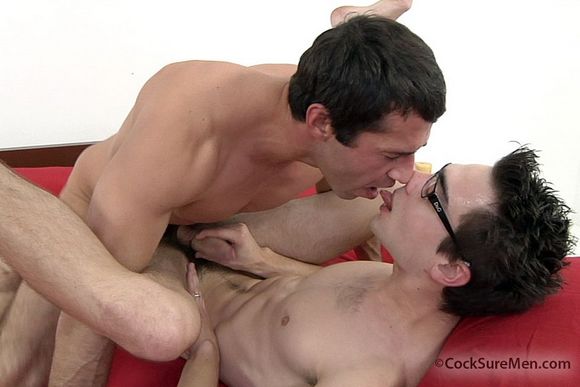 + Dean Phoenix Fucks Zack Randall in TOPPING 101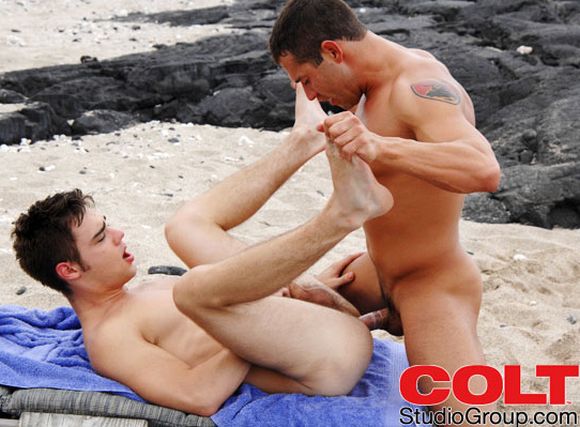 + Dean Phoenix Fucks Zack Randall in Paradise Found