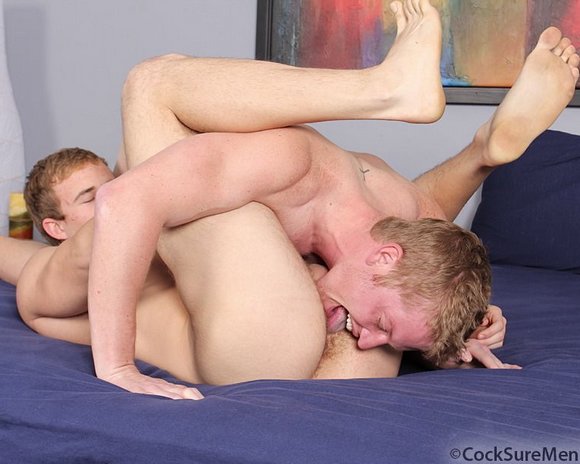 As I reported earlier, last Thursday, Riley Price had a porn shoot with Jet Set Men. His co-star was Brandon Bangs. Jet Set Men is working on two porn movies, Jersey Score 2 and To Fuck A Predator. And since both Riley and Brandon don't look like a cast of Jersey Shore, I guess Riley was on the set of To Fuck A Predator. He also shares some behind the scenes pictures via his Twitter including his "Priceless Bottoming Kit" LOL.
After the shoot with Jet Set Men, Riley made an appearance at Cocktails with the Stars that evening along with tons of gay porn stars. Photo Larry posted many pictures from this event on his blog.
Today, COCKSUREMEN.COM releases a new video featuring Riley Price tops Cameron Foster (FYI: Cameron Foster was called Foster at Corbin Fisher and Cameron at Sean Cody). And don't forget to read about Riley's adventures in New York on his blog.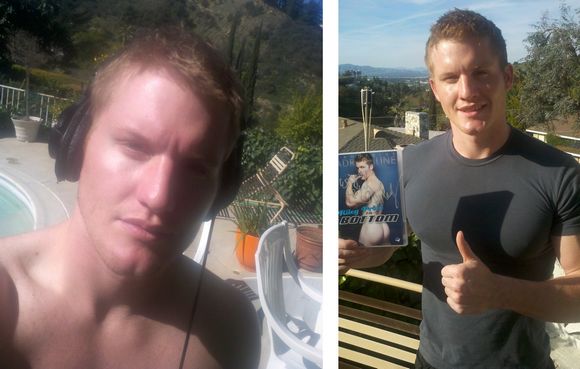 Riley Price in his bedroom.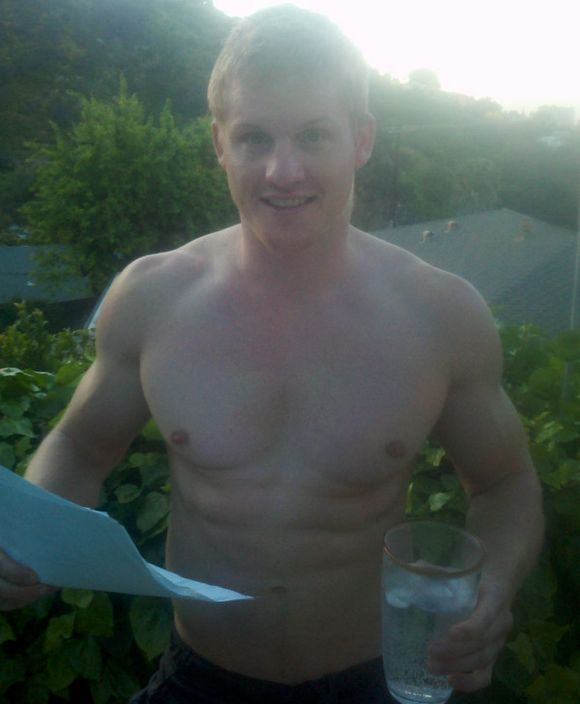 Riley Price practicing his lines for his porn shoot with Jet Set Men.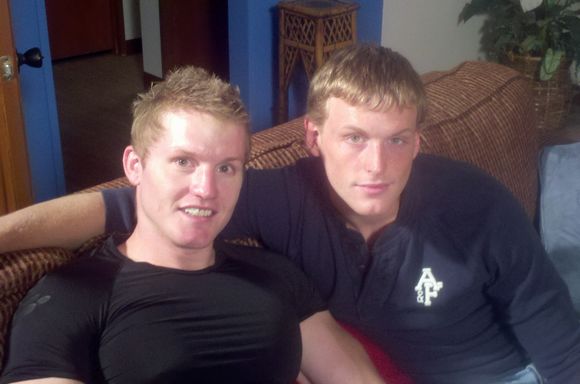 Riley Price and his co-star Brandon Bangs on the set of Jet Set Men.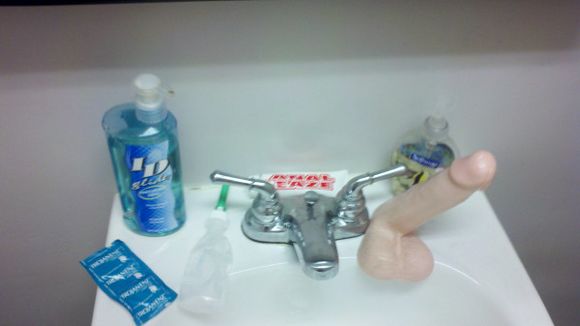 Rileys Price's Priceless Bottoming Kit…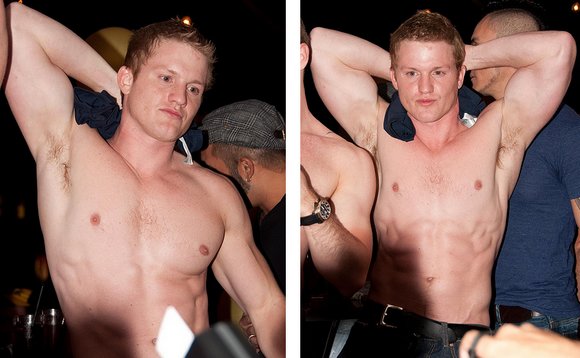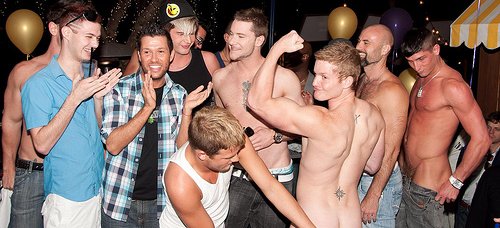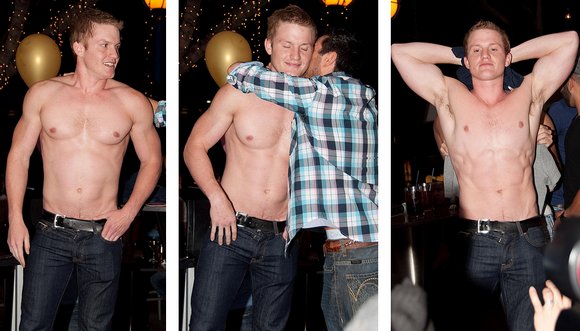 Riley Price at Cocktails with Stars 15 Year Anniversary.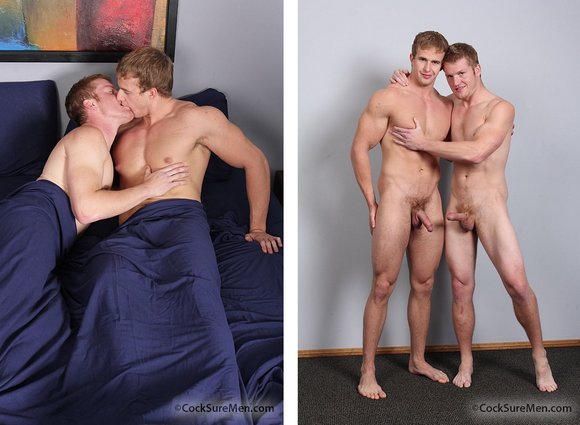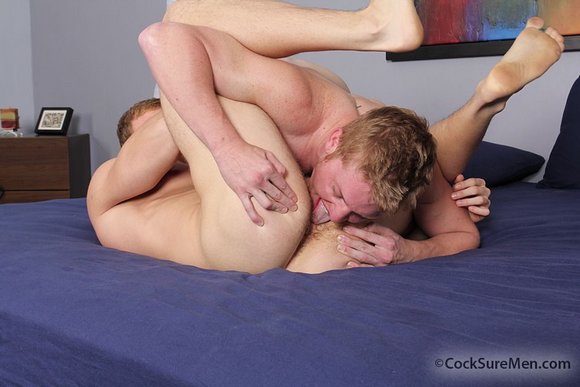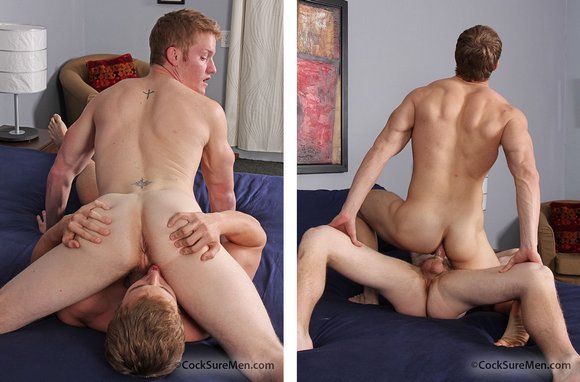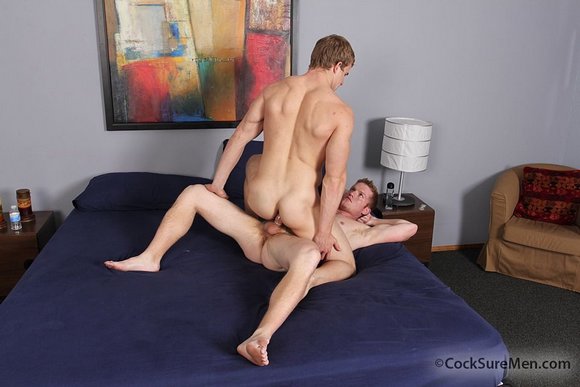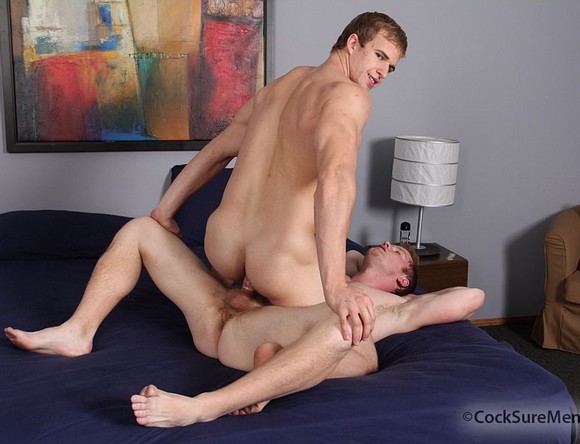 + About Last Night… with Riley Price & Cameron Foster
+ More of Riley Price | Cameron Foster
+ Follow his Twitter @RileyPriceless | Read His Blog