Although beefy porn star Robert Axel is no longer Cocksure Men exclusive. He's still working with them but now he is available to work with other porn studios.
Masculine porn stud like Robert Axel is perfect for a porn site like THUGHUNTER. You guys know how much I like watching big muscular guy getting fucked by smaller guy.
Robert Axel gets fucked by cutie Connor Maguire in the newest video called Harder They Look..The Harder They Like It In The Butt!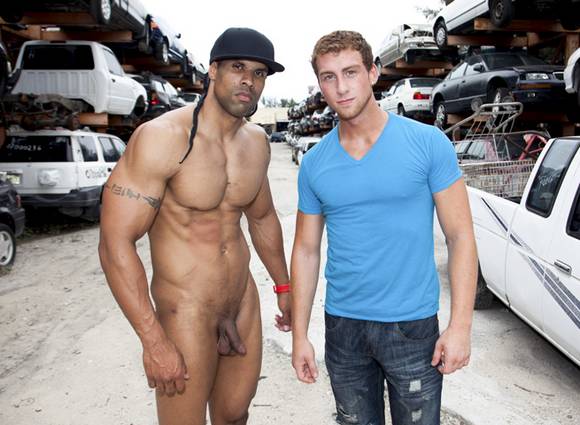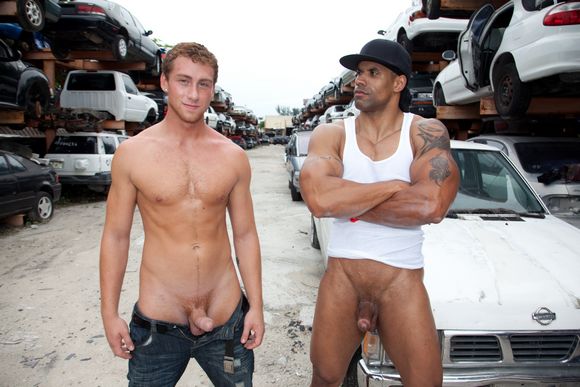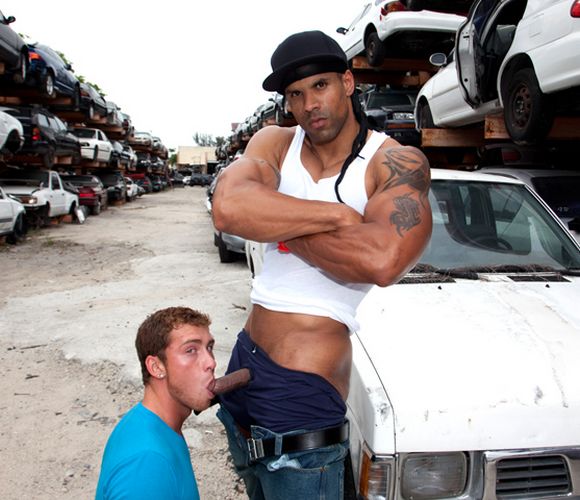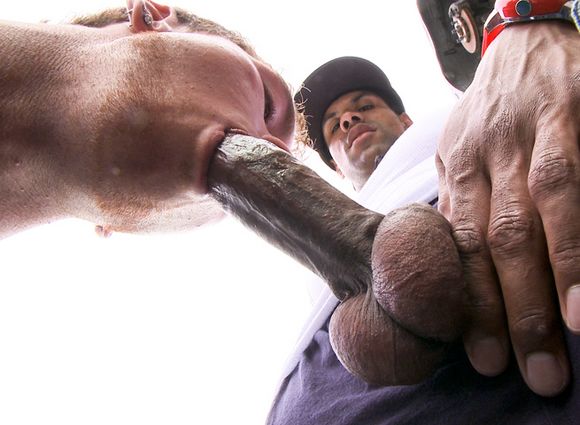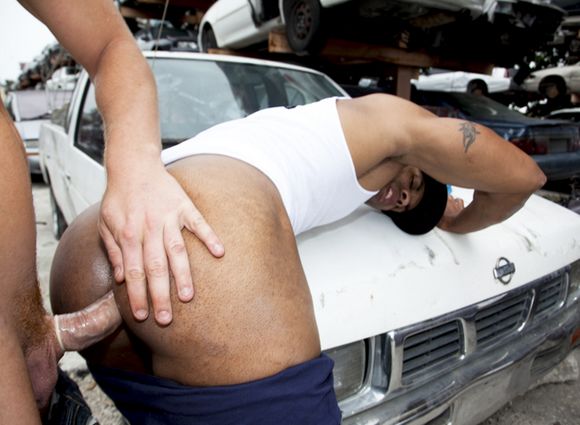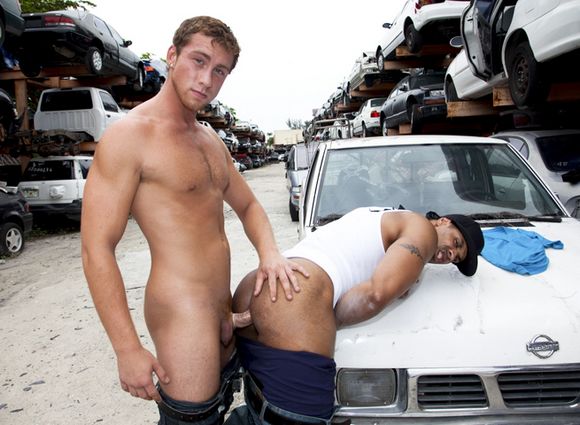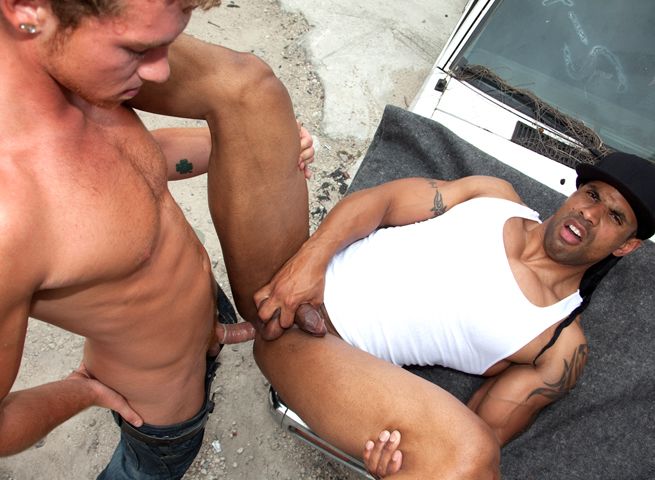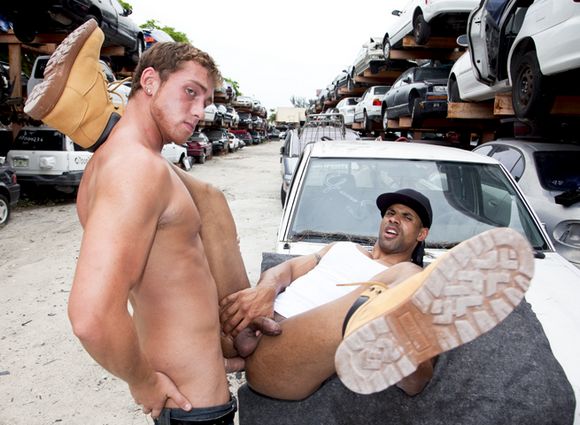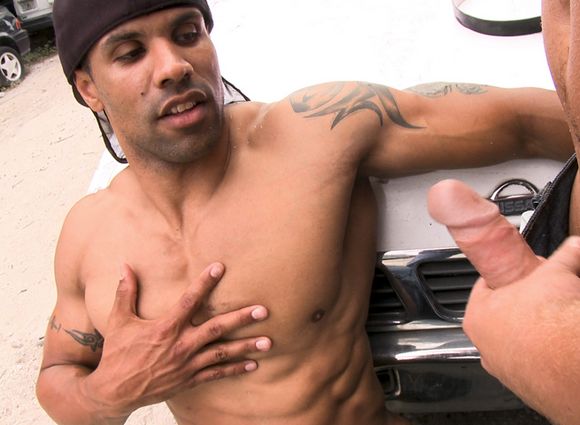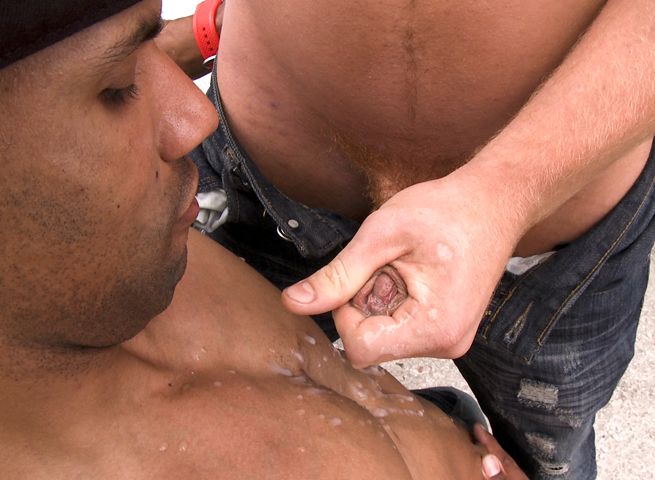 [flv:http://trailers.hazecash.com/thughunter/th8230/public/trailerx/trailer_1500.flv http://www.queermenow.net/blog/wp-content/uploads/2011/05/ROBERT-AXEL-Connor-Maguire-THUGHUNTER-trailer.jpg 580 327]
+ More of Robert Axel | Connor Maguire
+ Watch Robert Axel XXX Videos on COCKSURE MEN
+ RUB HIM | HAZE HIM | OUT IN PUBLIC | BUTTER LOADS | UNGLORY HOLE