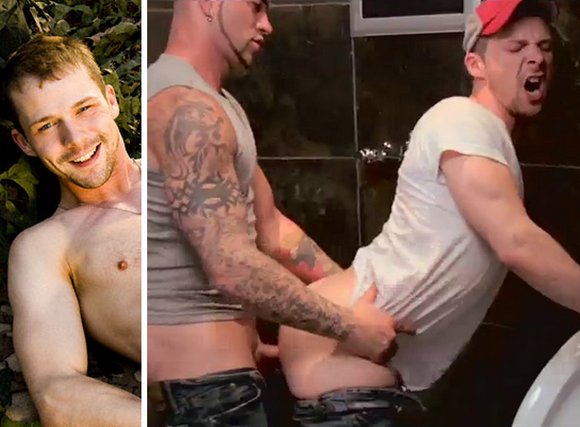 Canadian hottie and relatively new porn star Ryan Russell (He bottomed for Tyler Saint in his porn debut, FOLSOM MANEUVERS from TITAN MEN) just posted a Full-length FREE HARDCORE VIDEO on his blog for everyone to download for FREE. Isn't that nice?
I don't know much about this free porn project but I think it's a kind of promo material from a hookup site SQUIRT.ORG. Nice job!
Ryan also posted some behind the scenes photos of this porn shoot on Shootin' and squirtin' with Squirt.org entry. The video, Hard for Suits Meets White Hole, features Ryan Russell himself with Sam Swift and Tim Thomas. And I really like it! Ryan Russell is so cute and he gets fucked like a pro! You can help this hottie by share the links to his blog!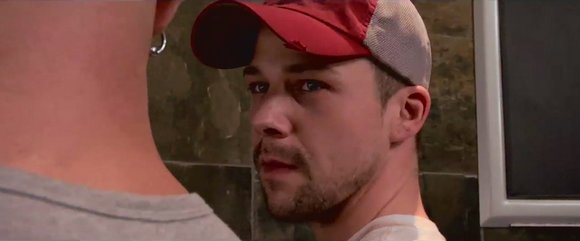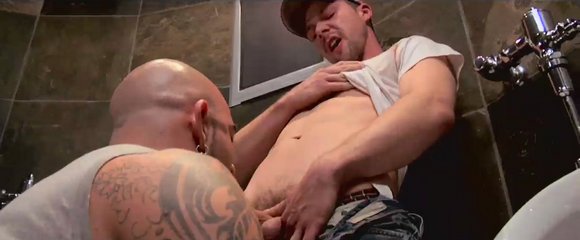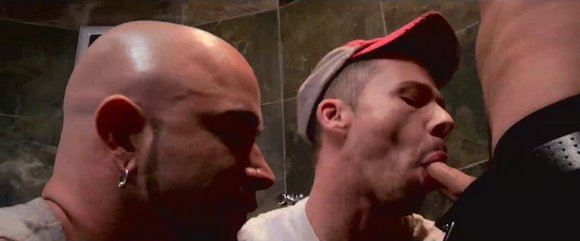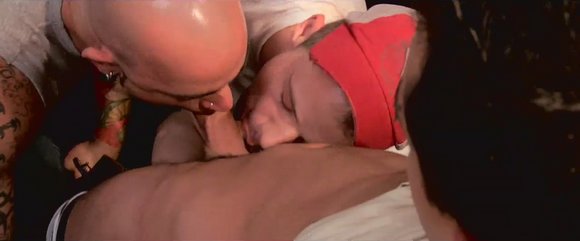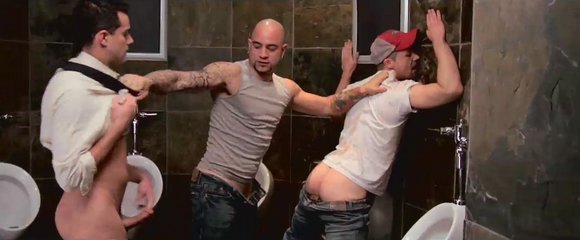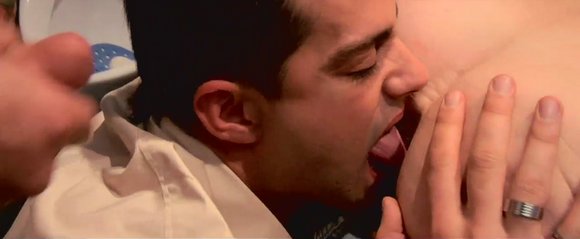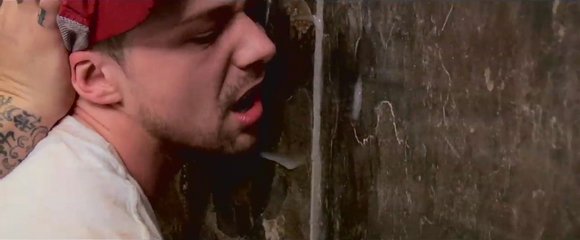 + CLICK HERE TO DOWNLOAD NOW [no sign-up, no nonsense FREE]
+ RYANRUSSELLXXX.COM | More of Ryan Russell | Check out SQUIRT.ORG
+ Watch Ryan Russell in FOLSOM MANEUVERS | TITANMEN.COM