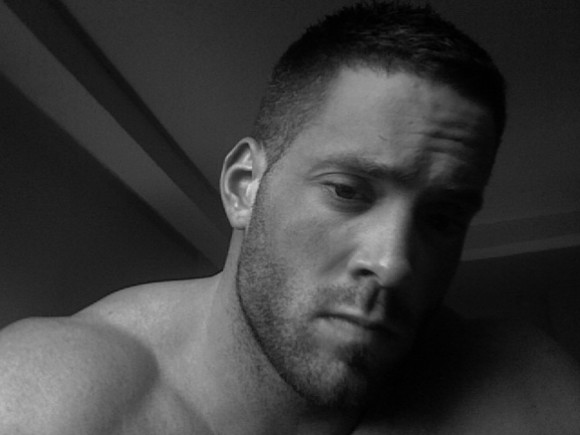 SAD NEWS: About an hour ago, this shocking message appeared on Erik Rhodes' Twitter:
Erik Rhodes has left us this morning at 5.30am his family and boyfriend Riccardo are in deep pain, please respect this sad moment
His fans were shocking. Then about half an hour later, Adam Q. Robinson, the VP of Production for Falcon Studios and Raging Stallion Studios confirmed this sad news:
It is with great sadness that I announce the passing of Erik Rhodes this morning. Erik died of a heart attack in his sleep.
Erik has been an amazing friend & part of the Falcon family for 8 years, a man of steel on the outside but all teddy bear on the inside.
RIP Erik Rhodes…. You will be missed…