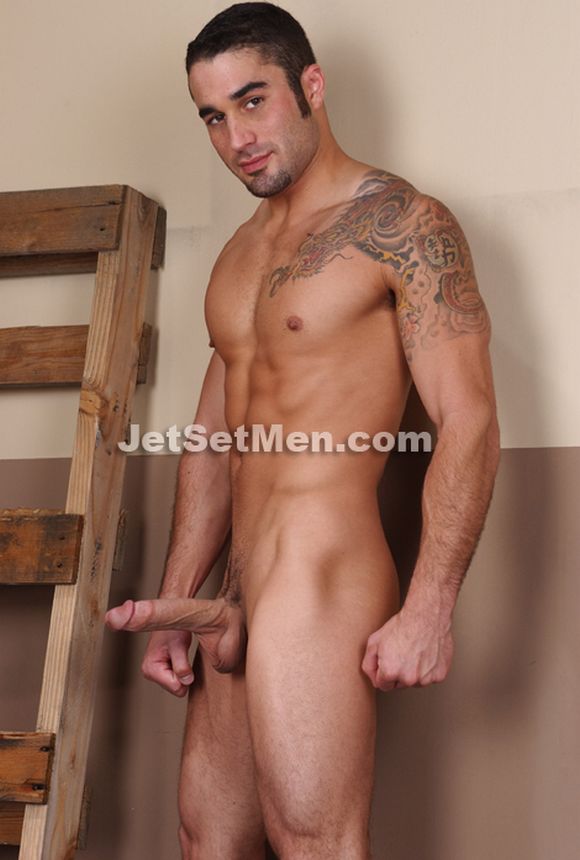 Director Chris Steele of JET SET MEN just sent me these hot pictures of Samuel O'Toole and Perry Perice from the Jet Set Jocks shoot yesterday in North Hollywood with director John Bruno and producer Rob Romoni.
Samuel O'Toole fucked Perry Perice and everyone on the set fell head over heals in love with Sam. He'll most certainly be back for more scenes very soon. The scene will be released online on our Jet Set Jocks section in the coming weeks and when it comes out on DVD it will be in a Jet Set Jocks movie titled COCK CRUISIN'.
Samuel O'Toole is the rising gay porn star who is taking gay porn world by storm. I love his huge cock and he pounds his bottoms really hard! He fucked Sean Stavos at Cocksure Men and Chad Con at Next Door Buddies.
He also fucked Conner Habib in a live sex show on MENLIVE.COM. And in case you missed that show, you can watch it in Cam Show Archives of HARDFRICTION.COM. And don't forget to read about Samuel's experience.
Samuel O'Toole's newest video was released yesterday. It's a HOT THREESOME with Josh Slyman & Nikko.
He also did some straight scenes with SG4GE and Next Door Hookup. In his blog post Samuel O'Toole describes himself as a bisexual man who enjoys the company of gay and bisexual men, and bisexual and straight women and he finds it harder to connect with straight men.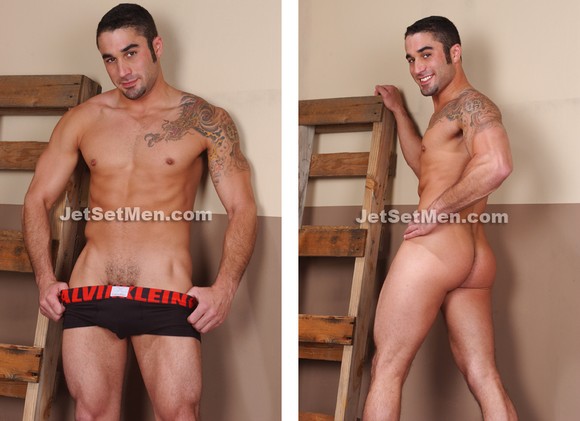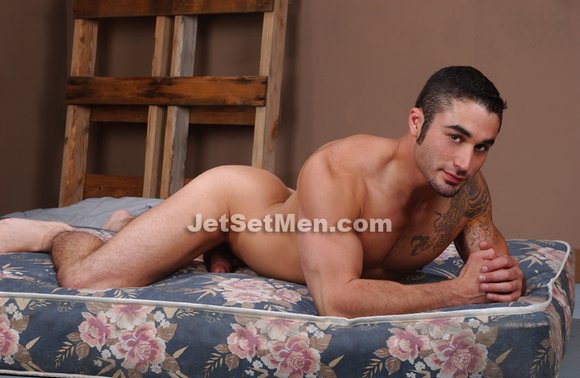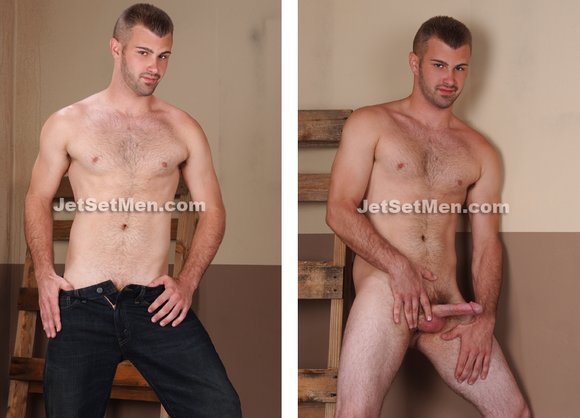 Perry Perice is cute. Has he ever done porn with other company under different porn name?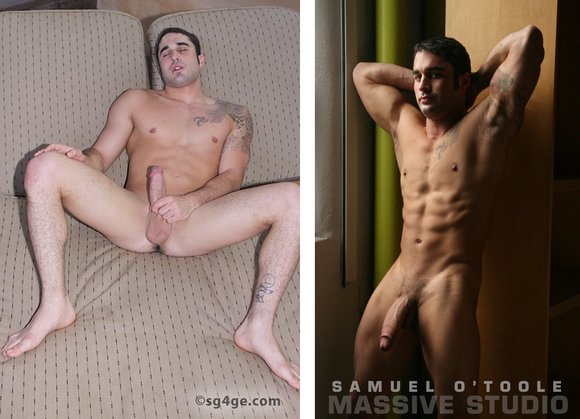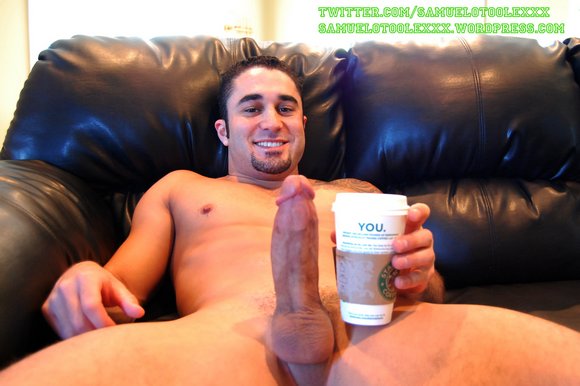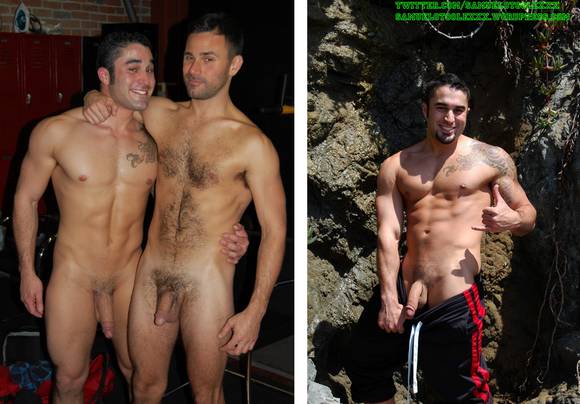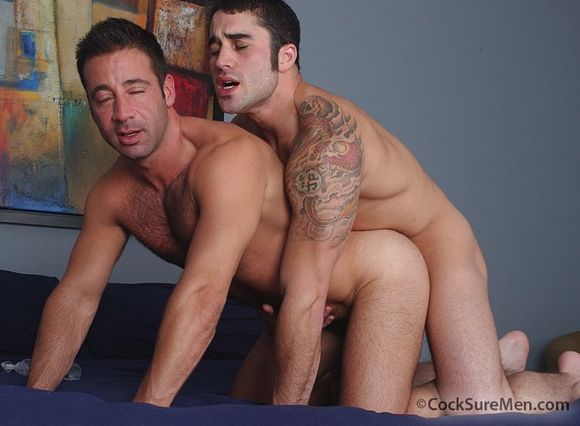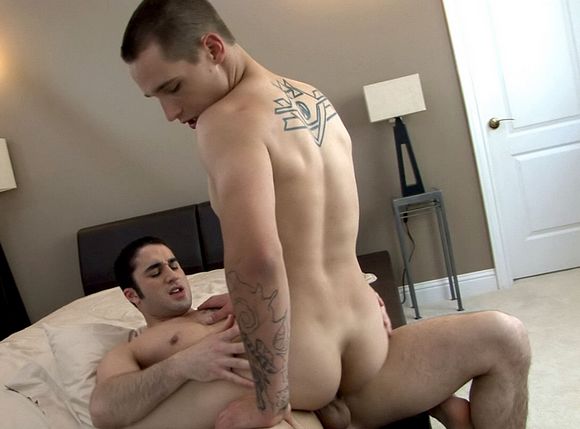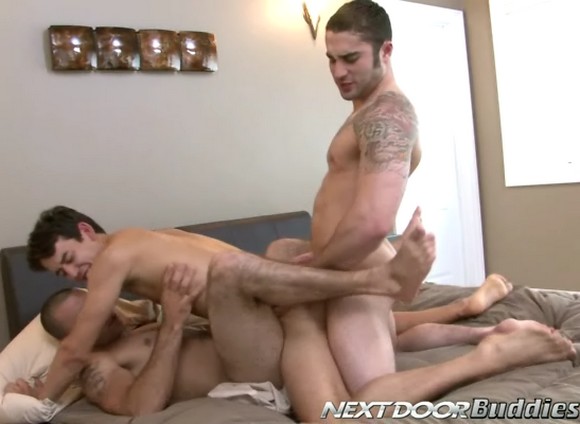 + NEXT DOOR BUDDIES | COCKSUREMEN.COM
+ HARDFRICTION.COM | MENLIVE.COM