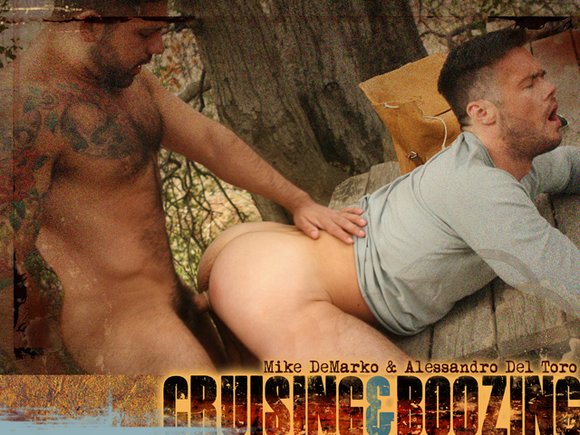 Back in November, I published many sexy behind the scenes photos from the set of Chi Chi LaRue's new project starring Trenton Ducati, Billy Santoro, Mike De Marko, Alessandro Del Toro, Brock Avery, Adam Russo, JR Bronson and Kieron Ryan.
That project is a new porn series called SENTENCED and you can watch the teaser trailer below.
The first webisode of Sentenced, "Cruising & Boozing" is online now and you can watch Mike De Marko gets fucked by Alessandro Del Toro.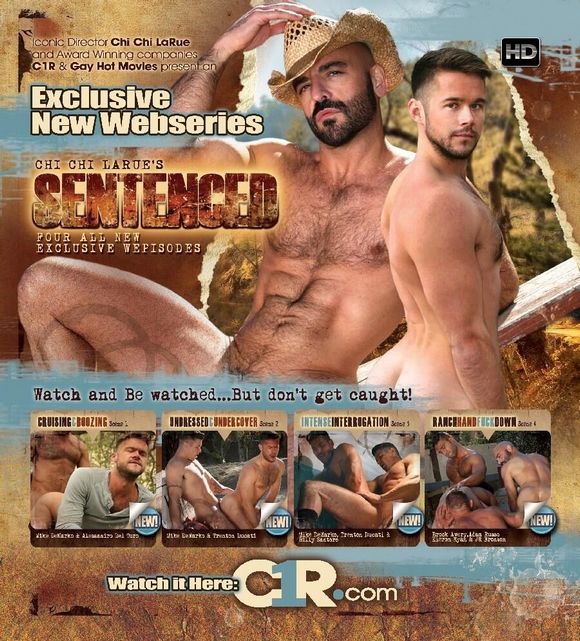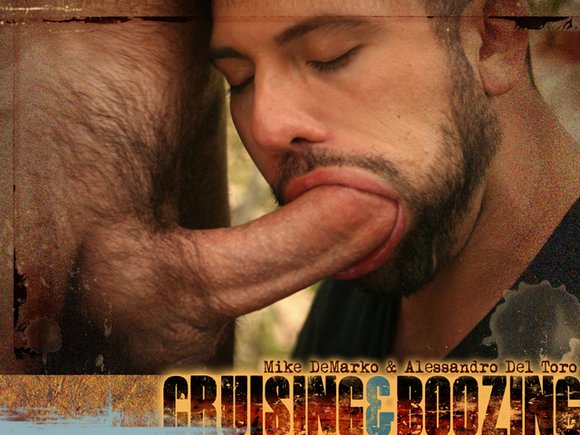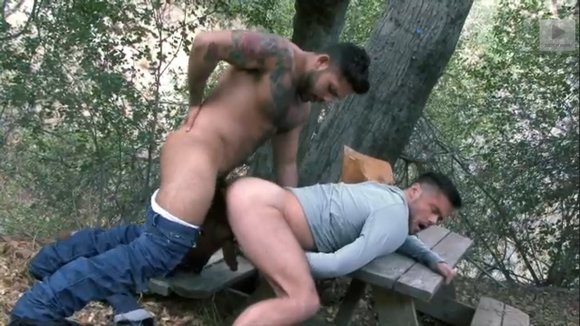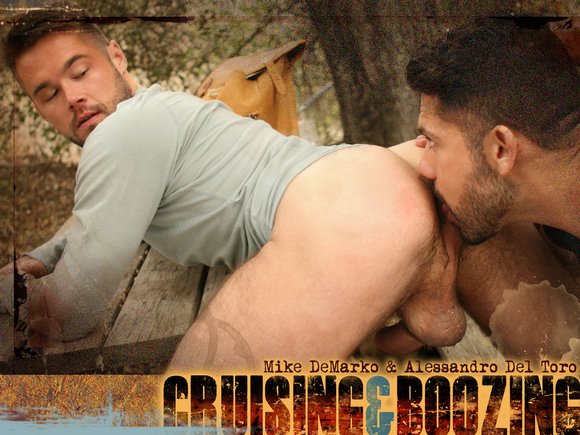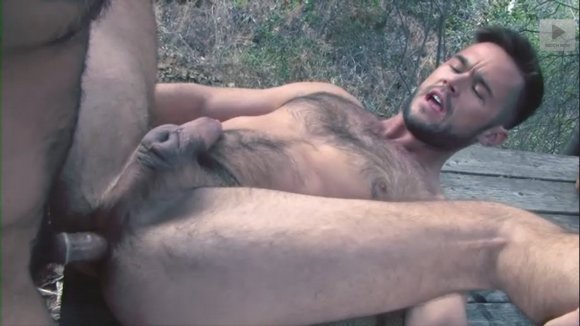 + C1R.COM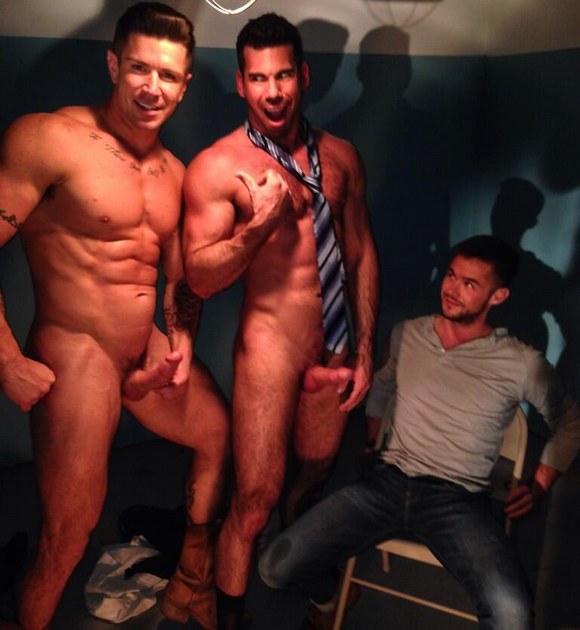 + Porn Sneak Peek: Trenton Ducati, JR Bronson, Ethan Cruz, Colton Grey, Jason Keys, Jordan Levine, Richard Pierce