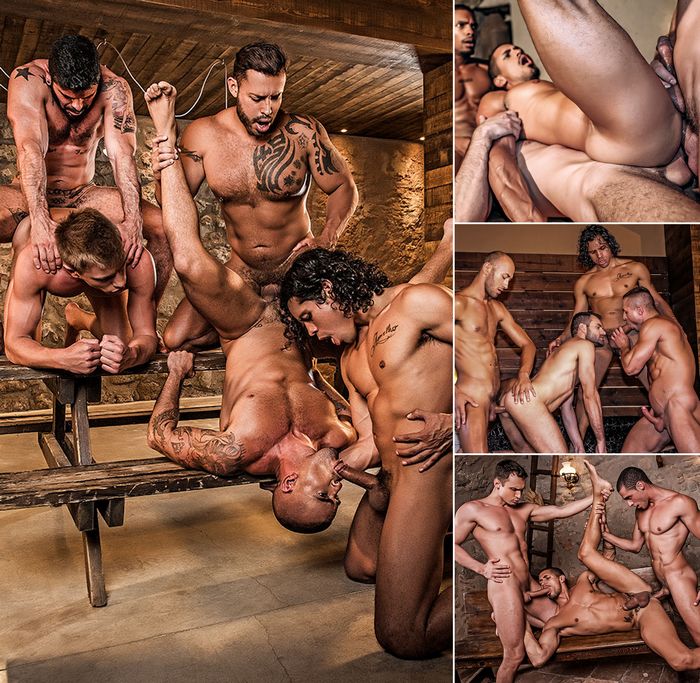 Earlier this year, Lucas Entertainment released the All DP porn movie FULLY LOADED Raw Double Penetrations. If you like that movie, don't miss this upcoming All Orgy porn movie SERIOUSLY HARD FUCKING. It features 13 gay porn stars: Damien Crosse, Mario Domenech, Zander Craze, Denis Sokolov, Alex Kof, Bogdan Gromov, Alejandro Castillo, Dominic Arrow, Ibrahim Moreno, Javi Velaro, Jacen Zhu, Viktor Rom, Wolf Rayet fucking each other bareback in 3-way, 4-way, and 5-way fuckfest. The movie marks the first appearances of hot and muscular models Dennis Sokolov, Dominic Arrow, Jacen Zhu & Wolf Rayet in Lucas Entertainment movie.
Watch the XXX trailer of the bareback orgy porn movie SERIOUSLY HARD FUCKING below. The first sex scene from this movie will be online next week, November 28.
[USE THIS LINK] To Get 66% OFF Lucas Entertainment Website (Join at $9.95 for The First Month, Renews at $19.95)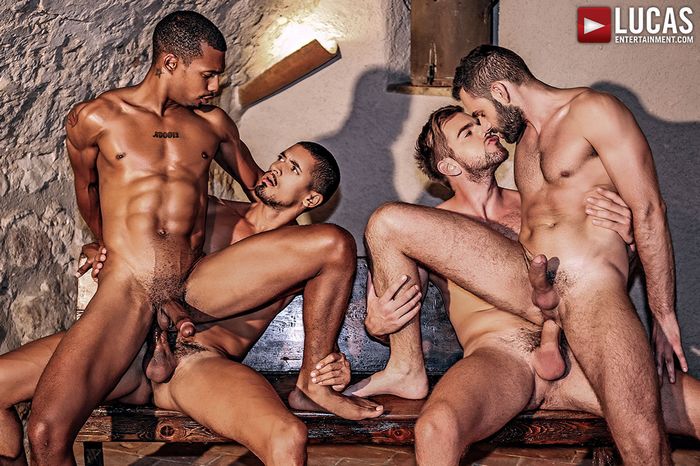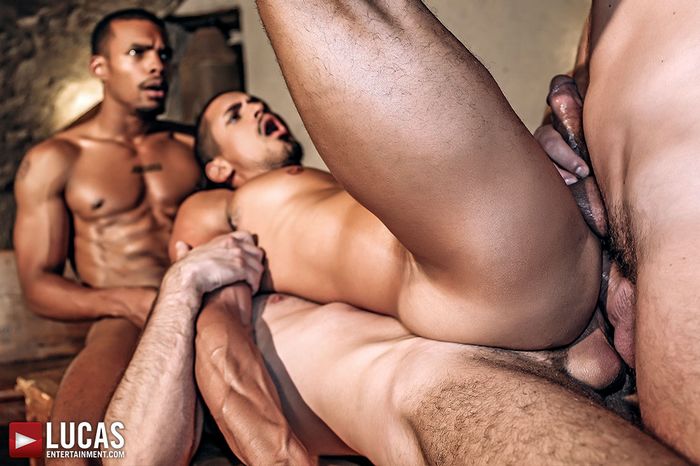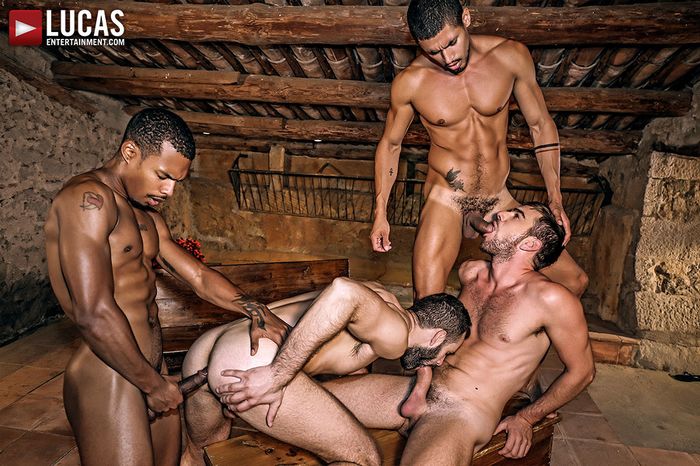 + Zander Craze, Jacen Zhu, Wolf Rayet, Ibrahim Moreno | Rough Double Penetration [Coming November 28]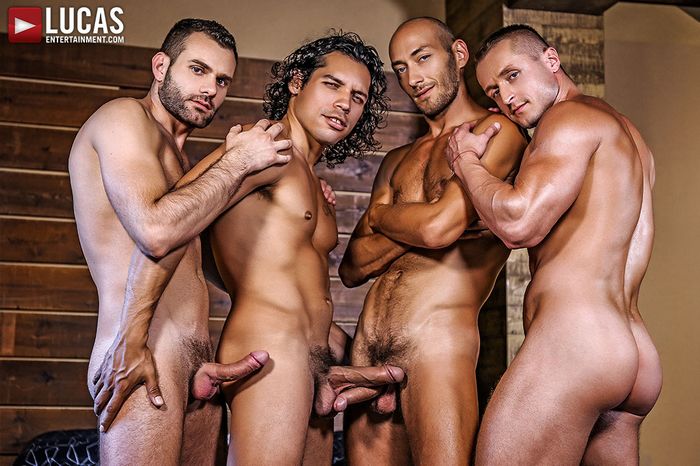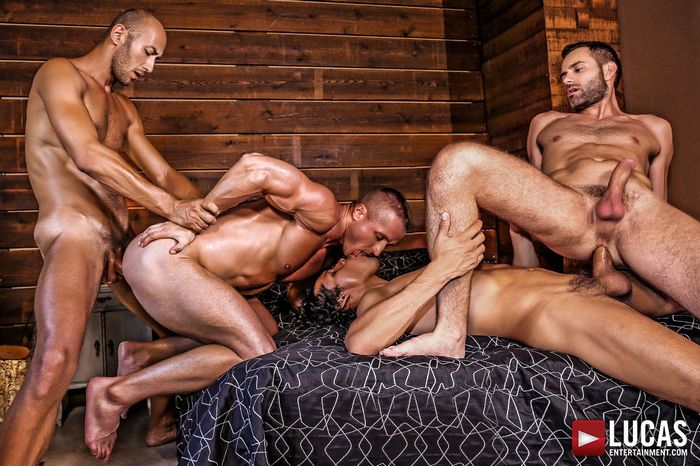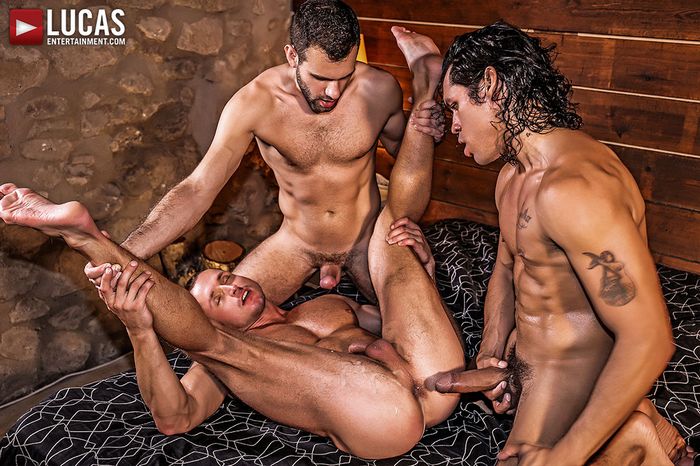 + Alejandro Castillo, Wolf Rayet, Dominic Arrow, Dennis Sokolov | Raw Sucking And Fucking [Coming December 5]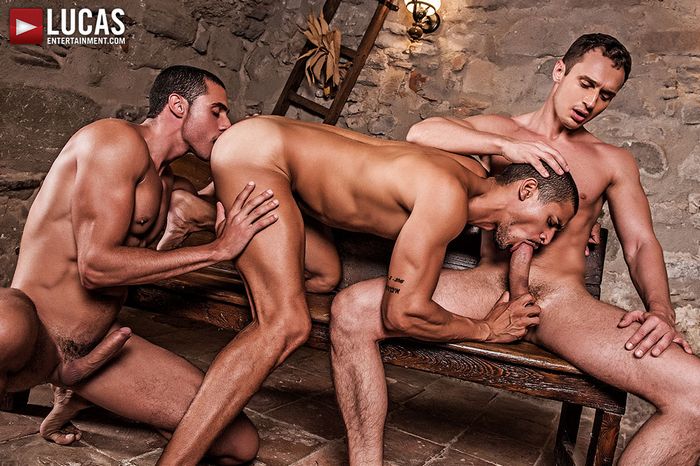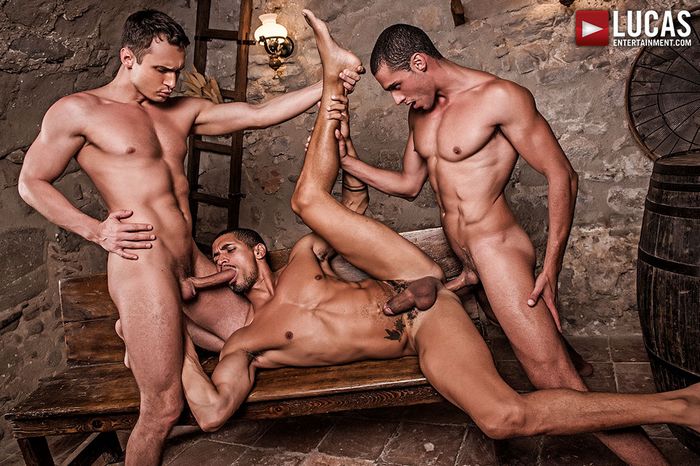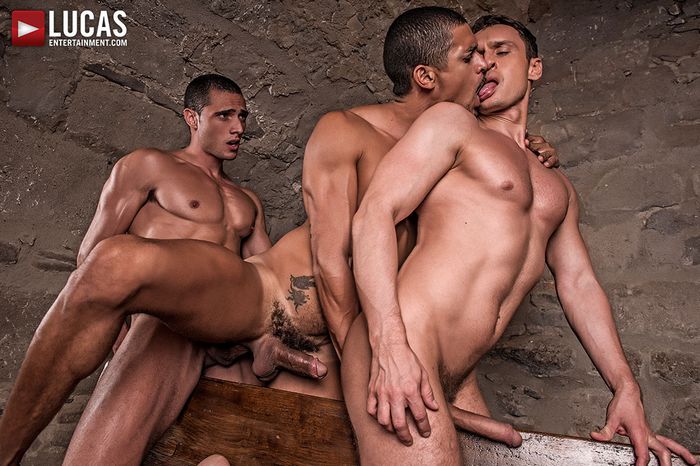 + Ibrahim Moreno, Alex Kof, And Javi Velaro's Uncut Flip-Fucking [Coming December 12]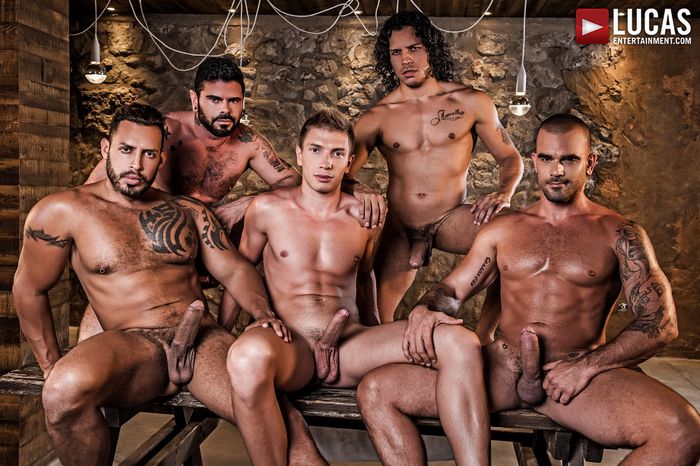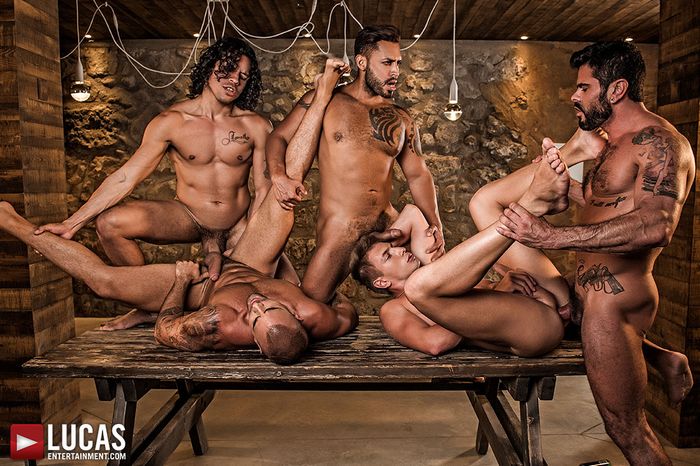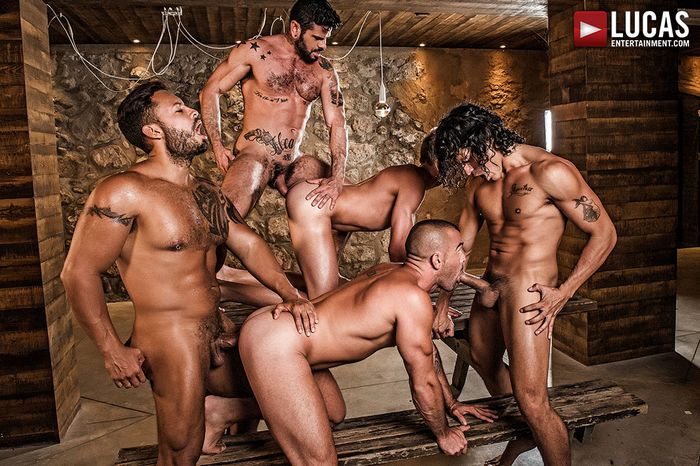 + Alejandro Castillo, Viktor Rom, Bogdan Gromov, Mario Domenech, And Damien Crosse's Bareback Orgy [Coming Soon]
Hot European men, huge uncut cocks, and bareback ass pounding: you're in for a "Seriously Hard Fucking"! Ibrahim Moreno takes on the huge raw dicks of Zander Craze Jacen Zhu, and Wolf Rayet for hole-bending double penetration. Dominic Arrow and Alejandro Castillo aren't shy about unleashing their rough top meat and showing Dennis Sokolov and a returning Wolf Rayet who's boss. Ibrahim Moreno makes a second appearance to take on Alex Kof and Javi Velaro in hot-and-sweaty flip-fucking action. The movie concludes with a five-man bareback orgy starring Damien Crosse, Alejandro Castillo, Viktor Rom, Bogdan Gromov, and Mario Domenech. Are you ready for a "Seriously Hard Fucking"?
[USE THIS LINK] To Get 66% OFF Lucas Entertainment Website (Join at $9.95 for The First Month, Renews at $19.95)