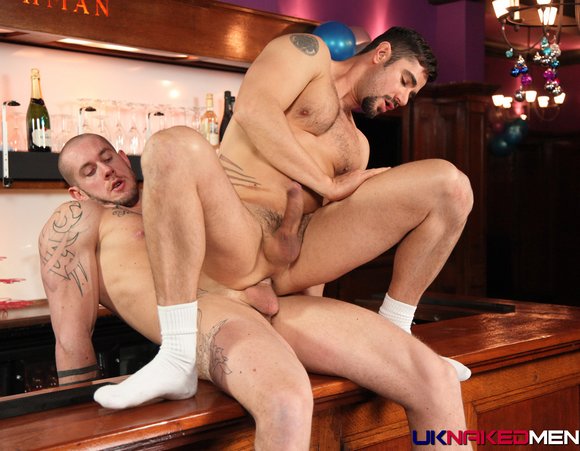 UKNAKEDMEN.COM is launching a new six episode web series GAY BAR OR BUST starring Dean Monroe, Harley Everett, Lincoln Gates, Lucio Saints, Issac Jones, Tony Axel, Tate Ryder, Fraser Jacs, Jake Lewis, Rowen Bailey, and Drew Brody.
The first scene, Positions to Fill, featuring Dean Monroe and Harley Everett will be released Wednesday May 2nd.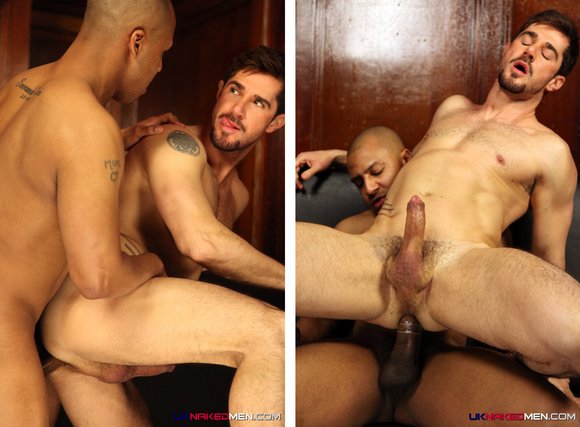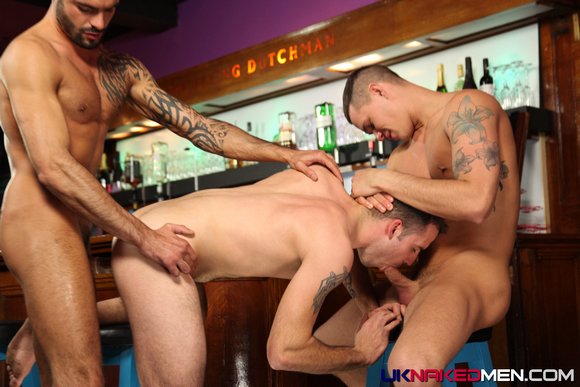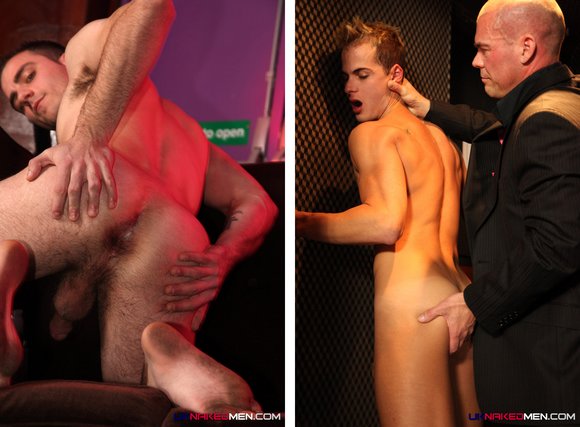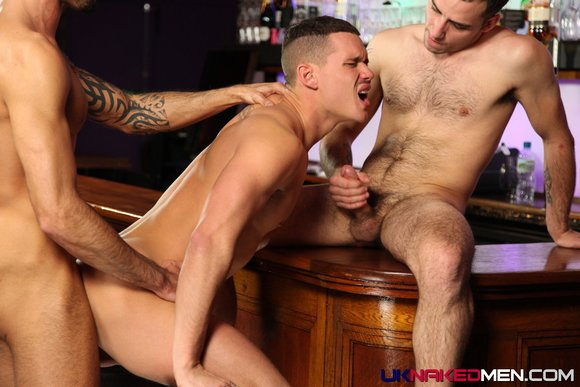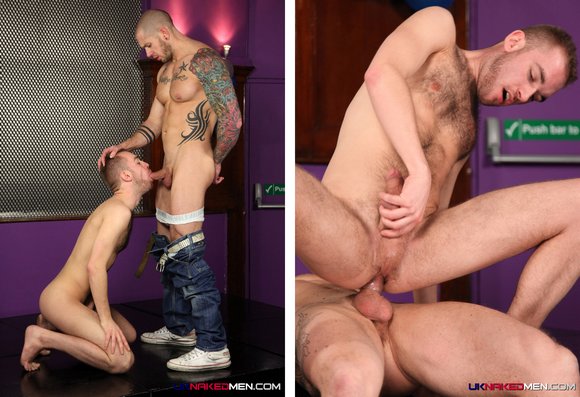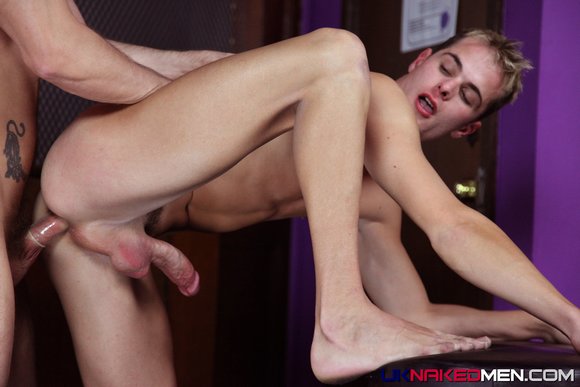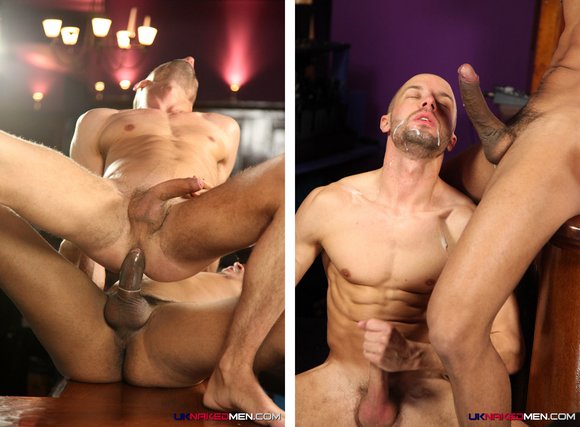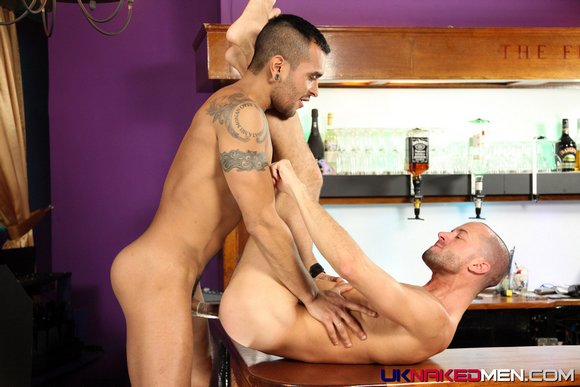 Dean Monroe has just three weeks to turn a run-down pub in the East End of London into the coolest gay bar in town.

If this place isn't turning a profit in just three weeks, the money runs out and Dean could find himself homeless and in debt to local money lenders.

The publicity is already rolling and there's no delaying the opening day, so with the clock ticking, manager Dean sets out to find tradesmen to transform this old pub into a cool place to be seen and some talented staff to run it…

We follow Dean's story over six episodes.