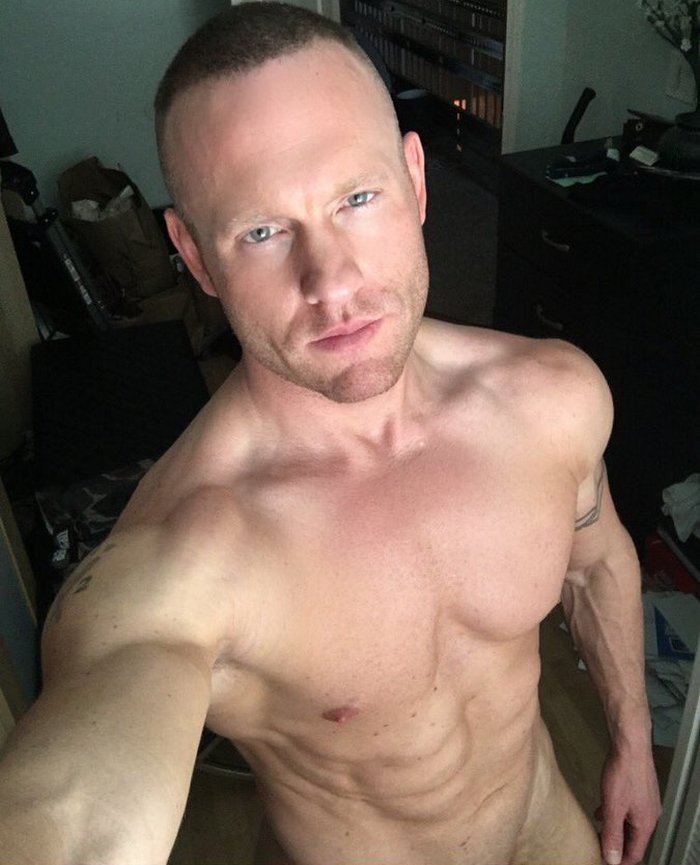 I broke the news here a couple of weeks ago that Aaron Savvy (aka Sean Cody gay porn star Ajay) has returned to porn. He started posting hot sex tapes and video clips on OnlyFans. The popular one is Aaron Savvy getting fucked by gay porn star Austin Wolf.
I can't wait to see him in his official comeback sex scene with a porn studio. For now, let's get to know him better. Here's Aaron Savvy answering 10 questions submitted by Queer Me Now Blog's reader Alias74.
You made a comeback to Sean Cody in 2013 after an absence of seven years…did two clips…and then no more porn. Here we are nearly three and half years later and now you have an OnlyFans site. Are you reticent to get back into studio work? Or are you "taking the reigns" so to speak and controlling your own adult film performances from here on out?
What a great question. After Sean Cody sold out to another company the luster that was once there just wasn't there anymore. I jumped on OnlyFans to create and be organic with my own porn. A behind the scene look into my private life and engage-communicate directly with my fans through messaging.
Tell us about some of your hobbies (not MMA…that's the next question)…but I can see from your Twitter and Instragram feeds there are guitars and dogs. Discuss.
My hobbies include; playing the piano . Love, love the piano and guitar. I also help my friend with animal rescue (dogs in particular) to put them in safe loving homes. I also love to surf.
Now let's talk MMA: You received some press about being a former gay porn star and entering the circuit for MMA fights. Tell us a little about what you've encountered in terms of MMA fellow work out buddies, personnel, and fight promoters when they discover you are out and had a porn past?
When I first started fighting I wasn't out yet. In fact the reason for me getting into fighting was to channel my frustration through MMA of being gay. Of course later when I came out to all my friends and family and to the fighters; I was completely accepted. I've always owned my porn past and never hid it. So owning what I did made it a lot easier for the MMA world of accepting me that much more.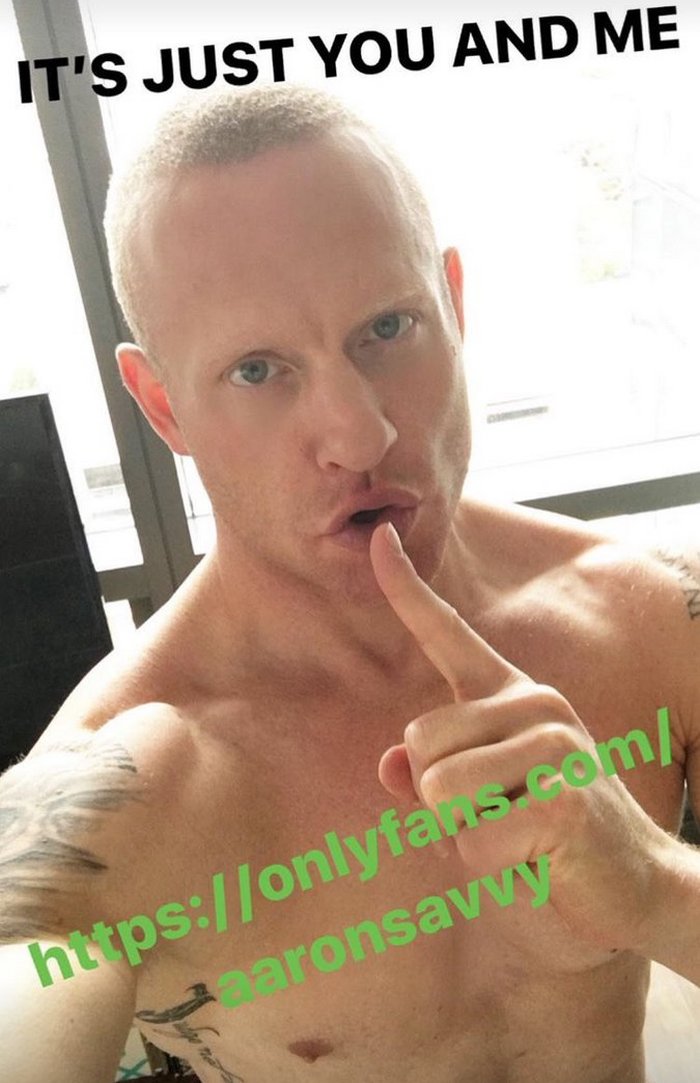 You were on a television show back in 2008 that was sorta a takeoff on those wacky Japanese obstacle course games. Have you auditioned for physical reality offerings like "American Ninja Warrior", "Survivor", "Tough Mudder", or even….more appropriately….UFC TUF?
I haven't auditioned for any shows since that game show. I'm sure if someone approached me and wanted me to participate I probably would .
Having done BOTH condomed and bareback work (granted for one major studio), what's your stance on condomed vs. bareback for film work and what's your stance personally?
If you and the other person know each other's health status than yes I believe in BB. If not than absolutely safe sex.
Your recent Instragram photos are from my neck of the woods….the east coast and specifically NYC…It appears you are training for MMA but why the east coast? Do you have exciting news for the future?
I'm done with the MMA career, but I am moving to NYC. I'll be living in both Los Angeles and NYC.
Will you be training clients in addition to escorting on the east coast?
Yes. With my escorting I cater to my clients on all levels including training . It's all part of the package within my services.
Name your current favorite television show, the last GOOD movie you saw in the theatre, and what's your favorite cheat food?
I love watching "The Good Doctor", "The Food Network" and reruns of "Queer as Folk". Just saw American Made with Tom Cruise . I really enjoyed it. Favorite cheat food would have to be waffles!!!
Hey guys, @ArmondRizzoxxx and myself made some hot fuckin videos. I'll post them at different times. https://t.co/KTpJYjJ2sW pic.twitter.com/Lec5vKEpCH

— Aaron Savvy (@Aaron_Savvy) October 14, 2017

Aaron Savvy Fucking Gay Porn Star Armond Rizzo
IT'S JUST YOU AND ME. https://t.co/KTpJYjJ2sW pic.twitter.com/3jFklAZf08

— Aaron Savvy (@Aaron_Savvy) October 7, 2017

Aaron Savvy Jerking Off
Aaron Savvy: Sean Cody | OnlyFans | Twitter | Instagram

PREVIOUS POST: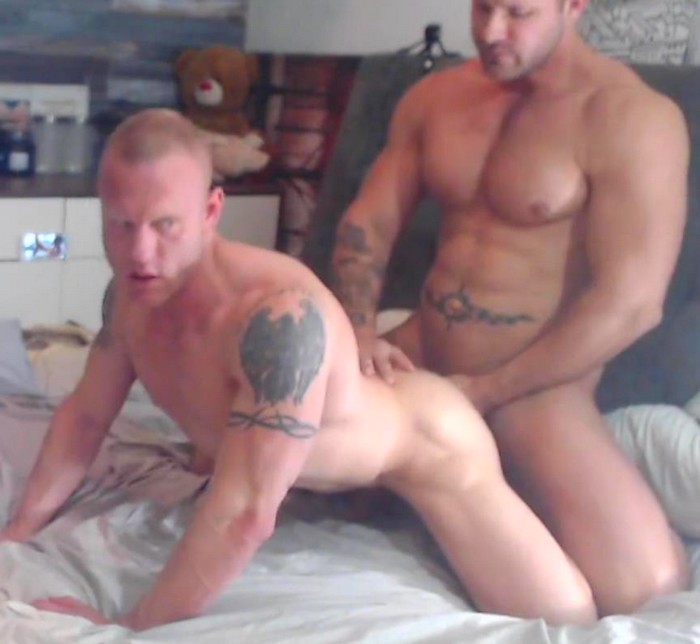 + Aaron Savvy aka Sean Cody's Ajay Returns To Gay Porn? Watch Him Get Fucked By Austin Wolf on OnlyFans