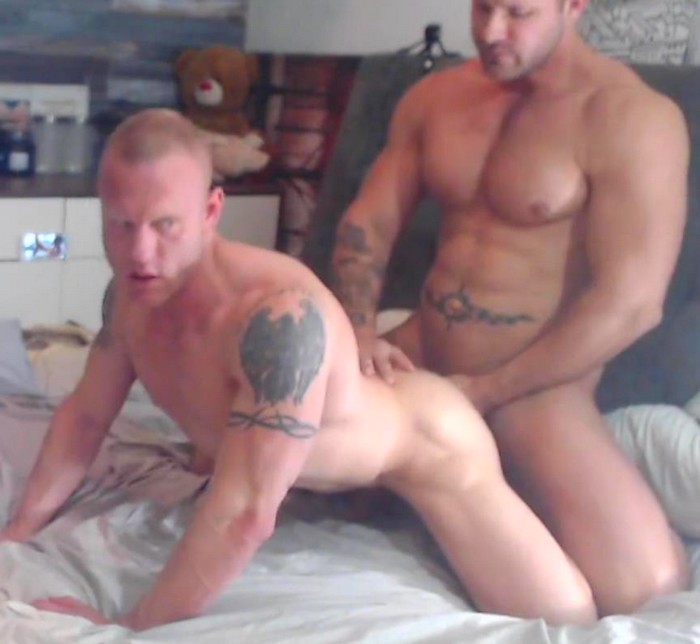 Do you remember Aaron Savvy or Sean Cody's Ajay? He was a popular Sean Cody gay porn stars who had multiple sex scenes released back in 2006-2007 before he retired. He made a short comeback to gay porn in 2013 and shot two bareback sex scene for Sean Cody (bareback sex with Brooks and Steven).
It looks like he returns again in 2017 but this time on OnlyFans. He still has great body, very ripped. Aaron Savvy (Ajay) recently released a sex tape where he gets fucked by gay porn star Austin Wolf. The video is available on both Aaron Savvy's and Austin Wolf's OnlyFans.
His Twitter profile reads: "Taking back the reigns in the porn industry. journey with me into my private life. uncut raw footage." Do you want to see him back at Sean Cody? Or do you want to see him working with other porn studios?
[UPDATE] If you have questions for Aaron Savvy, please leave it in the comment below.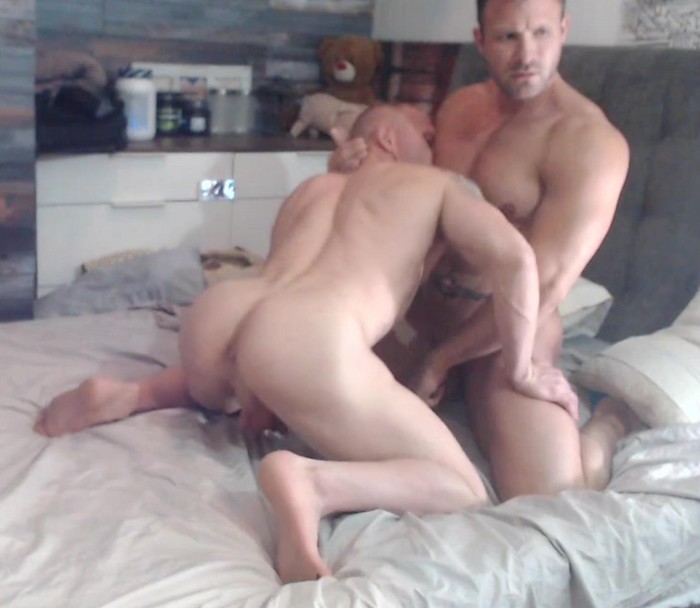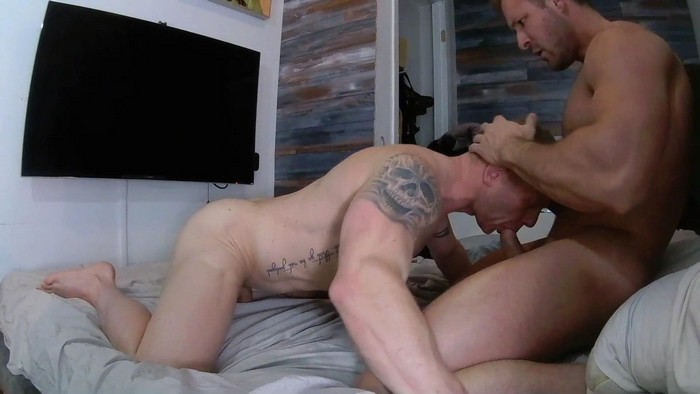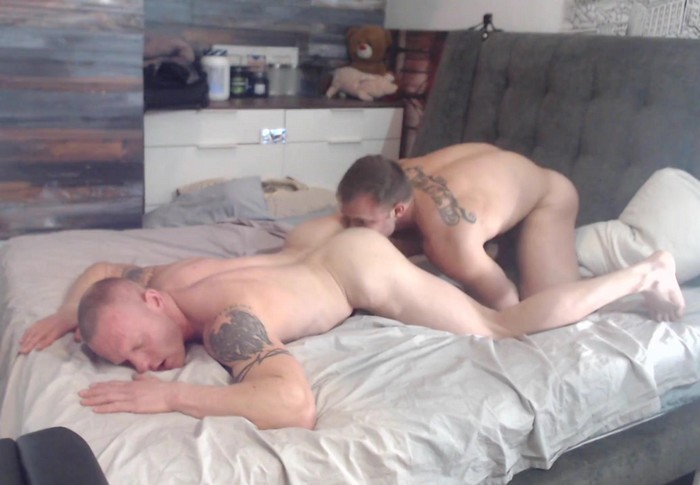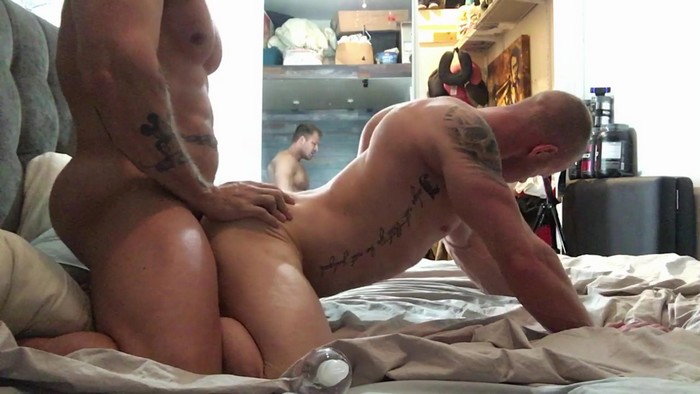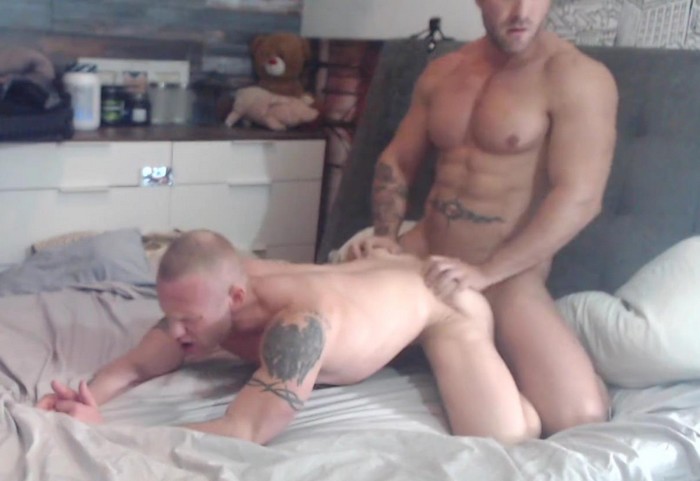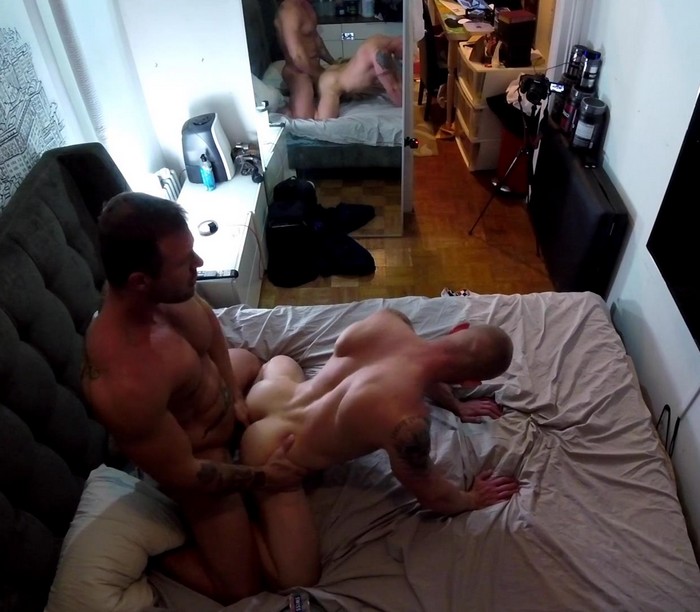 New vid! Fucking @SavvyAaron check https://t.co/whMXrp8xGH and https://t.co/Si6M5GsgJY for full videos. https://t.co/QEHOO2zAlY pic.twitter.com/D8Mchyqnz3

— AUSTIN WOLF (@AWOLFOFFICIAL) October 4, 2017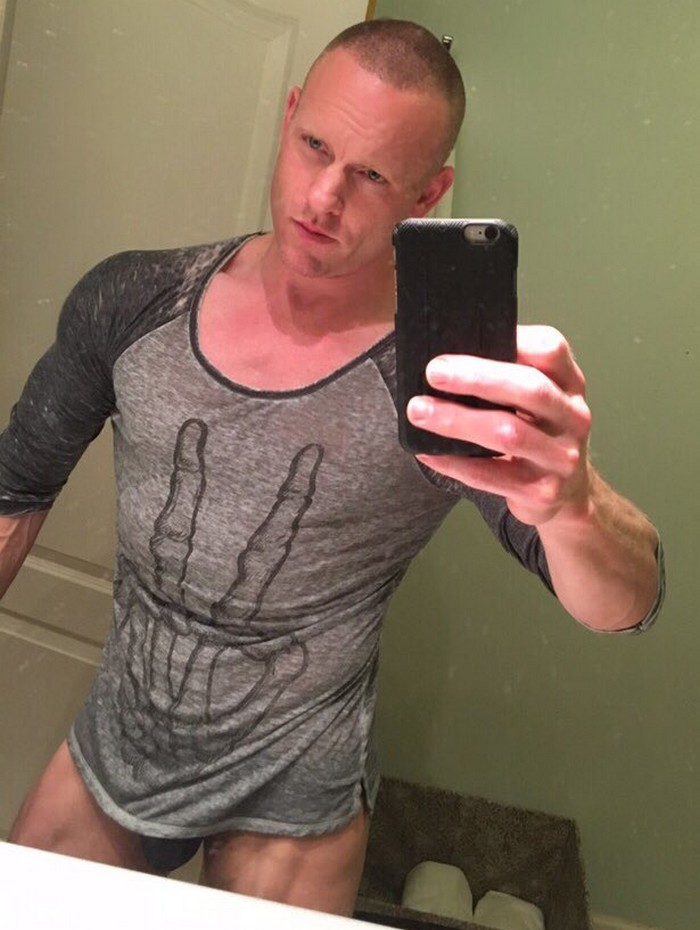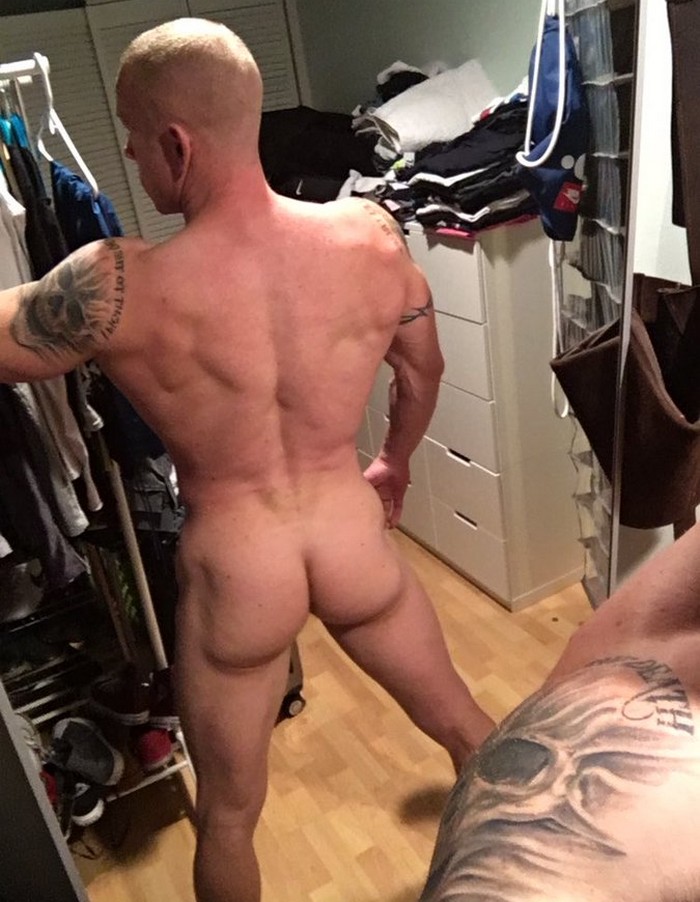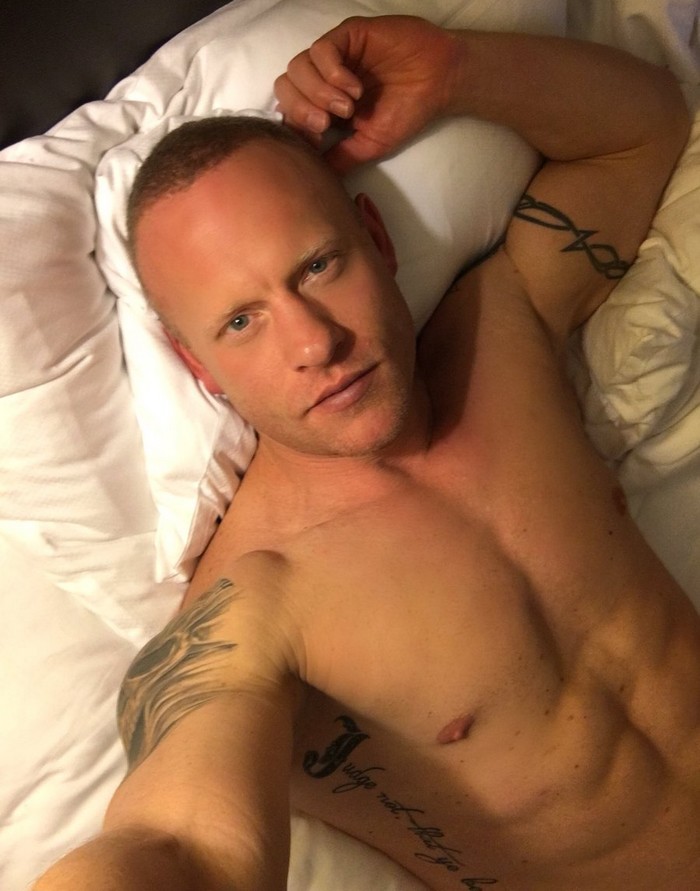 Want to see how this one ends out? ? https://t.co/TkBX7FbOsS pic.twitter.com/6cHjFuDbeT

— Aaron Savvy (@SavvyAaron) October 4, 2017
https://t.co/TkBX7FbOsS Where it's just you and me. pic.twitter.com/5zmtJDZZRp

— Aaron Savvy (@SavvyAaron) October 5, 2017
Nothing's hotter than being this "Fly on the wall" recording this hot boy shoot so much fucking cum ???? only here https://t.co/TkBX7FbOsS pic.twitter.com/dOQ2n0BW42

— Aaron Savvy (@SavvyAaron) October 5, 2017
Full videos of my private life I bring to you. Only here https://t.co/TkBX7FbOsS pic.twitter.com/iNtNKWPbal

— Aaron Savvy (@SavvyAaron) October 5, 2017