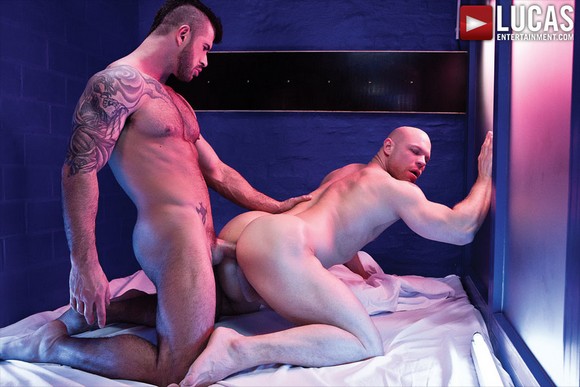 WOW! We don't have to wait long for this one. I just broke the news about porn star Adam Killian making his bareback debut. The scene is online now at LUCAS ENTERTAINMENT.
In his bareback debut, Adam Killian makes love with his real-life boyfriend Marco Milan. I was lucky that Adam Killian invited me to the set that day while I was having vacation in New York and I'll publish my exclusive behind the scenes photos of this scene soon.
Right now you can check out this hot scene Adam Killian and Marco Milan take turns fucking each other bareback at Lucas Entertainment website and watch the XXX video preview below.
International porn powerhouse Lucas Entertainment is announcing another milestone in its history: gay porn legend Adam Killian will make his bareback debut with the release of "Adam Killian's Raw Wet Dream," a five-scene movie that captures the most sensual and intense sex Adam has ever recorded. A digital preview starring Adam and his real-life lover Marco Milan will hit LucasEntertainment.com on May 15. The DVD will be for sale in stores on June 13.
"Adam Killian's Raw Wet Dream" was filmed on location in Berlin & New York City and it gave Adam (Creative Director of Lucas Entertainment) the chance to get in front of the camera to remind his fans all of the talent he has as an adult film star!

"The response to Lucas Entertainment's debut bareback film collection has been overwhelming, and I'm excited to take viewers to new sensory heights with 'Raw Wet Dream'. The best part of shooting this movie was that I got to share the experience with the most important person in my life, my sexy partner,'" says Adam, who both tops and bottoms with his real-life lover Marco Milan in their first-ever raw scene.

Prior to assuming his role as director, Adam received top industry honors as an exclusive performer with Lucas Entertainment and other studios, including awards for "Best Versatile Performer" and "Performer of the Year".

"Working behind the camera with Lucas Entertainment has allowed me to convey a vision of temptation, pleasure, and fantasy that offers our viewers uncensored access to the hottest sex of our performers' lives," says Adam. "With 'Raw Wet Dream,' we're indulging the performers and admirers alike. And as is typical of Lucas Entertainment's commitment to producing the most memorable, highest-quality work in the industry, the results showcase the farthest limits of gratifying raw sex."

Alongside Fabio Lopez, Tomas Brand, Valentino Medici, Foster Riviera, Marco Sessions, Ivan Gregory, Logan Moore and Lars Svenson, Killian brings his chiseled physique to the film's unforgettable finale: a nine-man, condom-free orgy that showcases the studio's biggest talent swapping loads and penetrating each other two cocks at a time. It's a scene that's sure to have Lucas fans hitting replay over and over again. More cum dripping scenes will be released starring Adam Killian, throughout the year!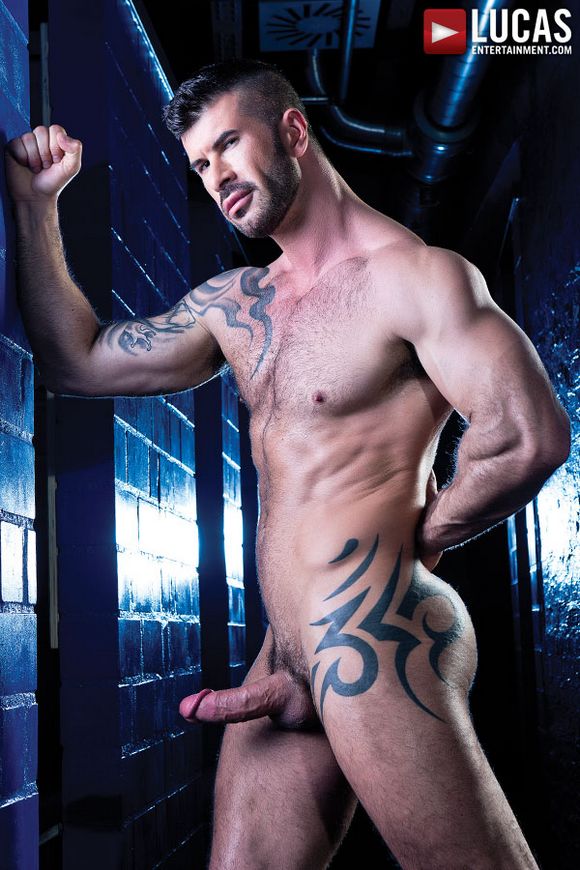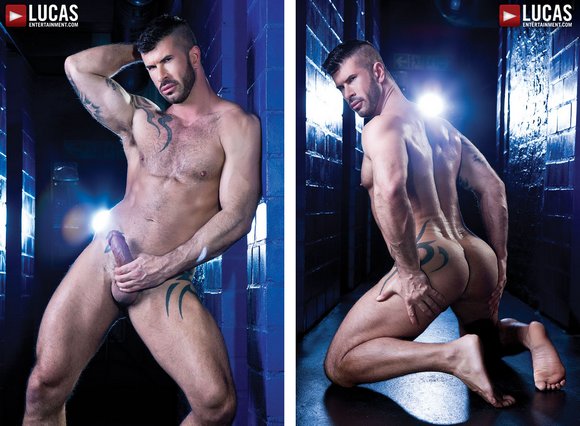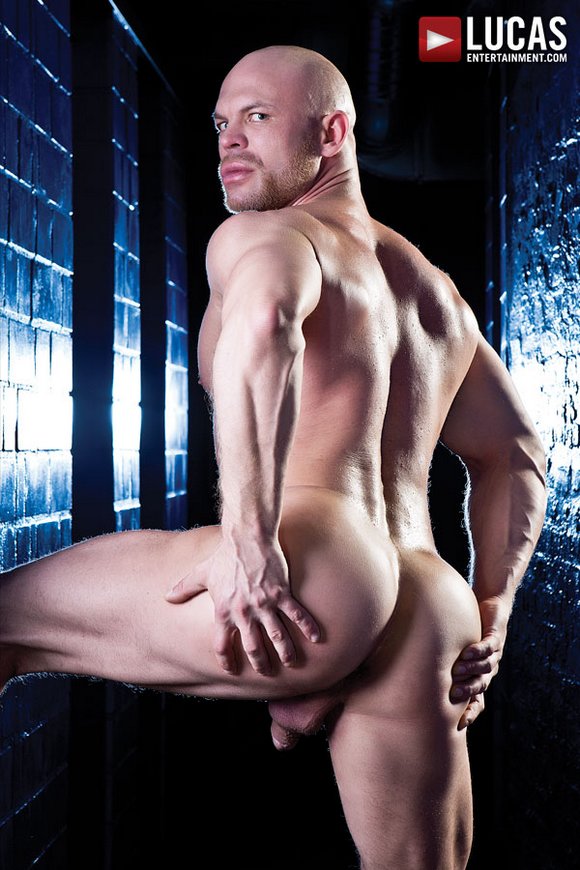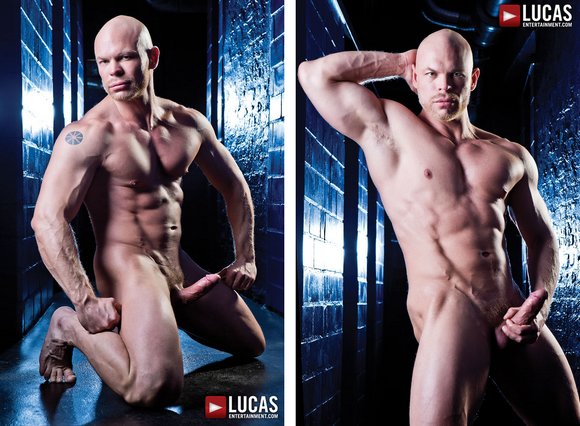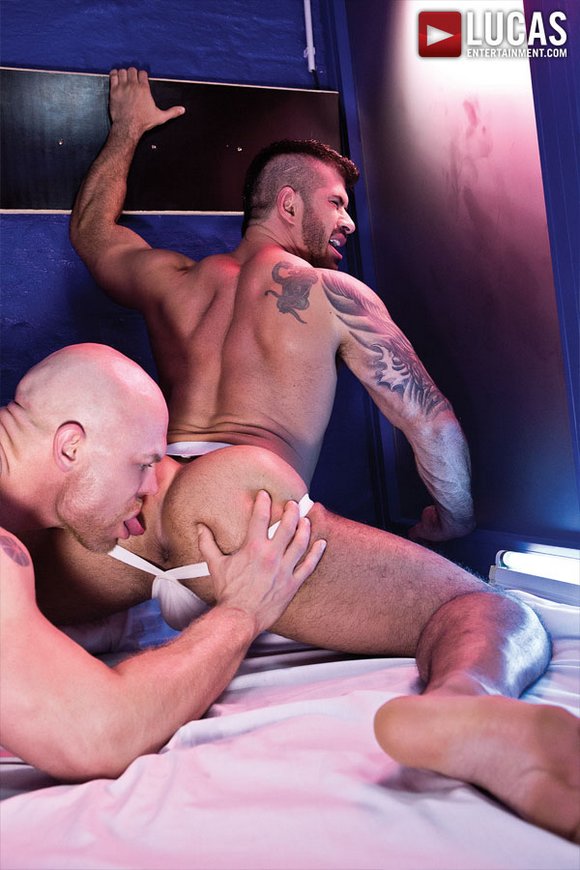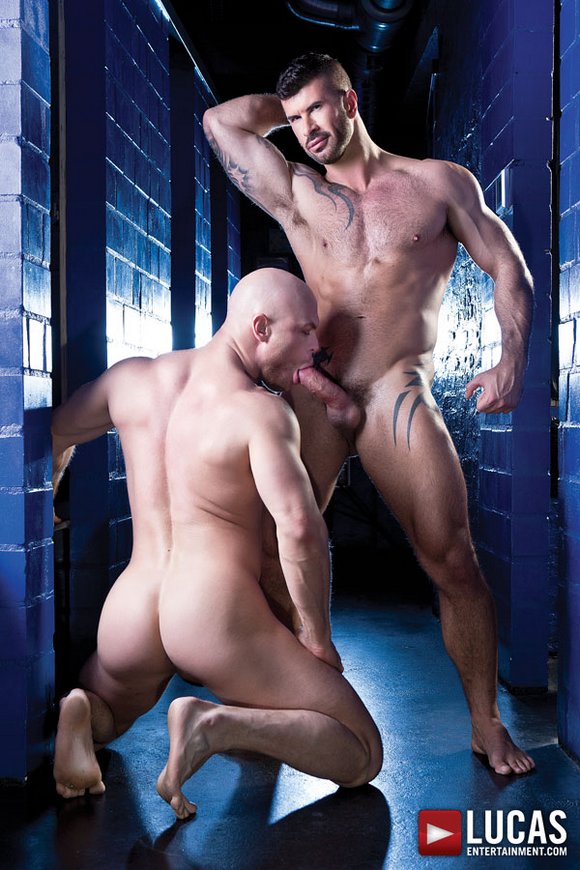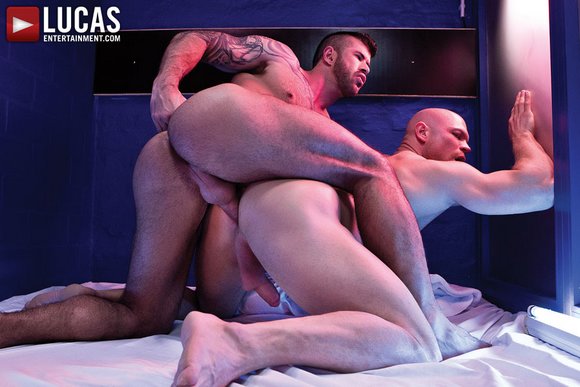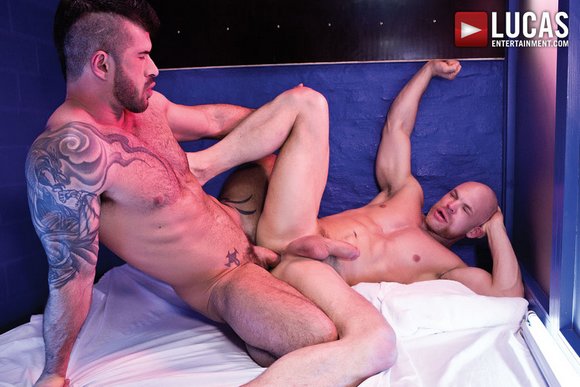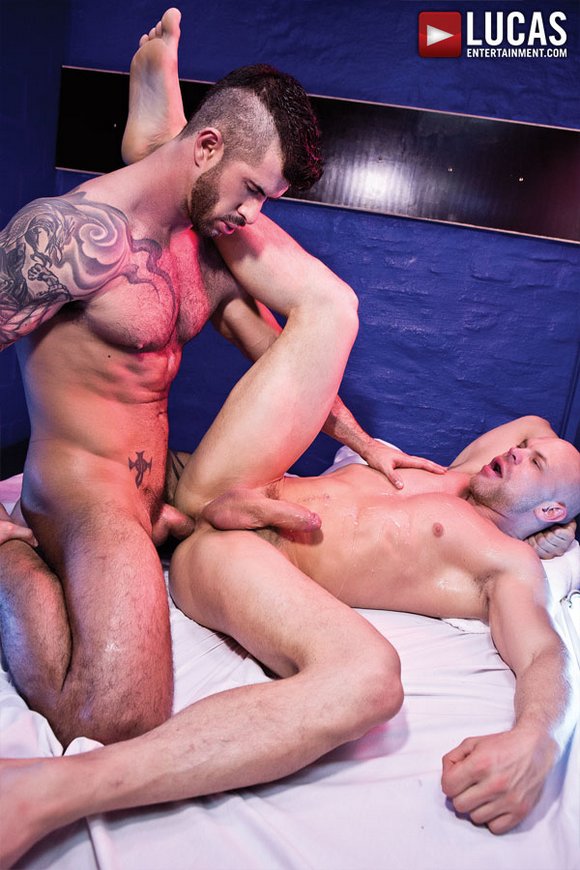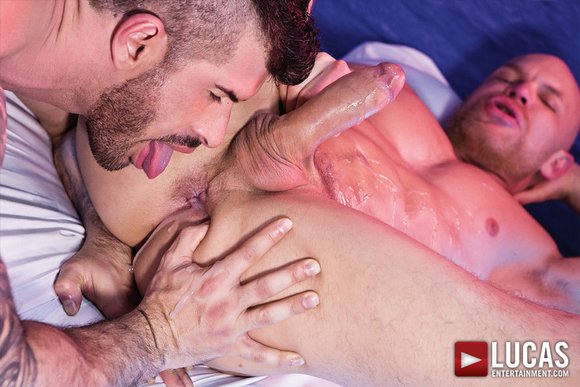 The line between Adam Killian's fantasies and reality is blurred in the first scene from "Adam Killian: Raw Wet Dream." After seeing a few flashes from Adam's dreams, the scene transitions to Marco Milan giving Adam a good-morning blowjob; the blond porn newcomer puckers his lips and happily sucks as Adam stirs awake. Marco moves his lips from Adam's fat cock to his lips where they kiss amongst bunches of white sheets. Adam eats out Marco's ass before sucking his dick for a while. When Marco is ready to take Adam's dick bareback, he settles on his stomach and exposes his ass for Adam to plunge his raw cock into! After Adam hammers Marco's ass, he hops on top of his own lover's cock and takes a bareback ride until they shoot their loads!
+ Adam Killian Premieres in His First Bareback Scene Alongside Marco Milan