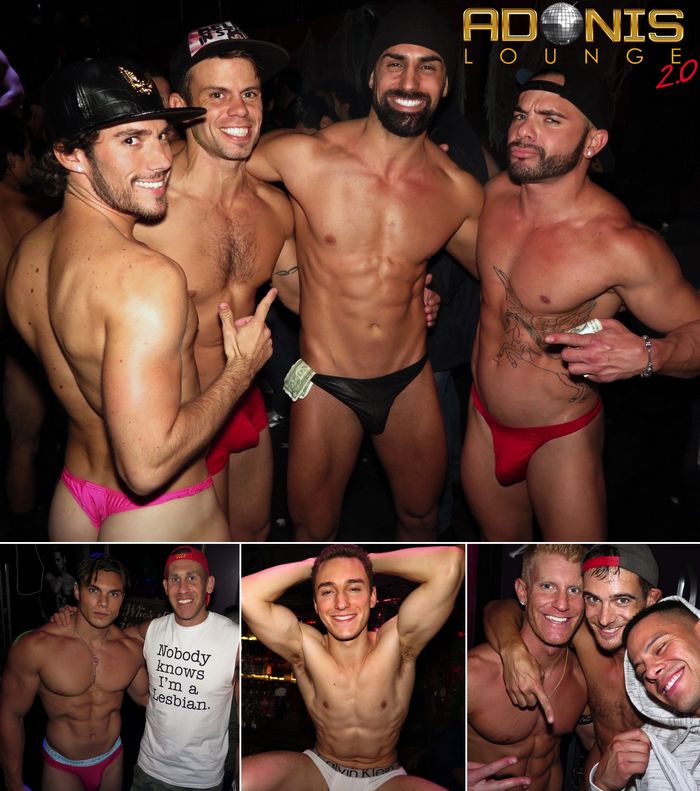 Adonis Lounge New York just celebrated its 7th anniversary with a big party full of hunky male strippers and hot gay porn stars like Johnny V, Evan Marco with muscular YouTuber Bryan Hawn. Queer Me Now was invited to join the fun. Check out this exclusive coverage by @philliyT.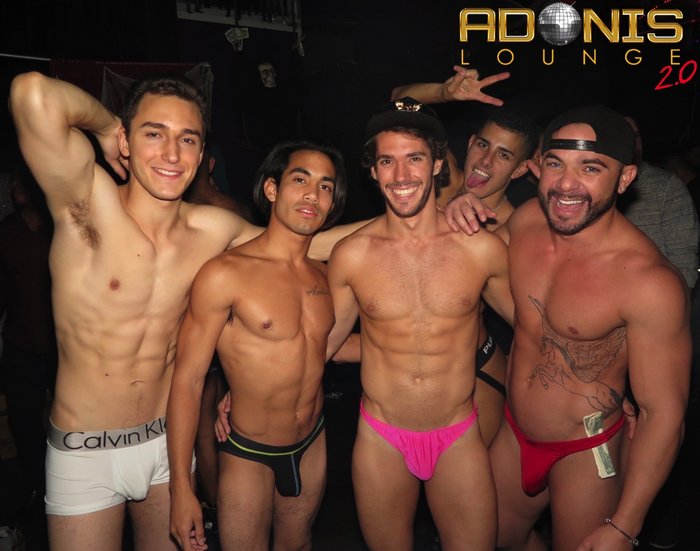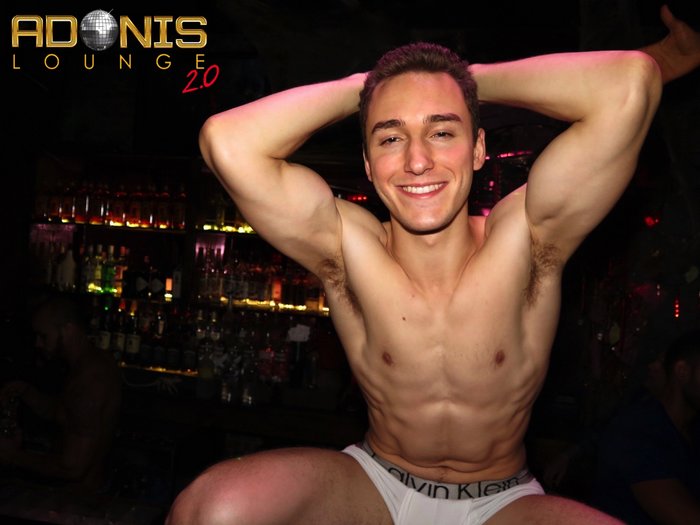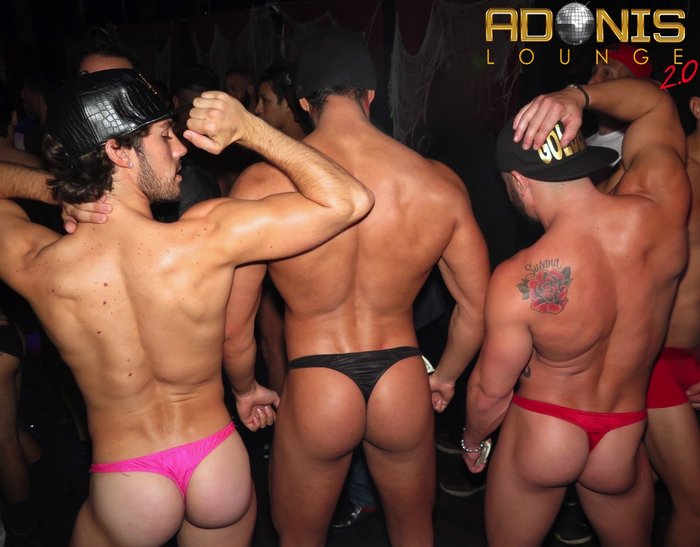 Imagine finally walking into that bar. That smaller, unassuming bar that you always pass when you're on your way to a restaurant or a club to meet your friends. This time you decide to take a minute to stop. You walk in and see 20 hot guys standing around in their underwear. And these are not just any guys. These are the muscle guys who grace the covers of your favorite fitness magazines, these are the sexy men who model your clothes, these are the fantasy porn stars that you jerk off to when you're horny. These are the men of Adonis Lounge.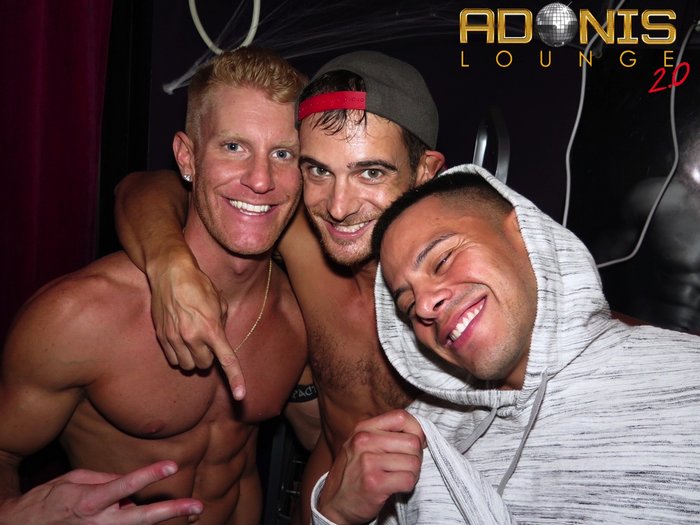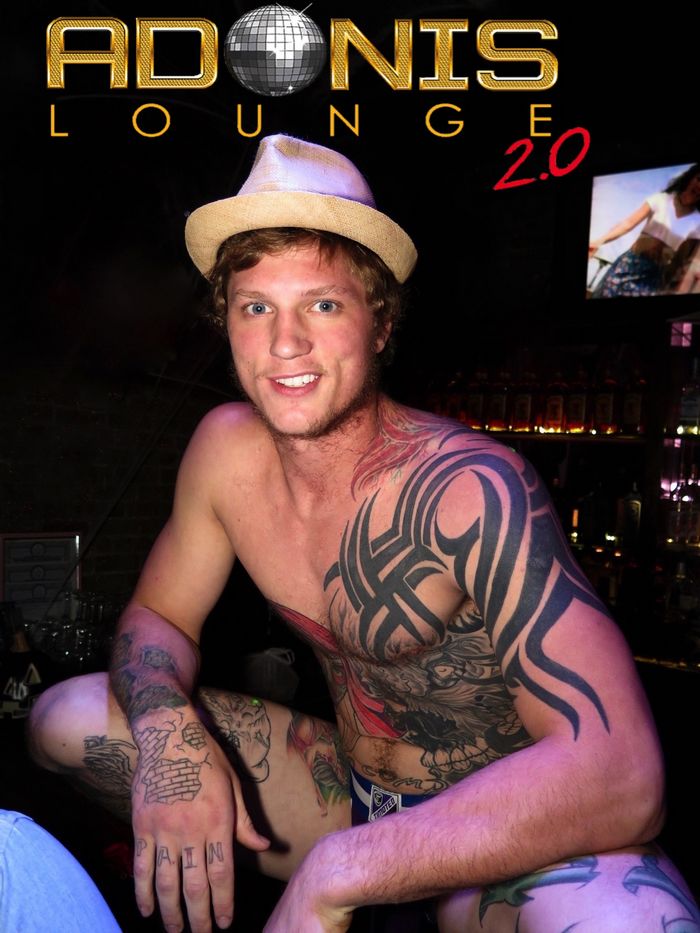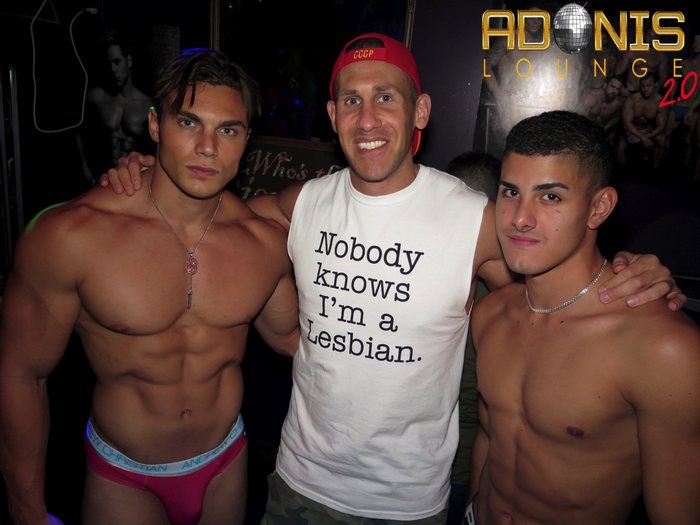 Queer Me Now got a rare media invite into the world of Adonis Lounge. In fact, if you aren't a resident or frequent visitor to New York City or Los Angeles, you might not even know of Adonis Lounge, but it now been a thriving escape for it's many fans for years. In fact, Queer Me Now was invited in to celebrate the 7th anniversary of it's NYC event, and in LA which will soon be celebrating it's own 4th anniversary. Adonis has proven to be so popular that both cities now offer twice weekly events, expanded to a weekly event in Palm Springs, and soon will in Las Vegas.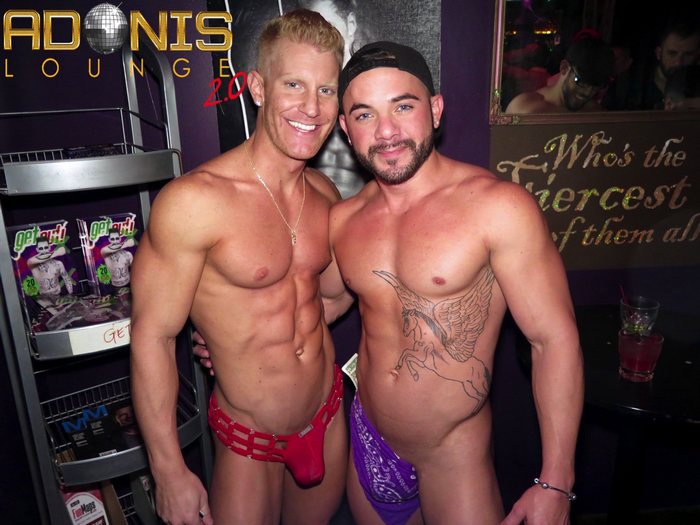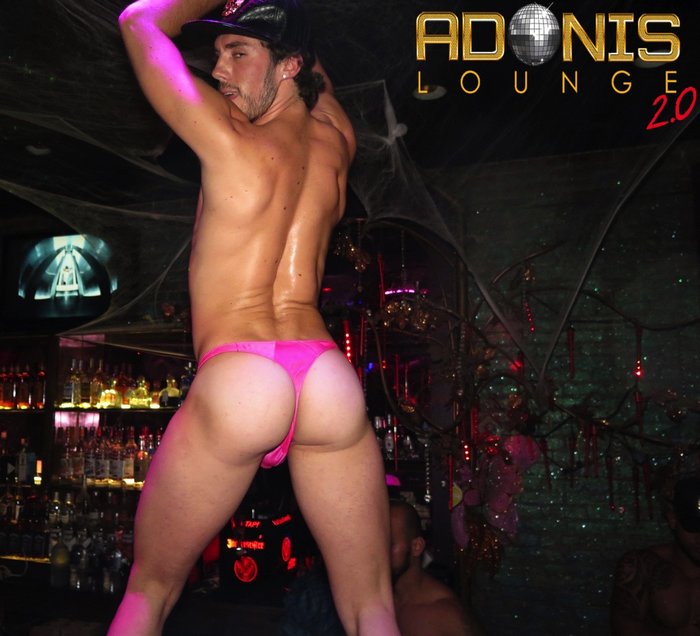 What makes Adonis different from a typical night at any other gay bar in town? The customer. You could argue that despite the quality and quantity of models they feature each week, the customer is really the star of this show. When you do finally walk into that small unassuming bar that you usually pass, you won't find the Men of Adonis dancing 6 feet above you on a box, kneeling down to take a dollar bill, & then bounce up and dance away. The Men of Adonis are known for their personal relationships with the customers. You can be shy as hell, but chances are, within minutes, one of the models will be sitting on a stool next to you asking about your day. Wanna touch some muscles, have a massage, need a hug, or want a lap dance – the Men of Adonis are there to fill that void. You don't know what you've missed until you've gotta a lap dance from one of the Men of Adonis.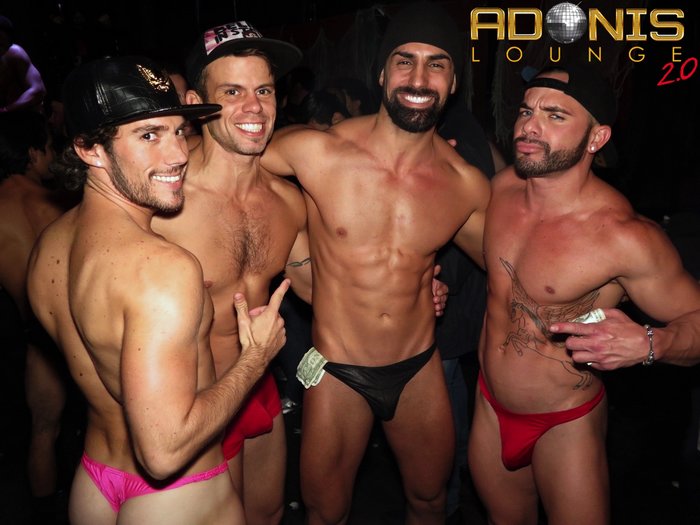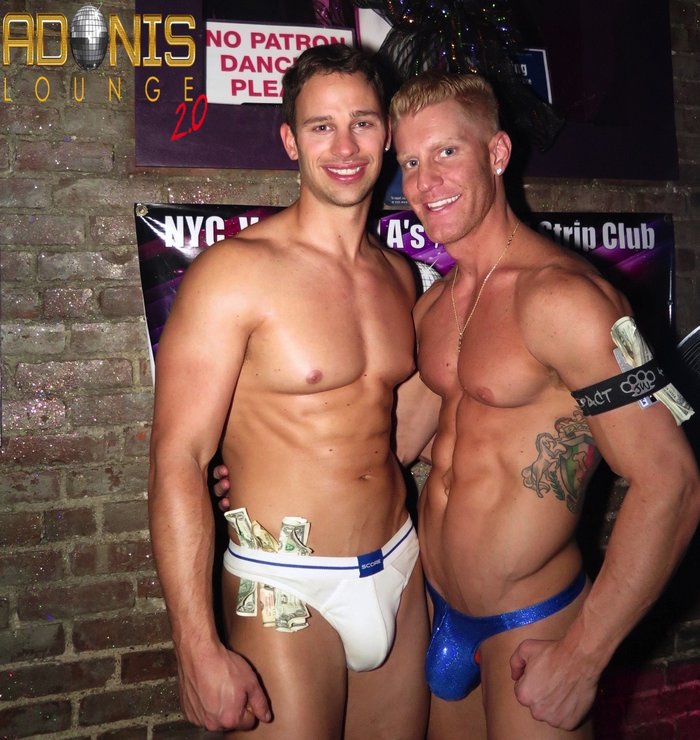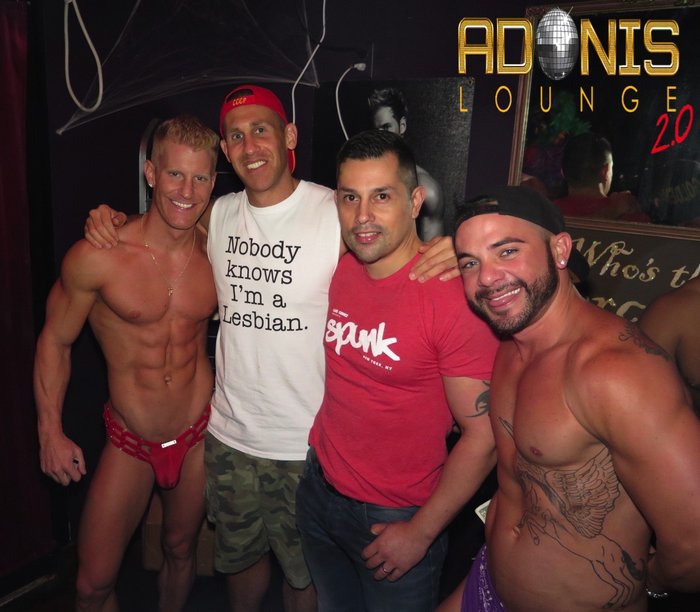 What has made Adonis work for the last 7 years? Discretion & Respect – for the models and the customers alike. There are no photos allowed, no selfies, no videos. Some of the models aren't even shown in the promos. That's what made the reach out to Queer Me Now so unique. How do we capture an event with photos when photos aren't typically allowed? We traveled from New York to Los Angeles within a week in an attempt to capture something special with Adonis. The events also served as a launch event for Austin Wolf's new site Rentboys.US. Thank you so much to the Adonis Brothers for allowing this special glimpse into their week. Both are no stranger to the M4M dancing circuit as both have done it in the past. They've used their experience to create something so special. Tim Adonis runs the New York Adonis shows, while his brother Matt Adonis runs the West Coast shows.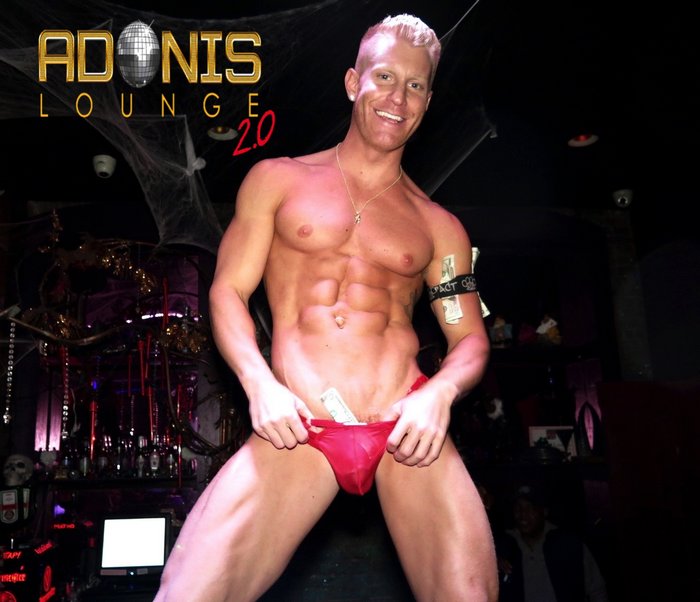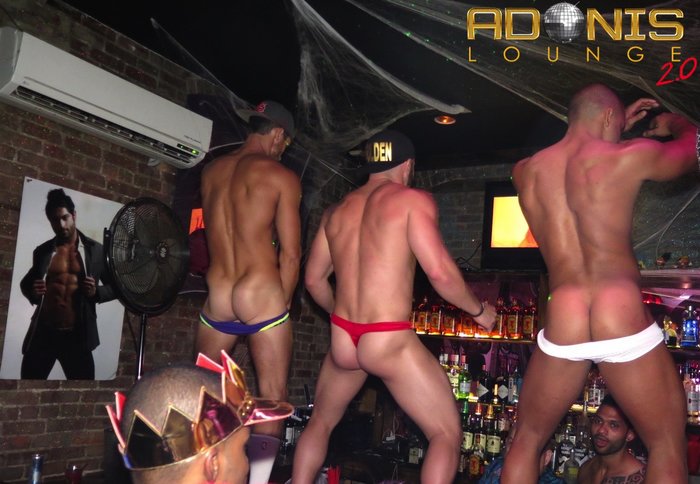 If you've never been to an Adonis Lounge, take a chance. Show up, enjoy the models, have some drinks, and listen to some killer music from their resident DJ's, and by all means sign up for their emails. That's the only place you'll get a glimpse of their weekly lineup, and get invited to their other parties, which are guest list only.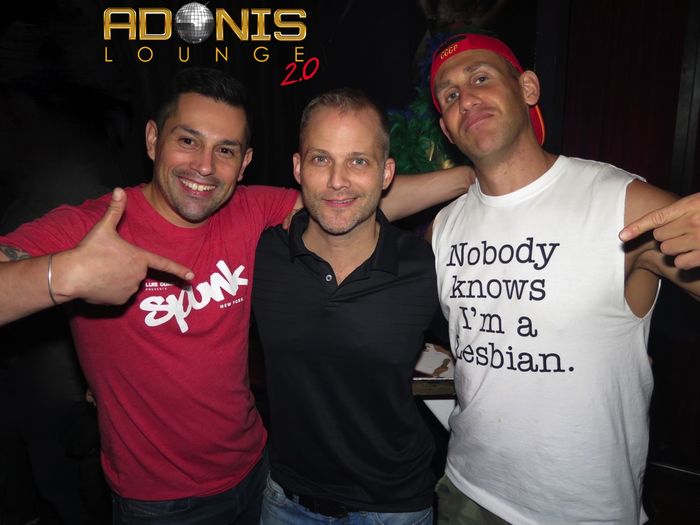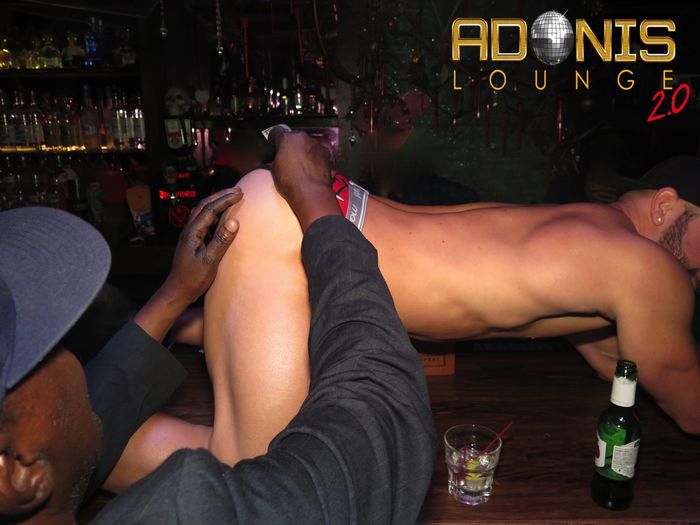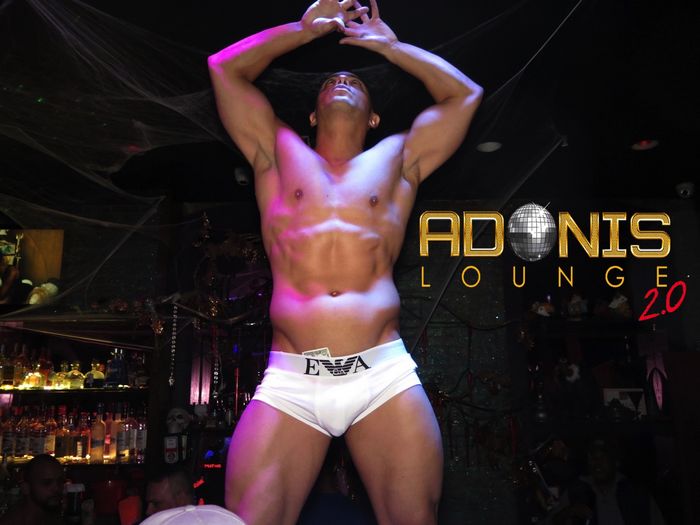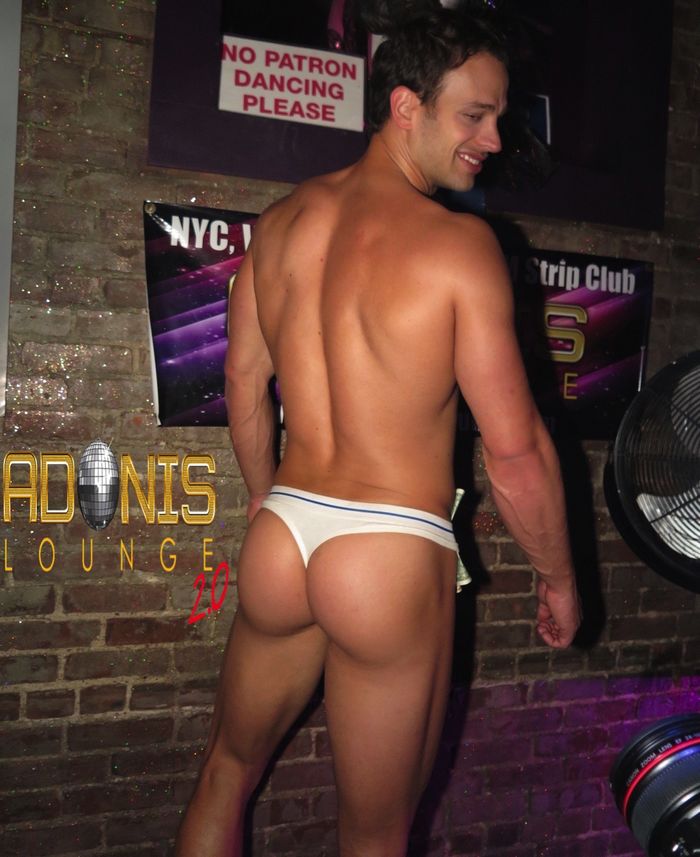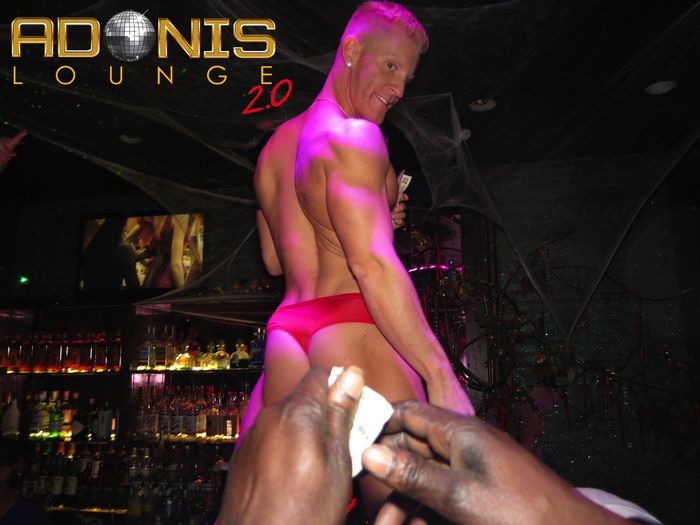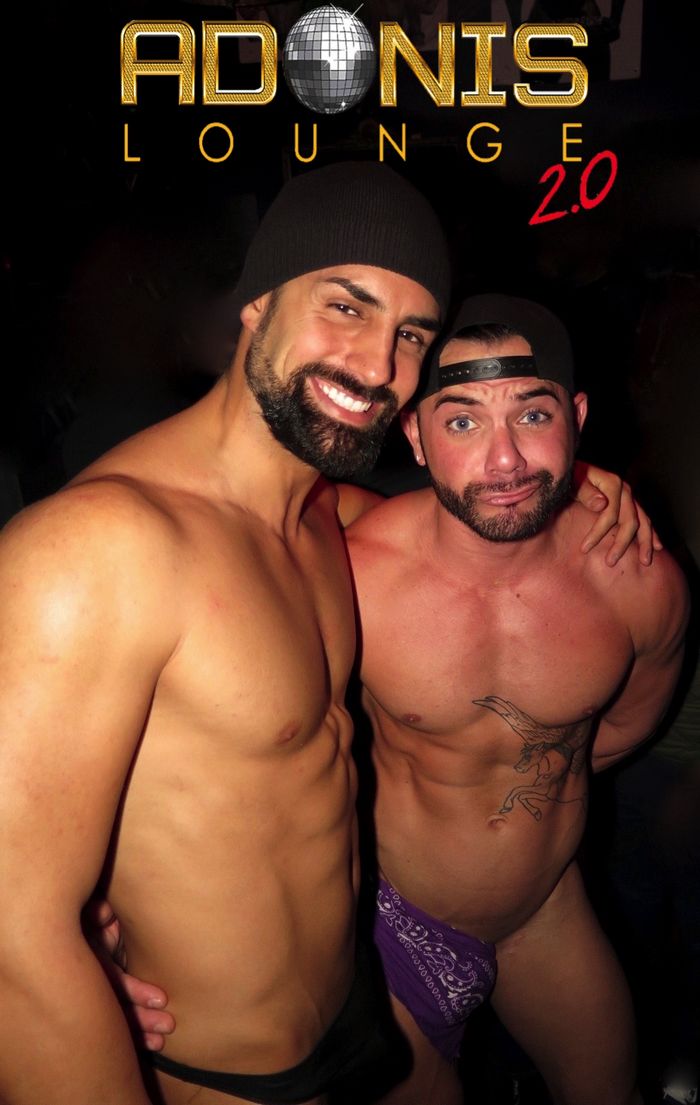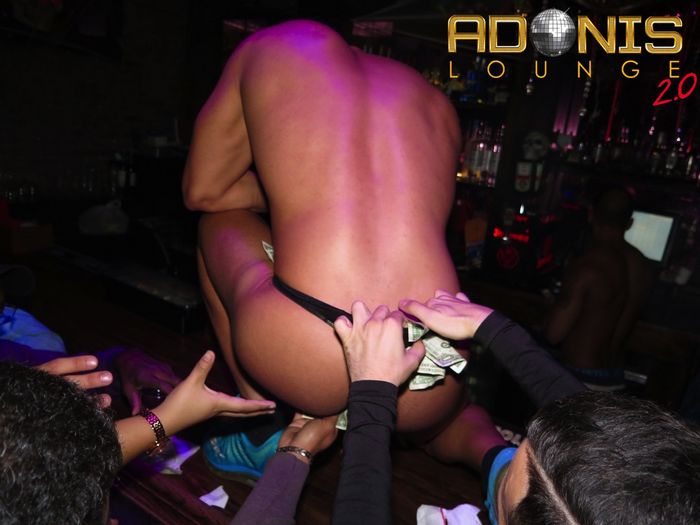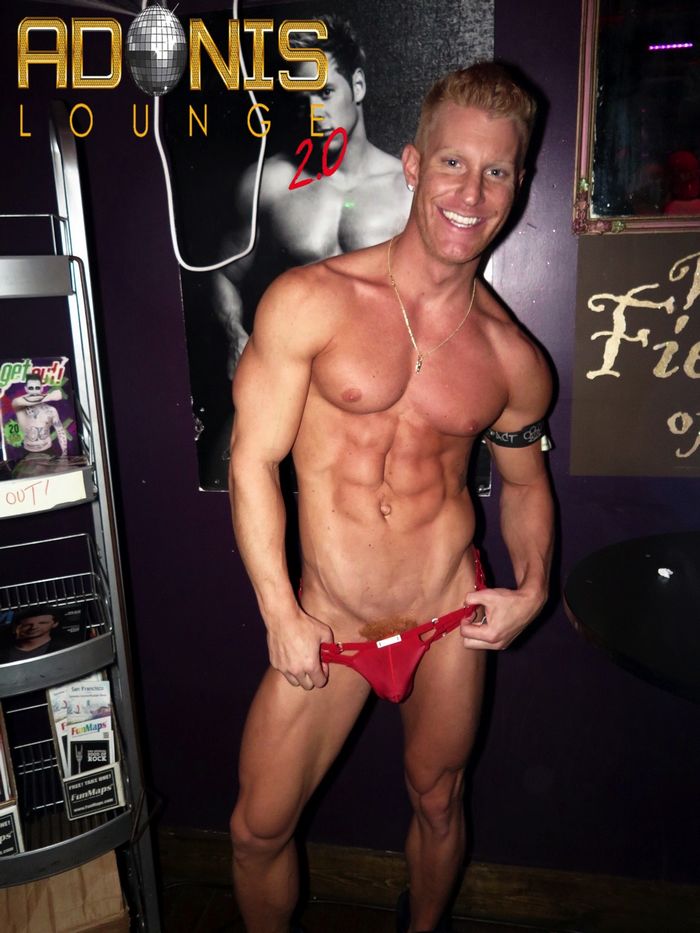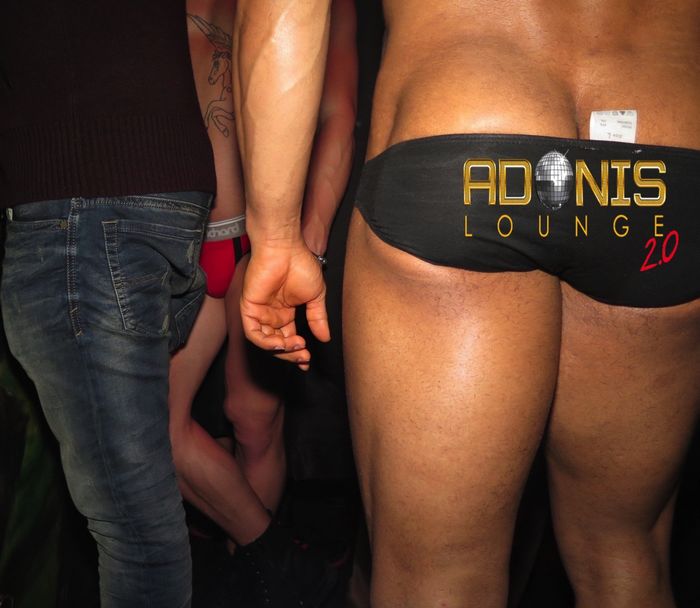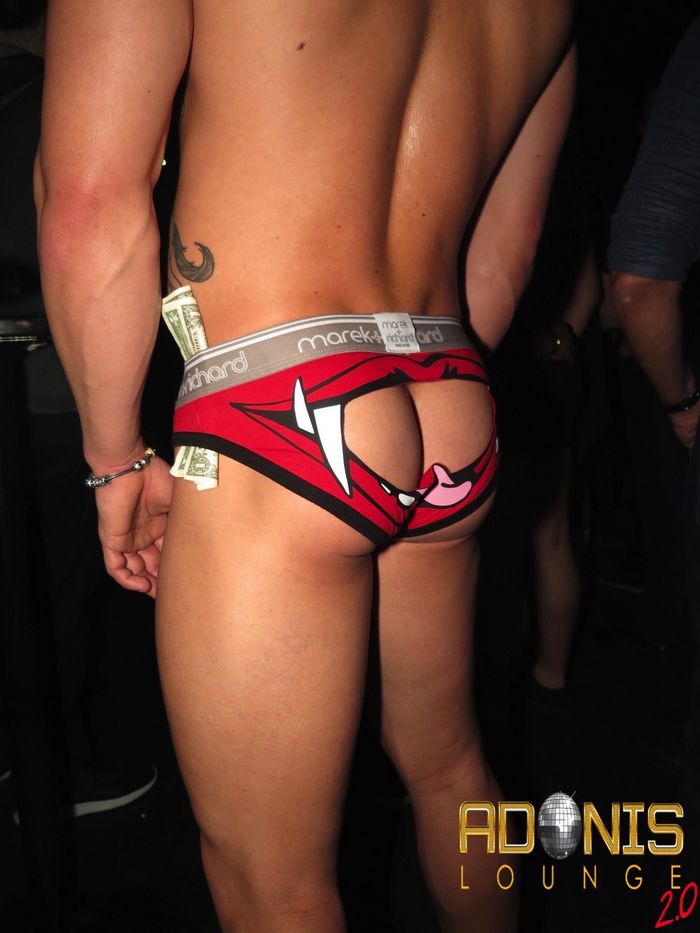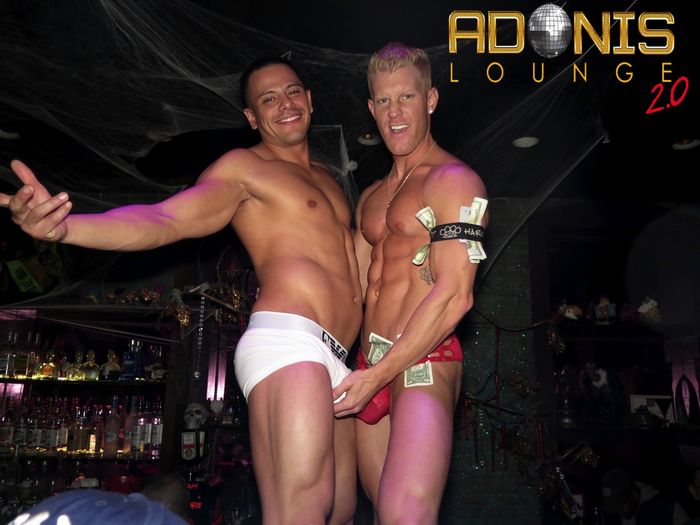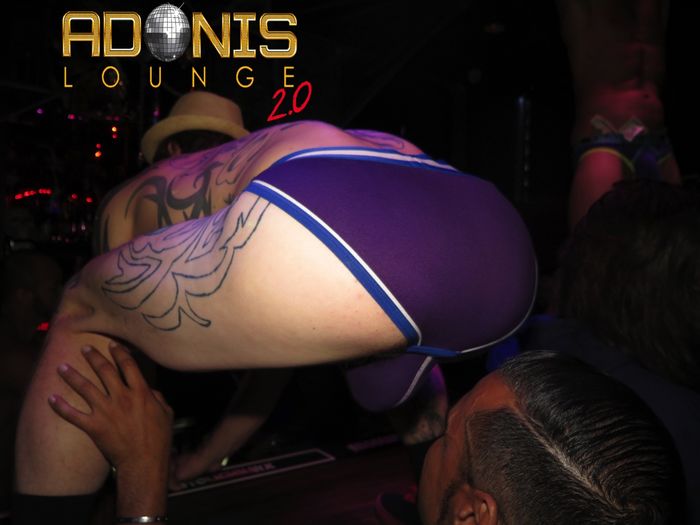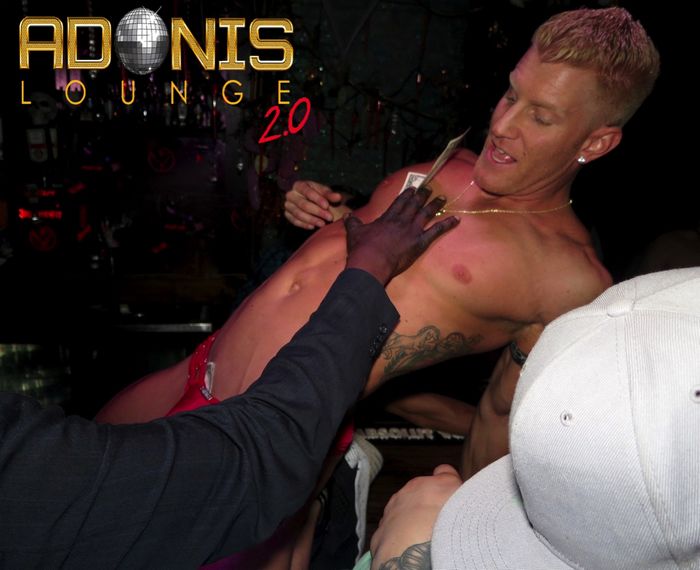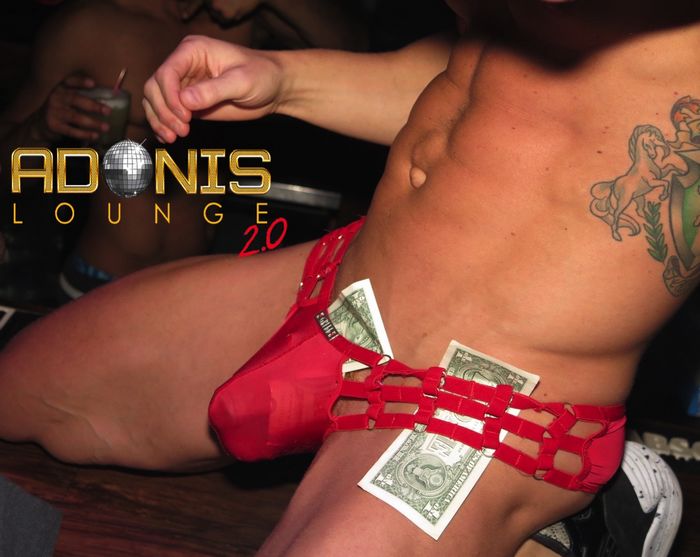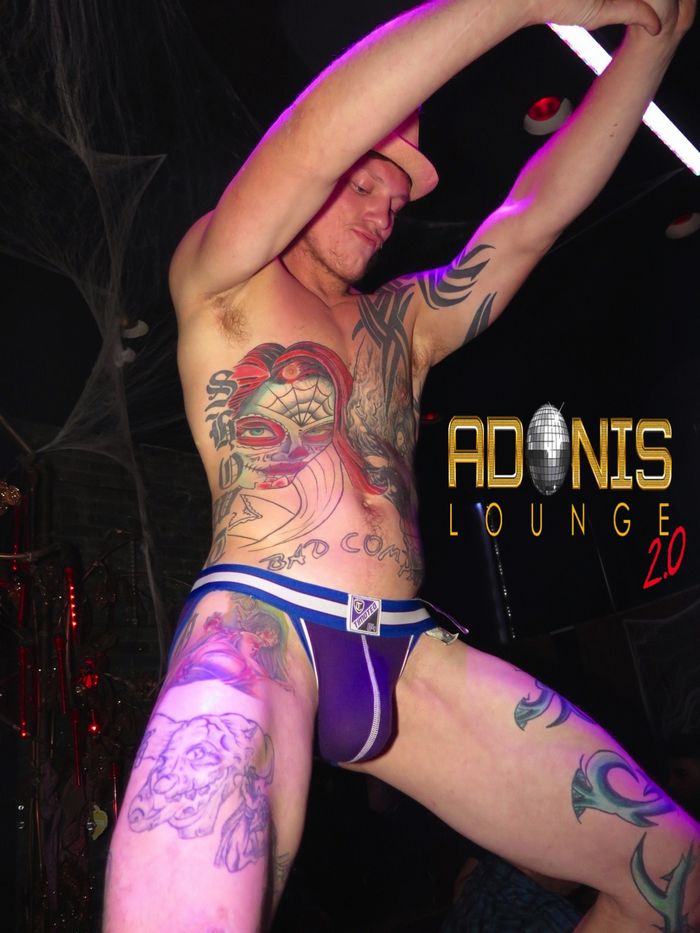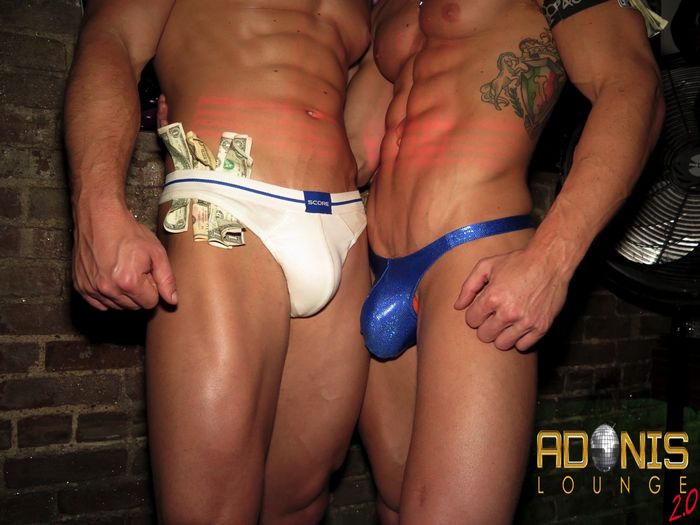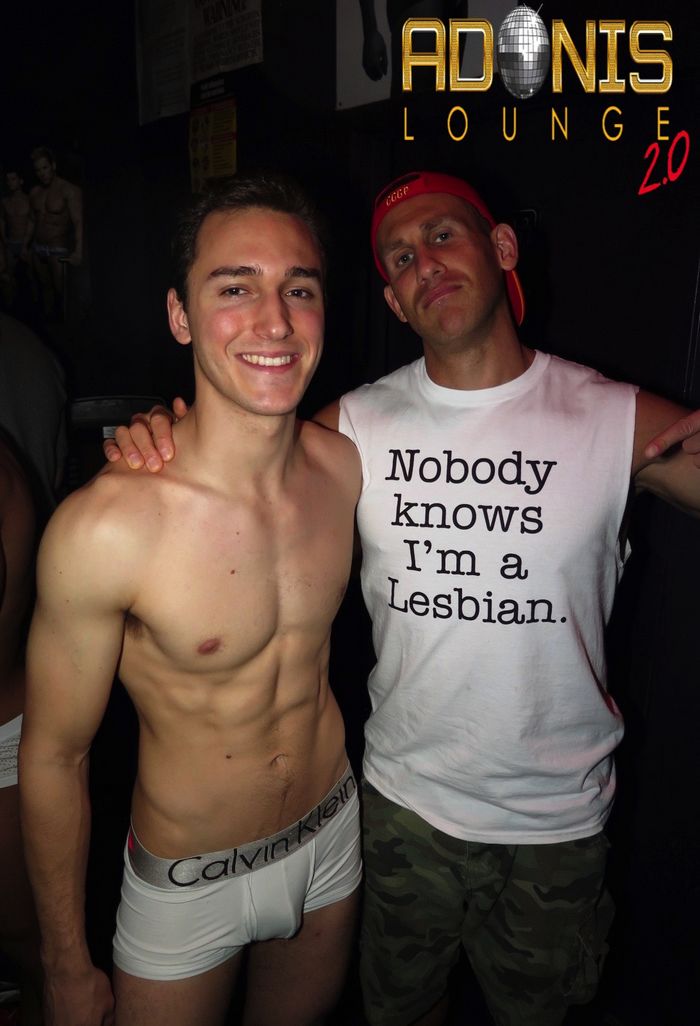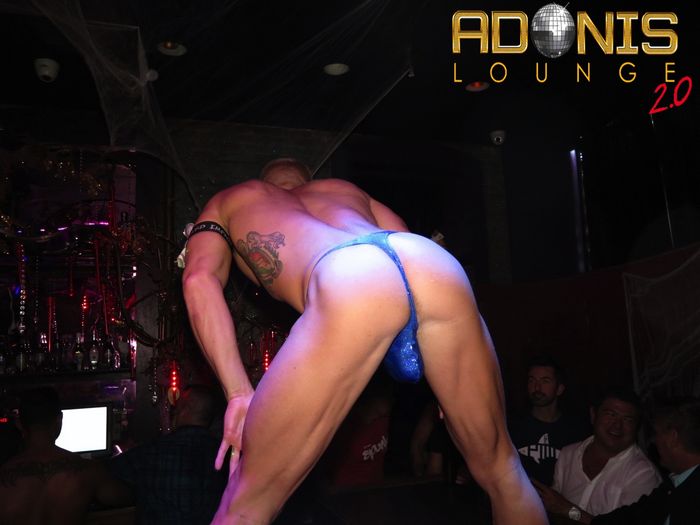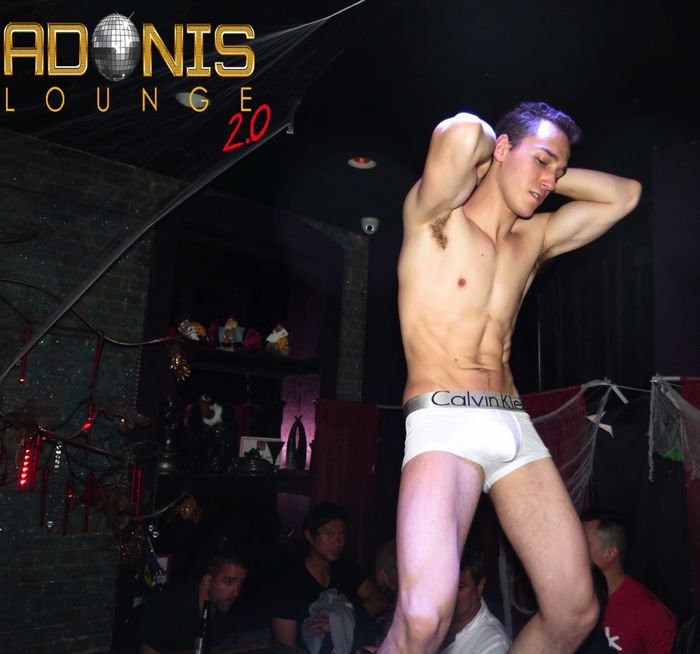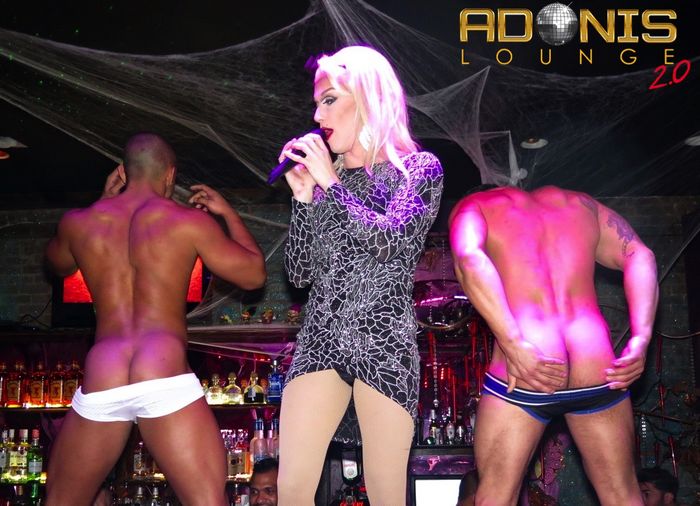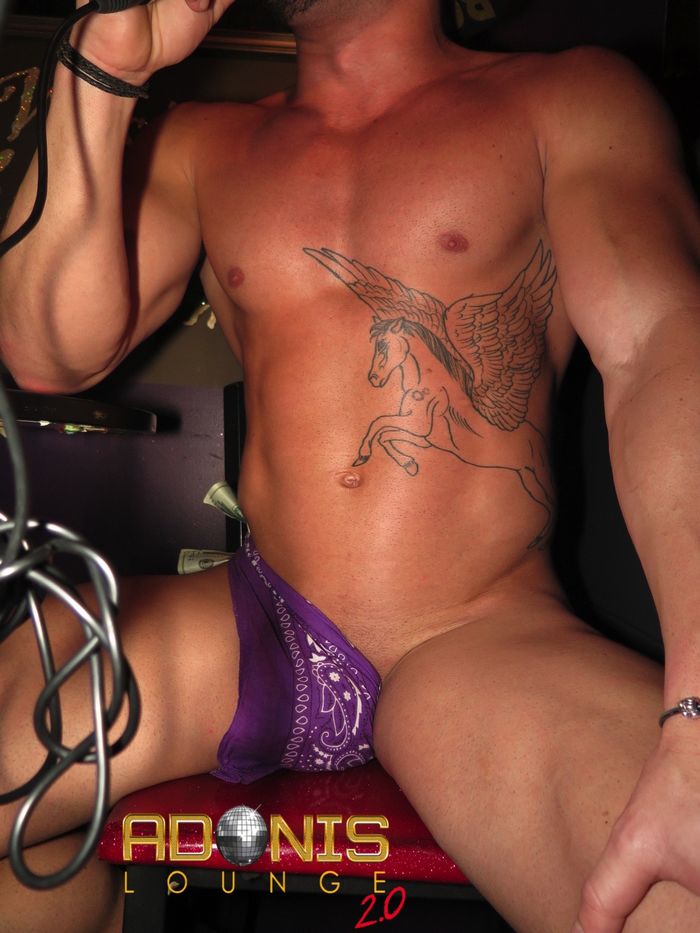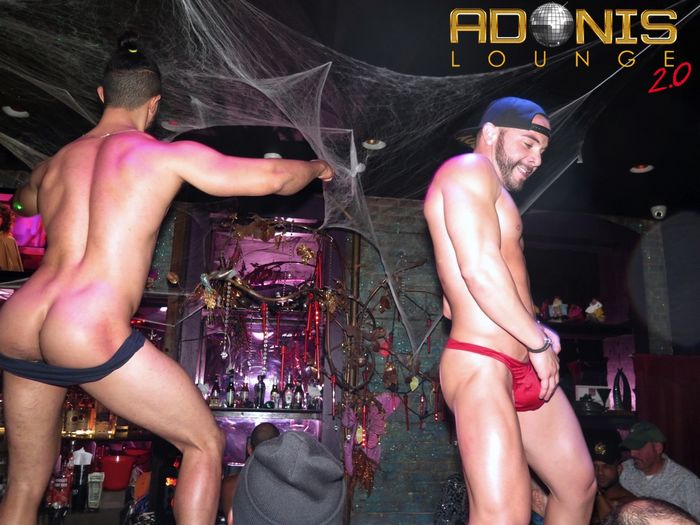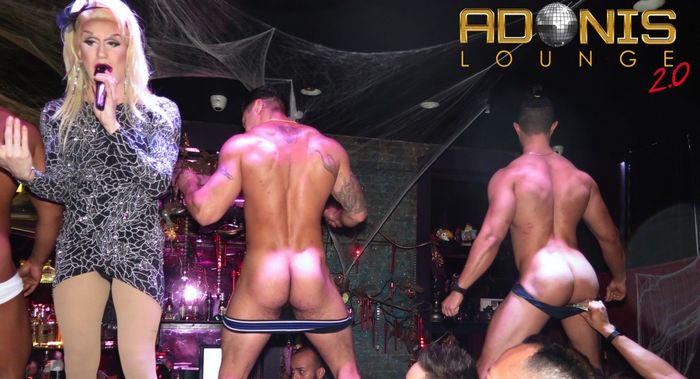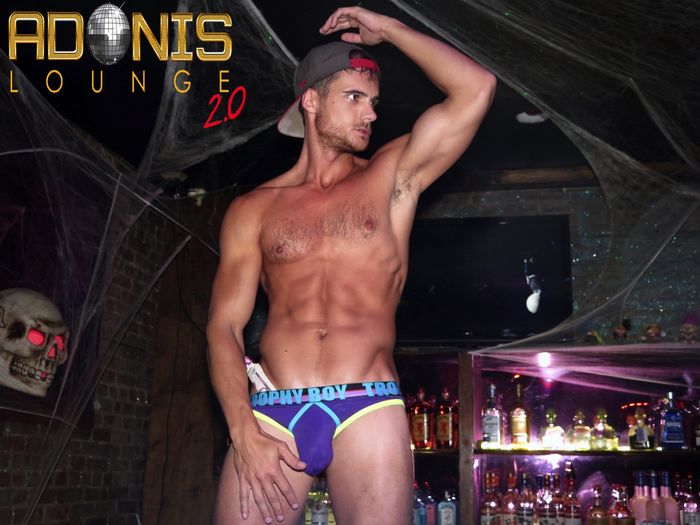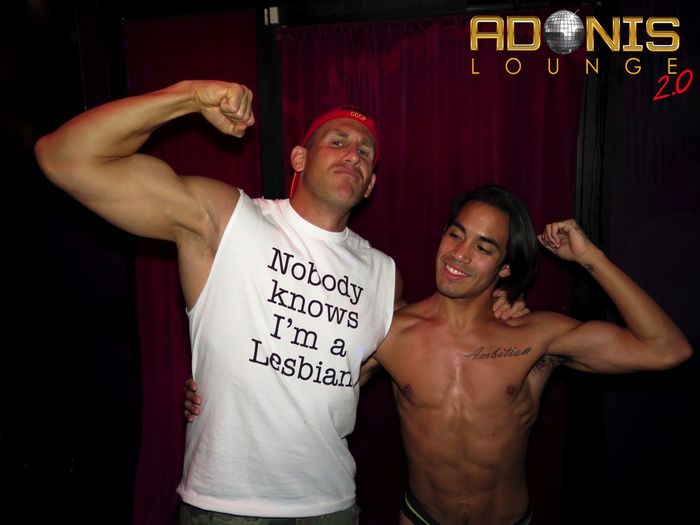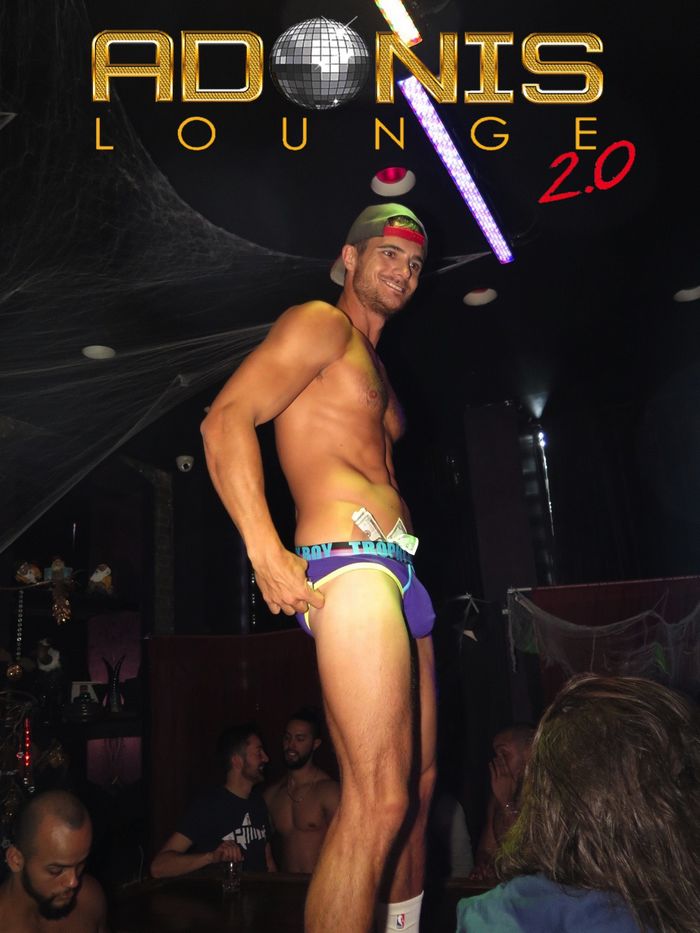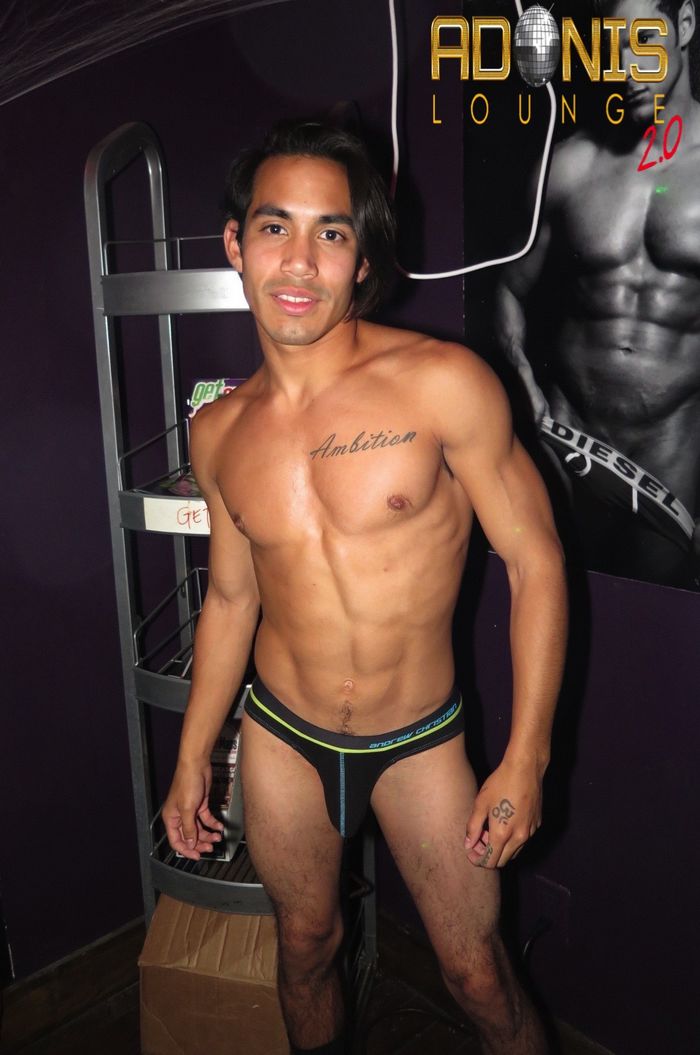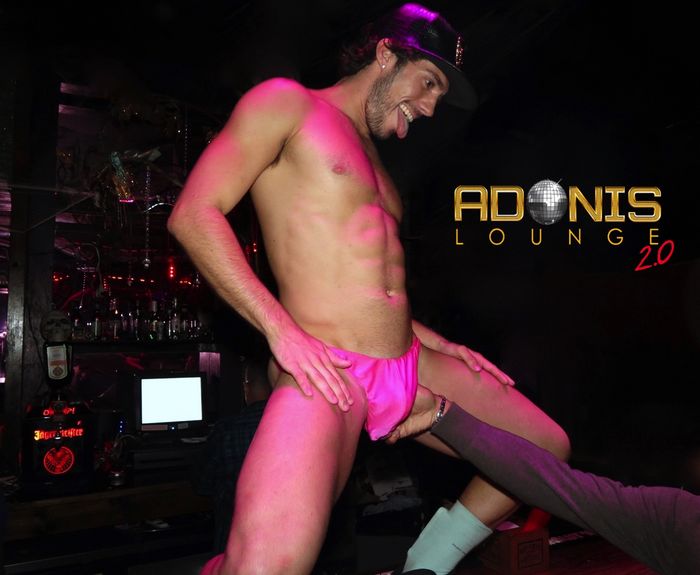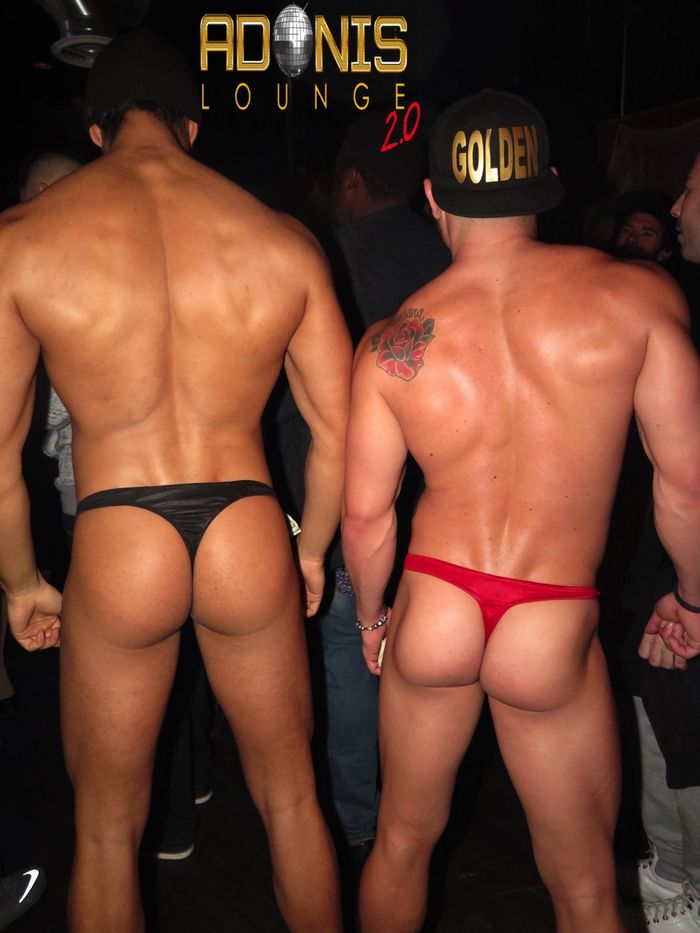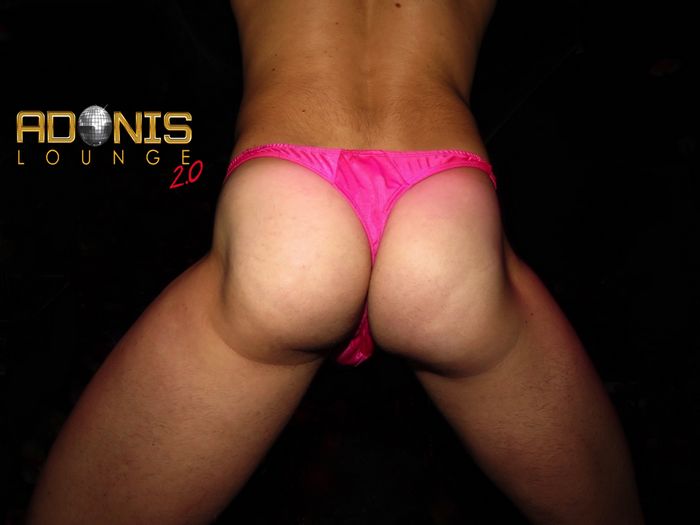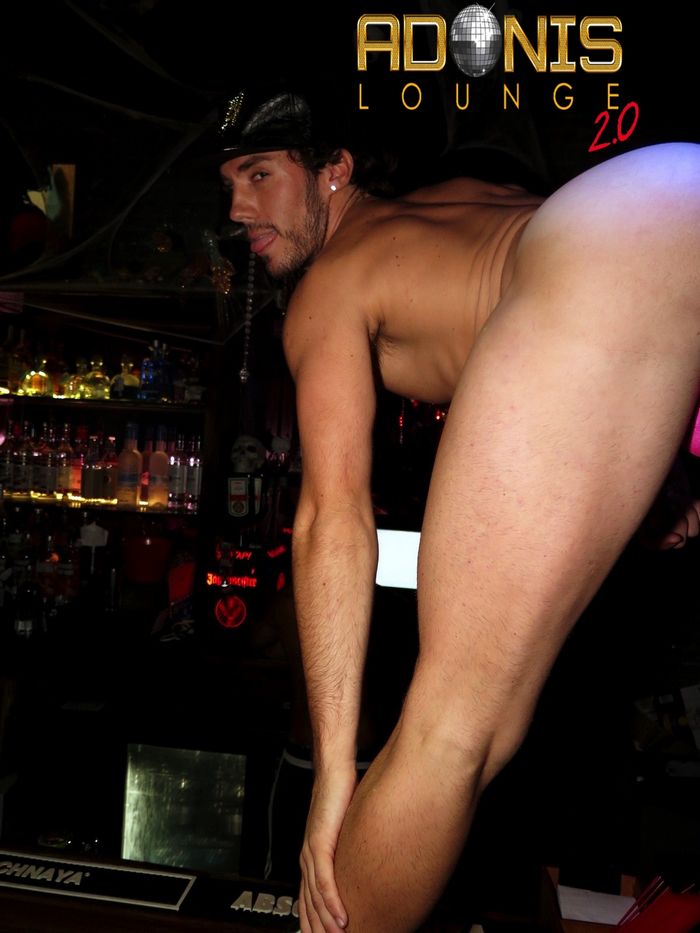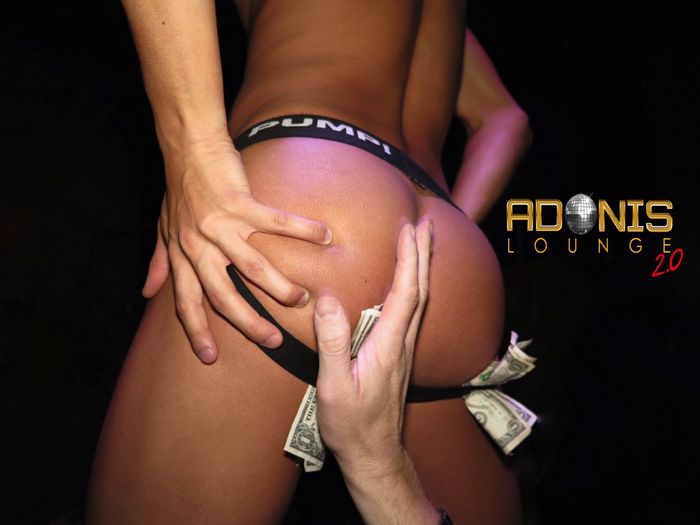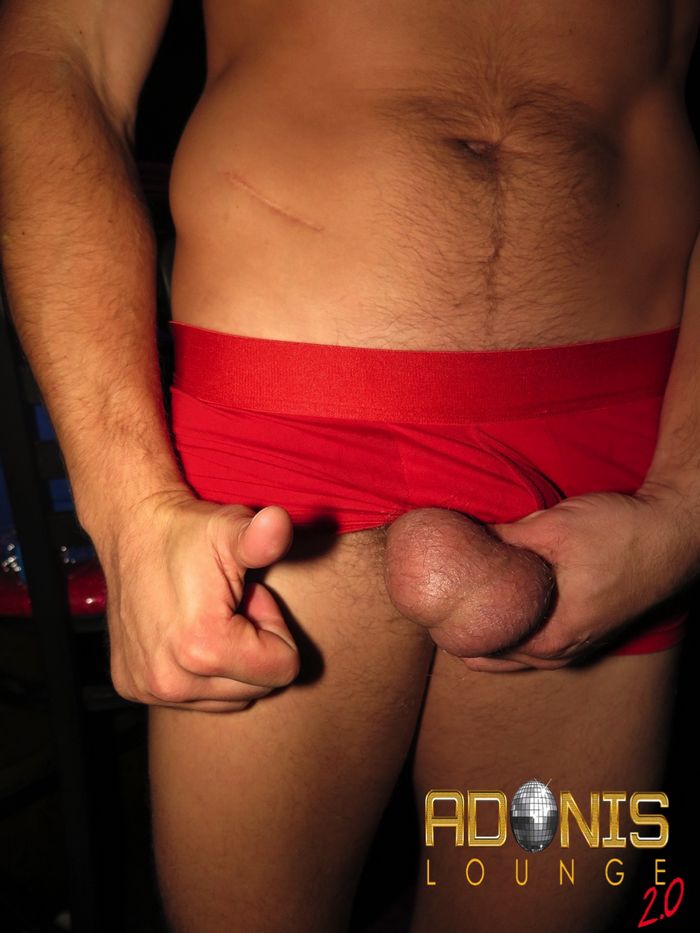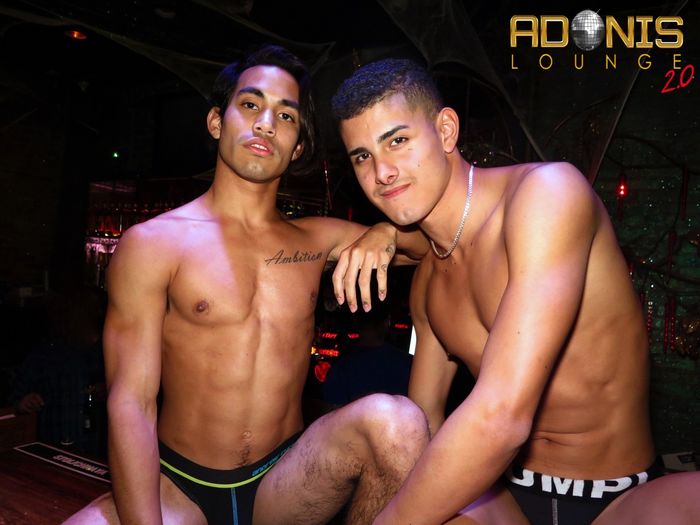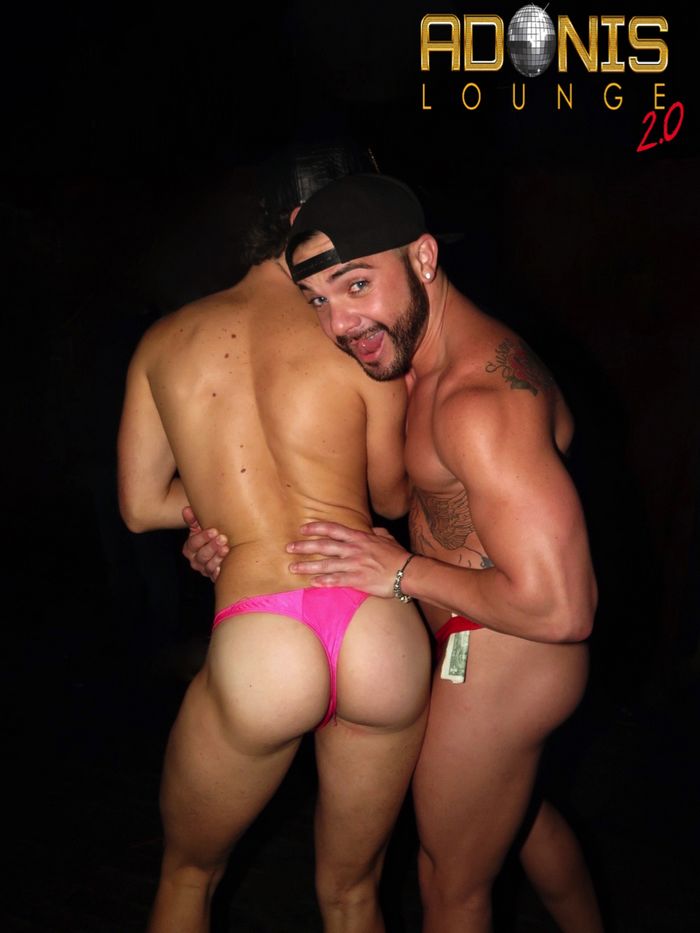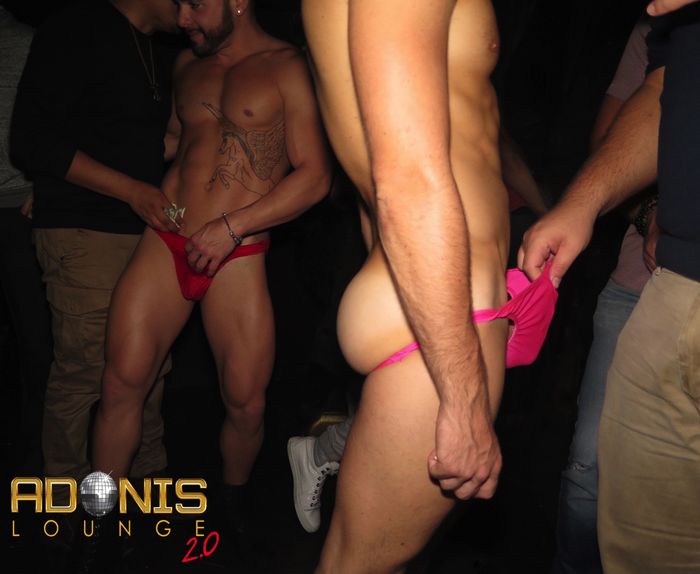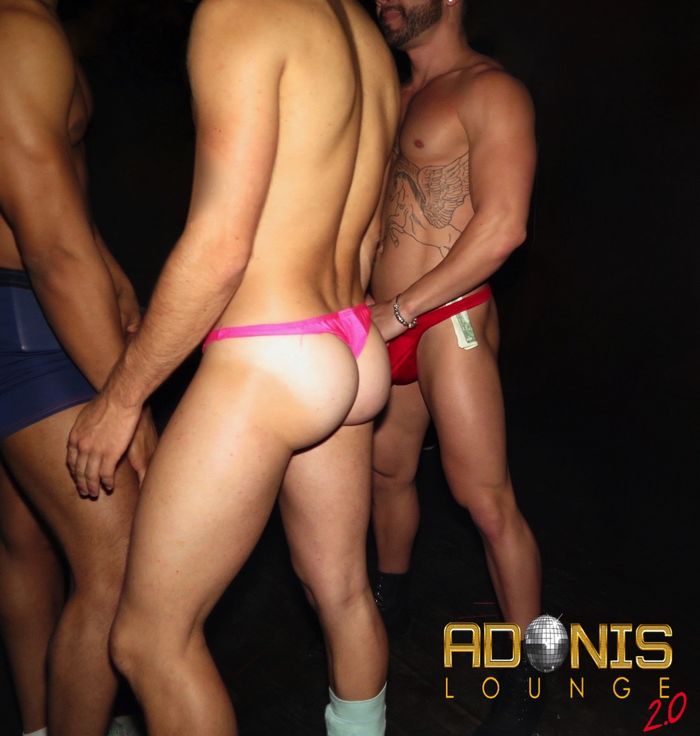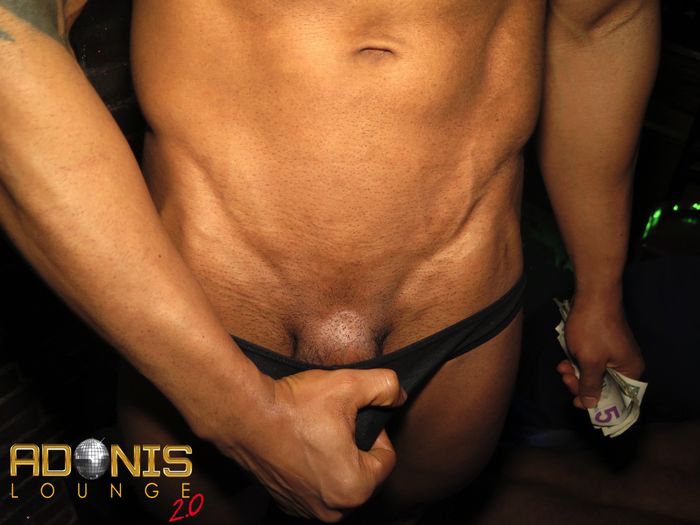 Adonis New York
Tuesday nights at the legendary StoneWall Inn
Wednesday night at Atlas Social Club
Saturday nights, co-sponsor with the Men of Spunk at the FairyTale Lounge in Hell's Kitchen
Adonis Los Angeles
Wednesday nights at Fubar in West Hollywood
Sunday nights at Fubar in West Hollywood
Adonis Palm Springs
Thursday nights at The Chill Bar/Scorpion Room