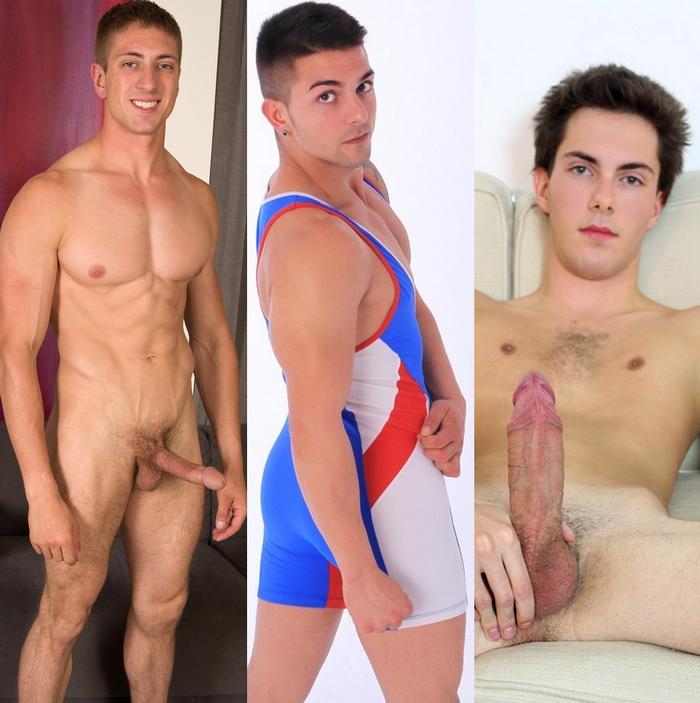 Check out these hot new porn models: Anderson from Sean Cody, Dylan Ayrton from HardKinks, and Marco Sanz from Lucio Saints.
I hope this muscular model Anderson will be back for some bottoming actions.
+ Watch Anderson Jerking Off at SEANCODY.COM
Dylan Ayrton is super cute and he is a bottom in this sex scene.
+ Watch Dylan Ayrton Bottoms For Abraham Montenegro at HARDKINKS.COM
Into skinny guys? Check out Marco Sanz.