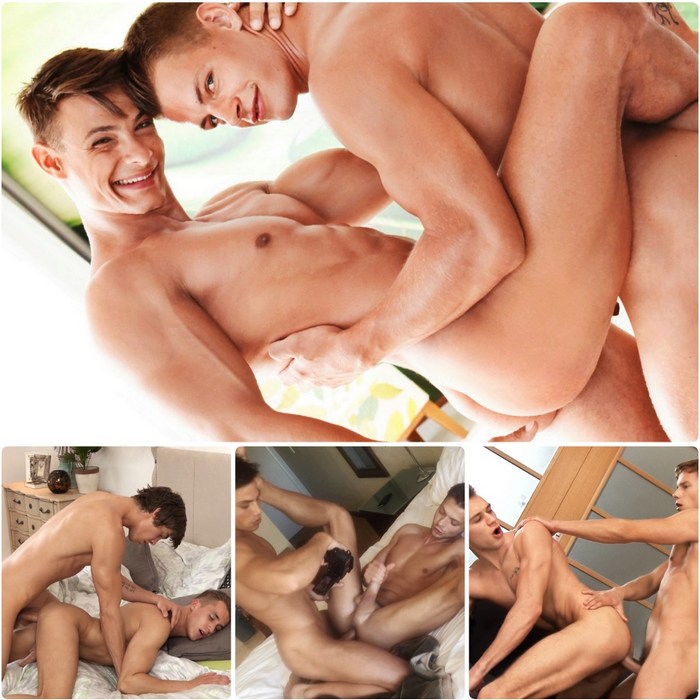 As part of the Summer In Prague event at BelAmi, don't miss the FREE cam show for members of BELAMIONLINE.COM on Sunday August 5, 3pm EST. This week it's a duo show featuring gay porn stars Andrei Karenin and Jeroen Mondrian.
Don't forget to check out these sex scenes: Muscle jock Raphael Nyon bottoms for Helmut Huxley, gay porn star Kevin Warhol fucks the cum out of Jamie Durrell, and Adam Archuleta fucks Rhys Jagger.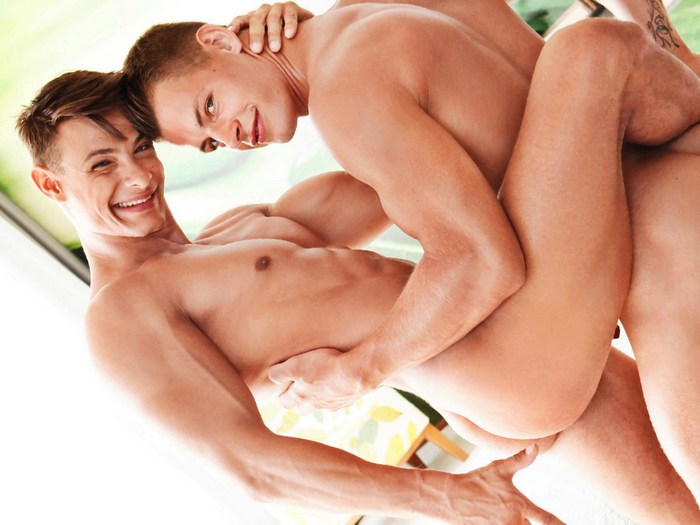 + Free Live Show With Andrei Karenin and Jeroen Mondrian [Sunday August 5, 3pm EST]
+ Chat With Hot BelAmi Gay Porn Stars During BelAmi Summer In Prague
You may not believe it but our boys are always trying to improve themselves, a lot of them are taking part-time studies, some are teaching themselves a trade and some are at university. Apart from the more academic pursuits, there are always new sexual techniques to be acquired and practiced. While Kevin may not be able to help Jamie too much with the former, he is perfectly happy to help him out with the latter.
+ Kevin Warhol Fucks Jamie Durrell Bareback
This home video was actually filmed as an extension to our documentary last week. After the roots of Rhys' mysterious vegetable obsession are revealed, Adam happily offers to replace the vegetarian fare with a little meat of his own. This home video was filmed later on the same day.
+ Adam Archuleta Fucks Rhys Jagger Bareback (POV)
Both Helmut and Raphael are beautiful guys, have great bodies and love sex, so I think we can forgive them bad acting skills in the opening to this clip. Raphael has joined the growing list of boys who seem to want to follow in Kris Evans footsteps and find their place in the bodybuilding/ fitness instructor world. Raphael is lucky in that Kris is his actual trainer, and we certainly can see the result. In our scene today, however, Helmut has an easier path for Raphael to follow to achieve his goal of big muscles…. according to our Czech charmer by sticking his asshole on Helmut's dick, his muscles will get bigger. You be the judge as to whether it works here or not.
+ Helmut Huxley Fucks Raphael Nyon Bareback