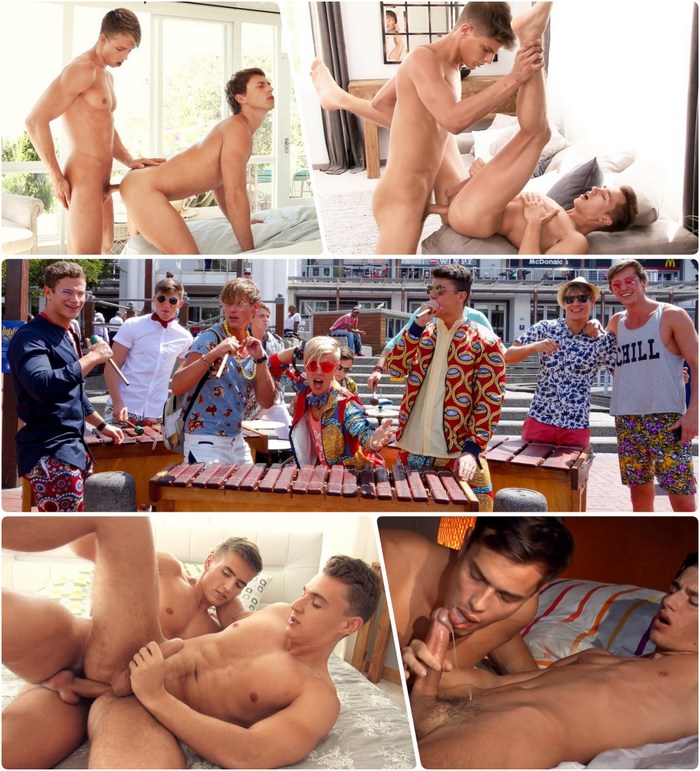 More BelAmi models are arriving in South Africa. I have some behind the scenes pictures of hotties Eluan Jeunet, Serge Cavalli, Kirk Gauguin, Derek Caravaggio along with many more models in Cape Town for the BelAmi Boys Back In Africa LIVE.
They also just announced that this Friday, March 9th, 10 BelAmi gay porn stars will have a Karaoke Party at their private villa in Cape Town and you are invited to join them. Don't miss the live broadcast of this BelAmi gay porn stars' Karaoke Party at 8am – 10am PST (11am – 1pm EST) on FLIRT 4 FREE.
And don't forget to check out these hot sex scenes from BelAmi and Freshmen: Nils Tatum fucks Ryan McKenna, Dean Cooper gets fucked by Jason Bacall, Hoyt Kogan fucks Nate Donaghy and Raphael Nyon bottoms for Danny Defoe.
You want to see me/us singing? Join @belamionline & https://t.co/9rTFIeubWI#karaoke Show on Friday 3/9 (11am EST) pic.twitter.com/fMZ5aNaeyn

— KEVIN WARHOL (@KevinWarholReal) March 7, 2018
Those guys are unbelievable #backinafrica live poolparty @KevinWarholReal @SvenBasquiat @KieranBenning @Flirt4Free #BelAmiBoys pic.twitter.com/4zUIvJyhTe

— Belamichat (@Belamichat) February 27, 2018
#BackInAfrica live now #PoolParty #BelAmiBoys @Flirt4Free pic.twitter.com/1x9ztxLAEM

— Belamichat (@Belamichat) February 27, 2018
My first "workout tutorial" video… Help me to share it! https://t.co/ZKxr8IfjYG pic.twitter.com/nJvLogjYVJ

— Nils Tatum (@NilsTatum) February 25, 2018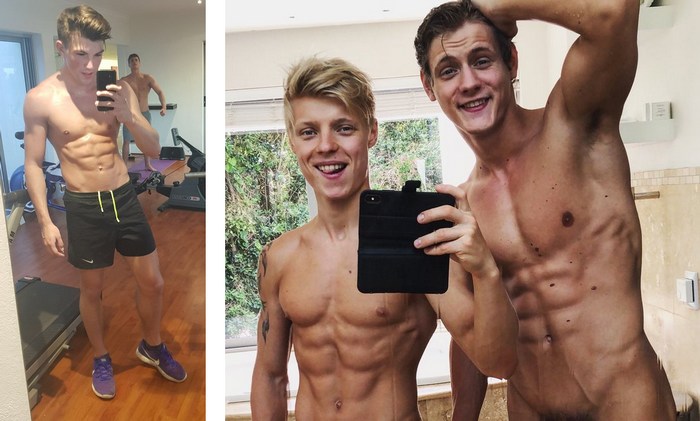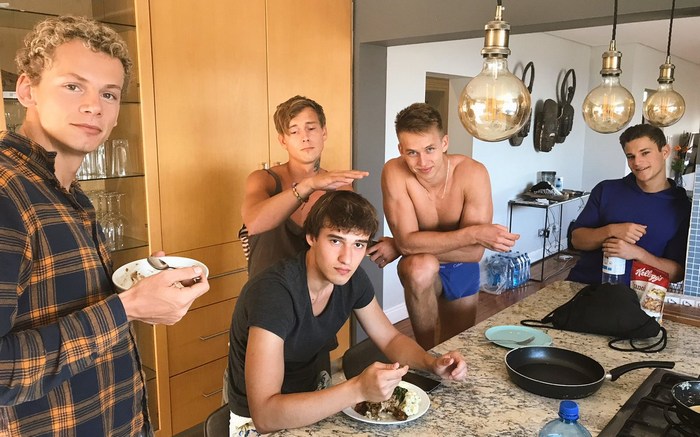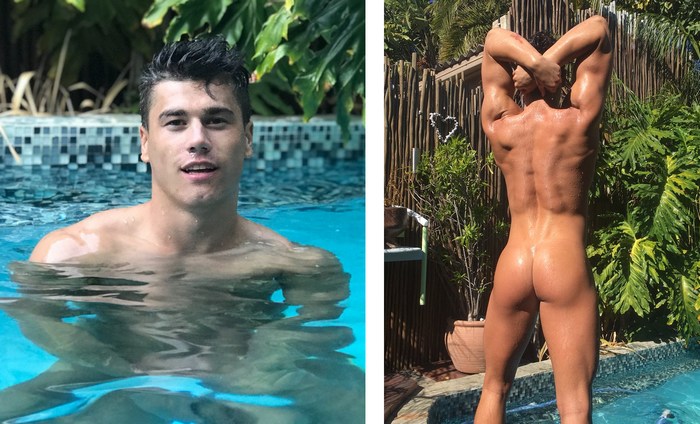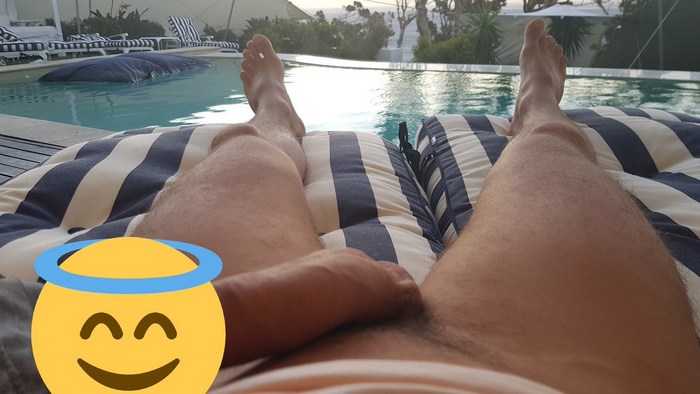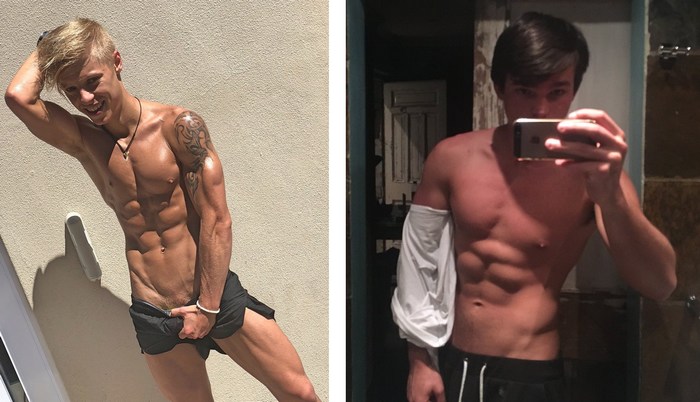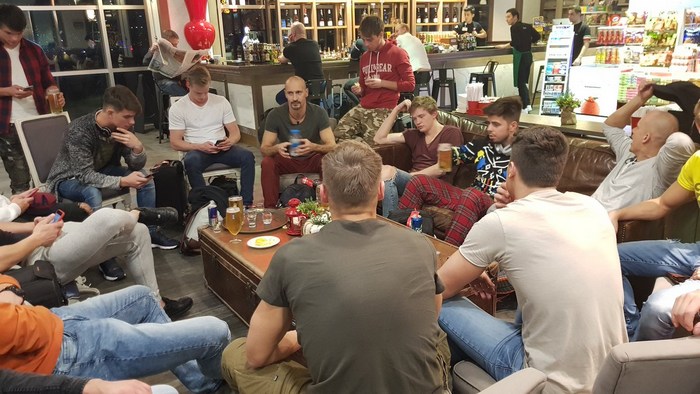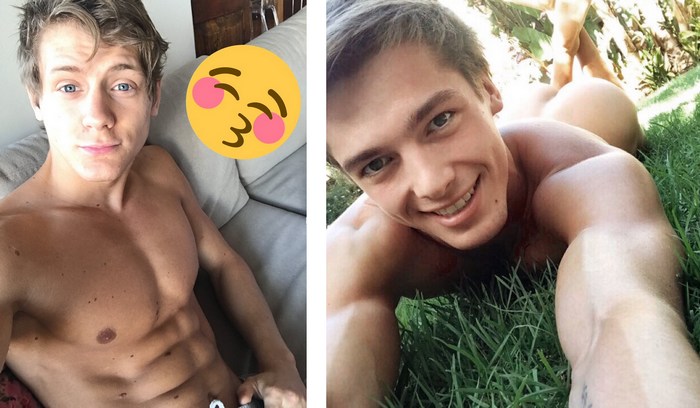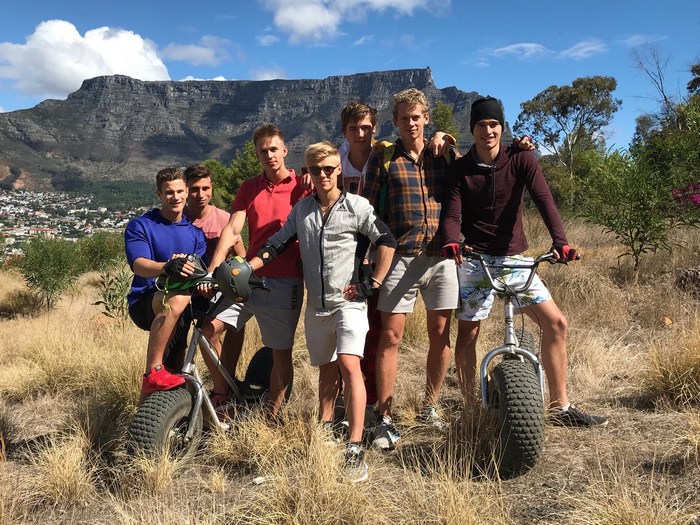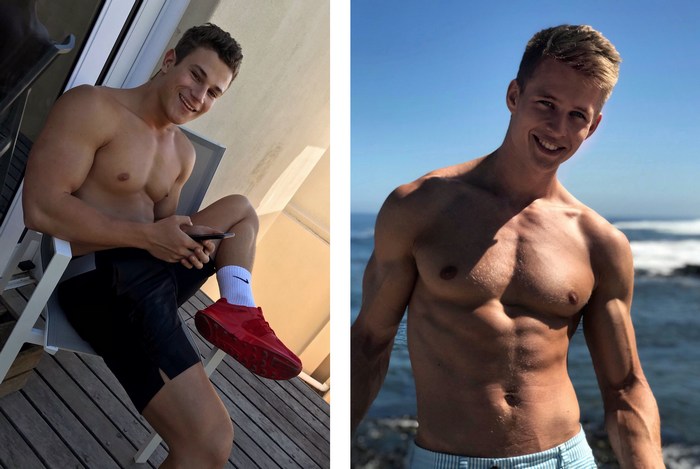 + Don't Miss BelAmi Gay Porn Stars' LIVE WEBCAM SHOWS on Flirt 4 Free
For those jock lovers feeling deprived by our abundance of twinks these past few weeks, this scene is for you. Filmed as part of our Jambo Africa series, here is your first taste of Ryan McKenna in action. We look forward to hearing your thoughts on him.
+ Nils Tatum Fucks Ryan McKenna Raw
Another Jock-lover treat. This scene featuring two more buff bodies, Dean Cooper and Jason Bacall. As Dean looks a bit more mature, most of his appearances will likely be on Belamionline rather than Freshmen.
+ Dean Cooper Gets Fucked Bareback By Jason Bacall
Following up Hoyt's appearance as model of the week last week, this week we have him back in this scorching evening scene with Nate Donaghy. There is a very interesting dynamic between these 2 boys, our supermodel and our skater boy, but whatever it is, it seems to work and the boy both have a lot of fun together.
+ Hoyt Kogan Fucks Nate Donaghy Bareback
The tropical location in the opening of this scene is actually the balcony on our Bratislava studio, and it is here where we find our 2 Hungarians catching up after not having seen each other for quite a while. For those of you who have been following Danny since he made his first appearance back in 2015 should be happy to see that he hasn't lost his lean, youthful beauty, but the addition of a few years seems to have made him even more attractive. Danny is top and Raphael bottom in today's all Hungarian encounter which was filmed for us by Marty Stevens.
+ Raphael Nyon Bottoms For Danny Defoe
+ Watch BelAmi'Gay Porn Stars Fuck Bareback on BELAMIONLINE.COM