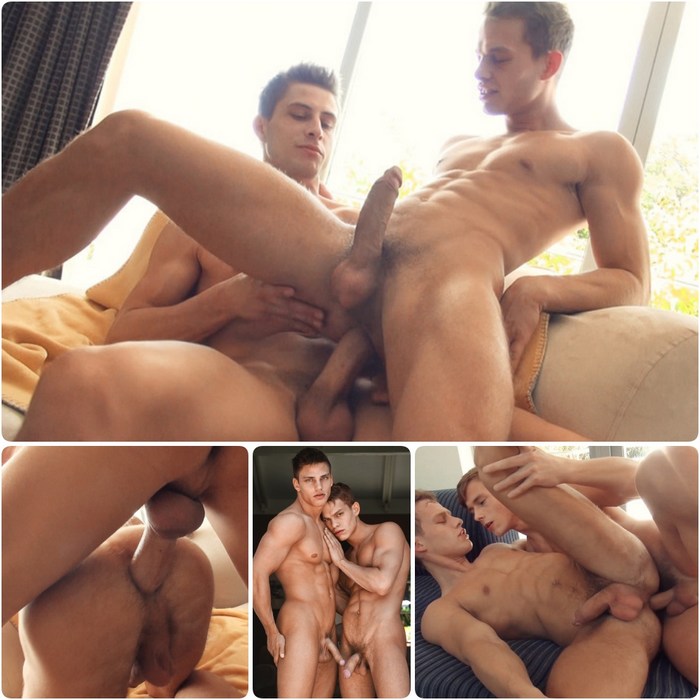 This week it's Orri Aasen Special on BelAmi's sister site FRESHMEN. First he bottoms for gay porn star Kevin Warhol. Then he steps up his game in the scene Orri Aasen gets fucked by Jack Harrer's gigantic dick. Then wrap up with a photo session with stunning Steve Skarsgaard.
And in case you missed it, be sure to check out Yannis Paluan's naked interview.
By now you are all probably at least aware of Yannis from his work on BelAmiChat, or from his BelAmi Christmas episode with Nils Tatum, so we would like to start the new year getting to know him a bit better. This interview is great in so many ways, firstly, Yannis is charming and sexy, cute and funny, and secondly, it didn't require any translation at all as Yannis is quite proficient in English. Yannis will be back with us at the end of the month in his debut FreshMen scene together with Jon Kael.
+ Yannis Paluan Naked Interview
Probably the most foolish thing any of our boys can do while on location is to hang a 'do not disturb' sign on the door while they are jerking off. It is a sure fire invitation for someone like Adam to come waltzing in with him camera to find out what is going on. Luckily for Kevin, Adam is such a good friend and decides to help him out by providing him with a fuck buddy, Orri Aasen.
+ Orri Aasen Bottoms For Kevin Warhol
After trying Orri out for himself, Kevin is more than happy to recommend him to Jack, who is ina bit of a sulk after being turned down several times that morning by other boys. For Orri's part, he is happy to get fucked as often and as many times as he can, and Jack's XL dick is a welcome change after Kevin 😉
+ Orri Aasen Gets Fucked By Jack Harrer's Gigantic Dick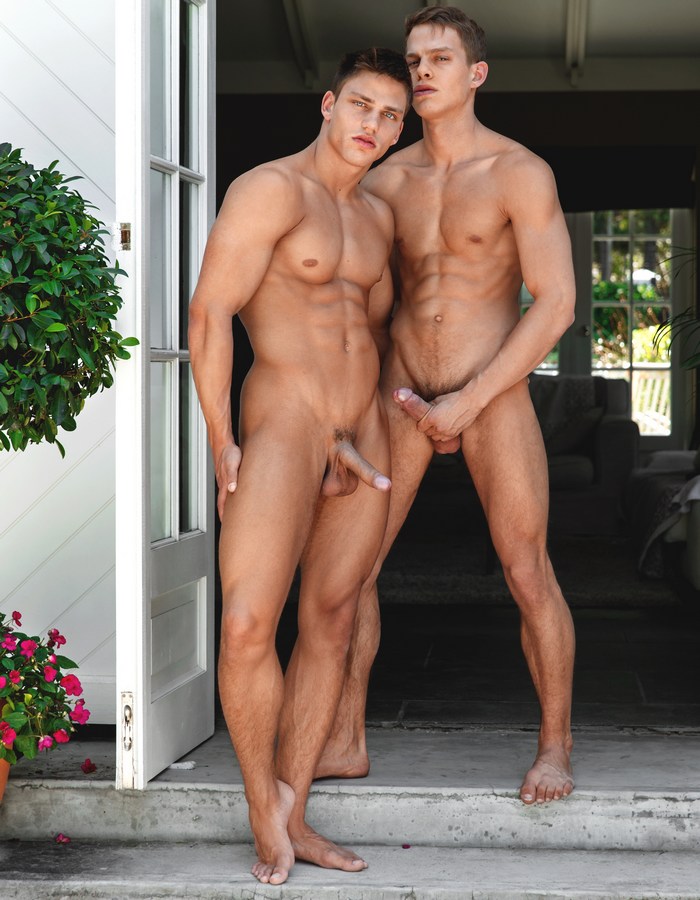 To wrap up this Orri Aasen special we stay in Africa for this Art Collection with Steve Skarsgaard. Both guys are amongst the 'shorter' of our current group of models, but together make a rather charming couple. These pictures are taken for us by Benno Thoma.