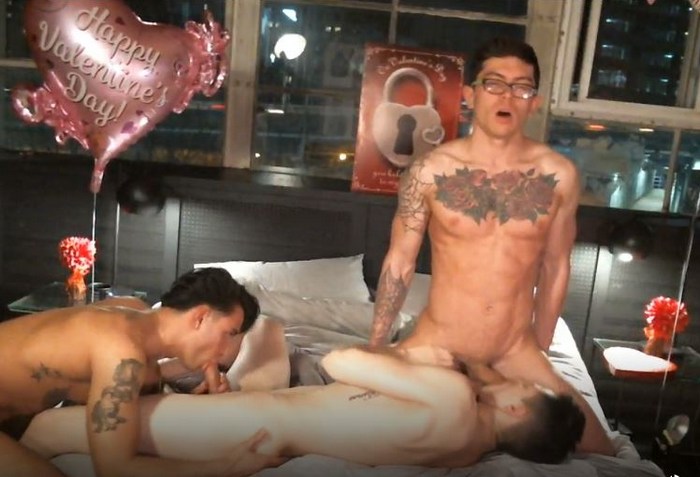 CockyBoys gay porn stars Ben Masters, Levi Karter, Clark Davis & Ricky Roman recently did a live cam show on Flirt4Free during Valentines' Day. But if you missed that live show, don't worry. You should check out the recorded show. Keep an eye on the calendar page for all the upcoming shows.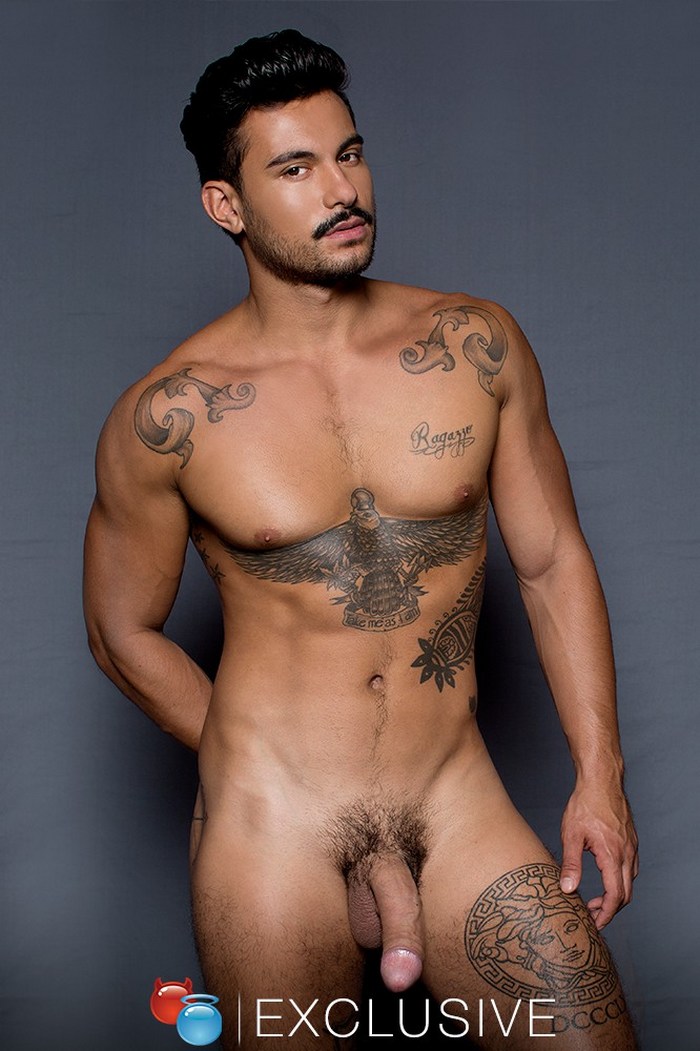 Enchanted are the live gay sex cam shows that come from everyone's favorite men from Cocky Boys! The Valentine's Day live webcam show put on by Ben Masters, Levi Karter, Clark Davis, and Ricky Roman is one to cum and die for.  The sexy soiree lives on Flirt4Free in two parts (here and there) and we highly recommend that you go and witness for yourself how hot the show is, but for those who need a little more convincing, I'm going to give you a recap of what makes these videos so damn hot.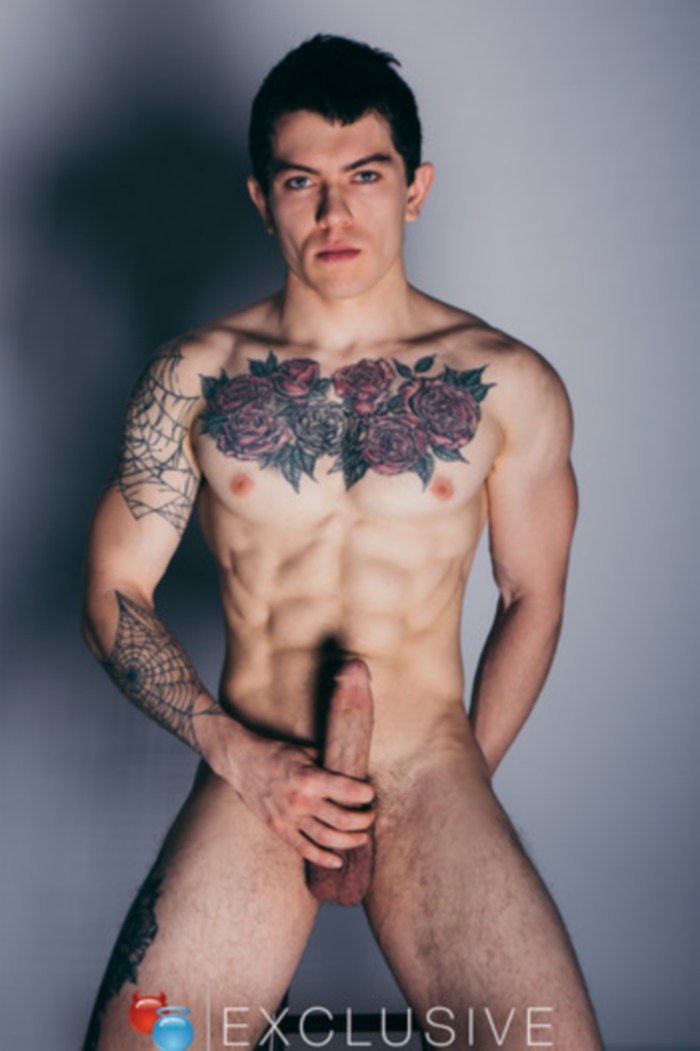 Personality
How often are there hot guys on cam with nothing to talk about or anything interesting happening? Too often! Unlike those guys, Ben Masters and Levi Karter are fireballs of personality from the jump! They are funny and cute, but still sexy enough to keep the blood flowing and you watching. Starting with simple banter and flashing those smiles, they talk about a number of topics from Ru Paul's Drag Race, whether they indulge in dirty talk during sex, all the way to whether they'd rather go a year without sex or jacking off. The room is decorated in all of the joy and splendor that is associated with Valentine's ushering in the spirit of love. It's easy to see that beyond their insanely good looks, there is a bunch of personality pumping through them.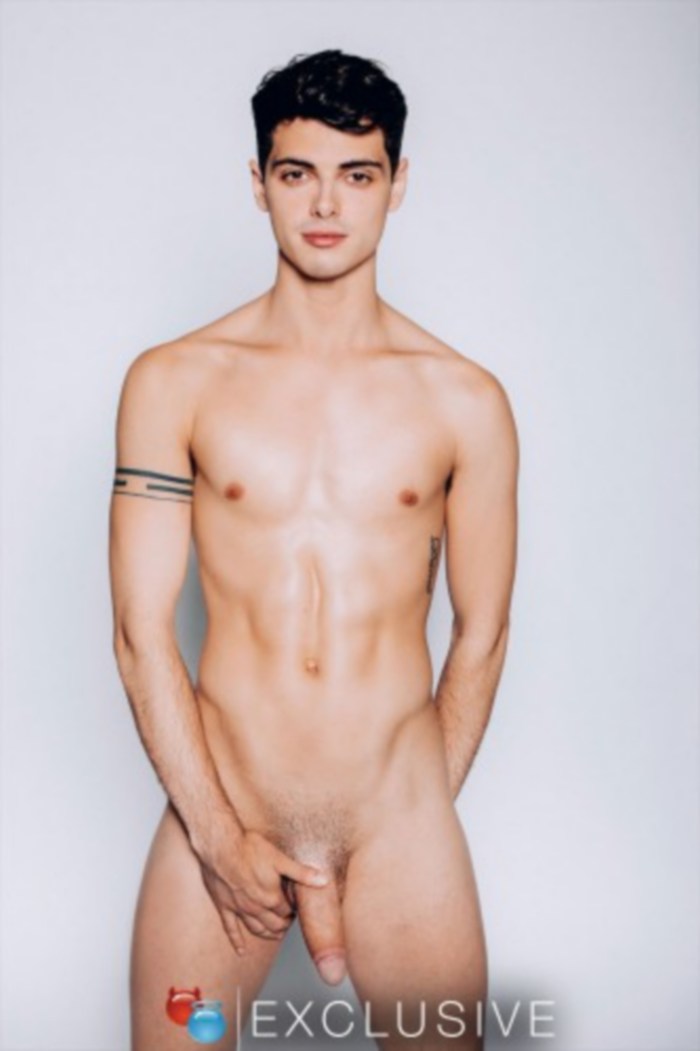 Engagement
While the boys are gallivanting on cam, they have a moderator who keeps them informed on what their viewers are requesting and asking. The boys answer the questions between kisses and fulfilling the desires of their audience. The main focus of a gay cam model is their audience, and these boys remember to please through and through. You can get so lost in the space created by live gay cams that you forget that it is a virtual experience. Being catered to in such a way is ideal for many who are looking to escape with the help of a sexy gay cam star.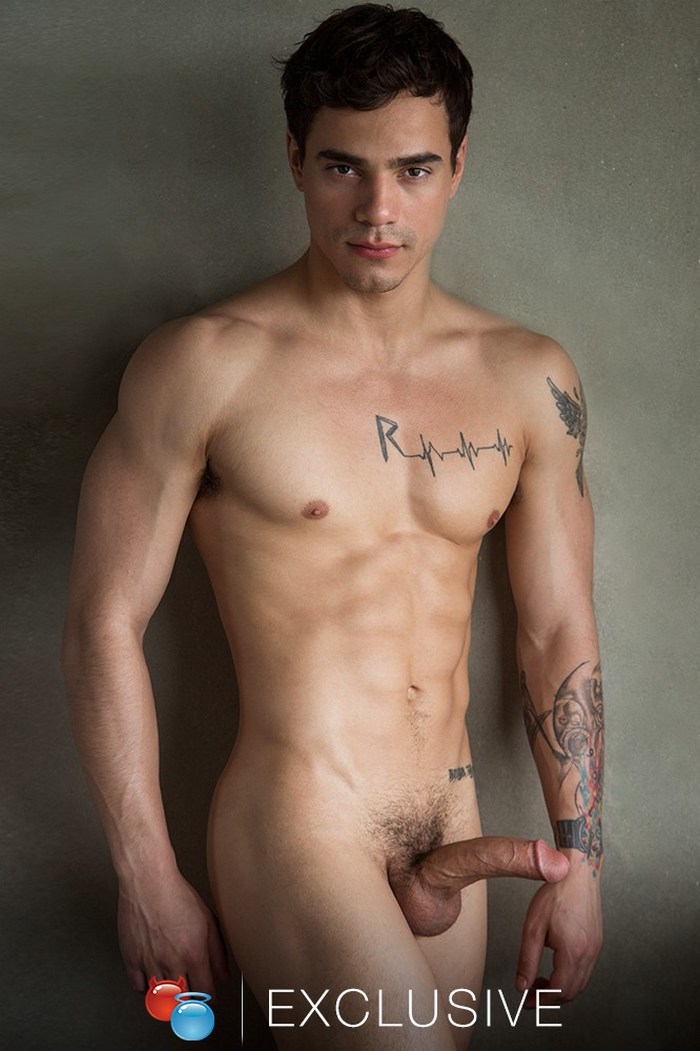 Super Sexy
The best part of the gay cams show is that these sexy men know they have high expectations placed on them and refuse to drop the ball. The task of being able to turn on a number of guys at one time and still focus on what it takes to ensure you cum for them is a skill many of us will never master. The show starts with simple kisses from Ben to the neck of Clark, to a 3-way suck party between Clark, Ben, and Ricky, and end with Ben taking dick from both Clark and Ricky. At this point, Levi is somewhere behind the camera recording the fiasco that is going down. Watching Clark and Ricky take full control of Ben's little body is a scene to marvel all in its own, but hearing him moan from the pleasure is an entirely new level. It's been a minute since Ben has bottomed so watching them spread his cave open after a hiatus is definitely worth the watch alone. But you don't have to take my word for it when the hot cam show is right here.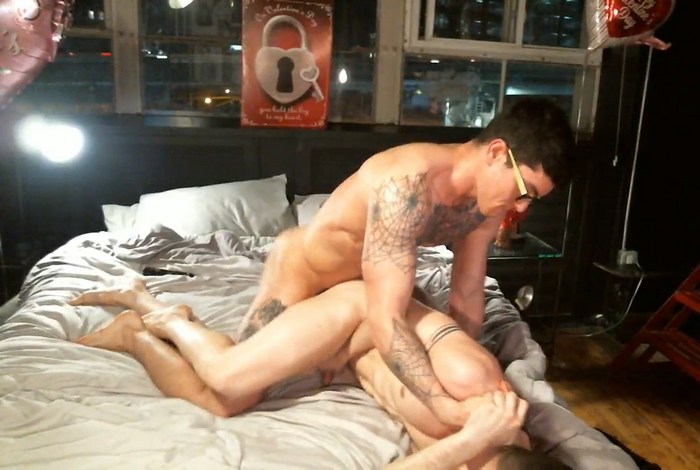 Gay cams can be your secret getaway from the hoopla that is the world. Take a couple hours and sit back watching these men pleasure not only each other, but the masses that come to watch them fuck each other silly. How could one not want to see all of those nice bodies slide against each other in a dance of passion, pleasure, and porn? Yeah, I couldn't think of one soul who wouldn't come to experience the joy of this live gay cam show. Don't miss out!