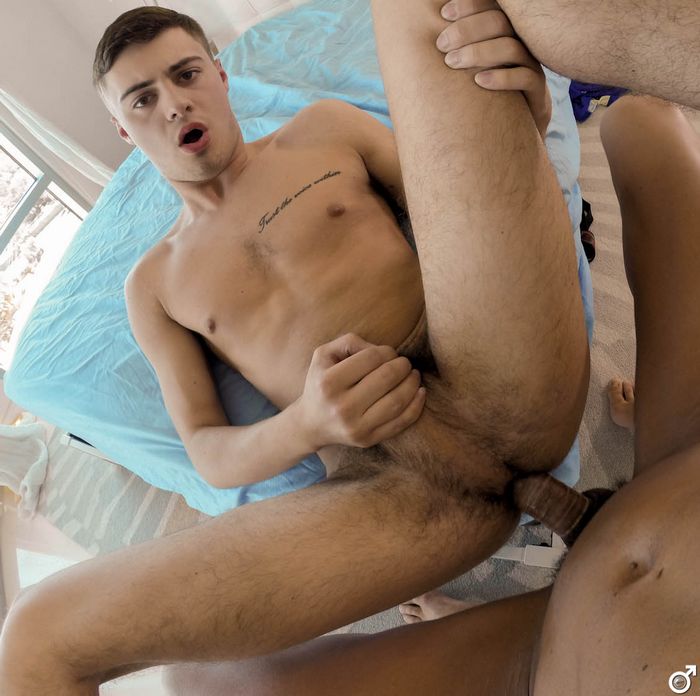 + Hunter Page bottoms for Austin Keys at Gay Room.
+ Michael Lucas shares his side of the story after Sebastian Young accused him of sexual harassment and wrong doing.
+ Premature Ejaculation and Straight Men in Gay Porn: An Interview with 'Britain's Best Bottom' Darius Ferdynand.
+ The World's Best Male Escort Is More Than His Ten-Inch Penis: An Interview with Rocco Steele.
+ Get to know the hot and sexy Gaysian cub, Eli Lewis and check out his 2015 Black Party Recap.
+ Talking With Filmmaker Michael Stabile About His New Porn Documentary 'Seed Money: The Chuck Holmes Story' About The Founder of Falcon Studios.
+ According To Buzzfeed: Which Gay Porn Star Should Be Your Boyfriend?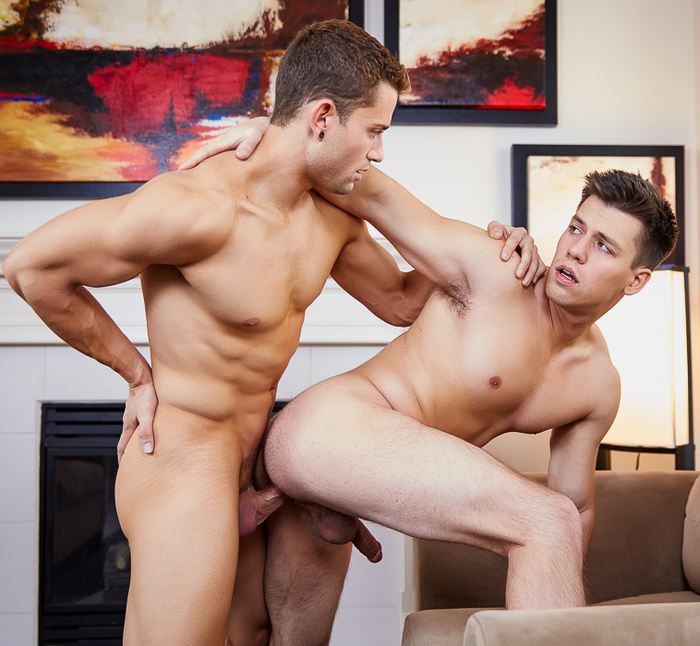 + Kellan Swallows Quinn at Corbin Fisher.
+ Lucas Kazan and Ettore Tosi wrapped production on their yearly Brazilian castings.
+ An Interview With Seth Fornea: The Life Of A Ginger Sex God.
+ Do You Think Brent Corrigan Needs A Facelift?
+ Dirk Caber and The Story of the Red Shirt.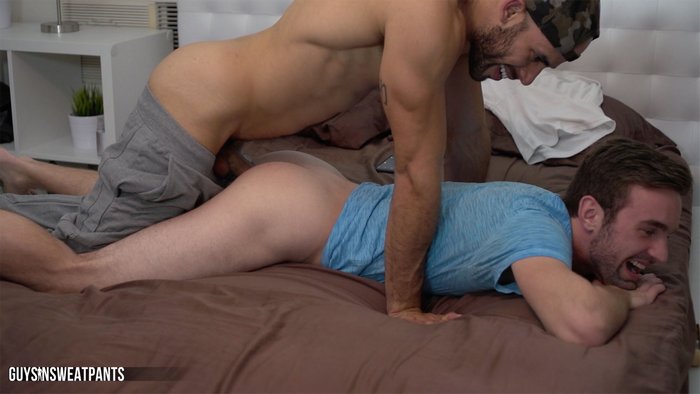 + Andrew Collins gets fucked by Austin Wilde raw at Guys In Sweatpants.
+ An interview with Angel Cruz.
+ Austin Wolf: Does The Bathmate Hydro Pump Actually Work?
+ Hudson of Sean Cody was arrested for sexual assault of a child.
+ Wolfie Blue Where are you?? (Personal Update: 2 major accidents, financial squeeze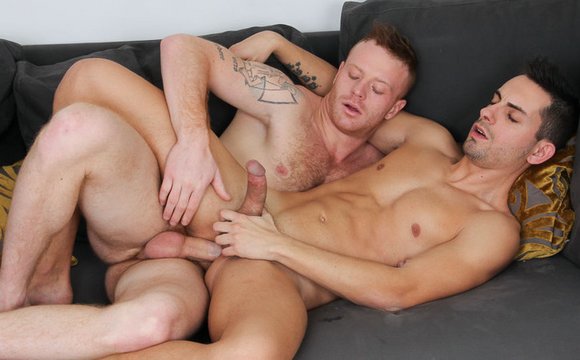 + Tom Vojak fucks Hugo Arias bareback at Kristen Bjorn.
+ Mark Dalton spotted at Nude Adonis Event.
+ CockyBoys model Levi Karter at The NYC Porn Fest.
+ Conner Habib on How To Be an Ex-Porn Star: 10 Tips on Taking a Break
+ Chris Harder in Hot-Lanta!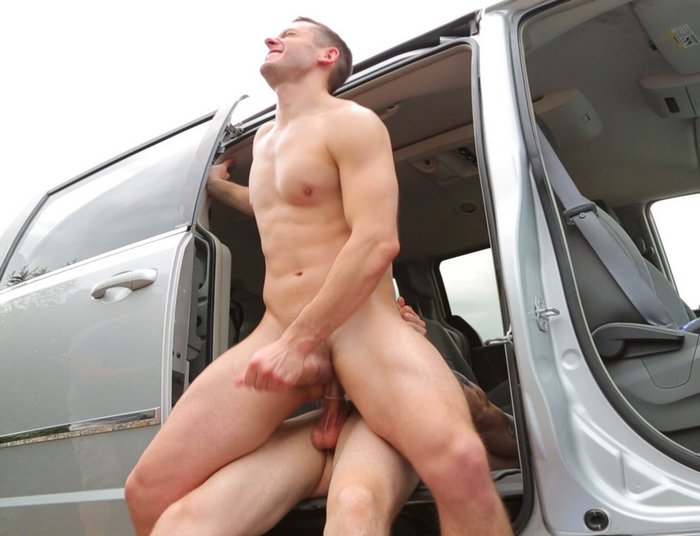 + Mark Long fucks Brenner Bolton in Naughty Ride Share from Next Door World.
+ Priest who 'indulged in sexual role play where he made men pretend to be Judas Iscariot atoning for betraying Jesus during gay orgies' is fired in Italy.
+ 18th-Century Dildo Found In Ancient Toilet.
+ Treat your bottoms like princesses. 10 things you must do to become a better top.
+ Sexy Easter Bunnies! [Porn Edition]