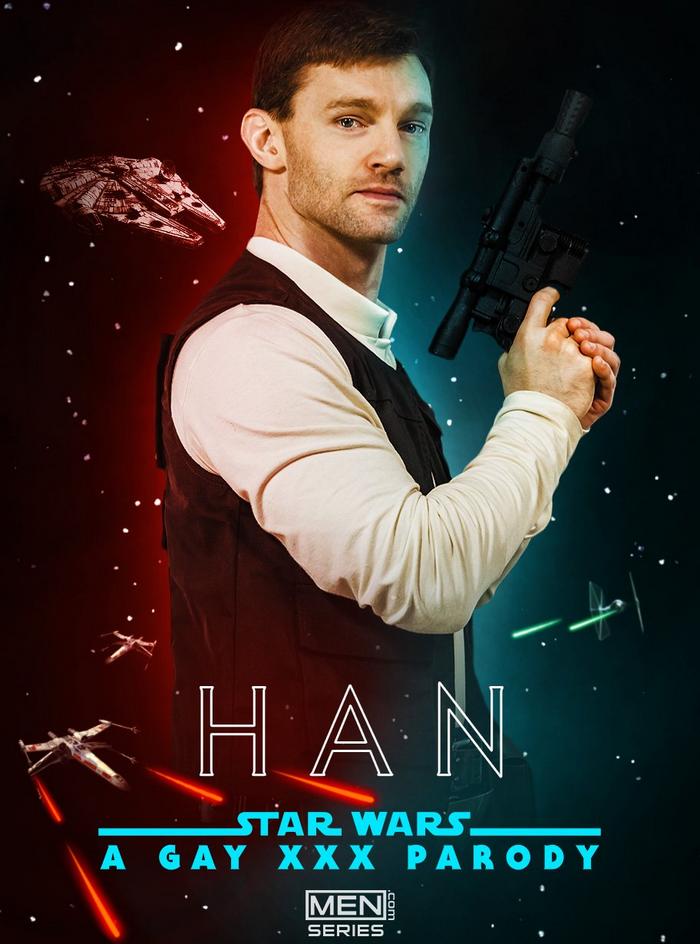 Following the announcement that Luke Adams will play Luke Skywalker and Jessy Ares will play Obi-Wan in upcoming STAR WARS A Gay XXX Parody, they just revealed that former Sean Cody porn star Dennis West is playing Han Solo! "May the force be IN you."
To prepare yourself for this upcoming Star Wars porn parody, tomorrow you can watch Han Solo / Dennis West and Jake Bass take turns fucking each other in a video called A Connection. And today Luke Skywalker / Luke Adams gets fucked by Colby Jansen in MEN AT SEA Part 4.
+ A Connection: Dennis West and Jake Bass Flip-Flop Fuck [Coming December 17th]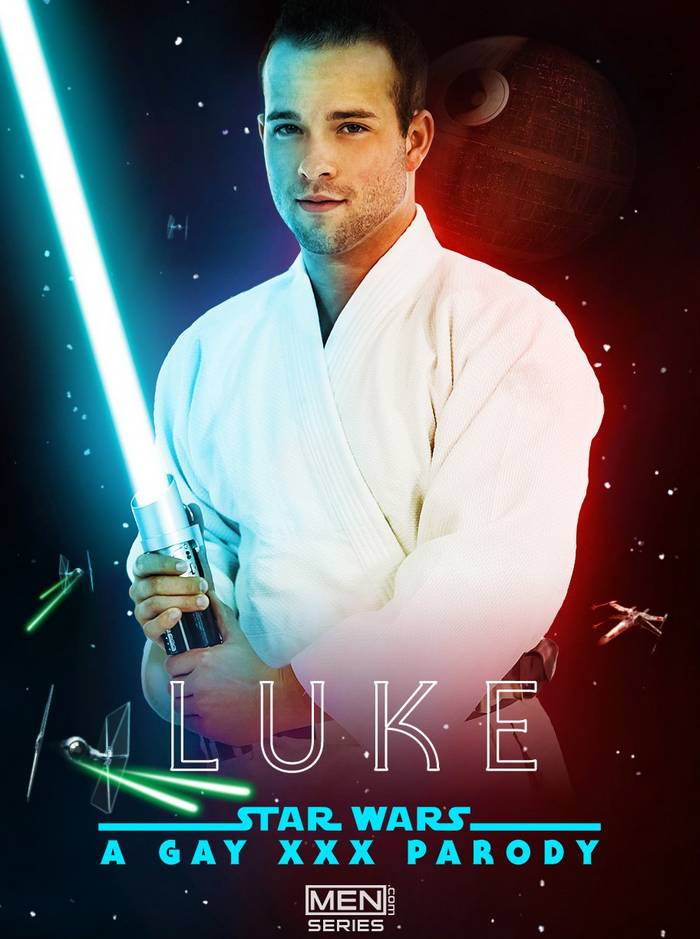 Luke Adams plays Luke Skywalker in upcoming Star Wars A Gay XXX Parody.
+ Luke Adams Gets Fucked By Colby Jansen in MEN AT SEA Part 4
+ The Groomsmen Part 2: Connor Maguire and JJ Knight Fuck Tommy Regan
+ MEN.COM