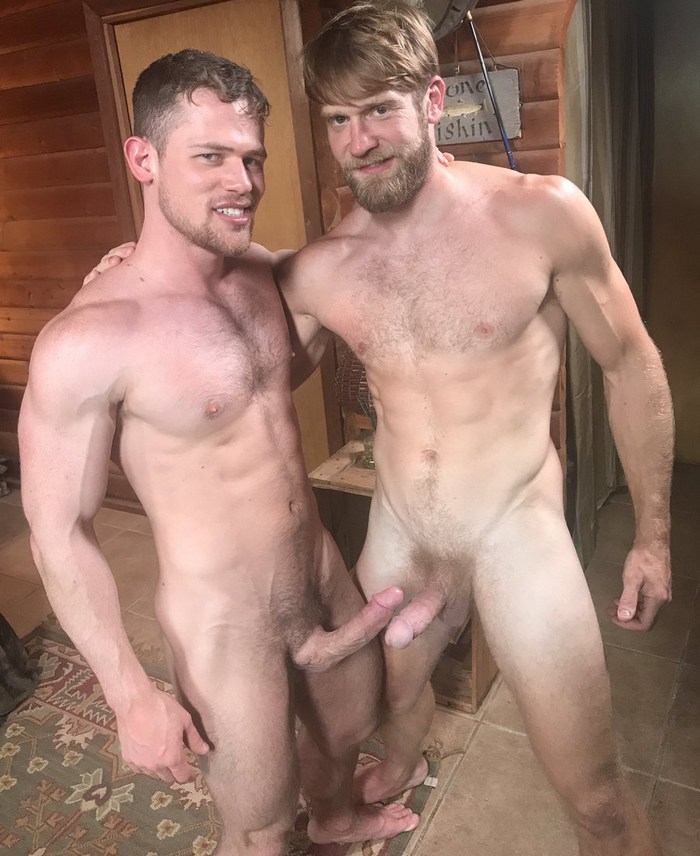 I posted some behind the scenes pictures from Raging Stallion's upcoming fuck flick TRAPPED directed by Chi Chi Larue and Steve Cruz here and here. Today I have more pictures and video clips from the 3-way sex scene starring Colby Keller, Kurtis Wolfe, Tegan Zayne and the duo scene Jason Vario fucks Sean Duran.
This week you can also watch Sean Duran fuck Rikk York in the new scene from GUN SHOW.
[USE THIS LINK] To Get 69% OFF Raging Stallion Studios at $9.95 1-Month Membership
I like outside time @colbykeller pic.twitter.com/anvovKC8M0

— ????? ? (@TeganZayne) July 25, 2017
Meanwhile…. pic.twitter.com/nTUBZQK4Ar

— ????? ? (@TeganZayne) July 26, 2017
Reality!!!@Raging_Stallion @KurtisWolfe @TeganZayne @colbykeller @MrDimarco #HOT!! pic.twitter.com/trfGEB2Hg5

— Chi Chi LaRue (@DJChiChiLaRue) July 26, 2017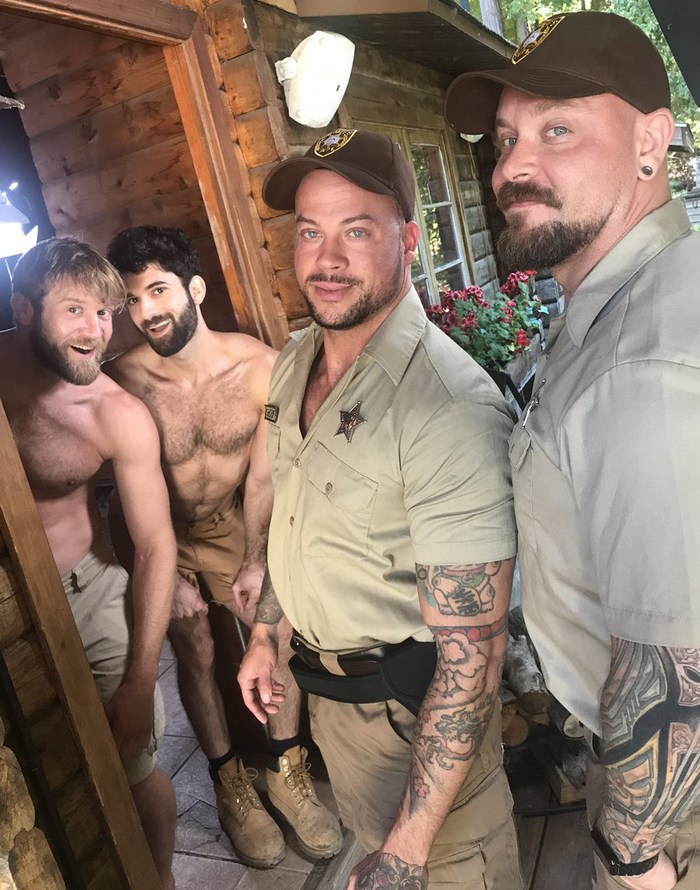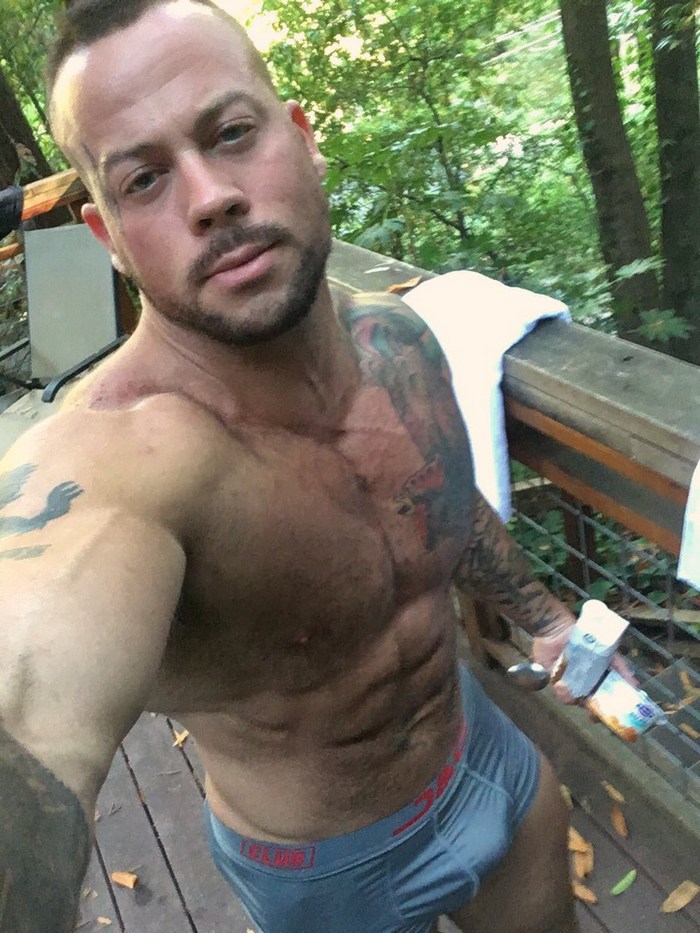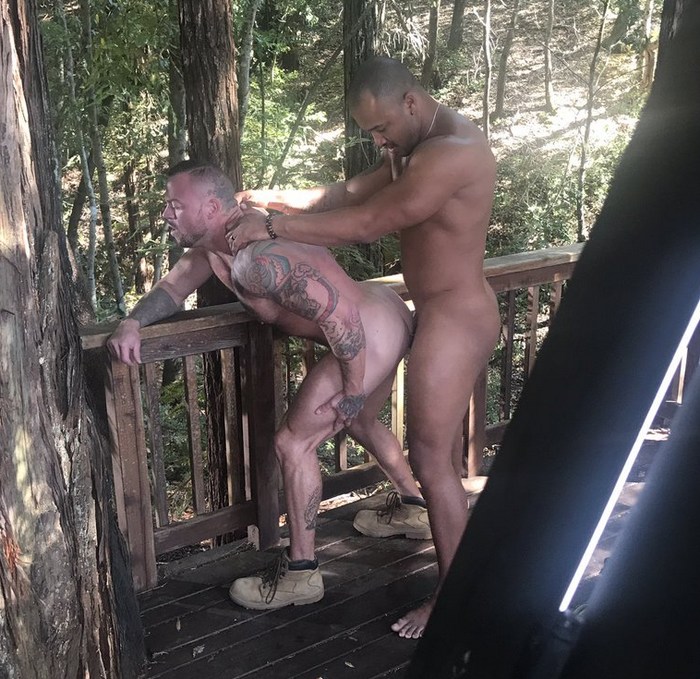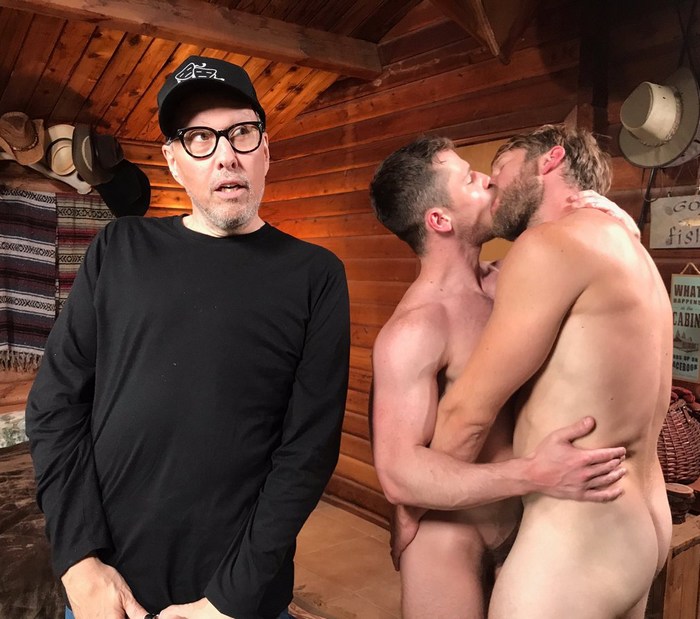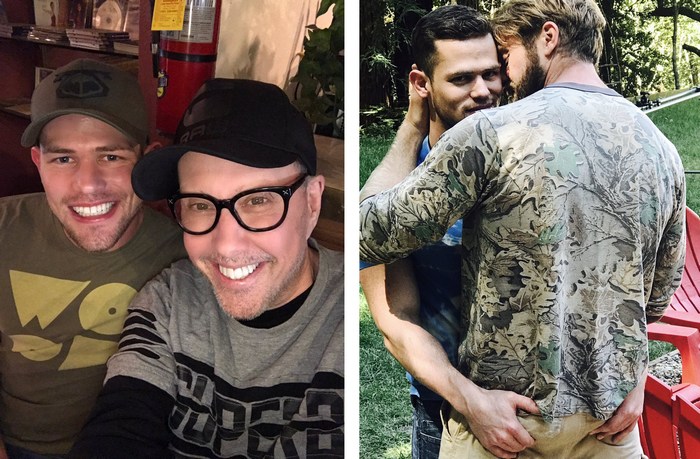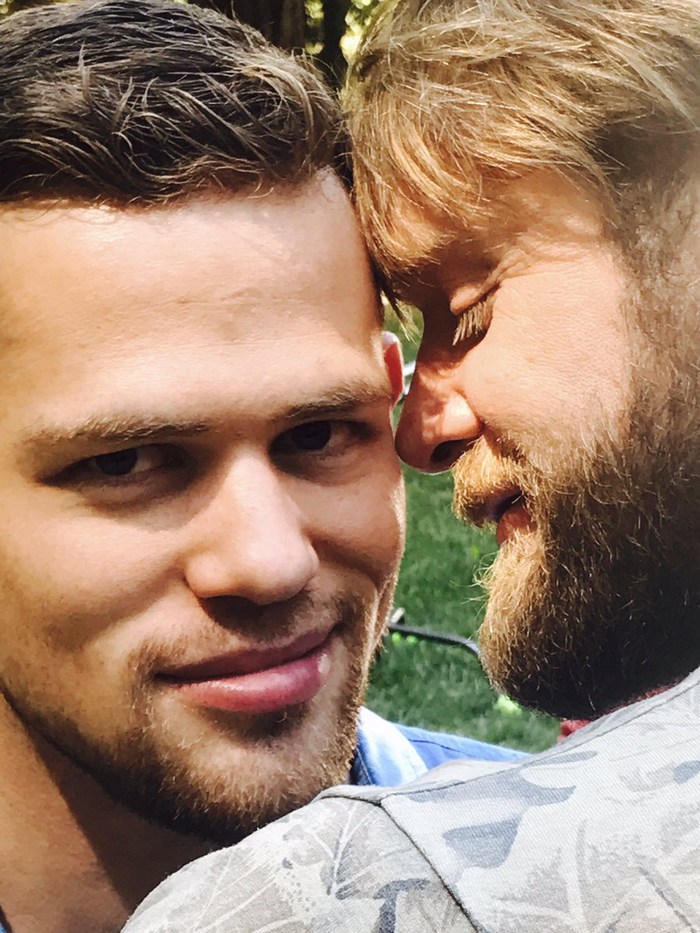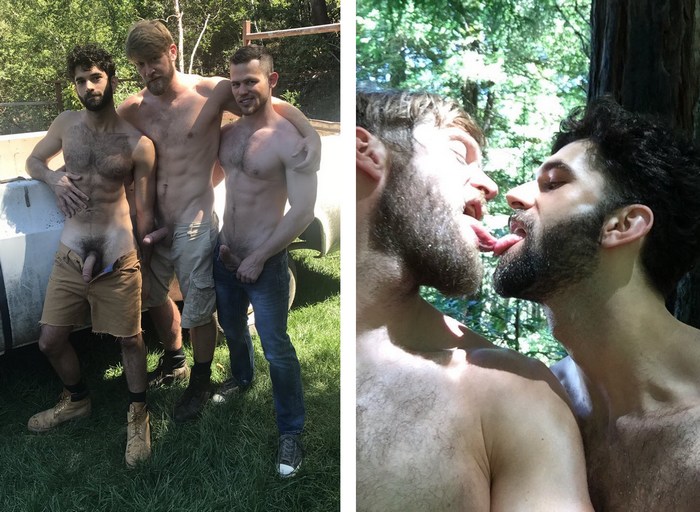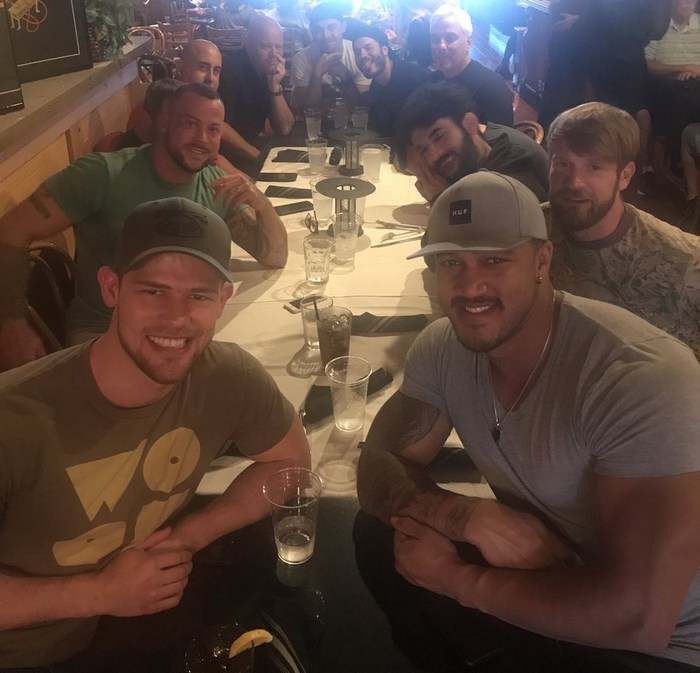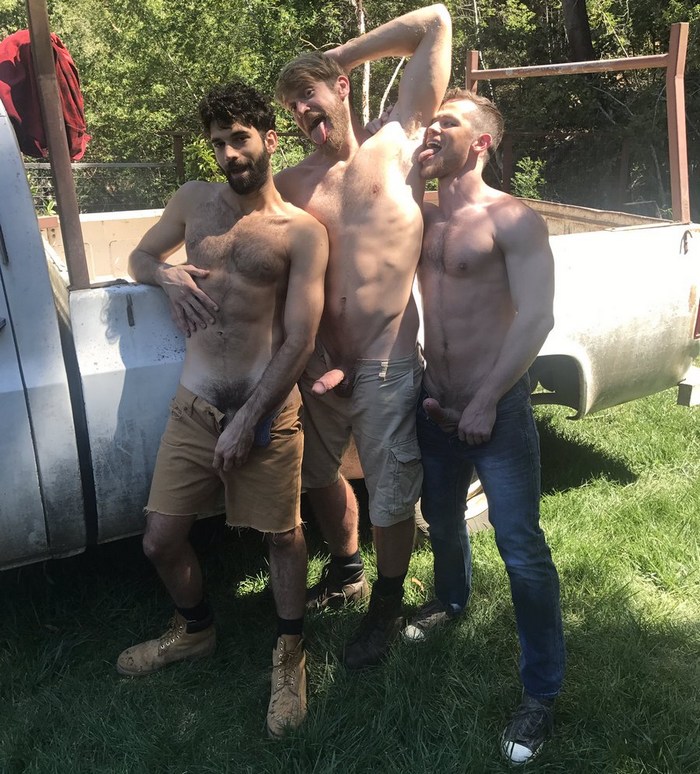 Colby Keller, Tegan Zayne, Kurtis Wolfe, Sean Duran & Jason Vario on the set of Raging Stallion's TRAPPED.
Sean Duran Fucks Rikk York in GUN SHOW @iamstevecruz @SeanDuranXXX @RIKKYORKXXX @Raging_Stallion

MORE ? (https://t.co/FfZ6KRGvI2) pic.twitter.com/YnWYX885gK

— Queer Me Now (@QueerMeNow) July 25, 2017
+ Sean Duran Fucks Rikk York in GUN SHOW
[USE THIS LINK] To Get 69% OFF Raging Stallion Studios at $9.95 1-Month Membership