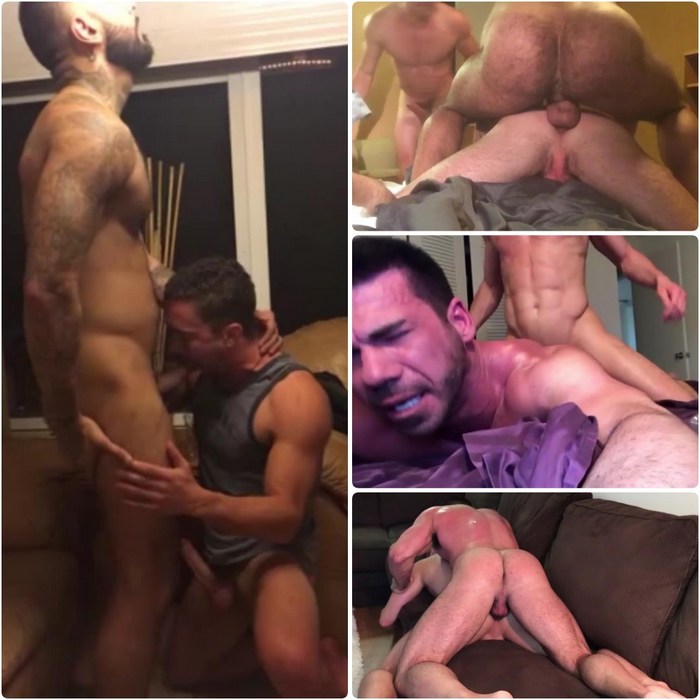 This week Leaked And Loaded released bareback sex tapes of gay porn stars Billy Santoro, Cade Maddox, Colt Rivers, Rikk York & Jake Porter.
Want more? Check out even more sex videos on Billy Santoro's JustFor.Fans and Cade Maddox's JustFor.Fans pages.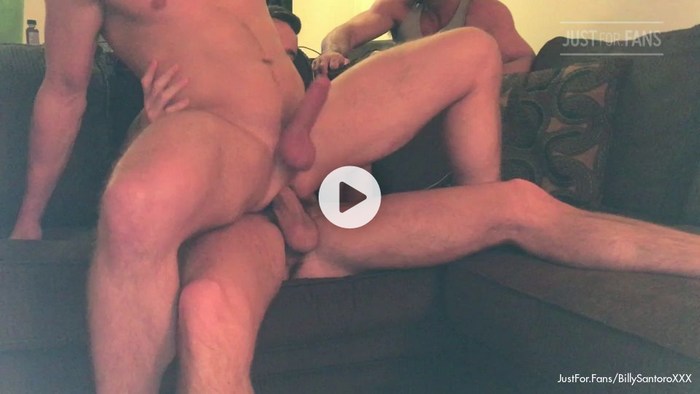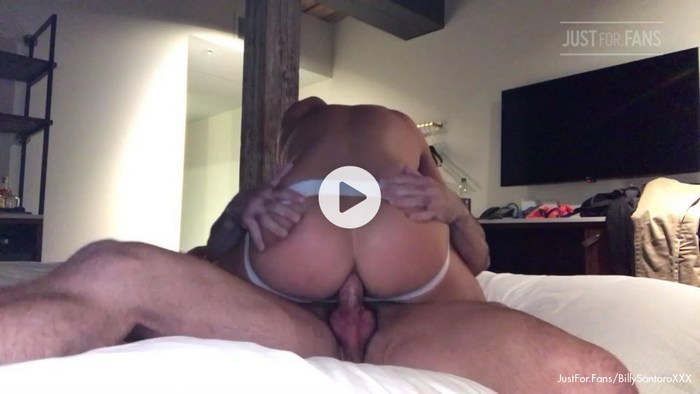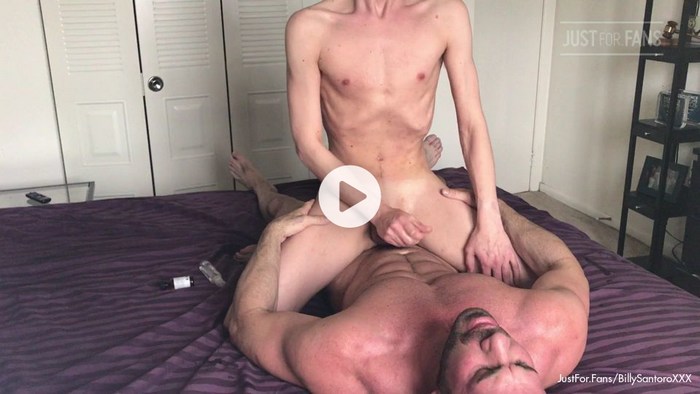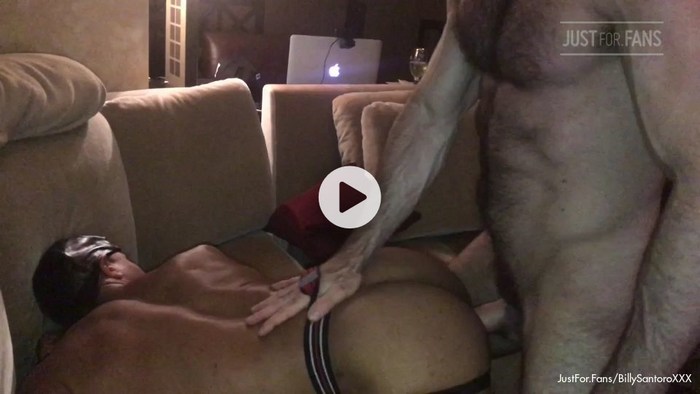 + Watch Billy Santoro's Bareback Sex Tapes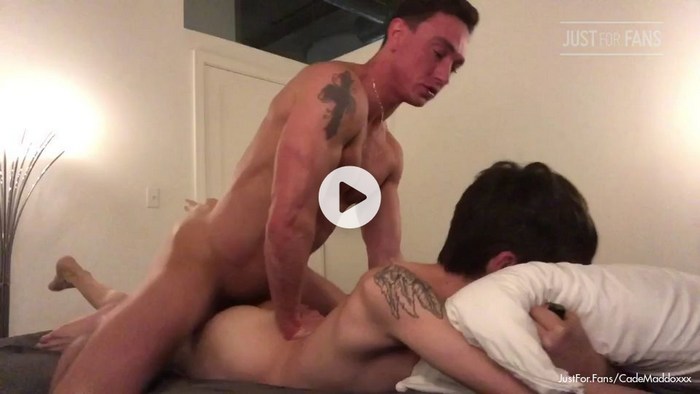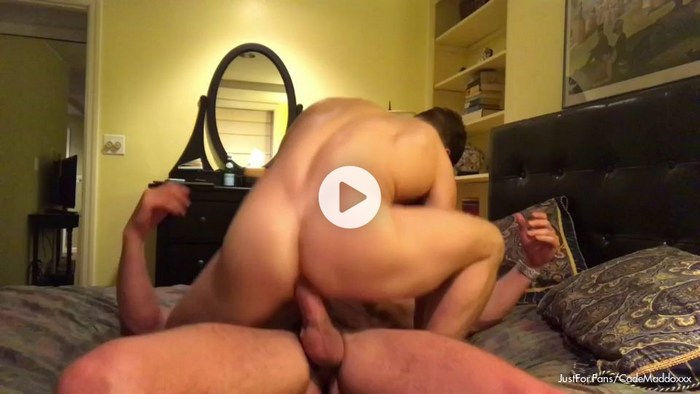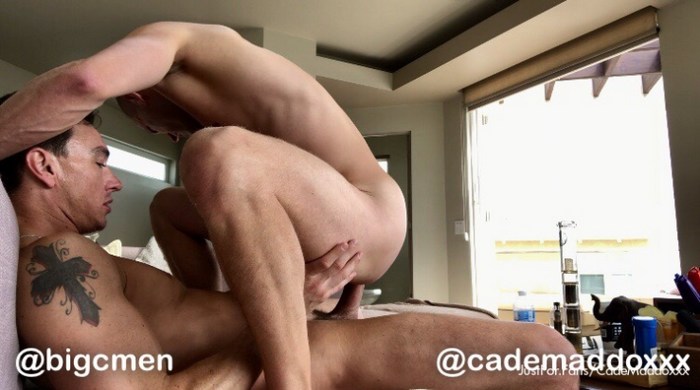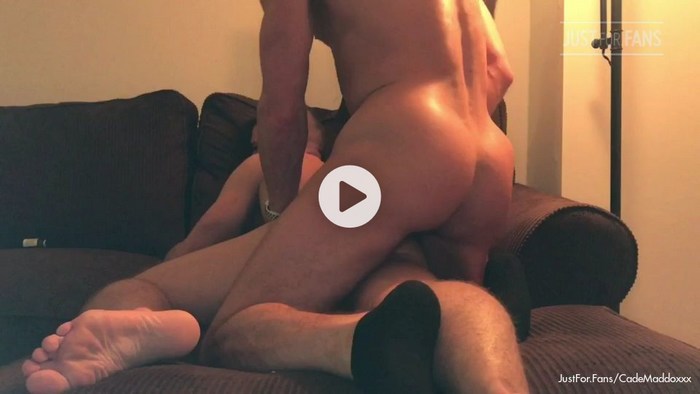 + Watch Cade Maddox's Bareback Sex Tapes
+ Check Out Gay Porn Stars & Hot Guys' Sex Tapes On JUSTFOR.FANS
Rikk York Enjoys Colt Rivers' Blowjob
Billy Santoro Hits The Poppers and Takes Cade Maddox's Cock
Billy Santoro Fucks Jake Porter Bareback
Rikk York Destroys Billy Santoro's Fuck Hole
+ Watch Gay Porn Stars' Bareback Sex Tapes on LEAKEDANDLOADED.COM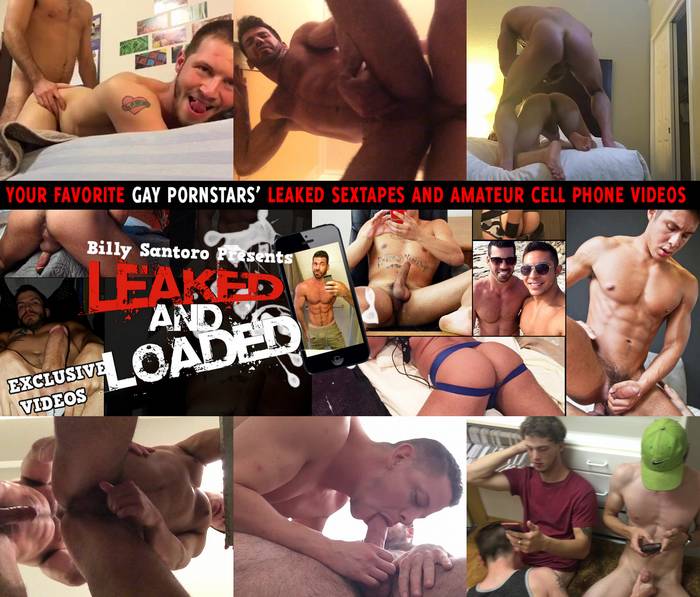 Gay porn star Billy Santoro has been teasing fans about his own porn website LEAKED AND LOADED since 2015. The website is now launched. Check out Billy's take on porn site where you can watch real amateur sex tapes of porn stars and hot guys at LEAKEDANDLOADED.COM.