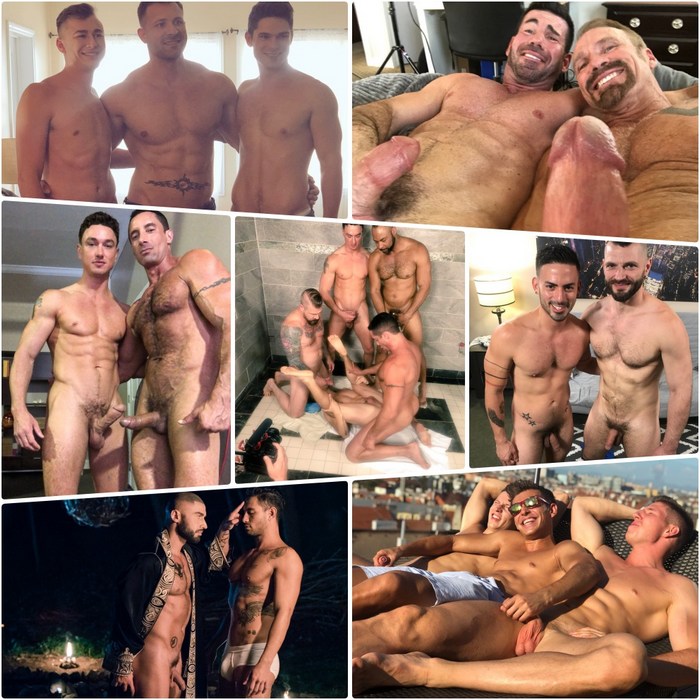 In this edition of PORN SNEAK PEEK, check out behind the scenes pictures from Icon Male, BelAmi, Dragon Media, CockyBoys, Falcon Studios, Bait Buddies, Corbin Fisher, and Pride Studios.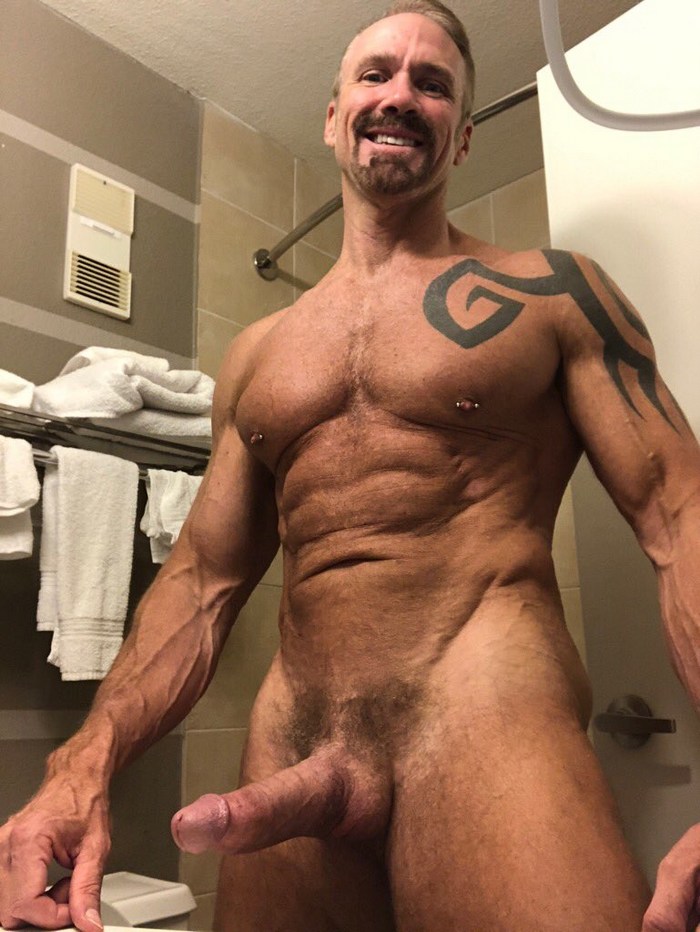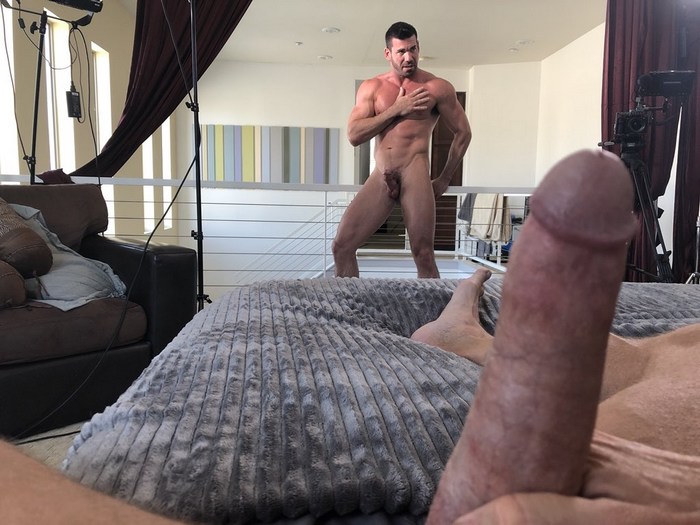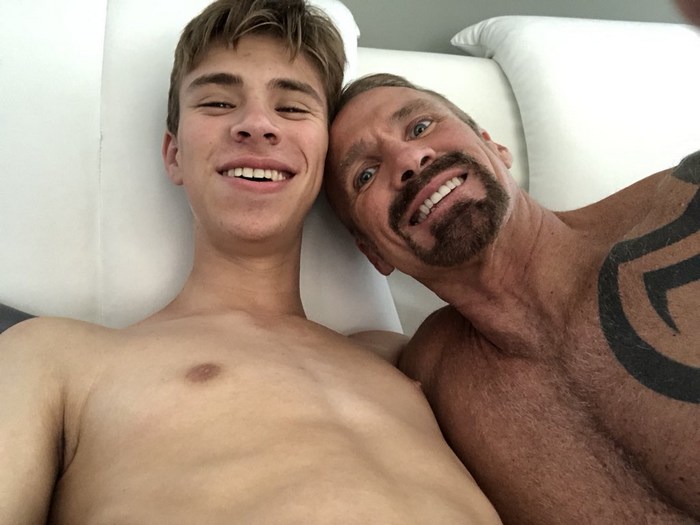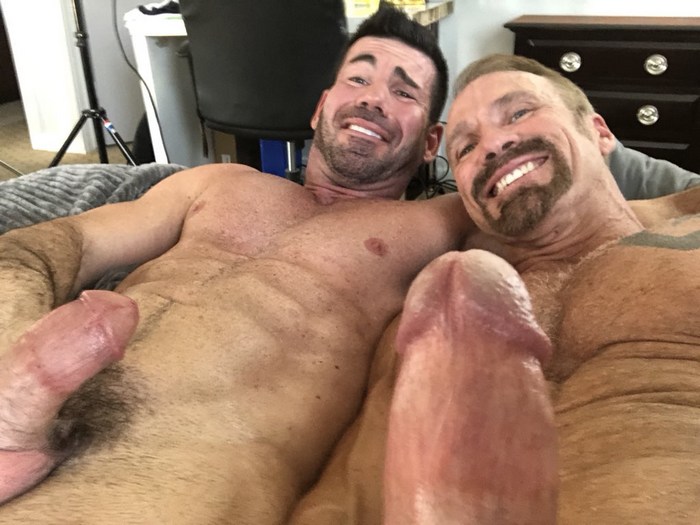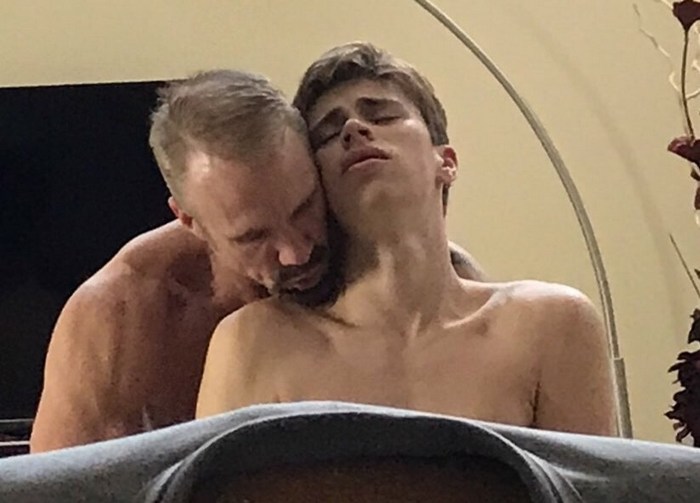 Dallas Steele Shot Sex Scenes With Adam Awbride and Billy Santoro For Icon Male
Smash that like buttom if you are jerking every night on @NilsTatum sweet face like me ????? pic.twitter.com/5hnYsXH1PC

— Paul Cassidy (@PaulCassidyReal) July 21, 2018
Full house https://t.co/fOEl0X99Kc live entertainment @NilsTatum @NoahCavill @frederick_perin and their friends @belamionline pic.twitter.com/38lPMNgpnH

— Belamichat (@Belamichat) July 14, 2018
@PaulCassidyReal is just enjoying music…And you can enjoy the view ??? @belamionline @Belamichat @Flirt4FreeGuys @Flirt4Free pic.twitter.com/MRpkDOwE0p

— Nils Tatum (@NilsTatum) July 30, 2018
Before shooting, need have clean hhaahaa but cleaning isnt my favorite ??? BTW good morning my friedns !!!! ? pic.twitter.com/VdoCDtJvQW

— KEVIN WARHOL (@KevinWarholReal) July 18, 2018
Hey guys check this beautiful outlook ?? @NilsTatum after 4 beers ? ? pic.twitter.com/uHWWVXfJey

— Paul Cassidy (@PaulCassidyReal) July 30, 2018
@NilsTatum being funny.. He destroyed it and I almost died ???????? pic.twitter.com/nSB2ztXrCF

— FrederickPerin (@frederick_perin) July 17, 2018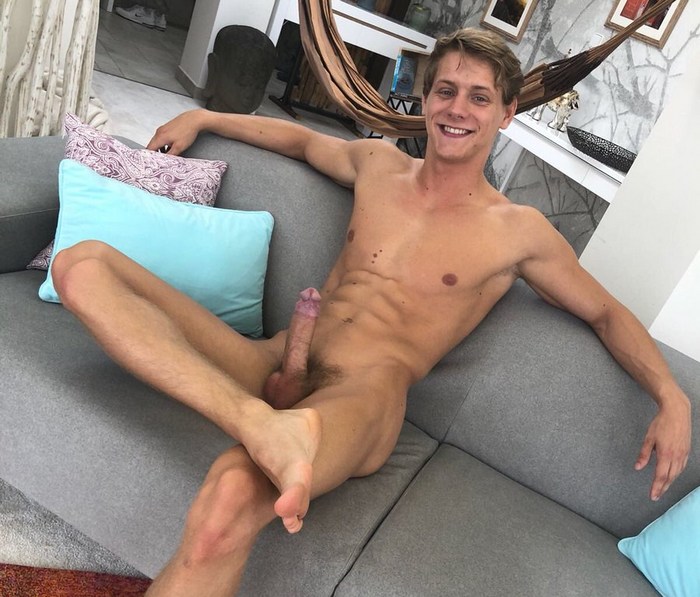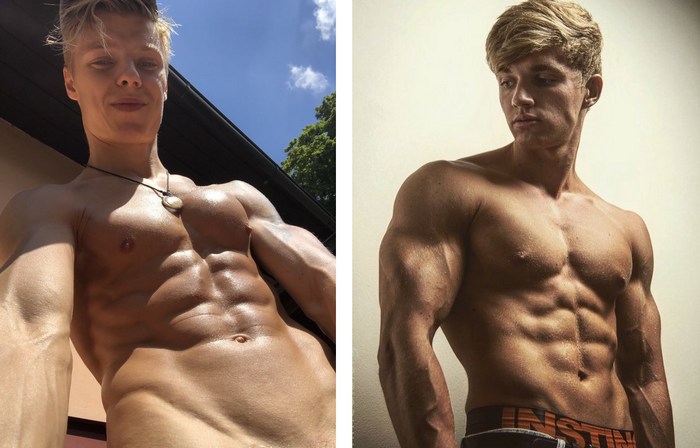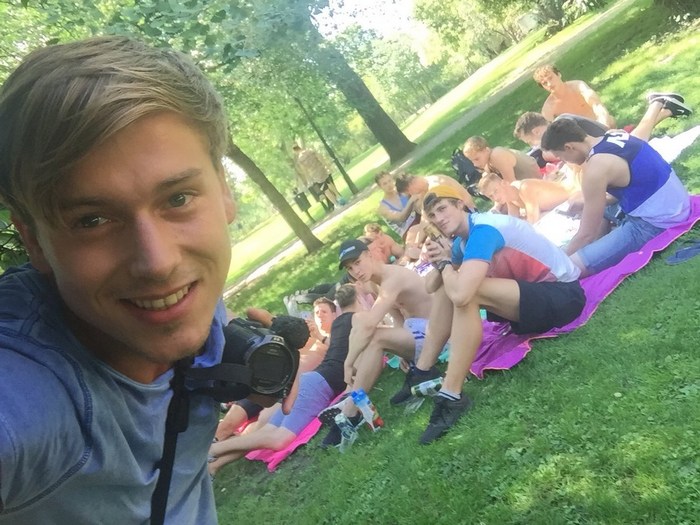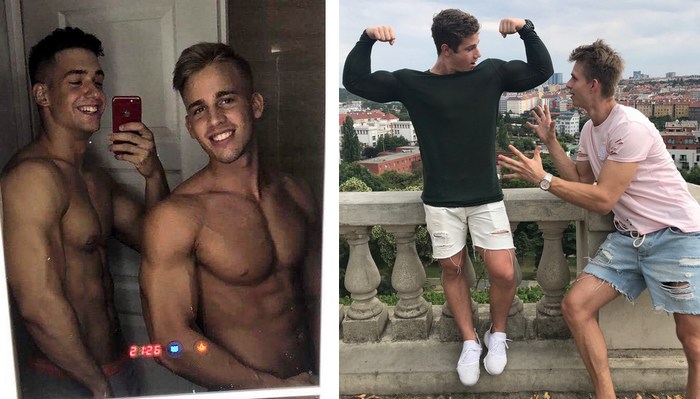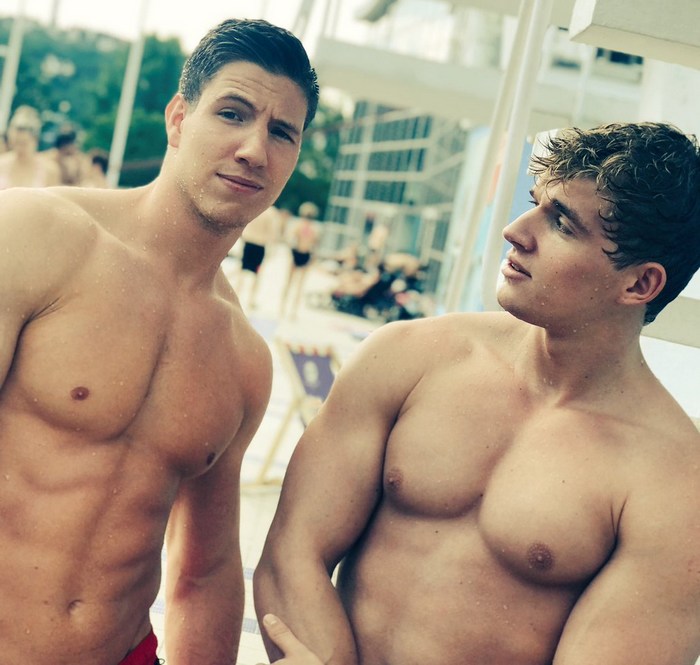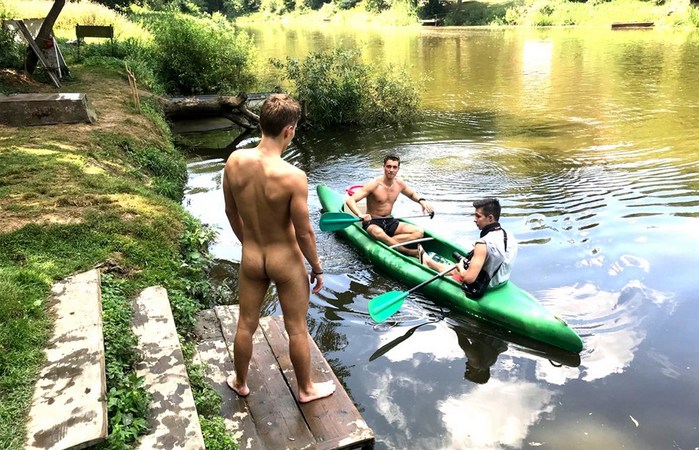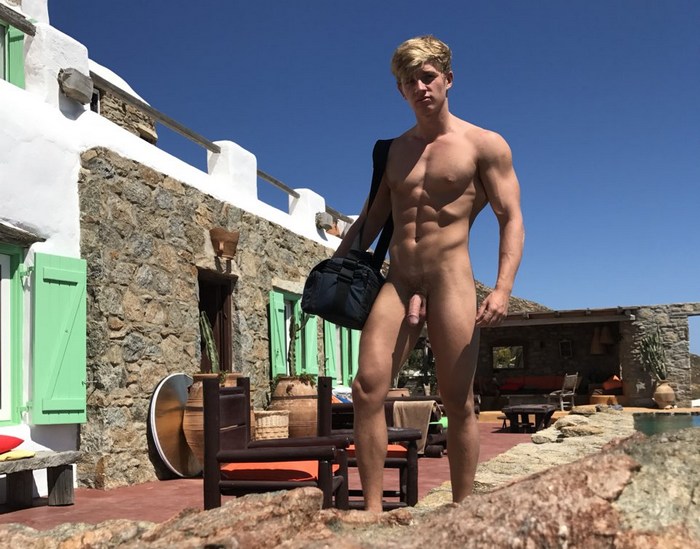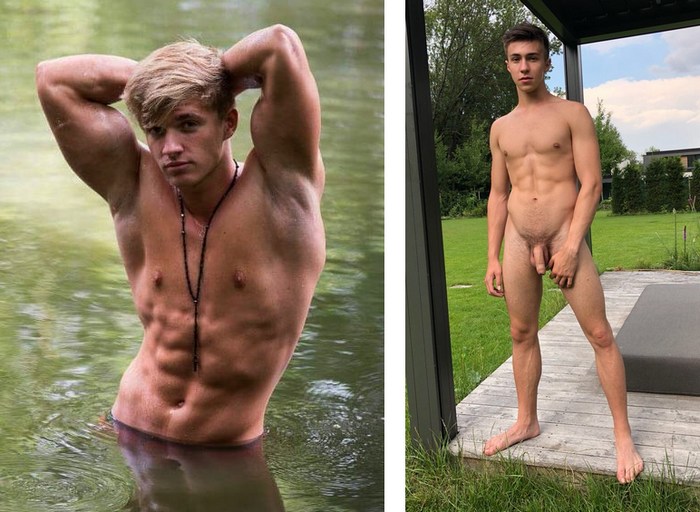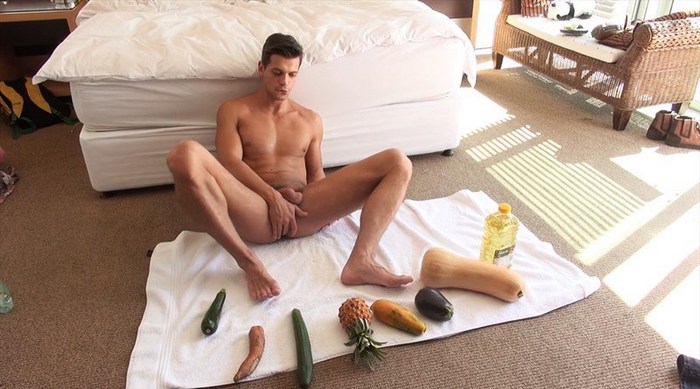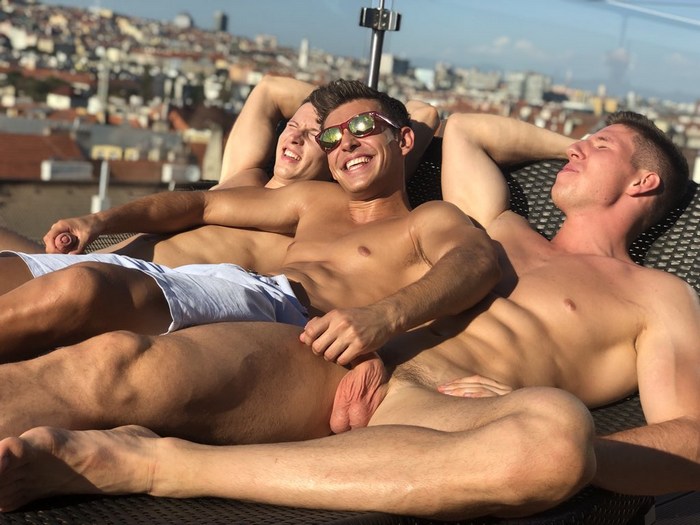 BelAmi Gay Porn Stars Eluan Jeunet, Paul Cassidy, Jon Kael, Derek Caravaggio, Niko Vangelis, Niccolo Neri, Yannis Paluan, Mario Texeira, Sven Basquiat, Noah Cavill, Matthieu Pique, Serge Cavalli, Nils Tatum, and Frederick Perin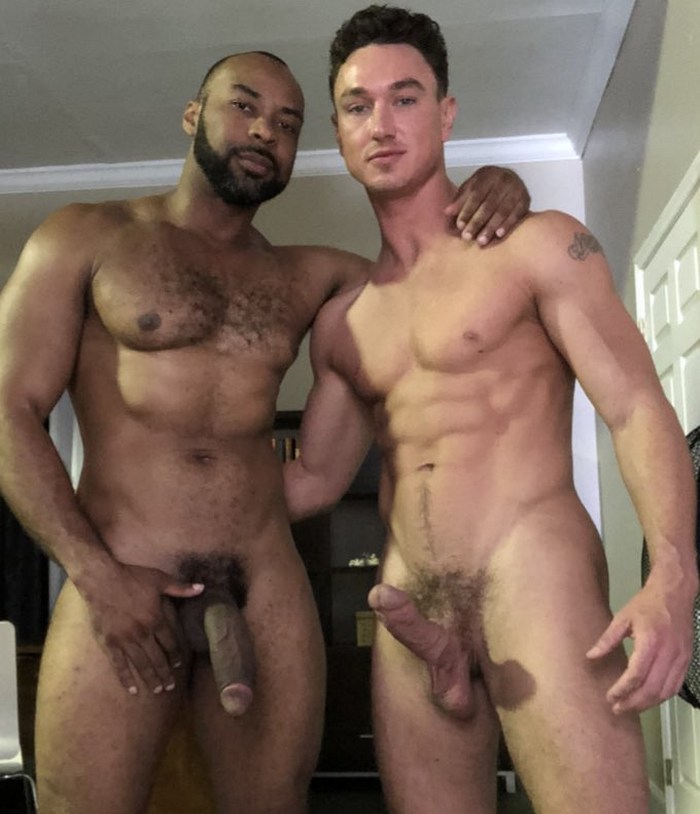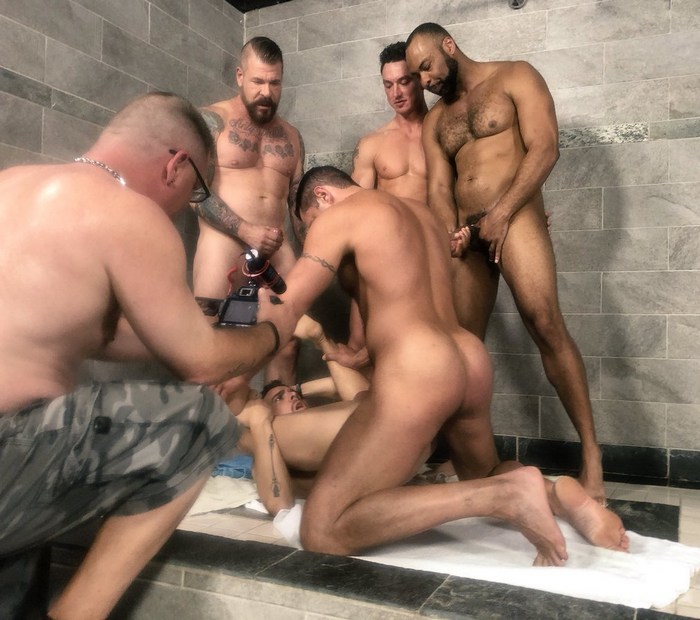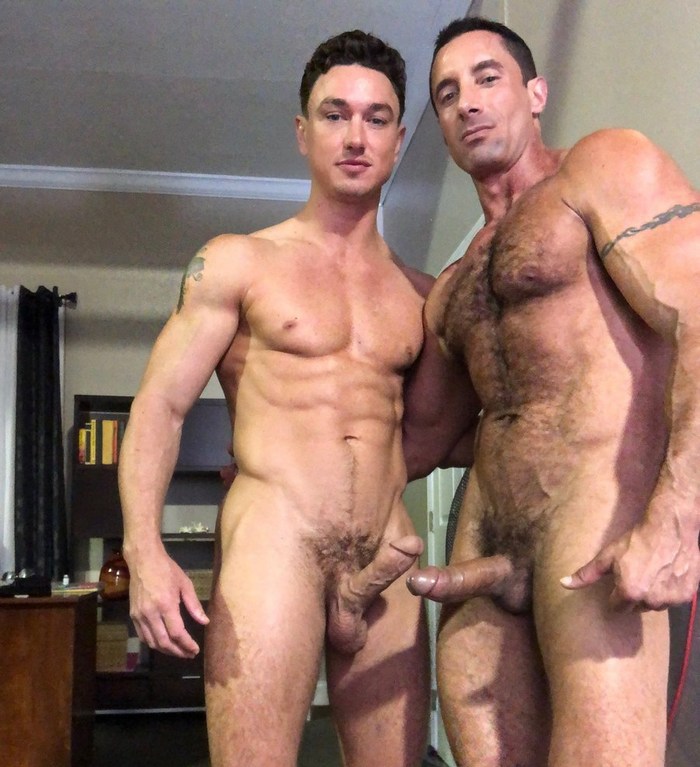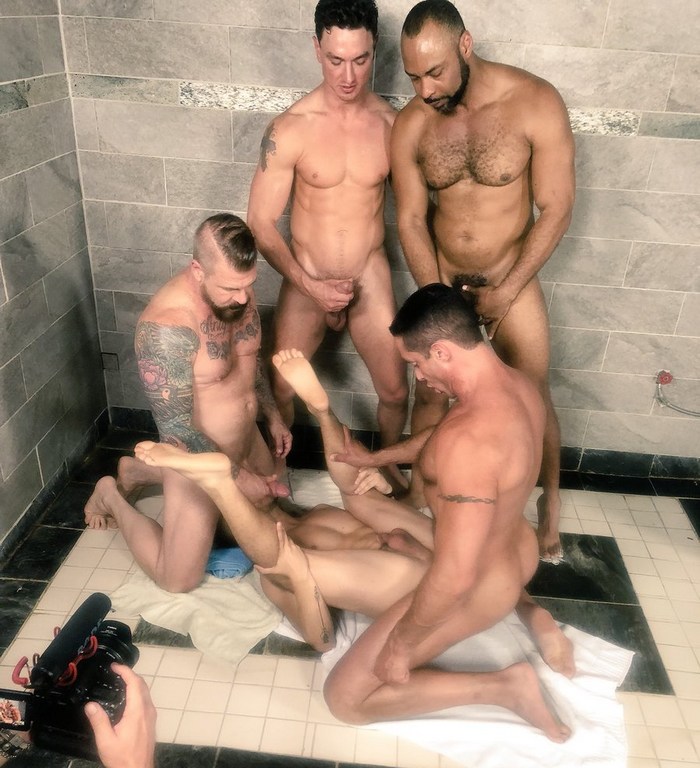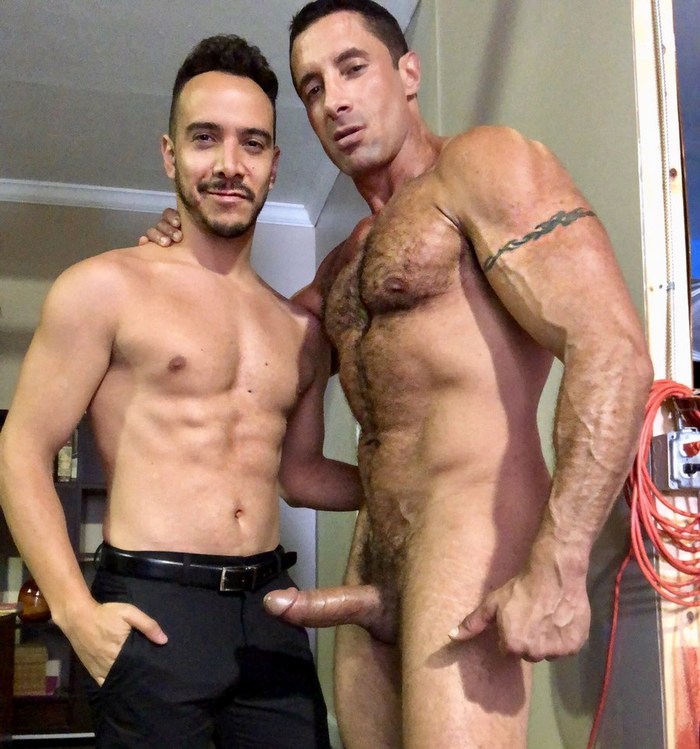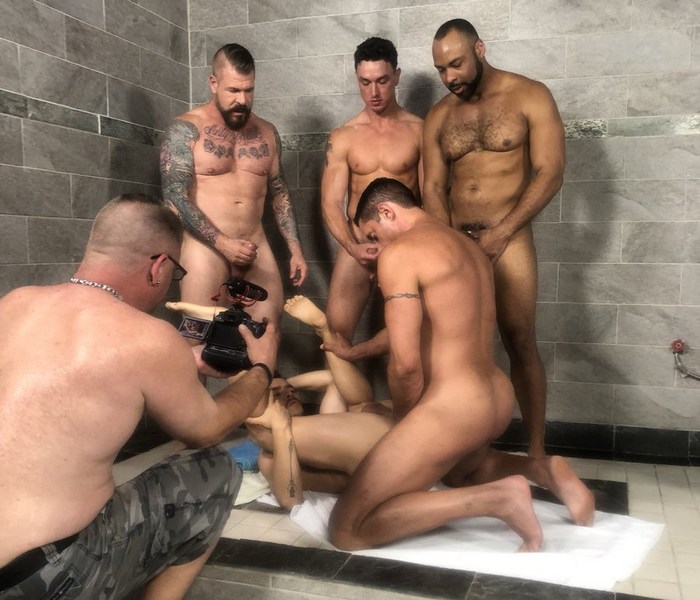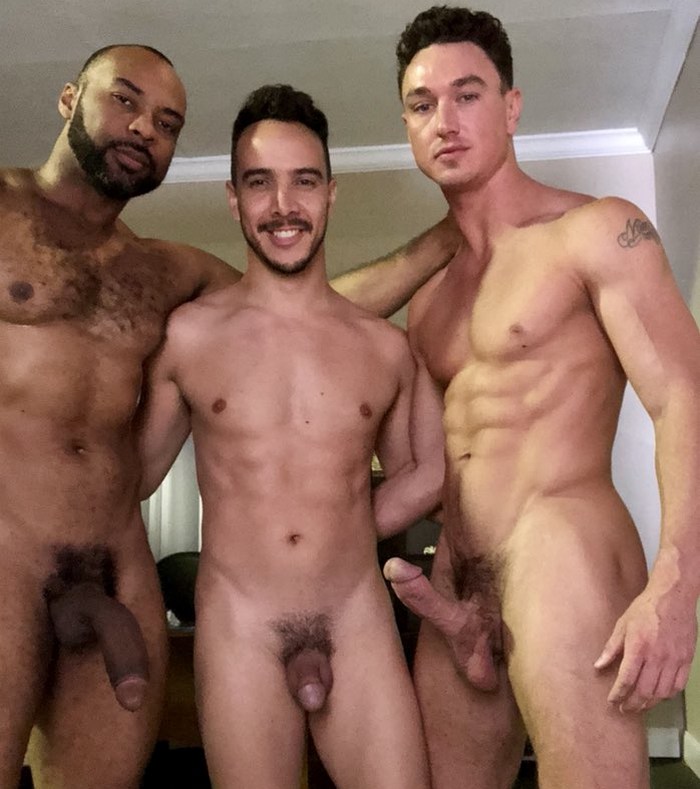 Upcoming Gay Porn Movie CELL BLOCK D Directed By Rocco Steele and Starring Cade Maddox, Nick Capra, Ray Diesel & Newcomer Alessio Vega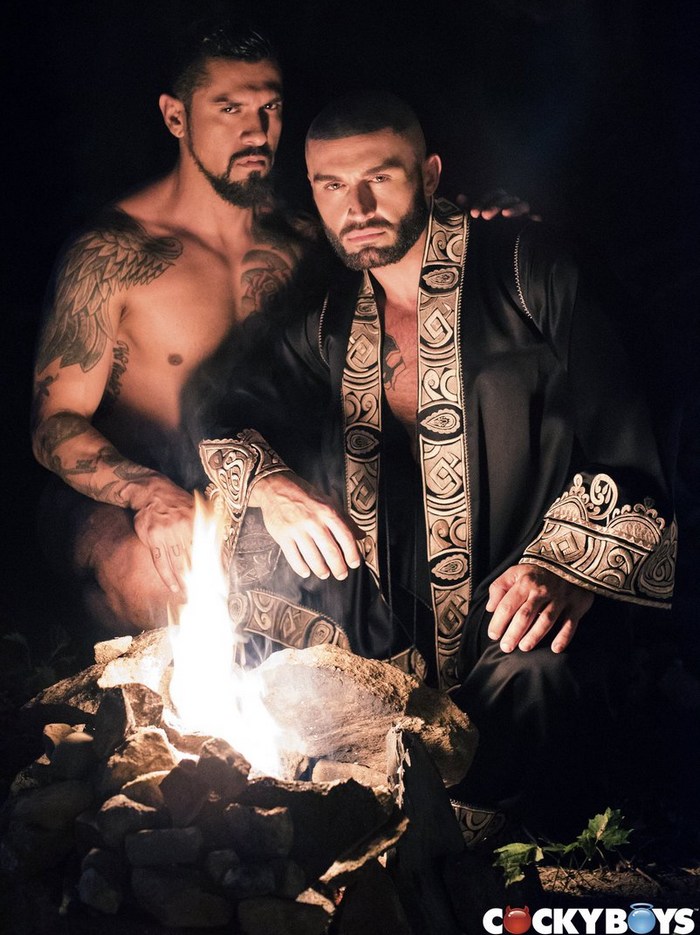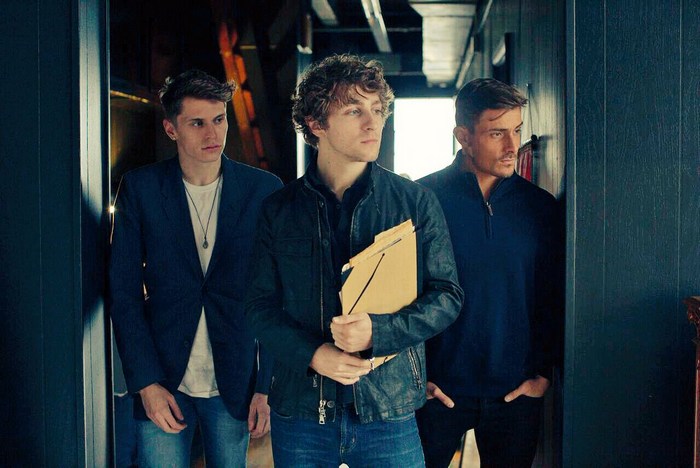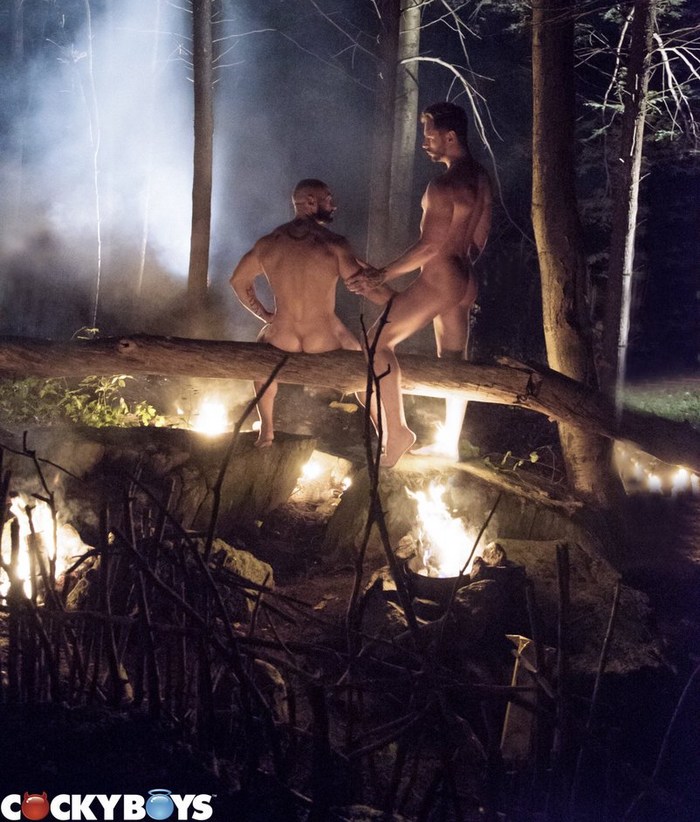 Sneak Peek – ALL SAiNTS Part 4 – A Prince's Pride Starring Francois Sagat, Ricky Roman, Boomer Banks, Calvin Banks, Carter Dane & Troy Accola

Gay Porn Stars Devin Franco, Austin Wolf & Zander Lane on The Set of Falcon Studios.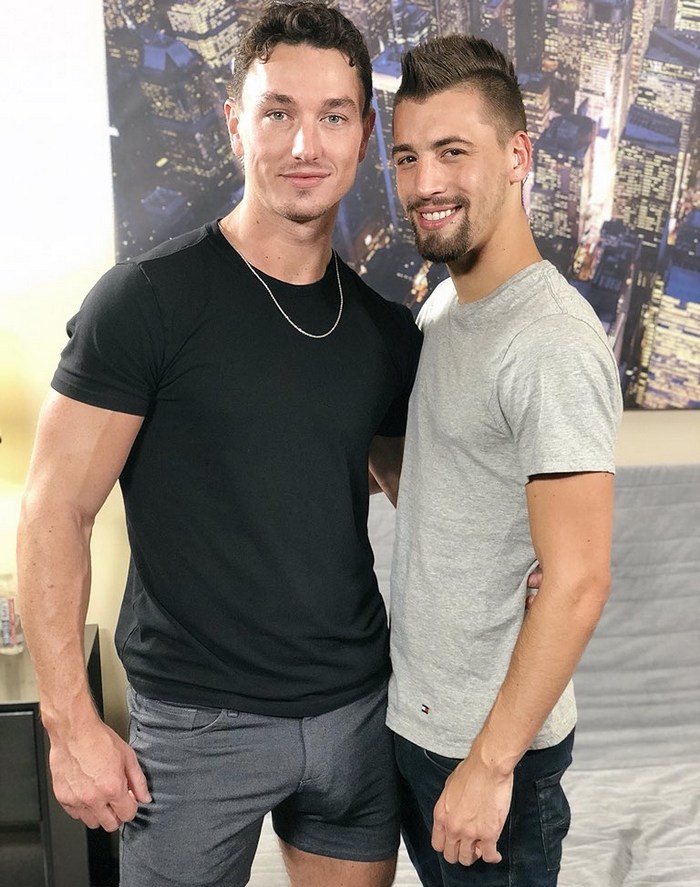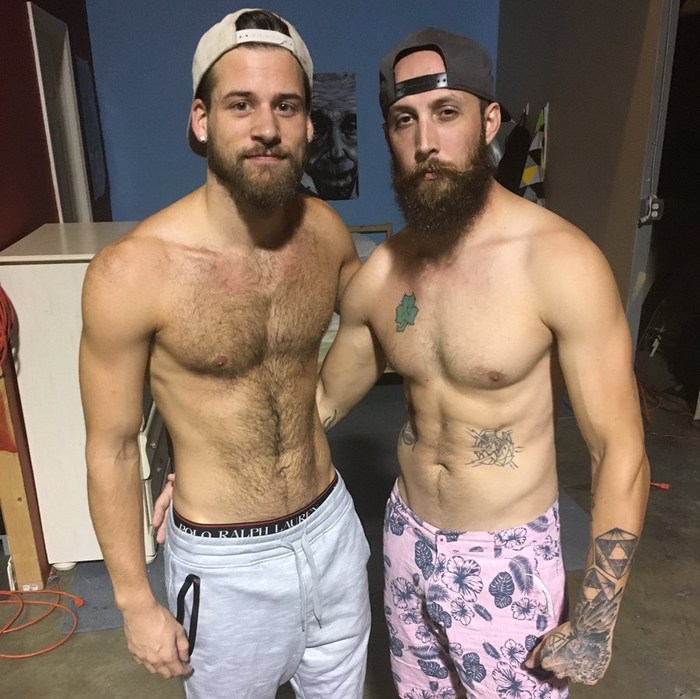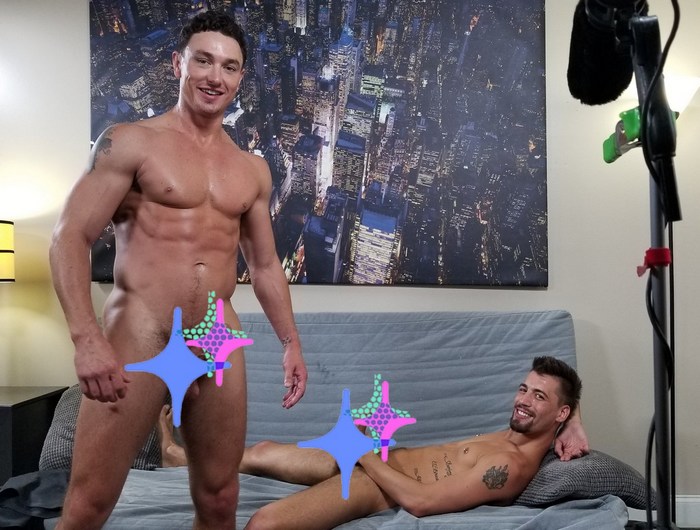 Cade Maddox with Bentley Michael and Dustin Steele with Mars Rousseau on the set of Bait Buddies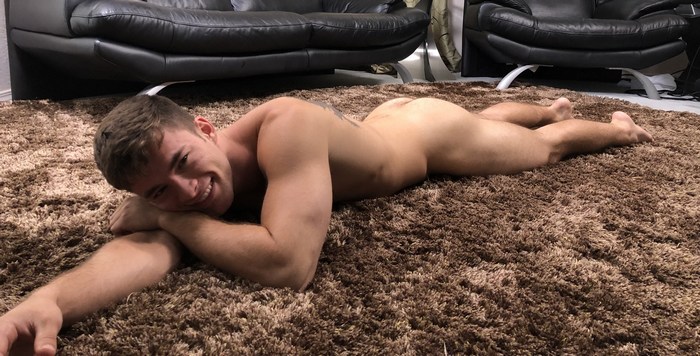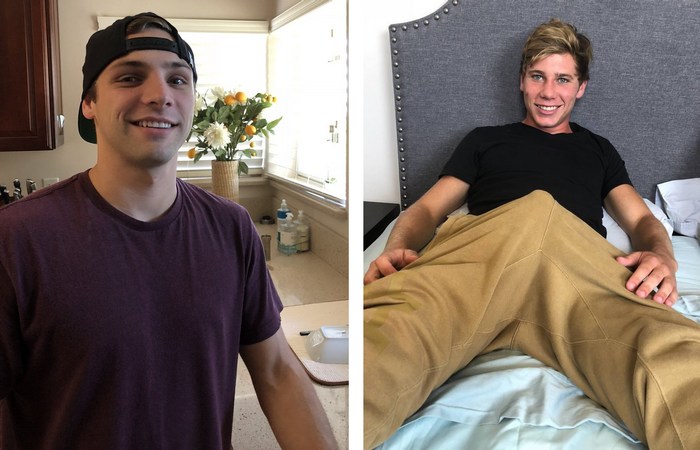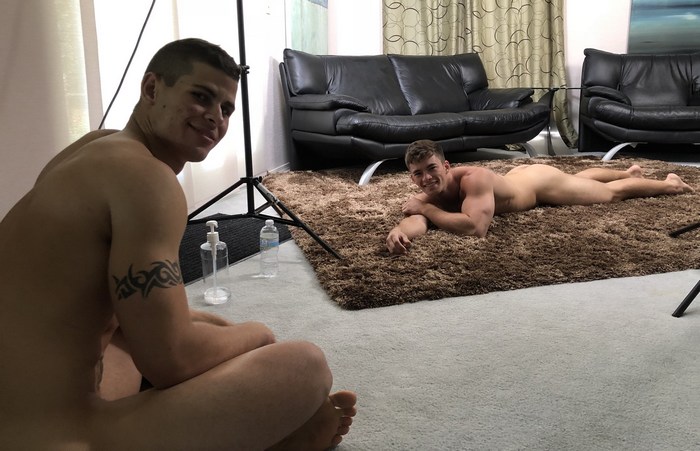 Beau, Max, Elian & Dane on The Set of Corbin Fisher.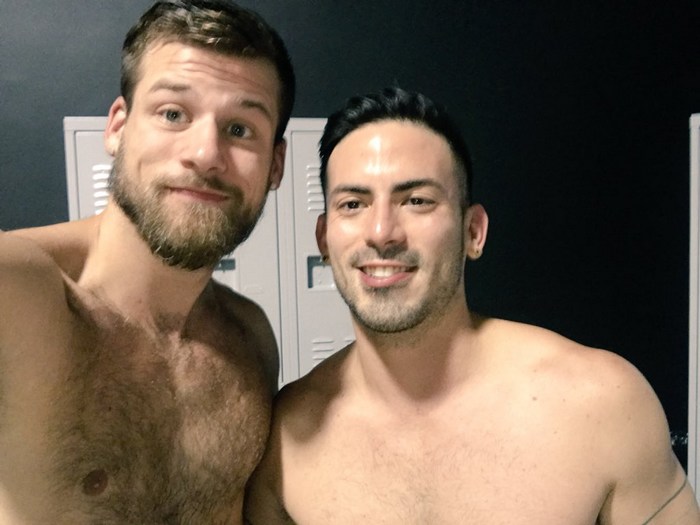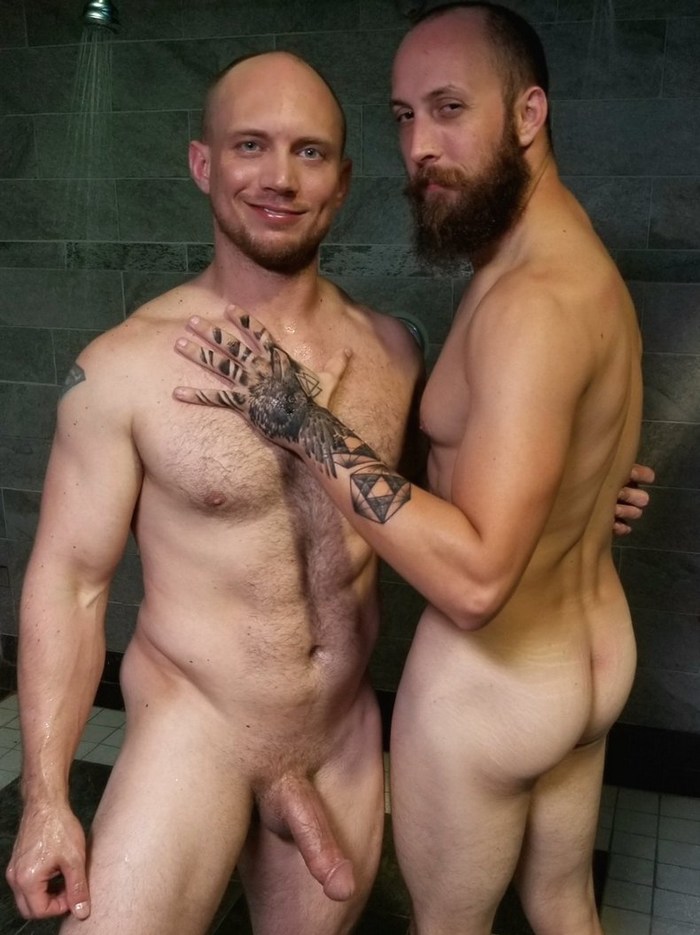 John Magnum, Dustin Steele, Cesar Rossi, Mars Rousseau, Jake Morgan on The Set of Pride Studios