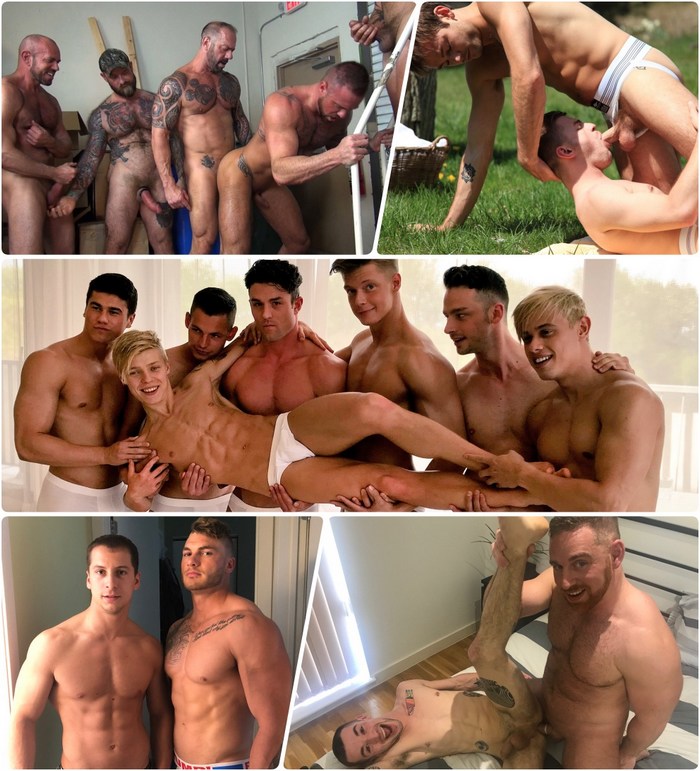 In this edition of PORN SNEAK PEEK, even more behind the scenes from NakedSword / BelAmi upcoming movie The Last Rose filming on location in Prague, William Seed and Joey Mentana on the set of Men.com, Chi Chi LaRue directs gay porn movie for Blake Mason in London, sneak peek of Michael Roman's bareback gang bang from Raw Fuck Club, and pictures from the set of HimEros.TV in Province Town.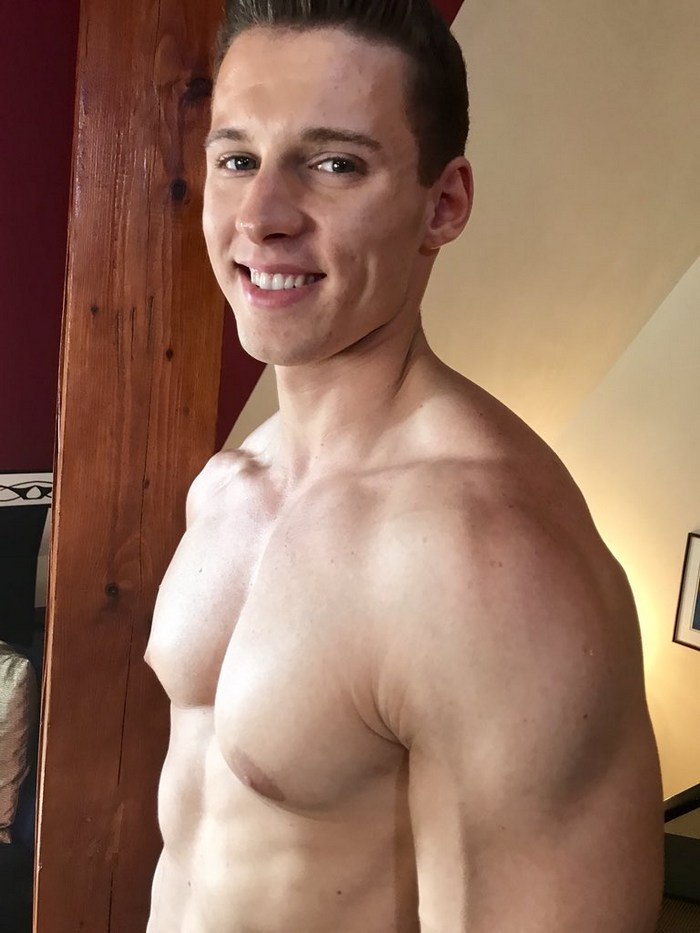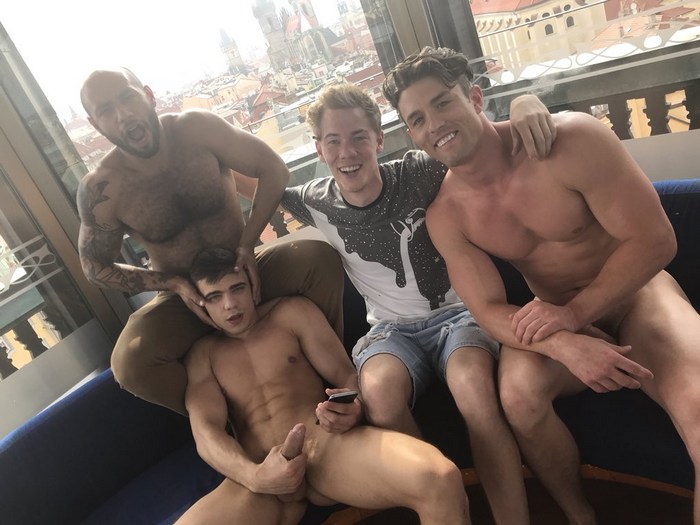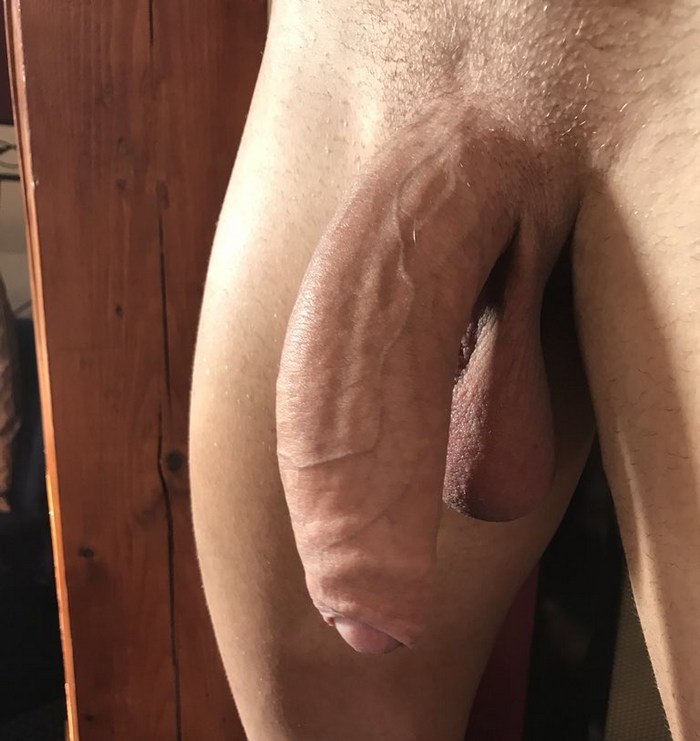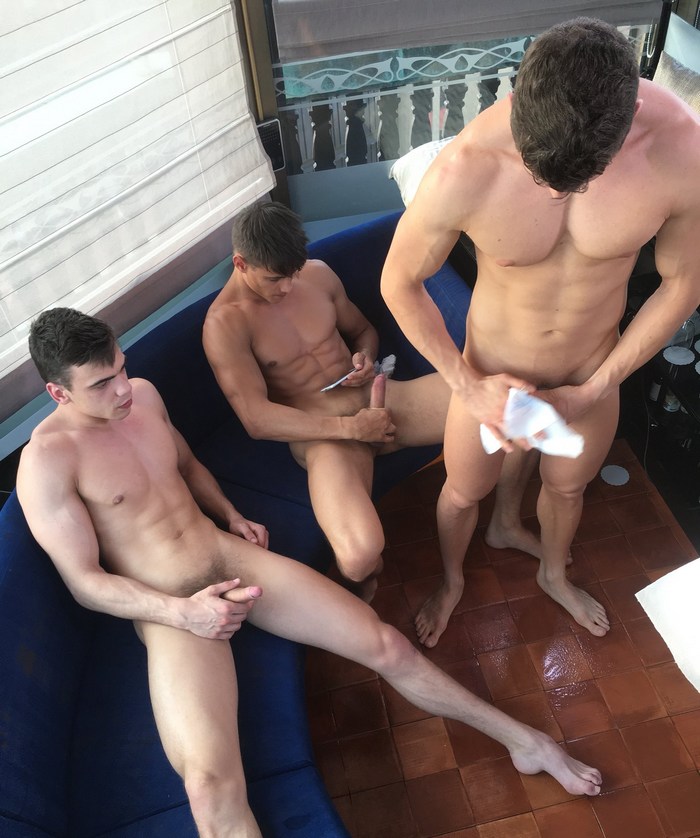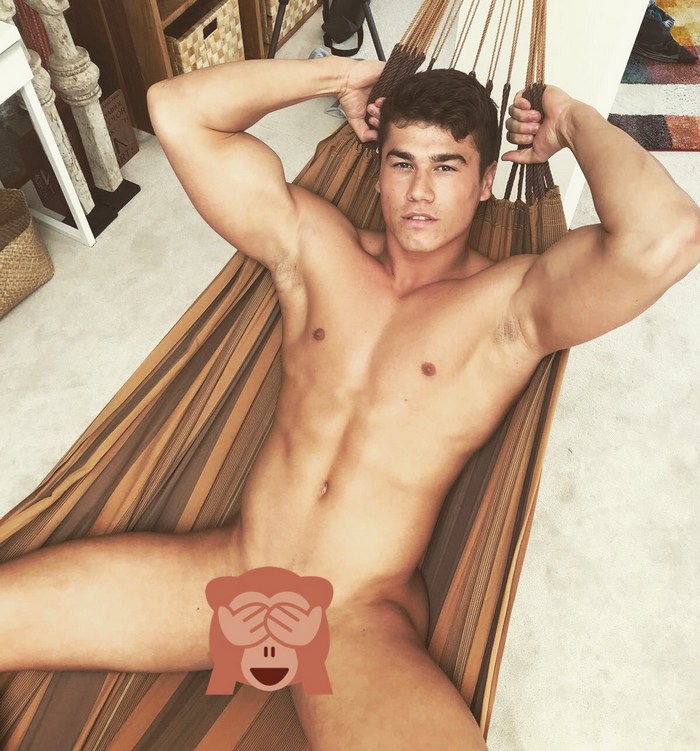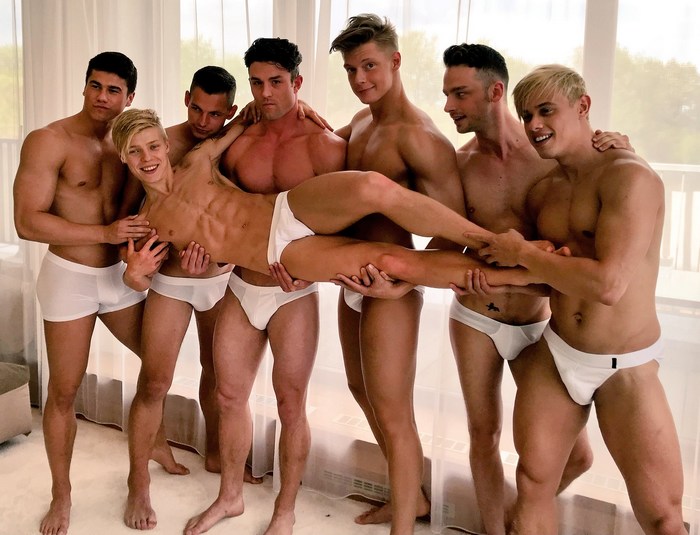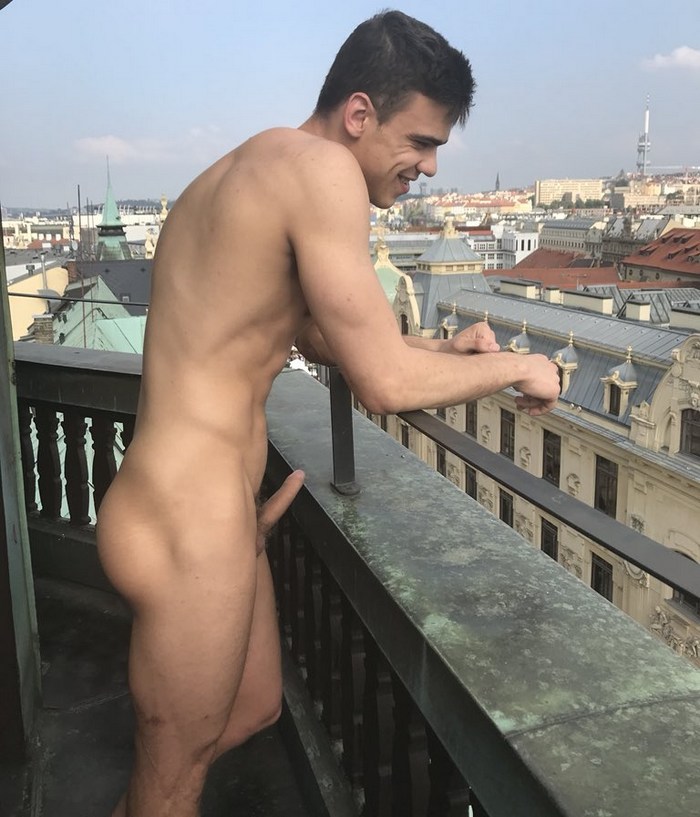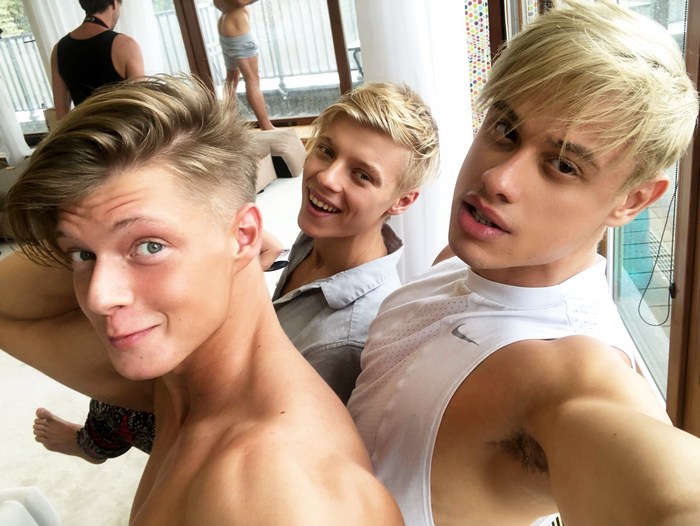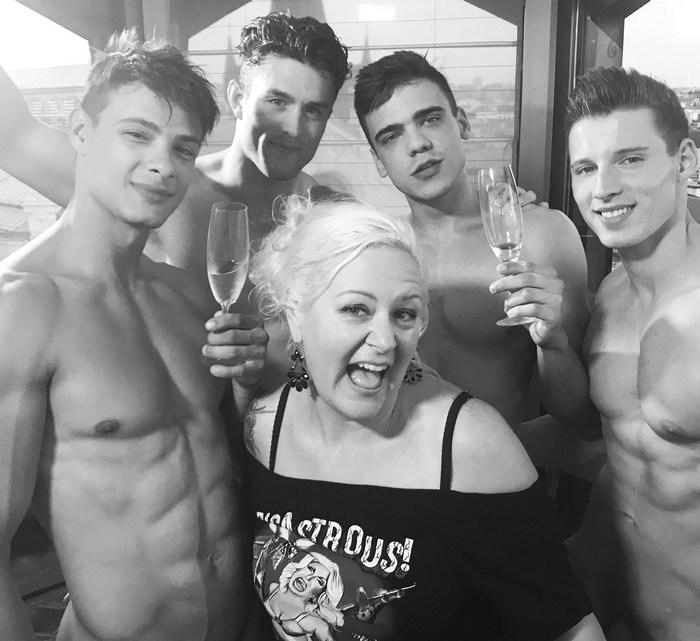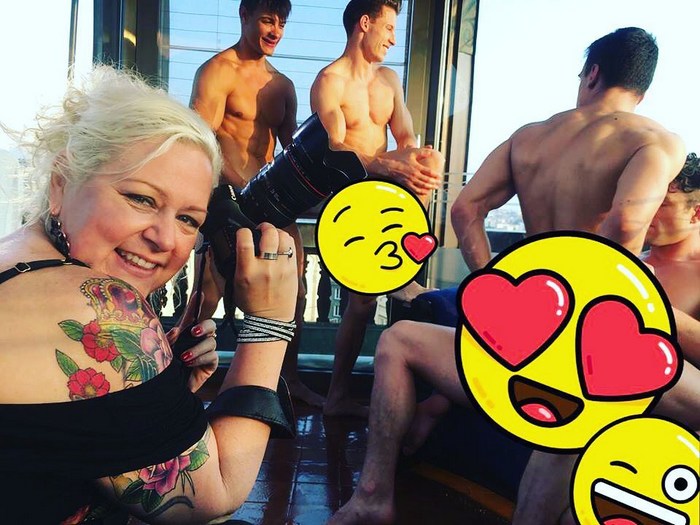 BelAmi Gay Porn Stars Sven Basquiat and Christian Lundgren Join The Cast of THE LAST ROSE (Ryan Rose, Alam Wernik, Jon Kael, Adam Archuleta, Serge Cavalli, Andrei Karenin & Joaquin Arrenas).
+ NAKEDSWORD.COM | BELAMIONLINE.COM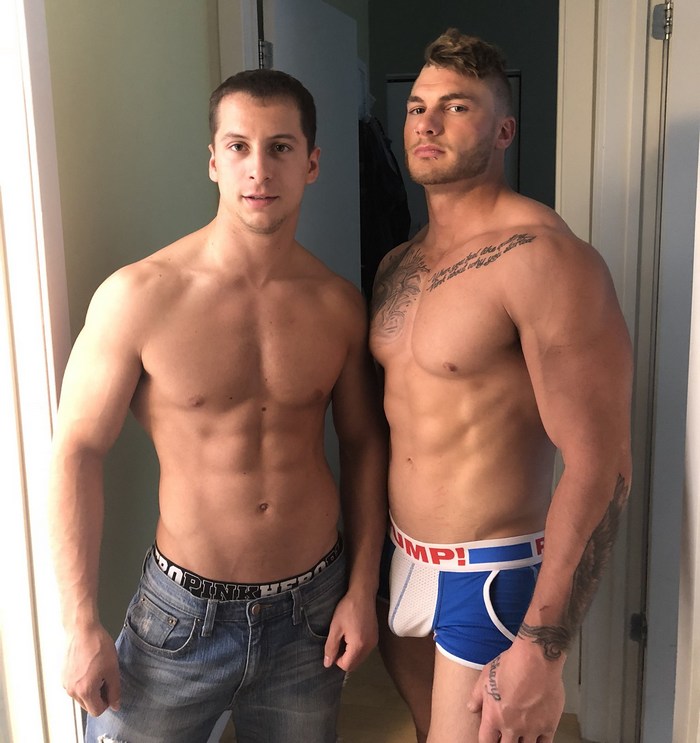 Gay Porn Stars William Seed and Joey Mentana
+ MEN.COM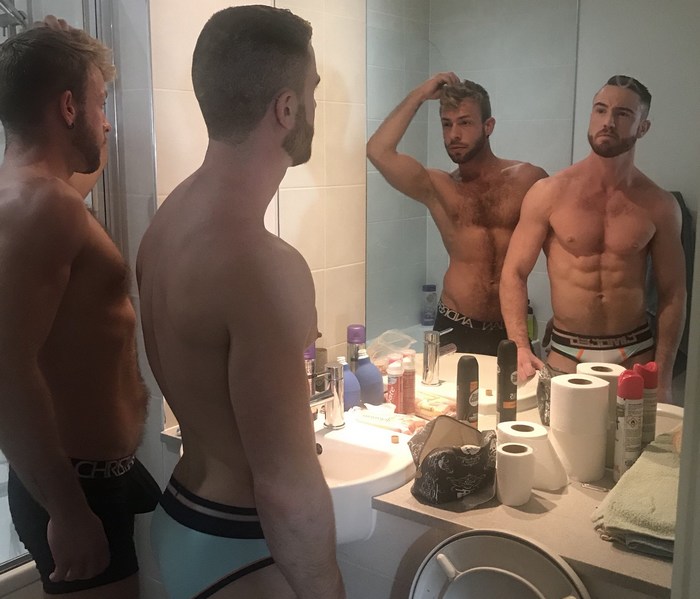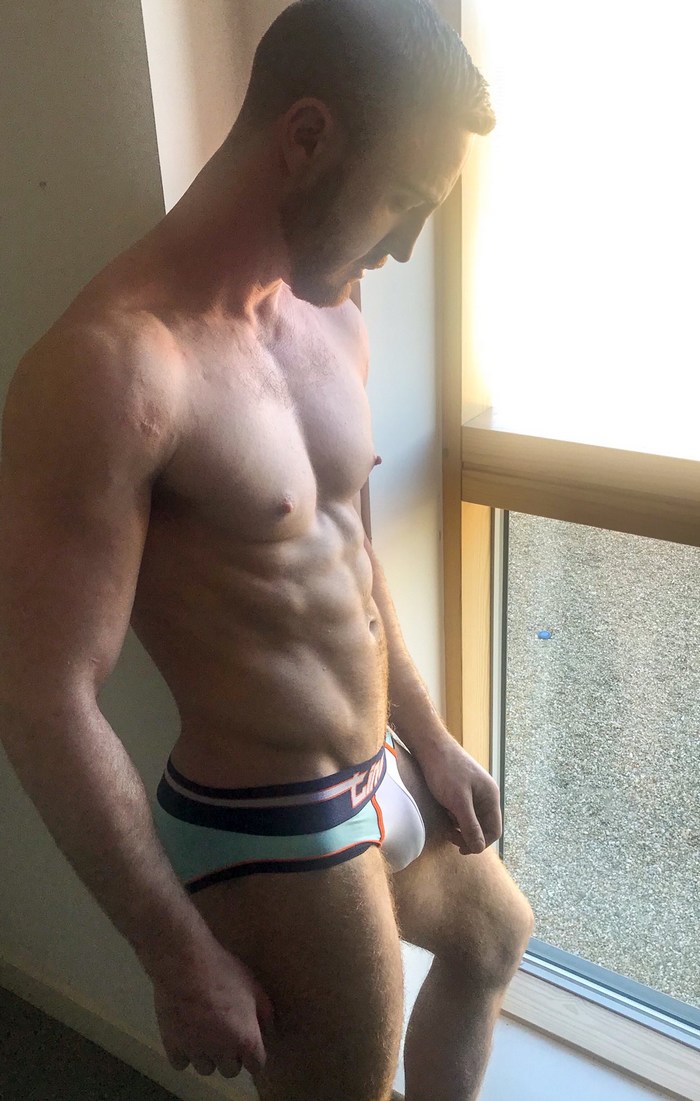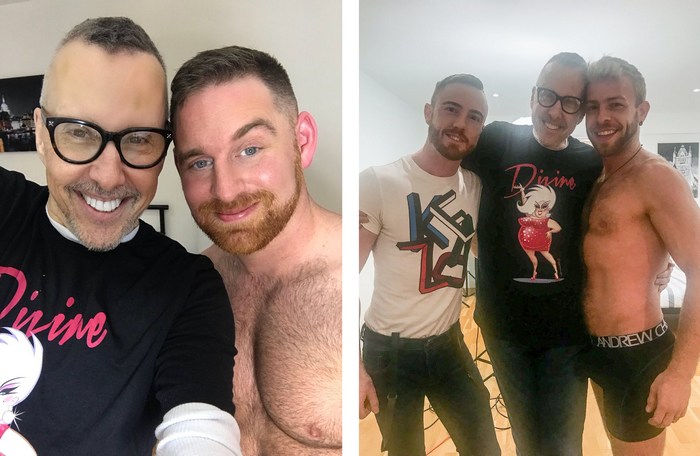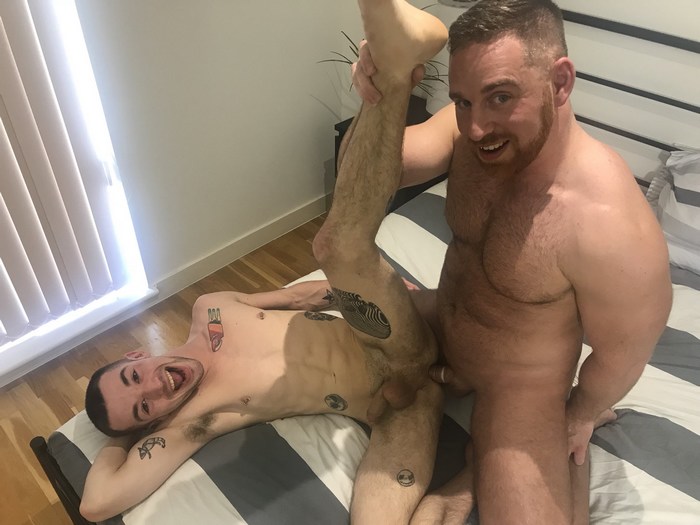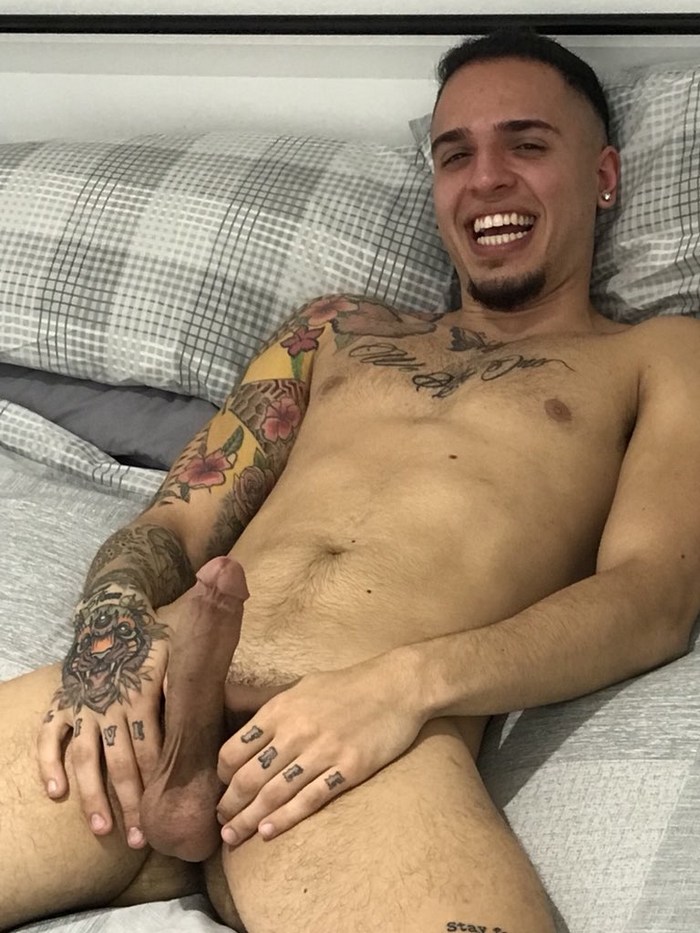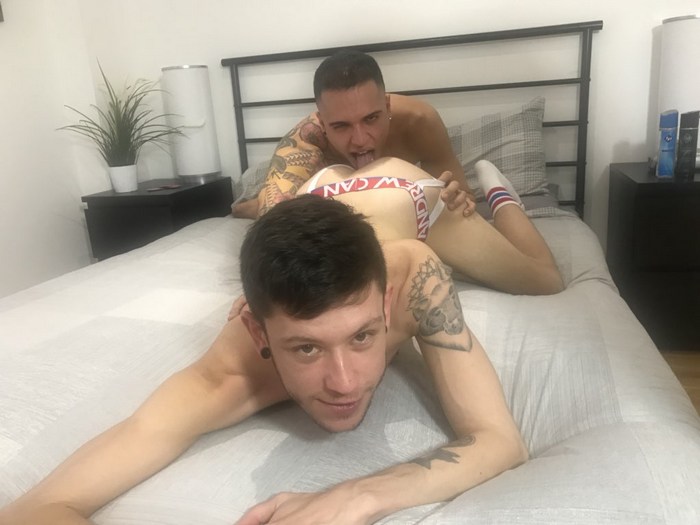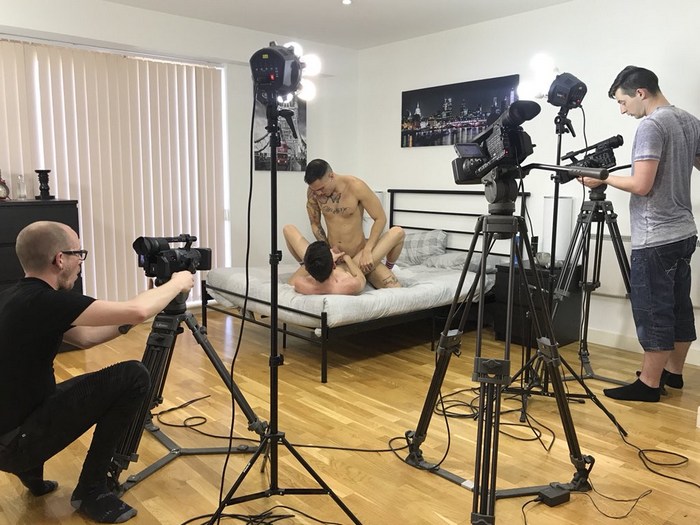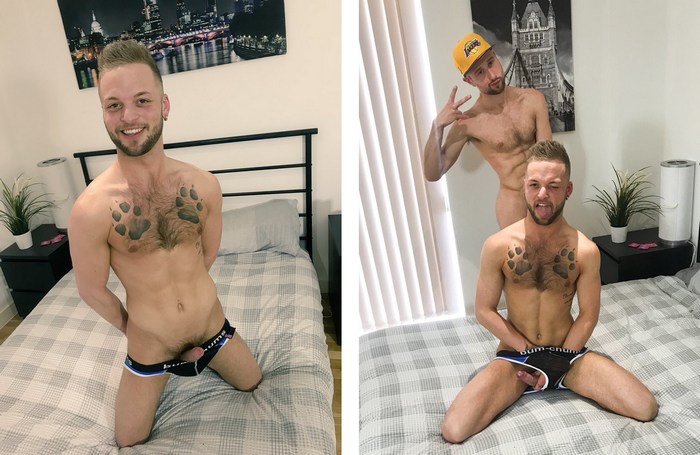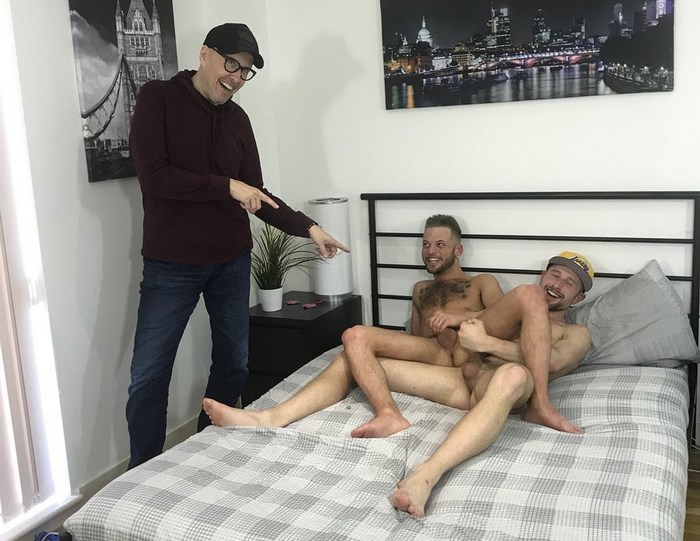 Chi Chi LaRue Directs Sex Scenes For Blake Mason with Gay Porn Stars JP Dubois, Gabriel Phoenix, Jonas Jackson, Michael Wyatt, Leo Rex, Xavier Sibley, Koby Lewis & Drew Dixon.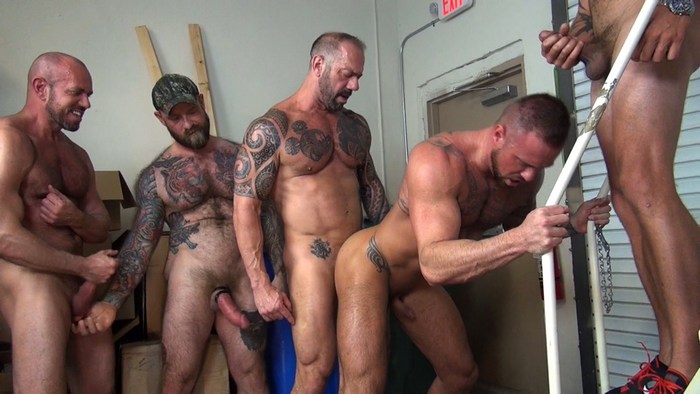 Sneak Peek of Gay Porn Star Michael Roman Bareback Gang Bang.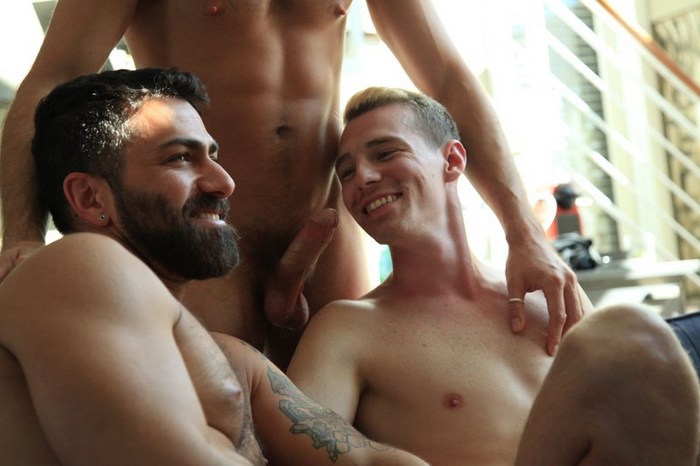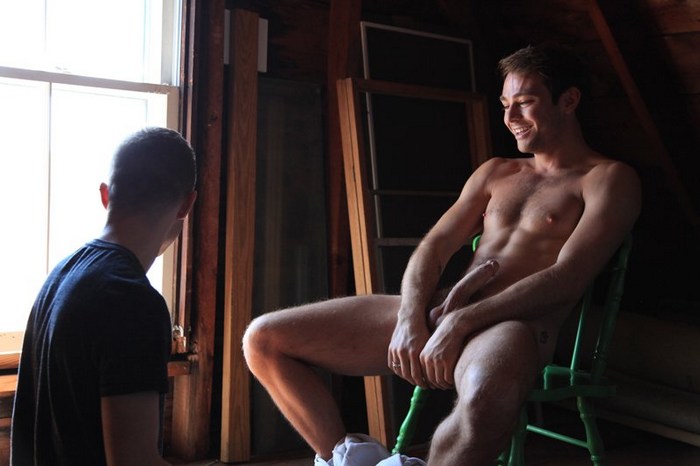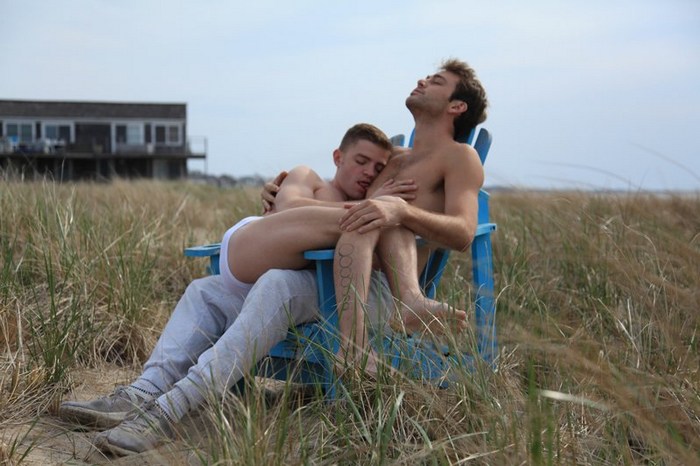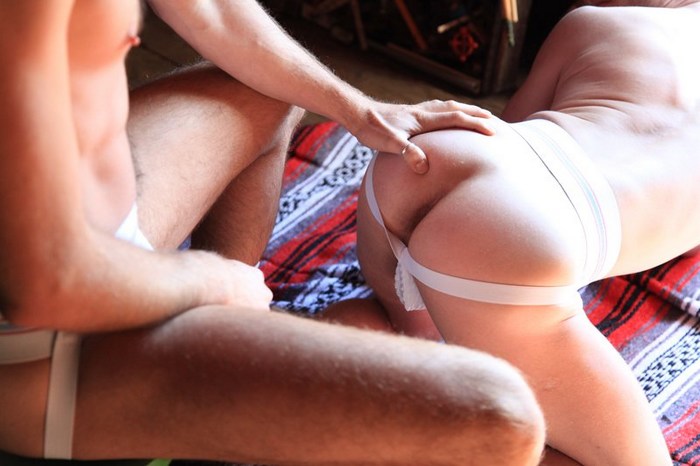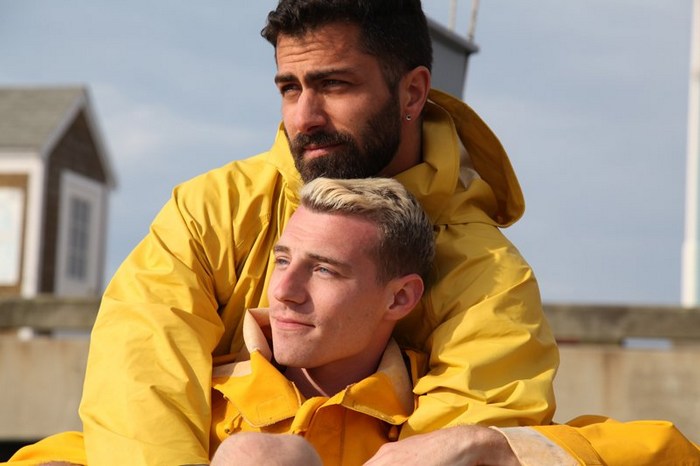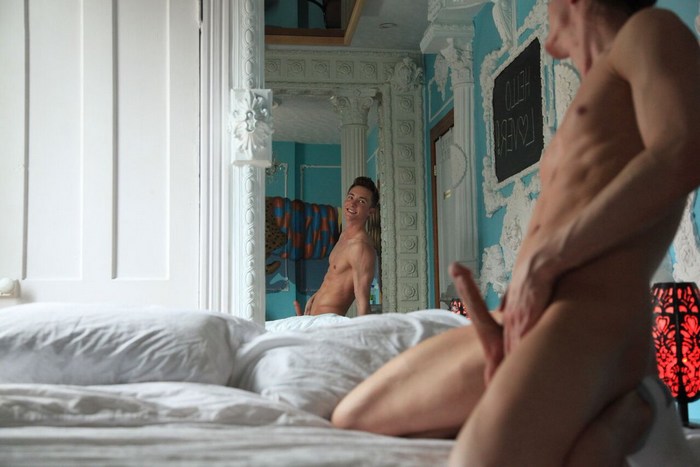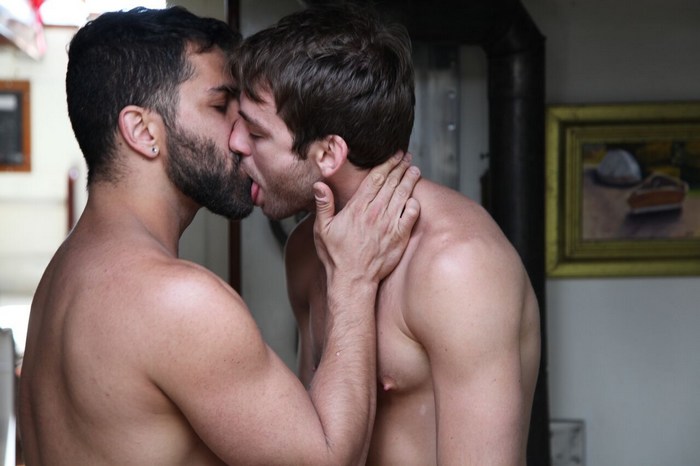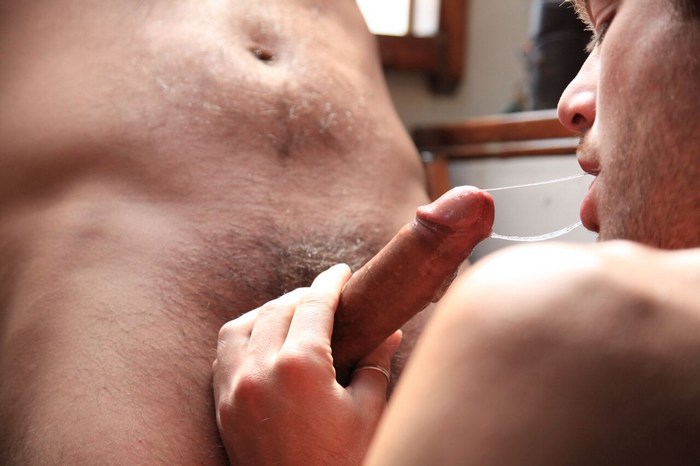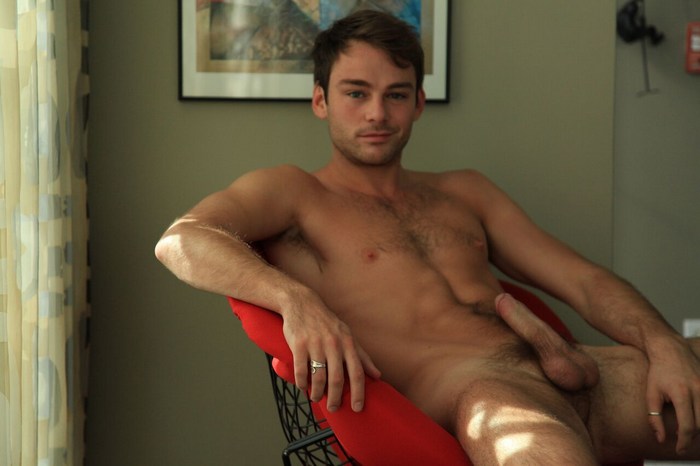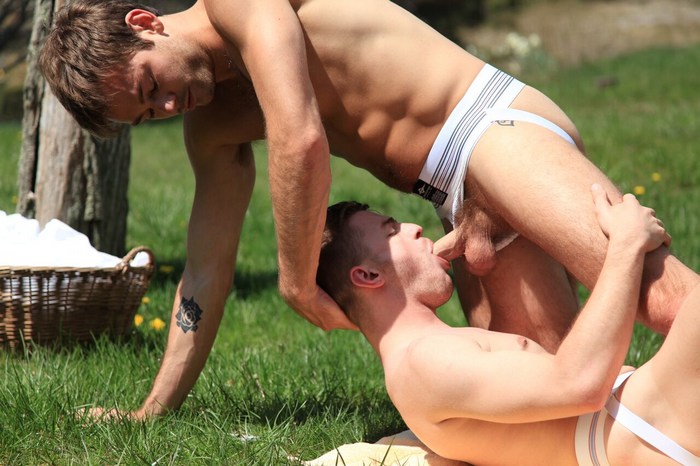 Gay Porn Stars Adam Ramzi, Max Adonis, Peter Pounder & Tom Bentley on The Set of HimEros.TV in Province Town.