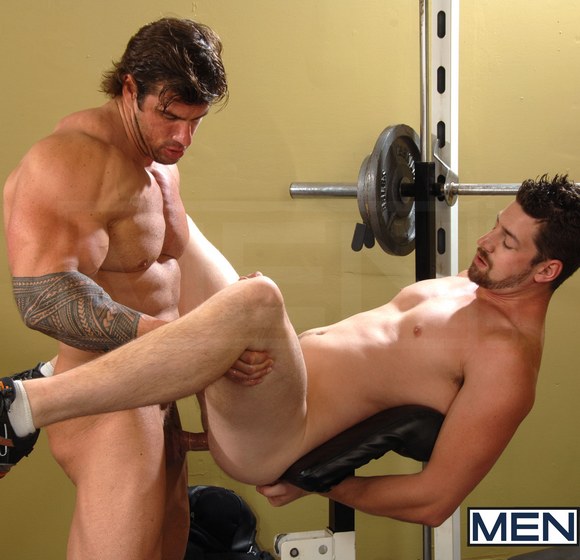 + It started with a picture of Andrew Stark and Zeb Atlas on Andrew's Facebook that sparked the rumor about Zeb working with MEN.COM. And today, they finally release that scene The Snapshot: Zeb Atas fucks Andrew Stark.
+ Gay Porn Legend Jeff Stryker Making First Public Appearance In Over 10 Years, "Time To Entertain My People!" And he's now on Rentboy.
+ Porno Yoga on the set of Titan Men. Yes. Jasun Mark gets paid to do this.
+ Colby Keller reveals the cover of Boys in the Sand inspired porno.
+ The Maverick Men – DEFEND YOUR LOVE!
+ Straight boys kiss for KISS tickets.
+ More XXX News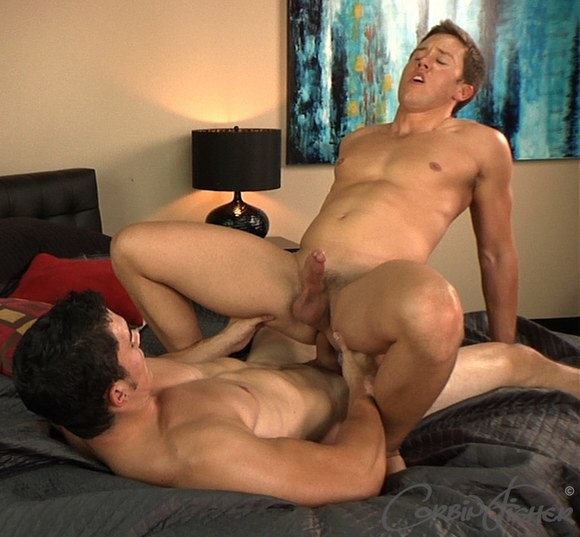 + Reed pile-drives newcomer Blake at Corbin Fisher.
+ Francois Sagat is shooting the movie "the fish" with Nicolas Martin-Bordier.
+ Jesse Jackman, Charlie Harding, Dirk Caber at Parliament House's BEAR BUST 2012.
+ Chase Austin celebrated his birthday with Max Ryder and Bel Ami boys in Budapest.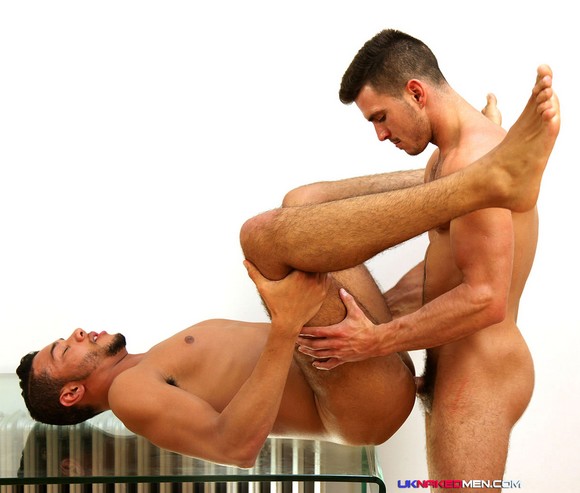 + British porn star Paddy O'Brian fucks Bryce Cruz at UK Naked Men.
+ Christoper Daniels blogs about his experience working with Jeremy Stevens for Lucas Entertainment.
+ Marcus Mojo in West Hollywood.
+ Spencer Reed, an Advocate for Safer Sex.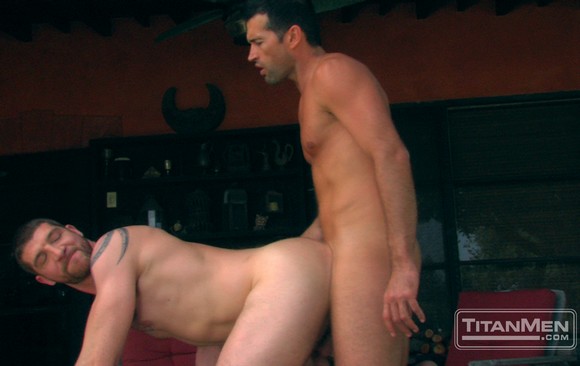 + Jeff Stronger bottoms for Stefano Dimarco in Rigid, a new movie from Titan Men.
+ Porn star Devin Moss spotted on a subway.
+ Lucas Entertainment Takes Home Hustlaball Top Honors.
+ Treasure Island Media Signs Drew Sebastian as Exclusive.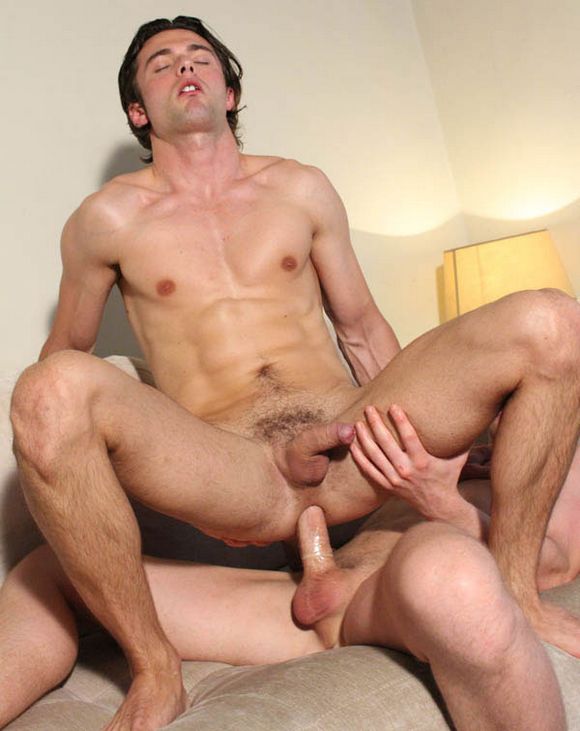 + James Dixon and Justin Harris – Cute Muscle Takes Thick Meat.
+ Photo shoot with bodybuilder porn star Egon Huska.
+ Corbin Fisher model Reed and his Chippendale's dance.
+ Cool! A new masturbation method for the lazy.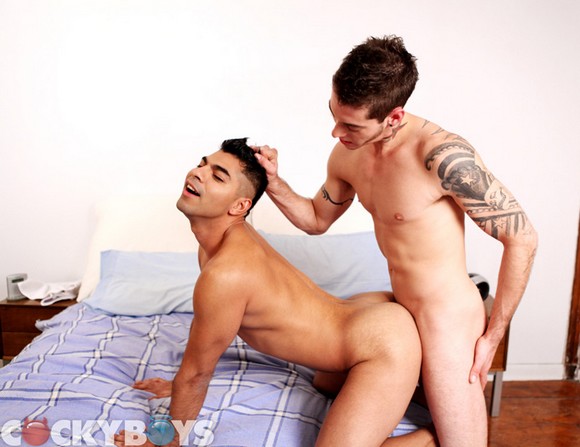 + Cocky bad boy, Ben Rose and Danny Camacho Flip-Fuck.
+ Scientists Define Sex Addiction.
+ Guess The Gay Porn Star Baby Pictures!
+ James Wildblood, exclusive pictures of the London-based model taken for Random Hot Guys by photographer Robert Timothy.
+ Halloween Ideas: Go Naked, Dress Up Your Dick.
+ Be Afraid, Be Very Afraid! – Happy Halloween!