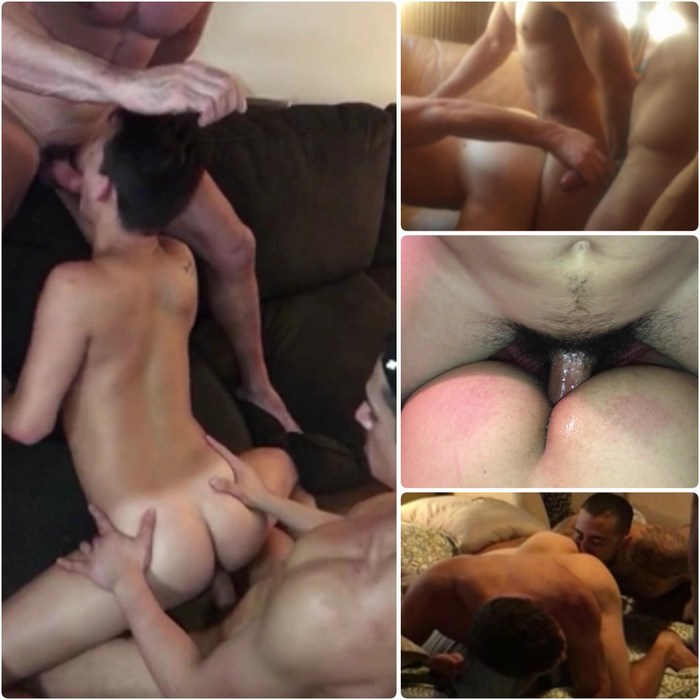 In this week's updates from Leaked And Loaded, Billy Santoro shared multiple bareback sex tapes by gay porn stars Colt Rivers, Armond Rizzo, Zane Taylor, Seth Santoro, Rikk York, and Beau Taylor.
Colt Rivers Gets Fucked Raw By Armond Rizzo
Seth Santoro Waits His Turn With Colt Rivers and Rikk York
Billy Santoro and Beau Taylor Share A Hot Twink
UCLA Guy Busts Load Number 3 In Zane Taylor
Soccer Jock Tears Billy Santoro's Hole Up
+ Watch Gay Porn Stars' Bareback Sex Tapes on LEAKEDANDLOADED.COM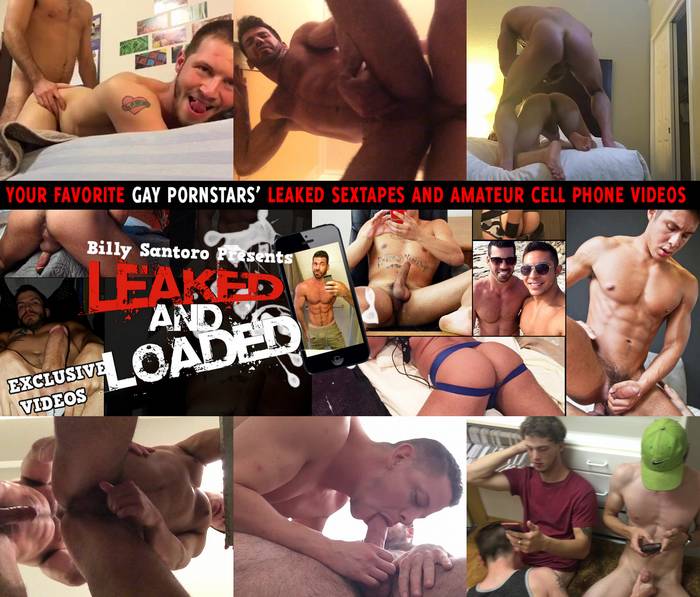 Gay porn star Billy Santoro has been teasing fans about his own porn website LEAKED AND LOADED since 2015. The website is now launched. Check out Billy's take on porn site where you can watch real amateur sex tapes of porn stars and hot guys at LEAKEDANDLOADED.COM.