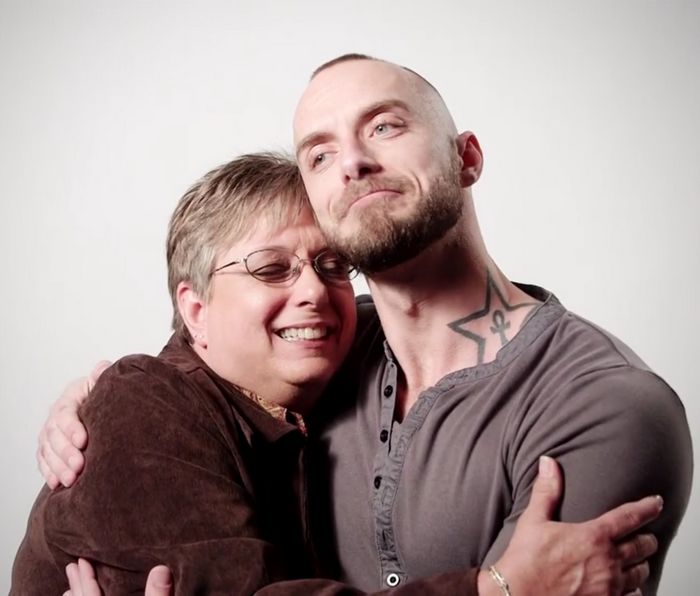 Gay porn star does interview all the times. But how many time you see a porn star do a video interview with his MOTHER? Well, Jessie Colter did and it's awesome!
In this interview video done by KINK, Jessie Colter sits down with his mom, Bernice and talk about growing up in a small town in Kentucky, what his mom thinks about Kink Armory, and what it was like coming out to his family. After watching all those XXX hardcore videos by Jessie Colter from Kink, this cool and sweet video gives me a new perspective on this porn star.
From now on, whenever someone tries to talk down your favorite porn stars with comments like "their mothers must be so proud" on Social Media, we should send them a link to this video.

A sit down with Jessie Colter & his mother
+ Watch Jessie Colter's XXX Videos on KINKMEN
+ More of Jessie Colter