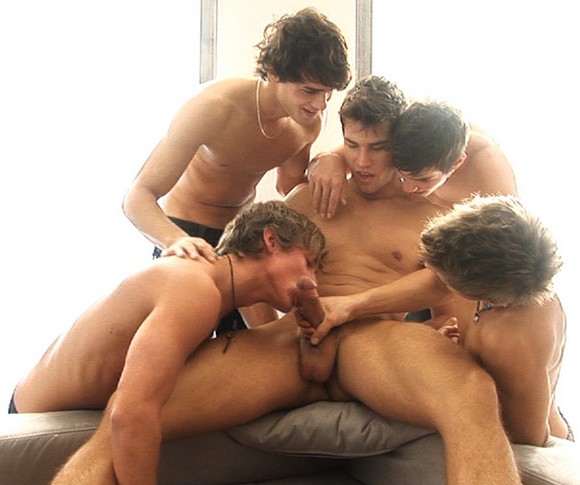 Right now the members of BELAMIONLINE.COM get a chance to check out the "test issue" of GDuroy.com's first gay porn series titled Kinky Angels. This series will features four recent Bel Ami boys Adam Archuleta, Andre Boleyn, Jack Harrer and Kevin Warhol (that lucky twink who's the center of attention in 14-Boy Orgy).
Kinky Angels consists of 7 issues to be released one every 2 weeks with the total of more than 20 scenes and dozen behind the scenes documentaries.
In each edition of the Kinky Angels series you can watch hot sex scenes featuring all "Kinky Angels" either together or with other BelAmi favorites such as Kris Evans and Dario Dolce. The first issue of Kinky Angels will be released on on Gduroy.com Friday, March 25 and you must be a member of BELAMIONLINE.COM to join GDuroy.com.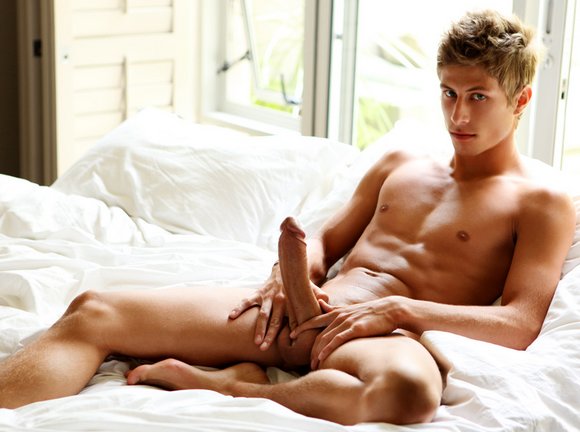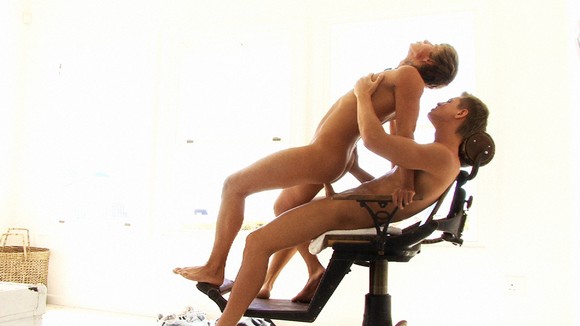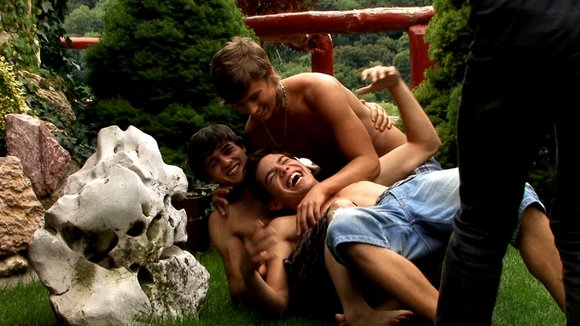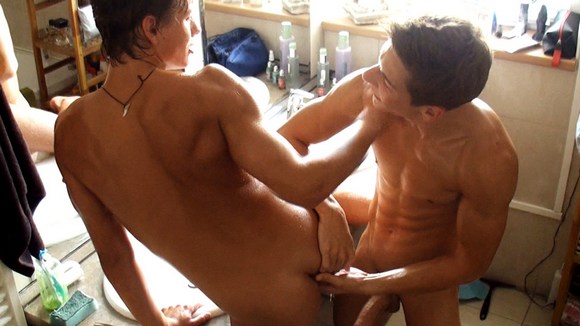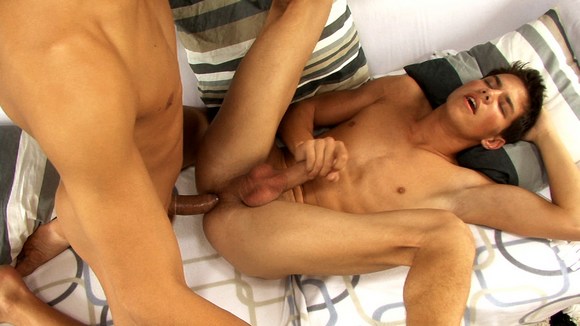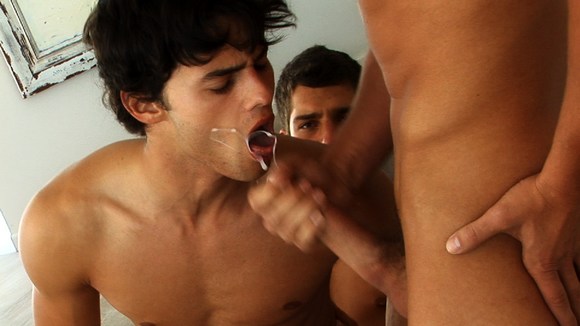 + More of Adam Archuleta | Andre Boleyn | Jack Harrer | Kevin Warhol