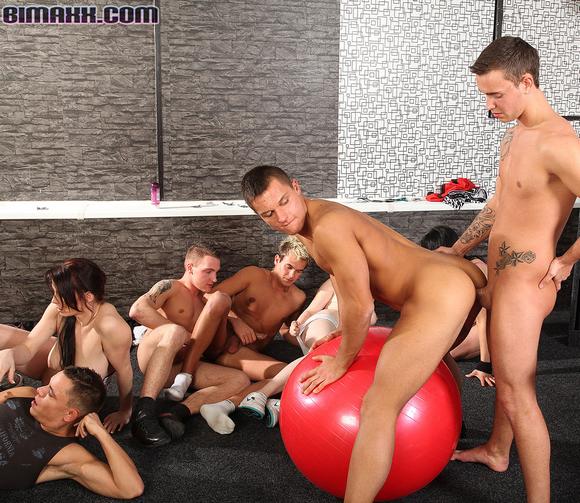 There's some discussion over at The BA-Boys-Archive group about Peters Twins are no longer on Bel Ami contract. Below are some quotes from what George Duroy posted about this subject.
Their contract expired. We still have several unreleased scenes with them.
Story of twins is a long, entangled and off-the-wall one, even by Bel Ami standards. And believe me, I met more than my share of peculiar characters in those 20 years in the porn business. In any case I hope it is over even with the twins, one never knows what will be next.
The good news is, BELAMIONLINE.COM has many unreleased scenes such as the one to be released tomorrow with the Peters Twins getting gang-banged by 6 Bel Ami studs.
And now they are free to work with other studios. Today a popular bisexual site BIMAXX.COM releases a new video called Bi Bouncers Part 2. It features Milo Peters and his fellow former Bel Ami model Ennio Guardi in a huge bisexual group sex scene.
You can see some pictures from this scene below but don't read the rest of the entry if you don't want to see Milo Peters eating pussy and fucking a girl for the first time on camera. Oh, and he gets fucked in this video too.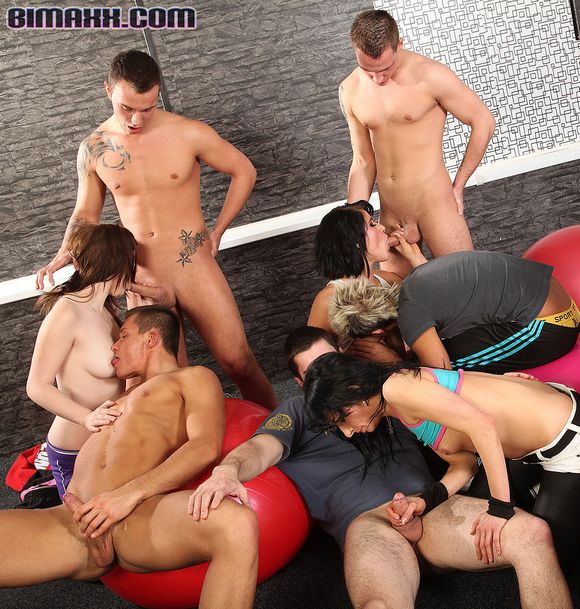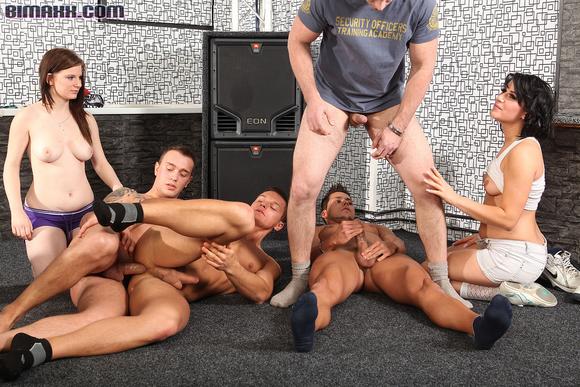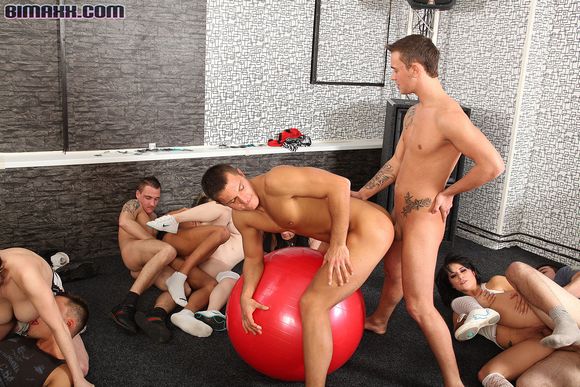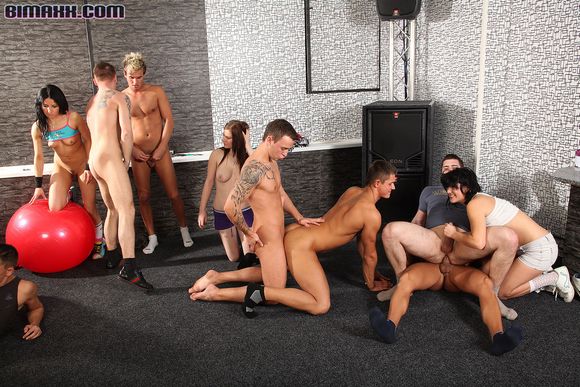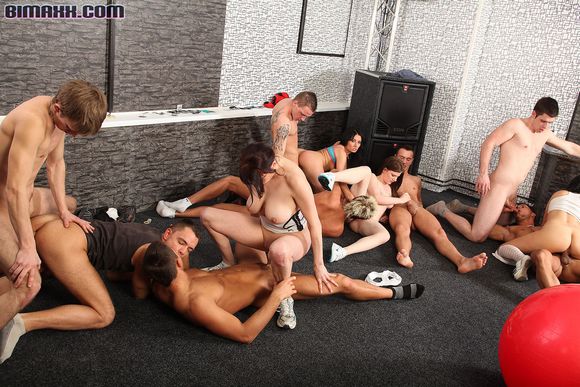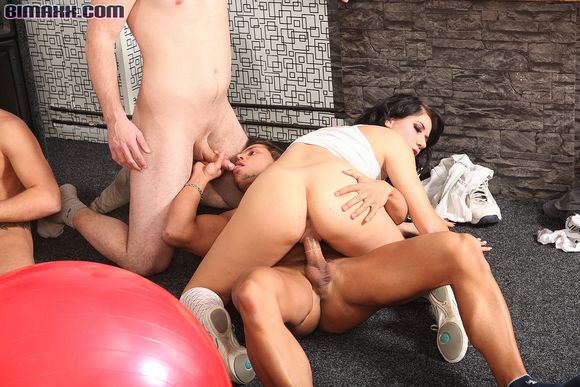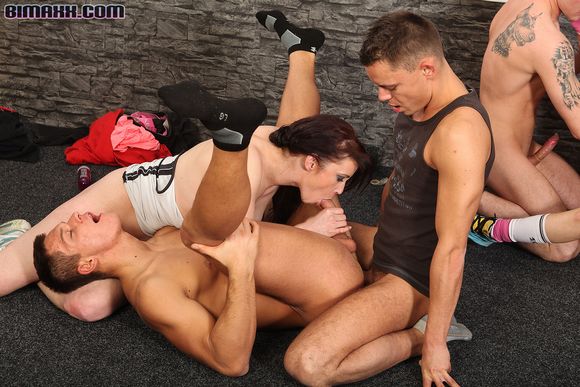 + More of Milo Peters | BELAMIONLINE.COM