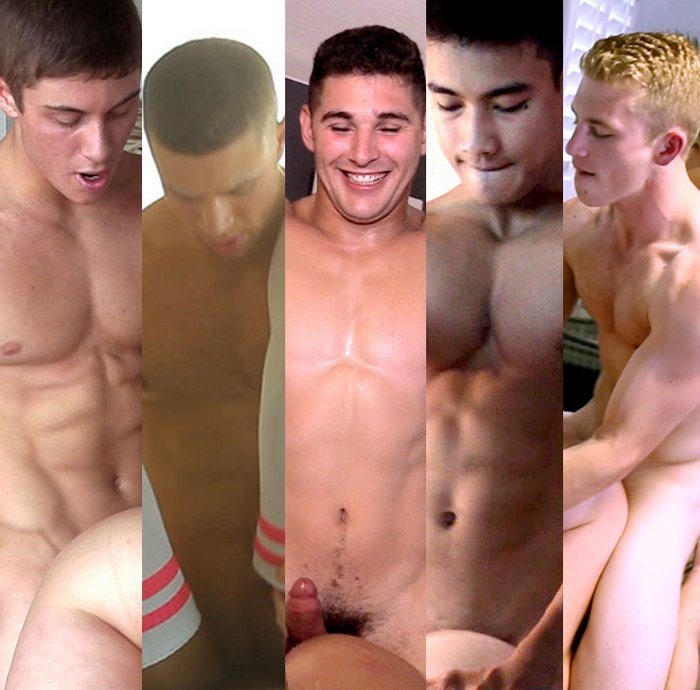 I broke the news last August that GayHoopla is launching the new porn site called HOT GUYS FUCK.
HotGuysFUCK is a brand-new adult site where our hot amateur guys fucking is the focus of our videos. We focus on the guys' muscles, ass, dick, and face in each time he fucks in our straight-sex videos. Whether it's a quick hookup or a great fuck after a night out, you can count on seeing hot guys fucking each video.
The website is offering a weekly update every Tuesday. Right now you can watch these hot porn models from GayHoopla having sex: Derek Jones, Sean Costin, Max Summerfield, Ryan Winter, Ken Ott, Sebastian Hook, Jake Davis, Jason Keys, and co-owner Dmitry Dickov himself to name a few. Check out this website HOTGUYSFUCK.COM [Straight Porn Website].
And don't worry. You can still watch weekly gay sex scene at GAYHOOPLA.COM as usual. Next week it's bodybuilder Sean Costin getting fucked by smaller guy Jerry Cabrera.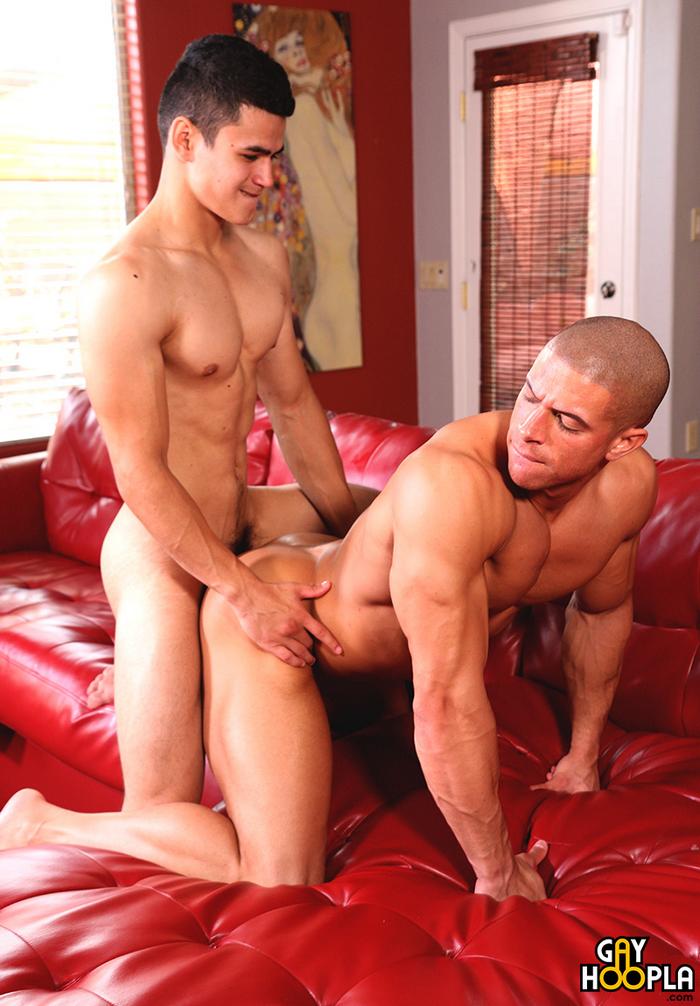 + Sean Costin Bottoms For Jerry Cabrera [Coming December 14th]