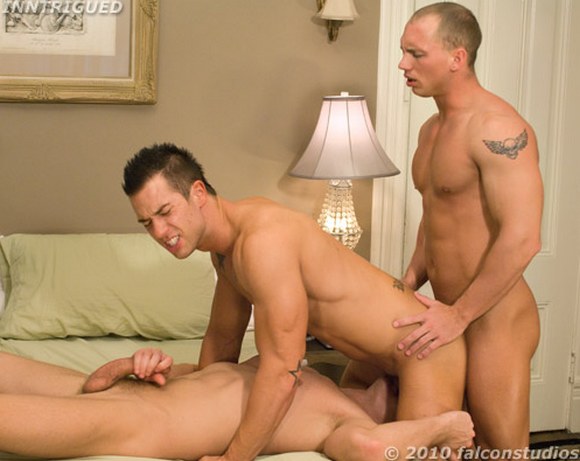 Falcon Studios just released the second scene from its upcoming 200th movie INNtrigued for members of the website to watch online along with the XXX movie trailer. In this video, Falcon Exclusive Landon Conrad has a hot three-way with muscular John Magnum and Rod Daily. Landon Conrad fucks them both and John Magnum tops Rod Daily.
From the trailer and preview photos below, looks like Landon Conrad is the only one who doesn't gets fucked in this movie. The rest of the movie are all flip flop scenes (which is cool IMHO) between Aden and Jordan Jaric (who recently broke up), Roman Heart and Benjamin Bradley (who recently got back together), Leo Giamani and Tommy Defendi.

John Magnum talks about his shoot with Falcon at 3:02 of this video and for those of you who like "drama", listen to what he says at 3:30 about Landon Conrad… Ouch! That's just a joke, right?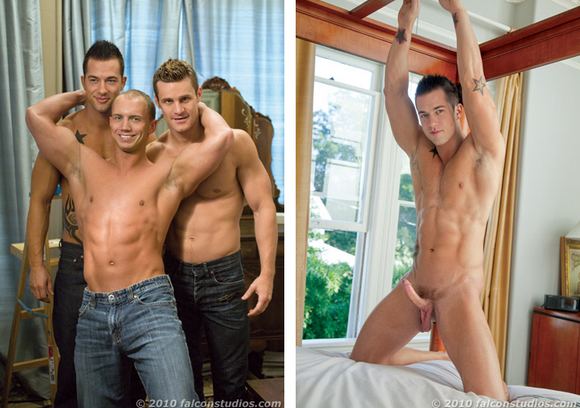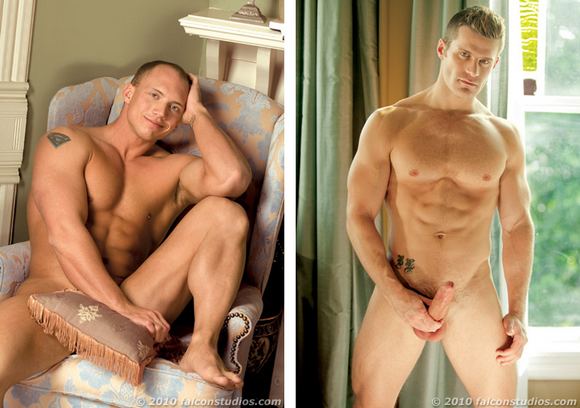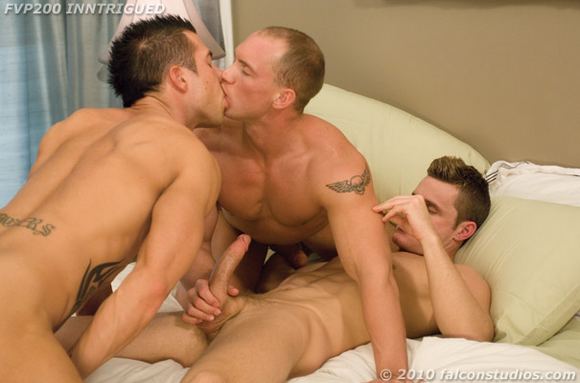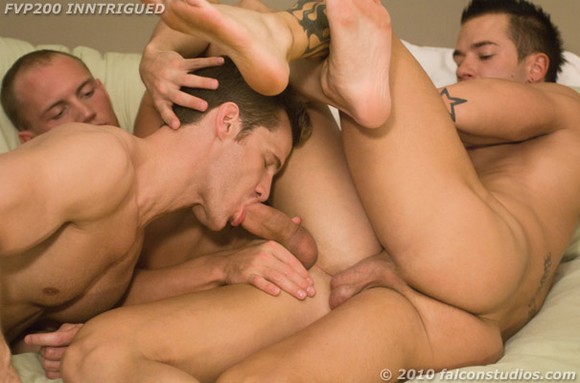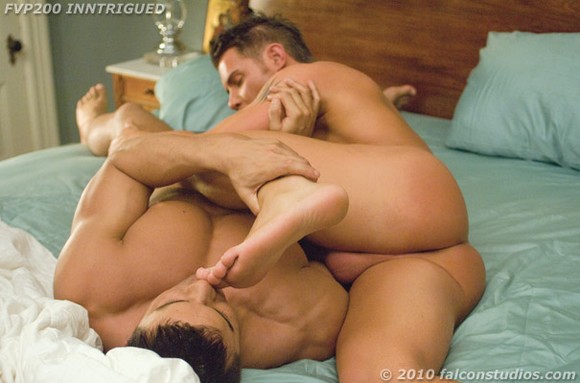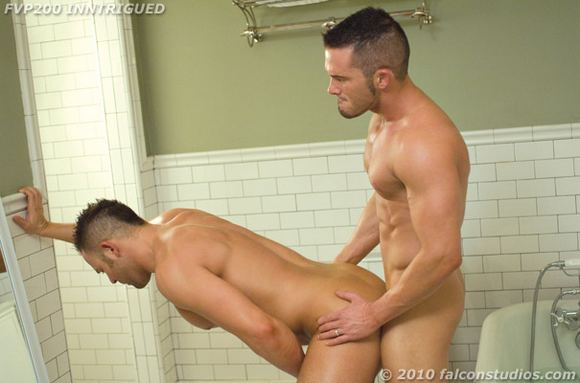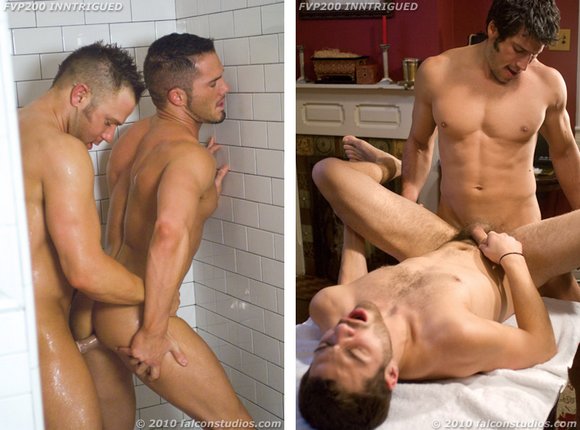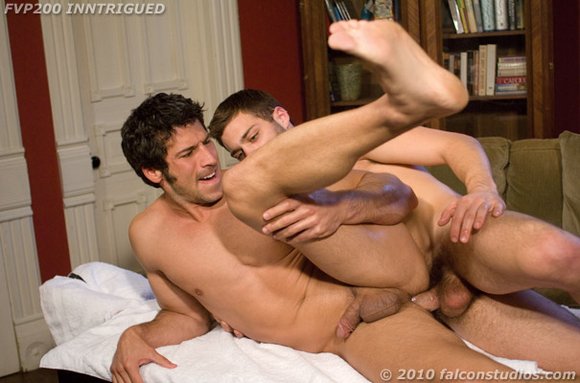 [flv:http://s3.amazonaws.com/falcon_trailers/FVP200_trailer.flv https://www.queermenow.net/blog/wp-content/uploads/2010/04/INNtrigued-XXX-Trailer.jpg 580 325]
+ More of Landon Conrad | John Magnum | Rod Daily