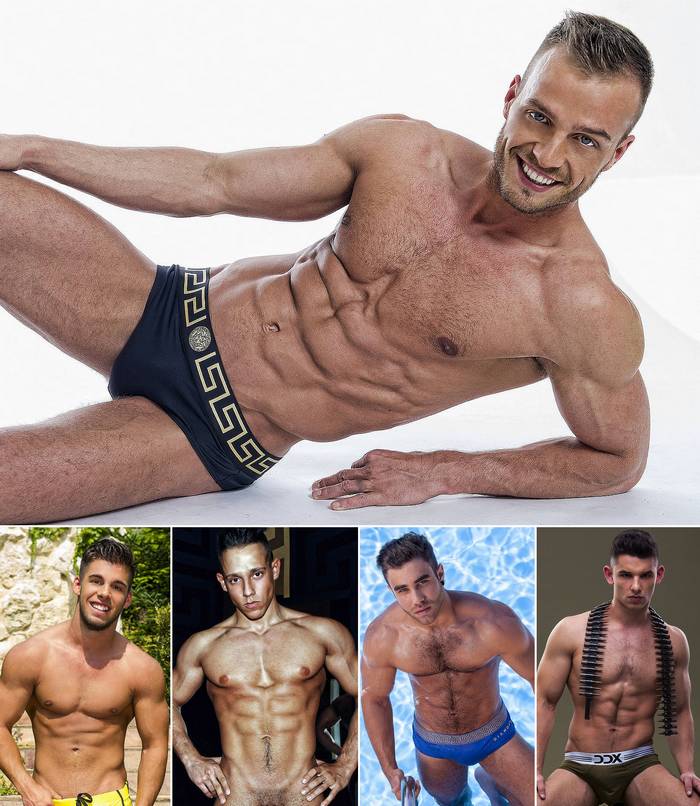 Check out Flirt4Free's Calendar page to see all of the upcoming scheduled live webcam shows by hot and muscular webcam models like Keon Davis, Antonio Valentini, Alessio Caballero, Tyler Gregory, and former BelAmi model Jamie Blyton.
Below are schedule shows for August 30 – September 4.
TUESDAY August 30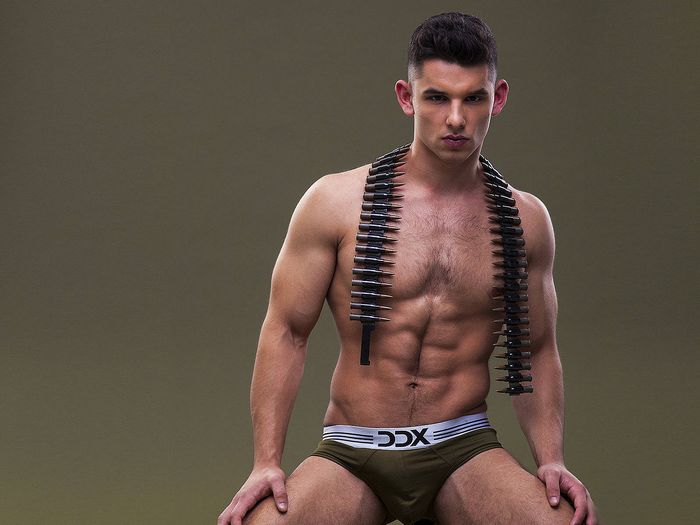 Time: 3:00 – 6:00 PM EST Antonio Valentini has a horny and sweaty army themed solo show.
WEDNESDAY August 31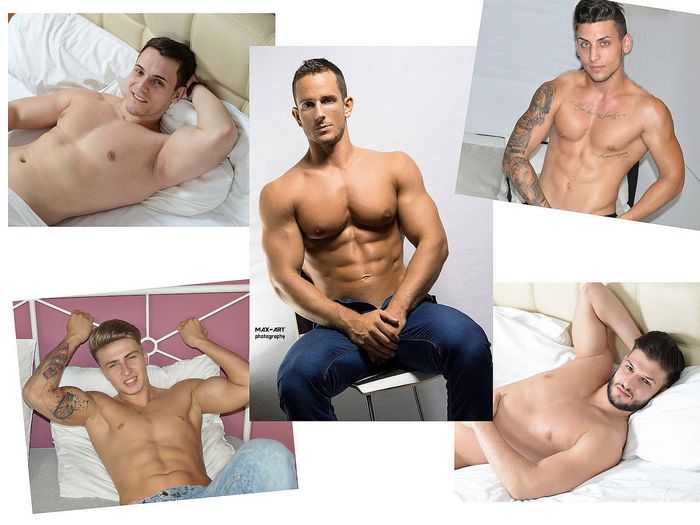 Time: 12:00 – 3:00 AM EST Have you ever imagined your favorite models all in the same place at the same time?!? WELL THIS IS YOUR CHANCE!!! We present to you a once in a lifetime opportunity to see Briann Smith, Dylan Green, Alan Jones and Justin Bradly having fun and relaxing at the pool. The party will be directed by the one and only webcam legend Stefano so please join us at the end of the month for your dream party-chat!
THURSDAY September 1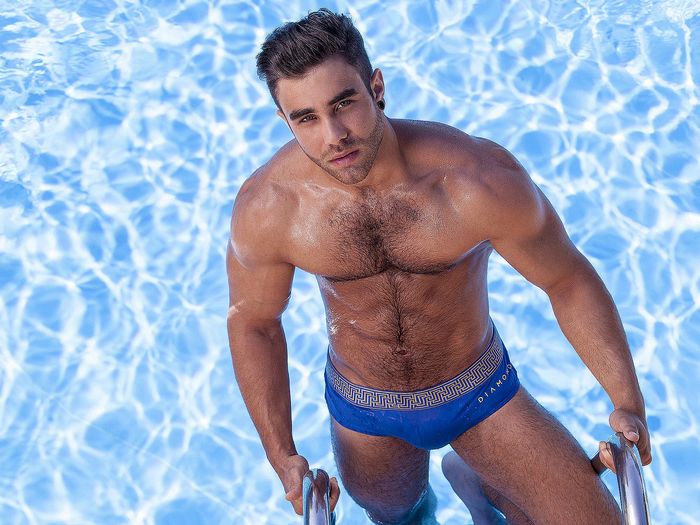 Time: 2:00 – 5:00 PM EST Muscle hunk Keon Davis wants train you hard to watch him stroking his huge dick in a millitary solo show.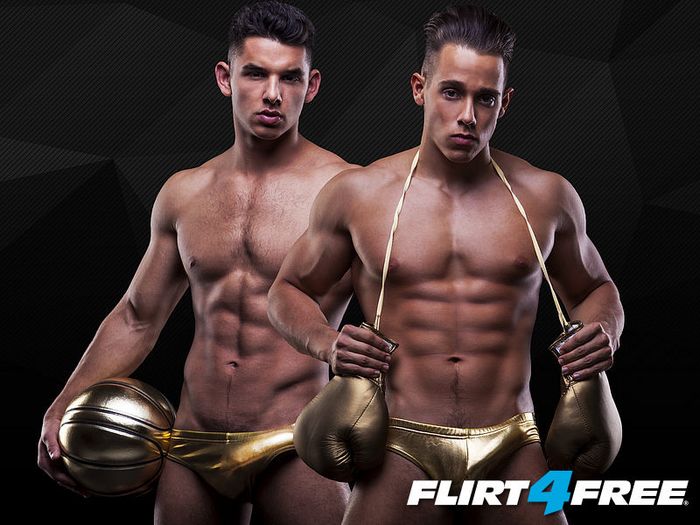 Time: 5:00 – 7:59 PM EST Power top duo Alessio Caballero and Antonio Valentini want to put you in order with a straight only military duo show.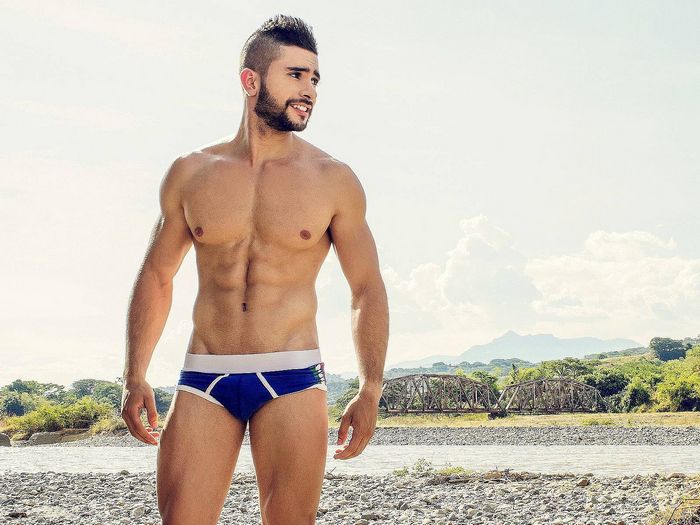 Time: 8:00 – 9:00 PM EST An intimate hour of special fun with model Lukhas as he shares his shower & shave routine with a happy ending.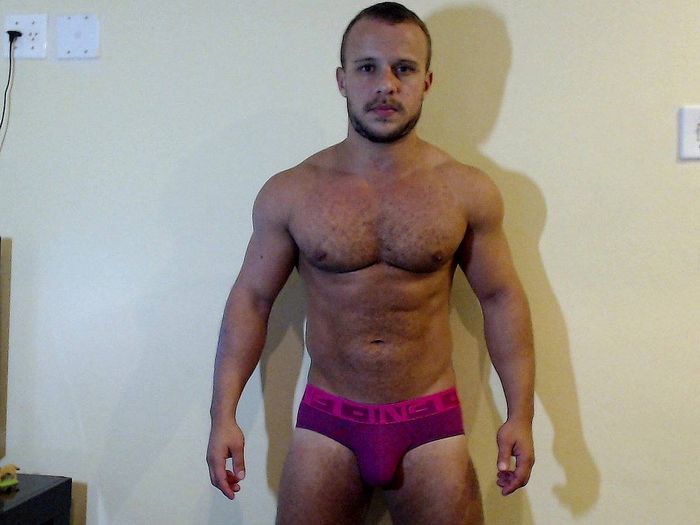 Time: 10:00 – 12:00 AM EST Pacco Alencar Birthday Party
FRIDAY September 2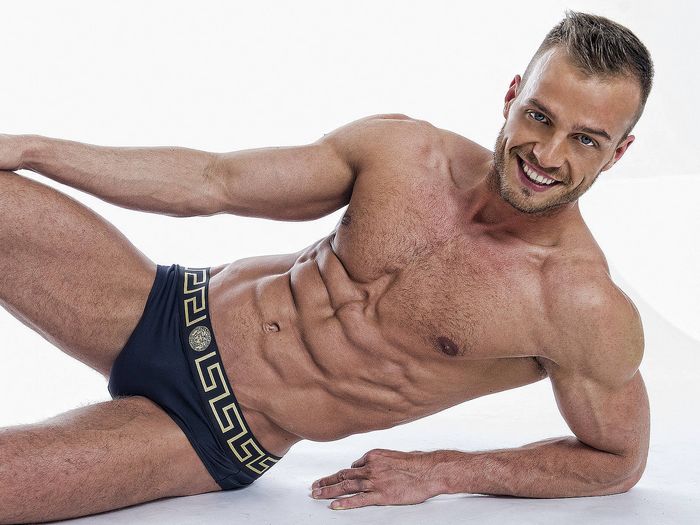 Time: 2:00 – 5:00 PM EST Blonde muscle stud Jamie Blyton is looking for some mischief fun wearing his cop uniform until he cums in a rude and steamy solo show.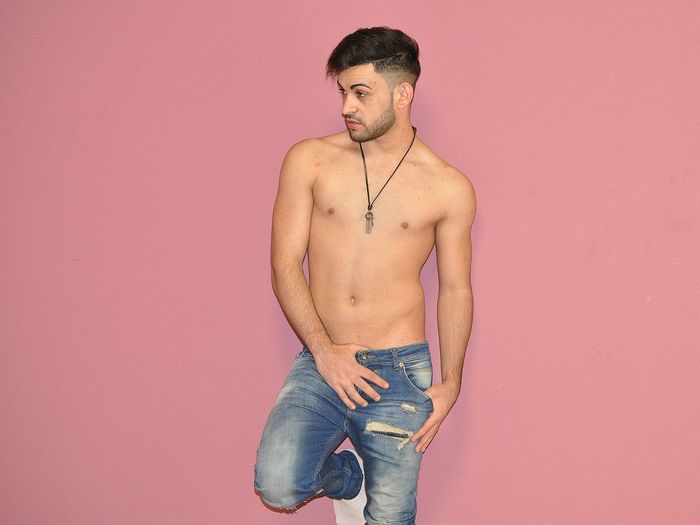 Time: 10:00 – 11:00 PM EST Kane Boi invites you to be part of a exciting evening.Attend the blowout and let yourself be blown away by his charisma and performance.

Time: 8:00 – 9:00 AM EST Chad Incredible will be having a LIVE feature show.
SATURDAY September 3

Time: 1:00 – 4:00 PM EST Alessio Caballero wants to be your on duty officer in a cops' themed solo show.
SUNDAY September 4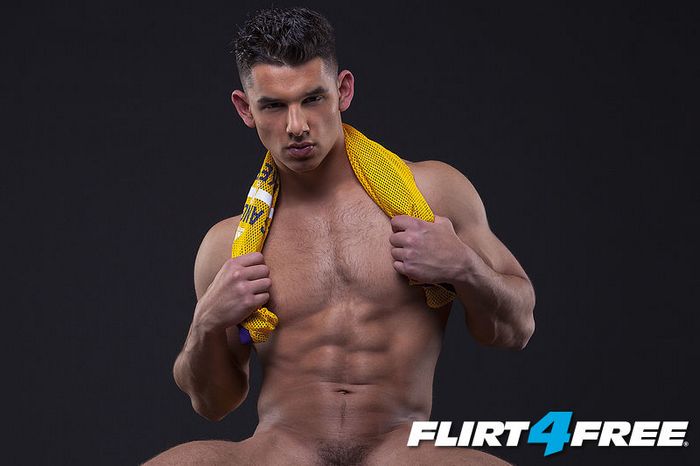 Time: 3:00 – 6:00 PM EST Muscle hunk Antonio Valentini rubbing his huge dick on webcam.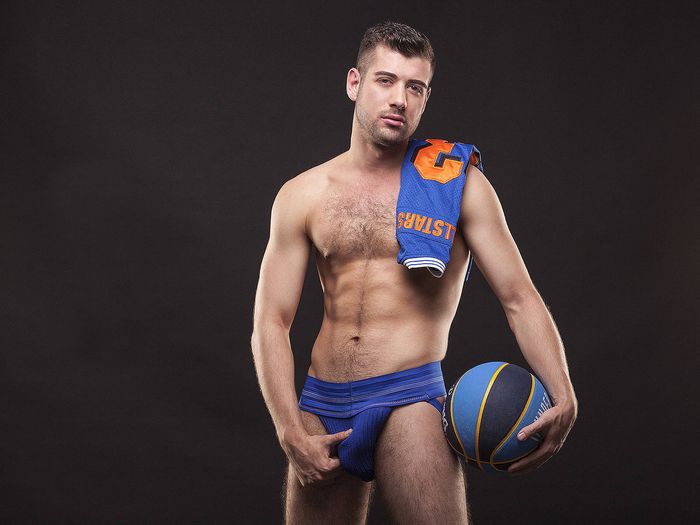 Time: 6:00 – 9:00 PM EST Boy next door stud Aaron Maldini will be wearing his army uniform in a horny solo show full of sweat and cum.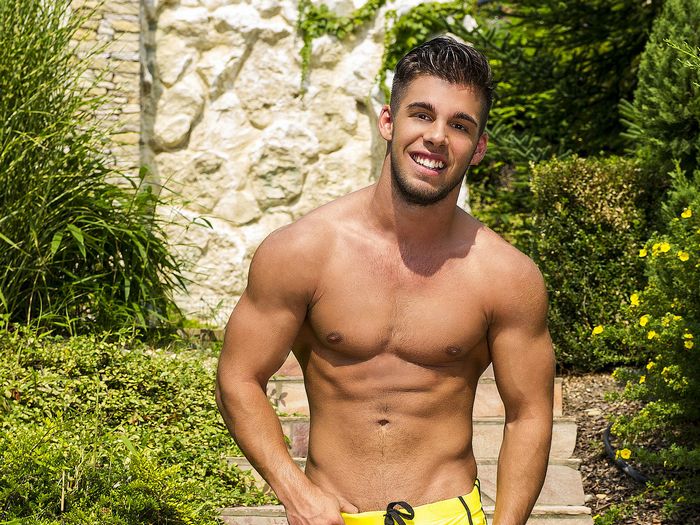 Time: 9:00 – 11:59 PM EST Tyler Gregory is preparing for you a kinky solo show full of military macho action.
Note: The time displayed above are EST or Eastern Standard Time. Please go to Flirt4Free's Calendar page and set your Time Zone in the drop down menu to see the time of all the live shows in your time zone.
+ Check Out Hot and Muscular Male Models Jerking Off on Webcam at FLIRT4FREE.COM