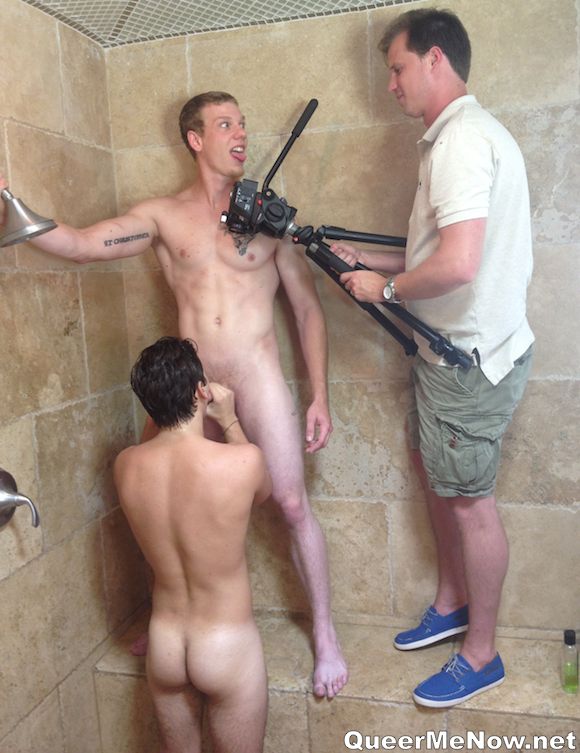 Last Saturday, while vacationing in Fort Lauderdale, I has been invited to be on set of Nakedsword & Men.com upcoming movie A Wicked Game. Two days later, Baileey Productions invited me to spend a day on set of DALLASREEVES.COM.
I met 5 of their models there – Johnny Forza, Nicoli Cole, Dylan Drive, Andrew Doncaster, and Alex Adams. Including one brand new 18 year-old model Broc Ross who just started dipping his toes in porn industry for a week.
I was so nice hanging out with these hot guys. Andrew and Will playing a pool naked, Nicoli Cole teaching Will and Andrew some yoga poses, and they were filming a new sex scene between Johnny Forza and Dylan Drive that day.
Johnny is so hot in person, very masculine and Dylan is super cute. The shooting went really well. The funny part is, at one point they asked me to help holding Dylan's leg while Johnny was cumming. 🙂 (It's like getting a front role LOL)
The day ended with a hearty dinner where the models helped making a homemade ravioli (stuffed with cheese, pear & ginger) from scratch!
I also have some behind the scenes video from this DALLASREEVES.COM shoot coming. I just need more time to edit it. And you know what? This scene they just filmed on Monday, October 6th, Johnny Forza Fucks Dylan Drive in online for you to watch right now!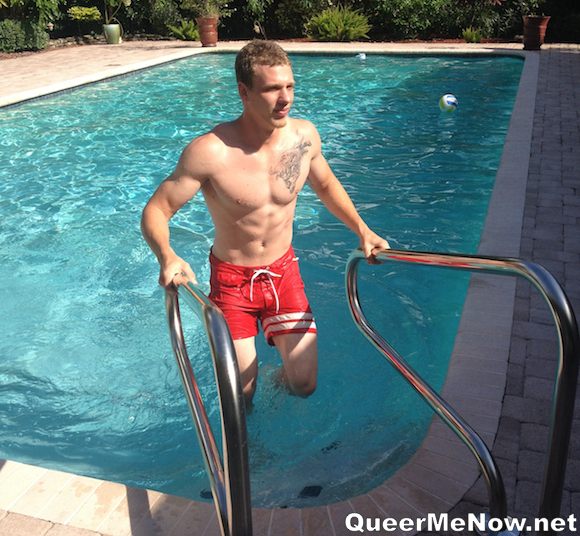 Johnny Forza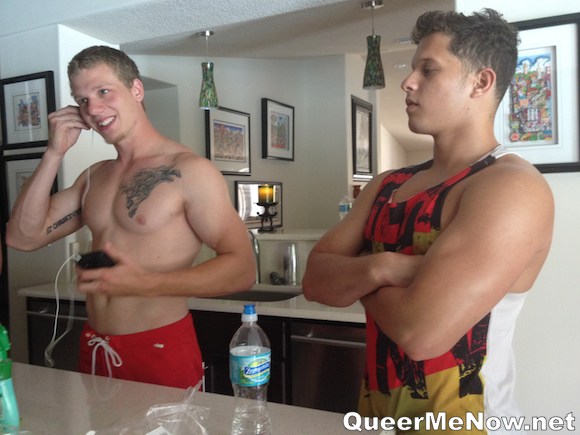 Johnny Forza and Nicoli Cole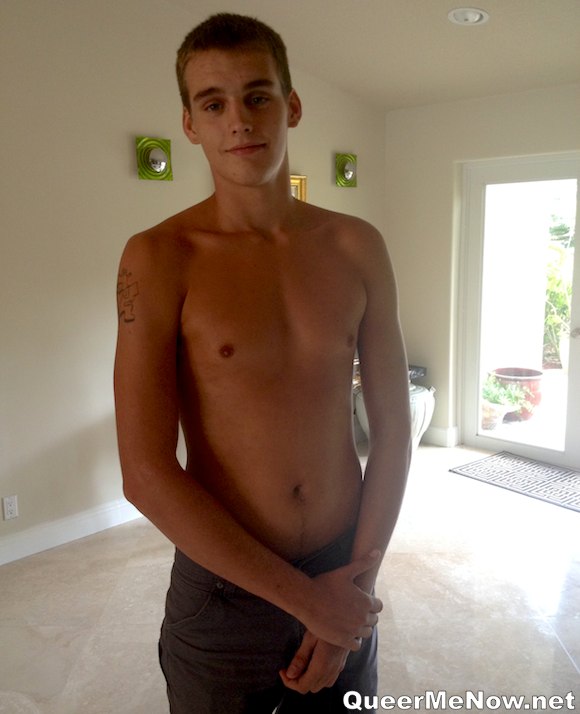 Broc Ross, brand new model.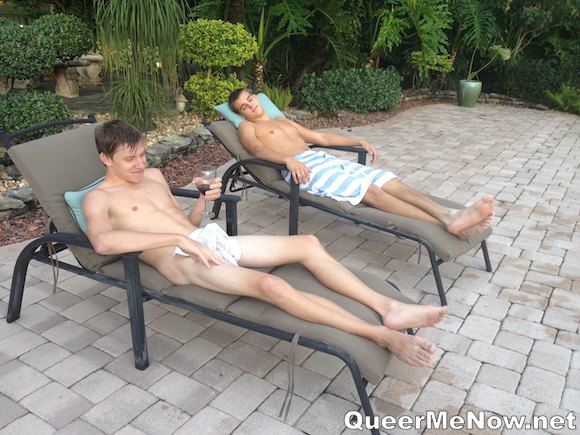 Andrew Doncaster and Broc Ross relaxing by the pool.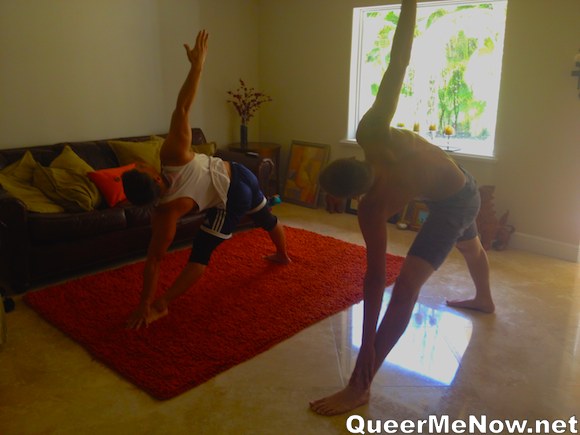 Nicoli Cole teaching Broc Ross yoga.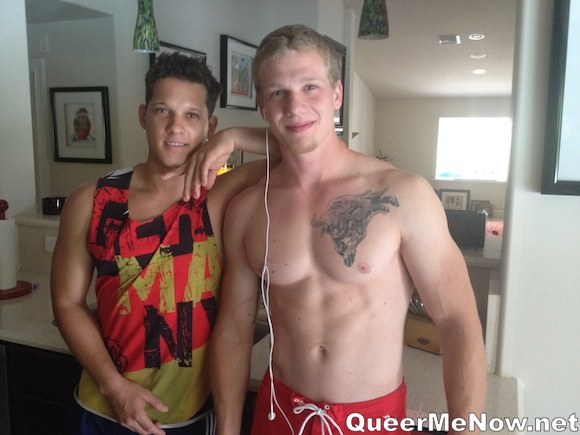 Nicoli Cole and Johnny Forza.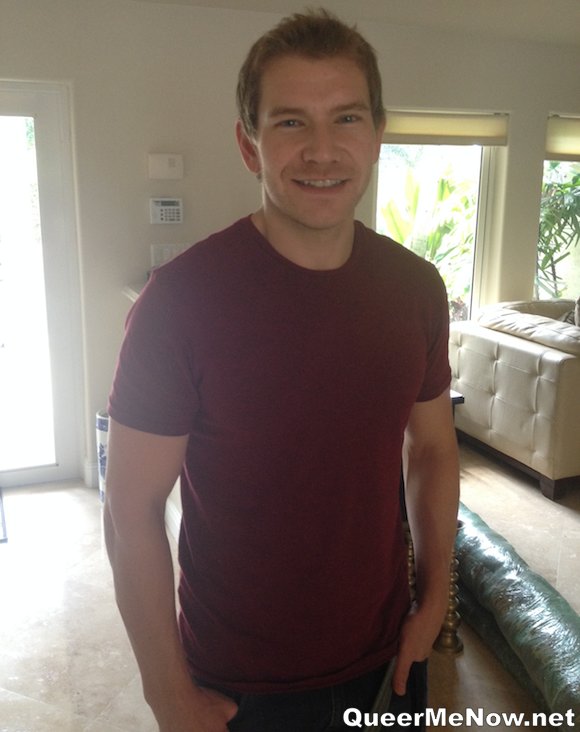 Alex Adams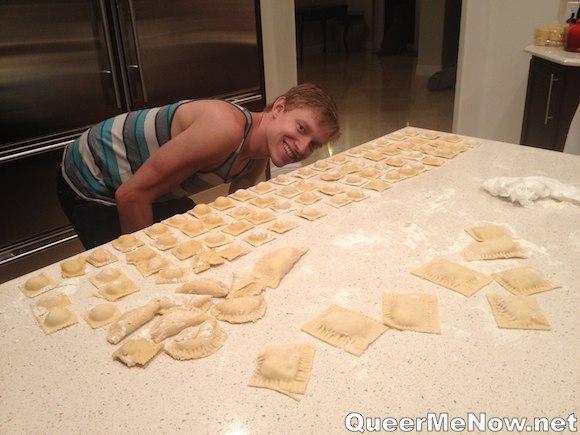 Andrew Doncaster

Nicoli Cole helps making ravioli.