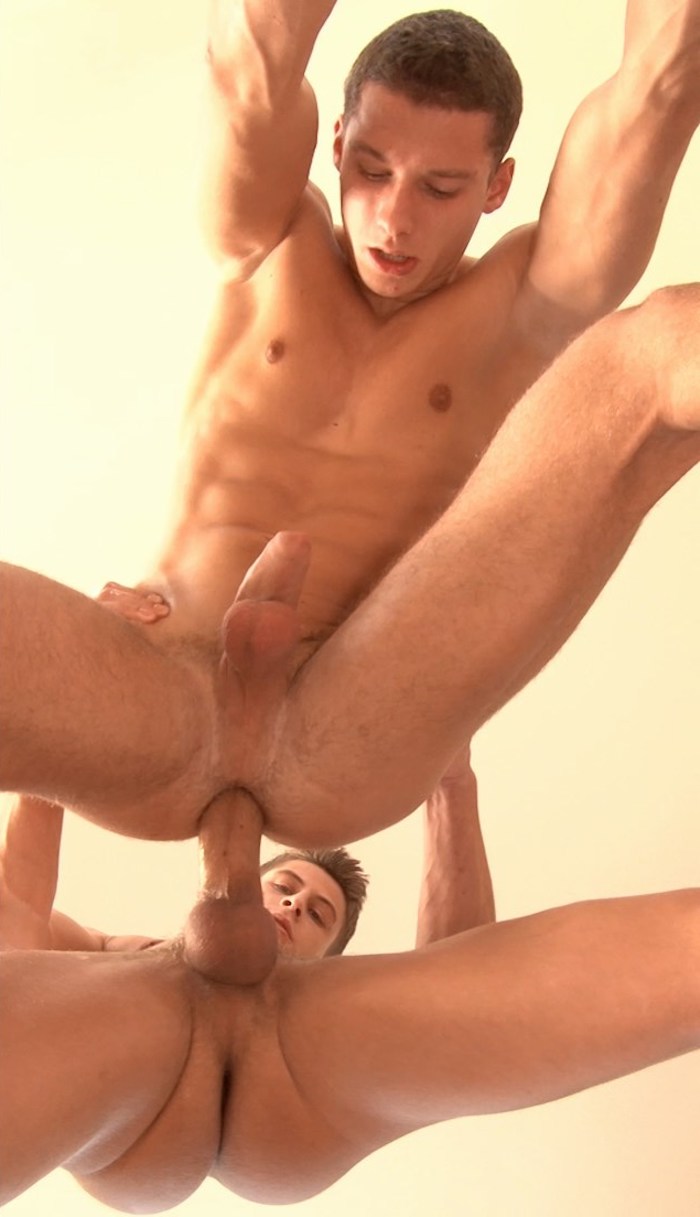 You guys know I'm a fan of hot BelAmi gay porn star / popular webcam performer Jon Kael. And this weekend you can watch this hot bottom Jon Kael gets fucked by Jack Harrer's huge cock bareback. I also have a great news for fans of Jack Harrer. He will star in 12-part gay porn series called HIT THE ROAD JACK starting in March.
This weekend BelAmi also release episode 1 of AFRICAN SOUVENIRS, the behind the scenes documentary, as part of the epic JAMBO AFRICA gay porn series.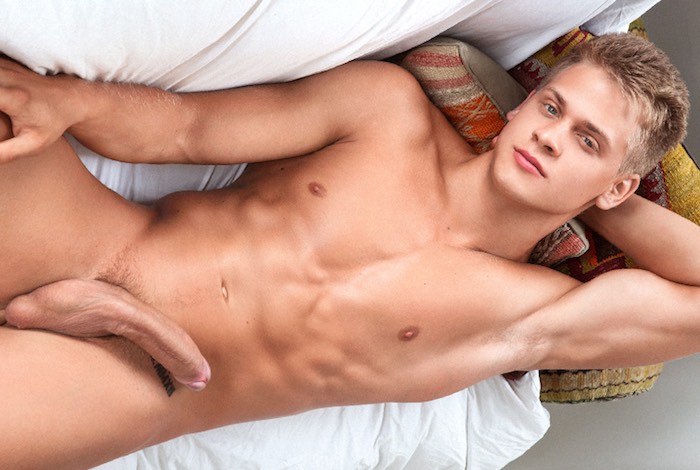 Coming up in a couple weeks, we have the full photoset and video of our blond Freshmen, Mark Sullivan. Today's pics are just a little tease for you…
While some of our boys like to spend their salaries on iPhones and fashion, others are more practical and save it all for their future. Both of Today's boys fall into the 2nd category, and we find Jason drawing up plans for the kitchen in his dream apartment for which he is saving. While he may be planning for the future, Jason doesn't forget to take care of the 'now' as well, and the 'now' today involves getting fucked by a very horny Jeroen. If only all domestic situations were as blissful as this, I am sure that we would have a lot less divorce.
+ Jason Bacall Bottoms For Jeroen Mondrian
Next month marks the debut of 'Jambo Africa' on BelAmiOnline. The series was filmed over 2 years on location in South Africa, it is our biggest project to date featuring 65 boys, 150 scenes and more than 50 documentaries. For 1 week each month, you will get 3 scenes, a photosession and video, and a new installment of 'African Souvenirs'. Today we start off with episode 1 of 'African Souvenirs' where we catch up with our boys preparing for the trip.
So after having answered many topics in the forum, all titled 'Where is Jack' we are pleased to be bringing you this scene with Jack and Jon Kael. I'll let the scene speak for itself here and rather put all your minds to rest with regard to Jack. Starting March, Jack will have his own series here on BelAmiOnline called 'Hit the Road Jack', filmed in 12 parts by Luke Hamill. As Jack is also part of our Africa series, we decided to give you a Hit the Road Jack scene every 2nd month, but all in all, there will be plenty of him coming your way this year.