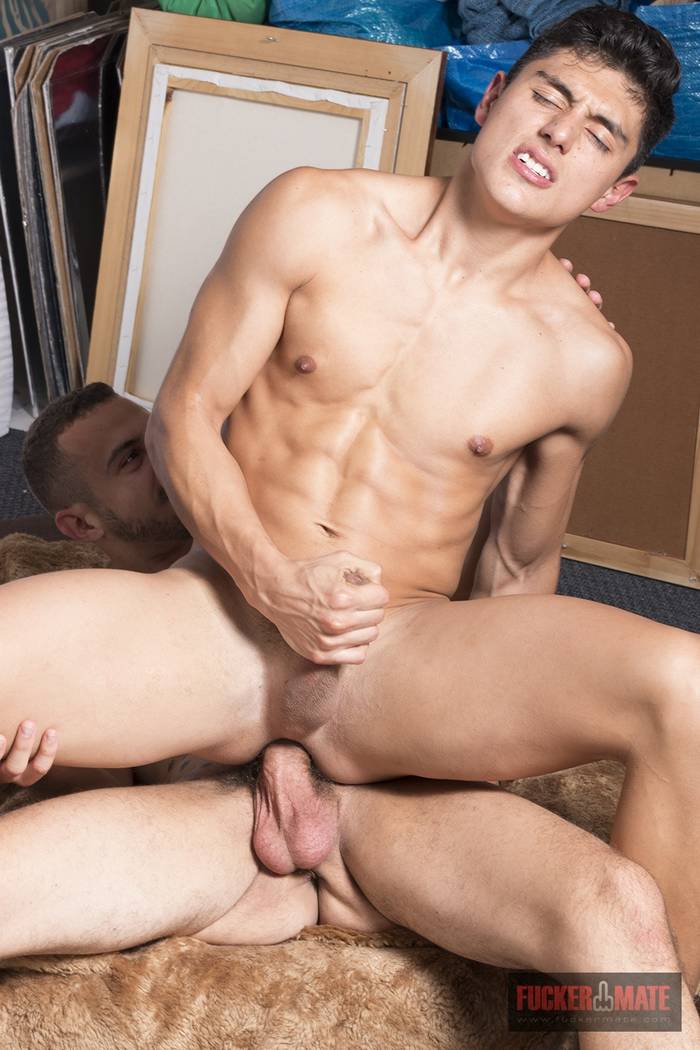 I first introduced you to this hot new porn model Ken Summers last month. Now it's time to watch him in action.
In the latest video from Fuckermate, hottie Ken Summers gets fucked bareback by Koldo Goran in multiple positions and blows huge load while riding Koldo's big cock.
HOT! @KoldoGoran Fucks @KenSummersXXX Bareback @fuckermates @ther3aldavid @LuisAcostafm ? (https://t.co/M0MAON7Rm5) pic.twitter.com/HxfhtdS4jg

— Queer Me Now (@QueerMeNow) August 5, 2016
Our sexy Latin mate Ken Summers is walking in the park when he meets his fuck-buddy Koldo Goran. The feeling between the two guys don\'t leave room for doubts: they are going to spend the rest of the day fucking! But where? Nobody can host at home and at the end Koldo invites Ken to go upstairs in the box-room of his house. The guys arrive at the site both super horny and they don\'t wast any time. The temperature in the box-room is almost unbearable and they take off their clothes in seconds. Soon Ken gets on his knees to suck off Koldo\'s huge cock, swallowing every centimeter of that pole. Then is time for Koldo to discover the awesome smooth ass of Ken: Koldo's tongue rims the juicy asshole to prepare it for the bareback ride of his life. They sweat like pigs but they don't stop fucking until Ken shoots an incredible load all over buddy\'s body and Koldo unleashes his thick cum all over the wide open ass. Join us and don't miss this video with Koldo Goran and Ken Summers, our latest Latin discovery for the first time showing his delights on Fuckermate!
+ Ken Summers Gets Fucked By Koldo Goran Bareback at FUCKERMATE
+ More of Ken Summers

PREVIOUS POSTS: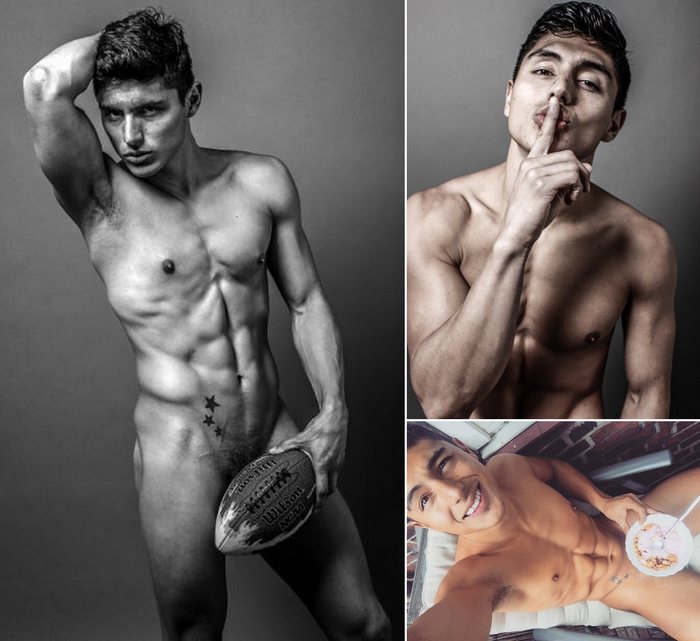 + Ken Summers: Hot New Gay Porn Model from Fuckermate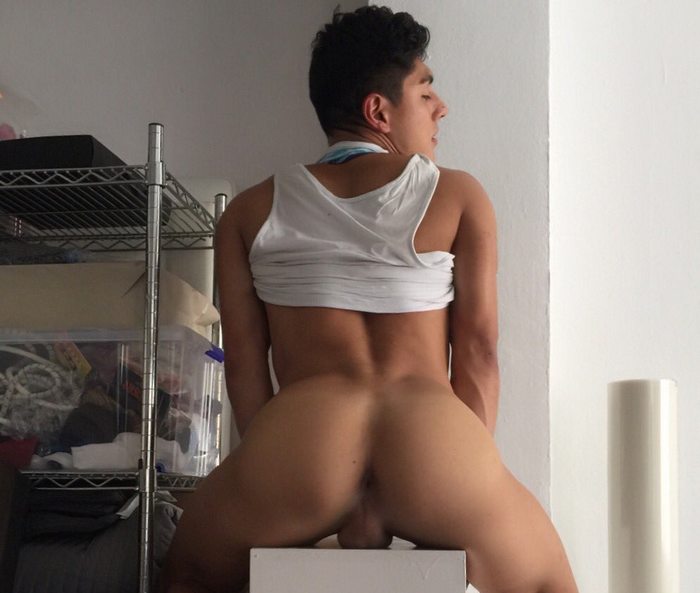 + Fuckermate: Introducing Cute Newcomer Ken Summers, Porn Star Logan Moore Gets Fucked Raw by Koldo Goran