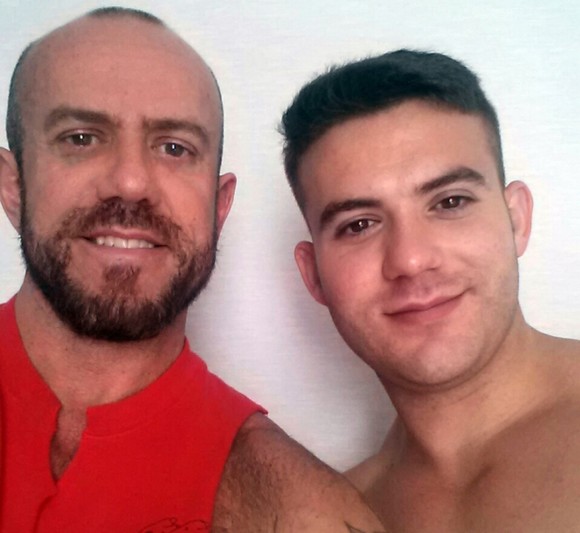 Killian James is the 2014 Hookies Award winner for "Best Bottom" and one of the rising porn stars to keep an eye on of the year for me. He has signed an exclusive contract with RANDYBLUE.COM, one of not many porn studios left that still produce only condom porn.
This week Killian James does a video interview with fellow porn model Matt Stevens for his website, Matt Stevens Show w/ Killian James. He discusses about being escort vs porn star, doing live shows on stage, why he's in porn industry instead of financial industry. Around 4:45 into the interview, Killian talks about his family and reveals that he watched his father died of AIDS when he was 12. That's the reason why he doesn't do bareback in porn, escort and his personal life.
I had the pleasure of spending some time with this energetic, well-spoken 25 year old stud recently in his hometown of New York City. I asked Killian off-camera if there was something he would like to share with my audience that he had never spoken about publicly and indeed there was as he reveals how a very personal family tragedy has contributed to his strong stance against bareback sex.
Watch the Kilian James' full interview video below.

Matt Stevens interviews fellow gay porn star Killian James, Randy Blue exclusive and 2014 Hookies Award winner. Killian reveals for the first time the reason for his strong anti-barebacking stance. [source]

Previous Posts: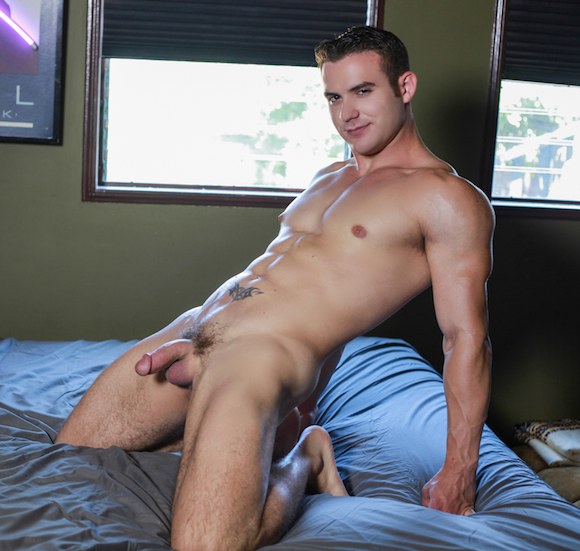 + Killian James Fucks Himself with A Dildo on Randy Blue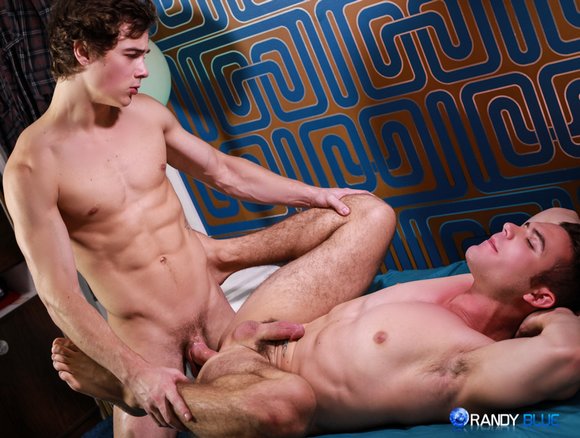 + Killian James and Justin Owen Flip-Flop Fuck on Randy Blue