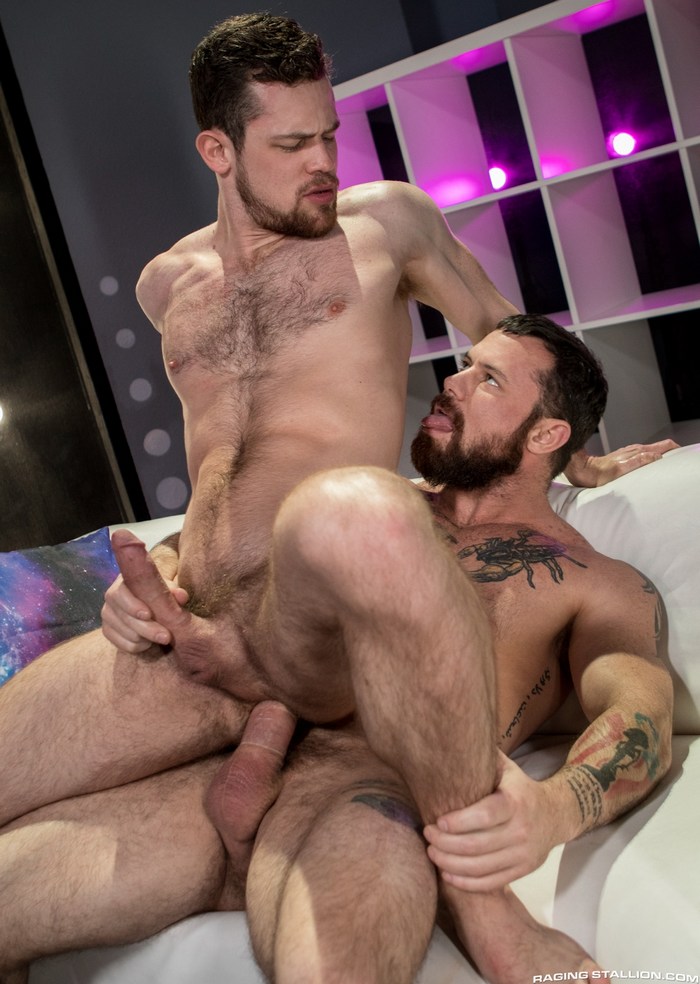 Raging Stallion Studios is about to release its latest fuck flick SHUT UP AND FUCK ME. It marks the return of former Randy Blue model Jay Landford to gay porn. He's now one of the newest Raging Stallion exclusive model as announced last month. His comeback scene will be online next weke, March 23rd where Jay Landford fucks muscle bottom Seth Santoro.
This Friday, be sure to check out the hot sex scene gay porn star Kurtis Wolfe gets fucked by Sergeant Miles.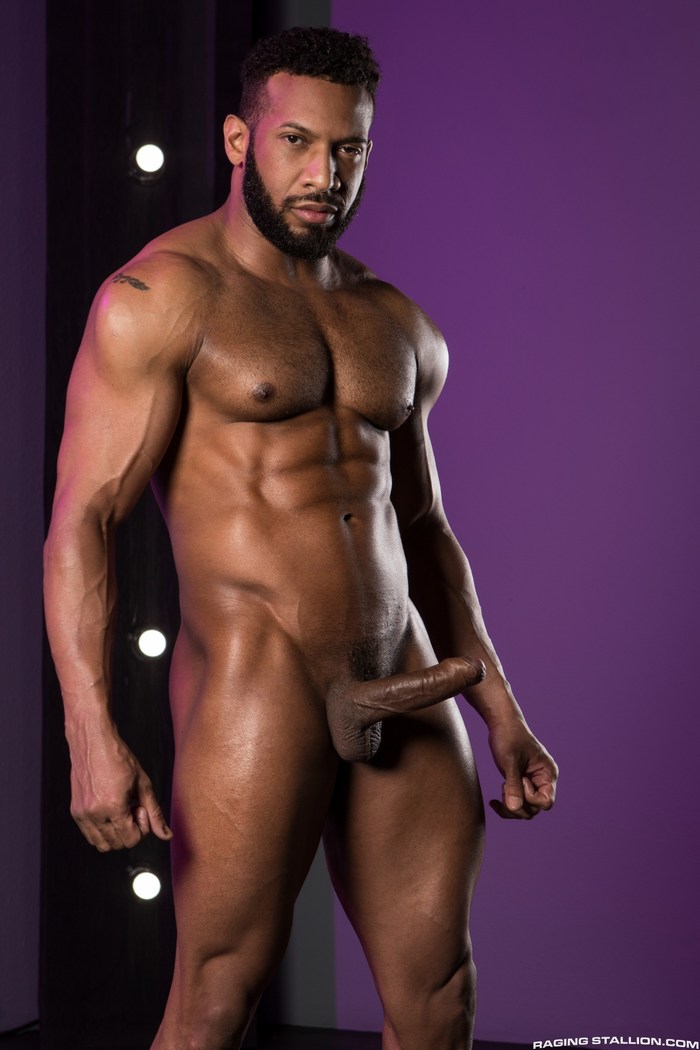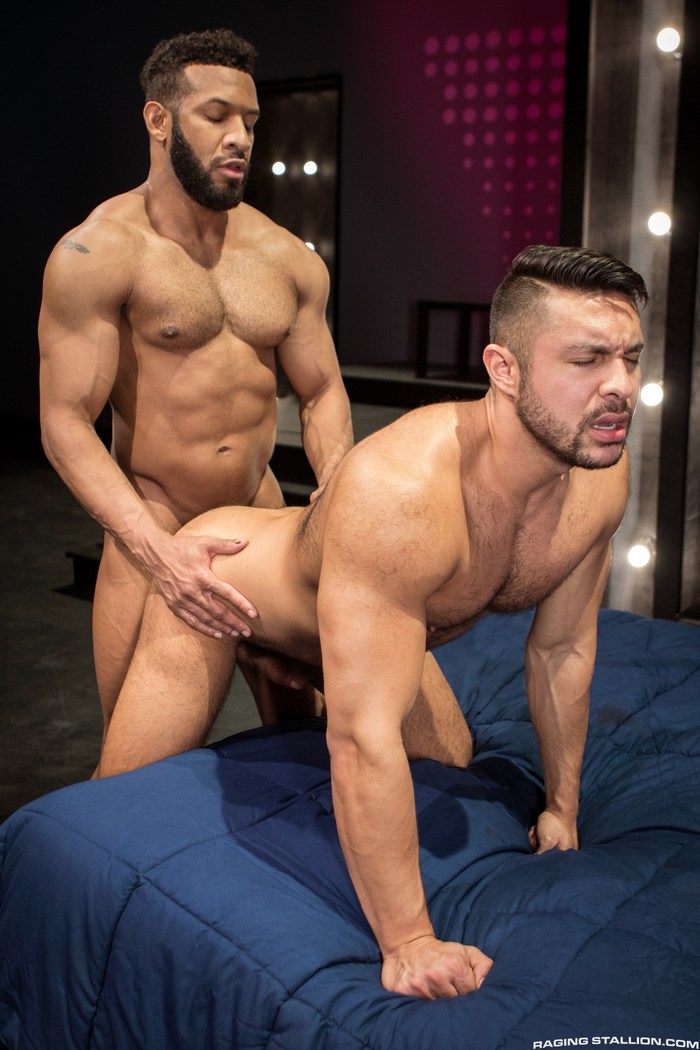 + Jay Lanford Fucks Seth Santoro in SHUT UP AND FUCK ME! [Coming March 23]
+ Kurtis Wolfe Gets Fucked By Sergeant Miles in SHUT UP AND FUCK ME!
+ More of Jay Landford | Kurtis Wolfe | Sergeant Miles | Seth Santoro
+ Watch Hairy Gay Porn Stars Fucking Each Other on RAGING STALLIONS STUDIOS