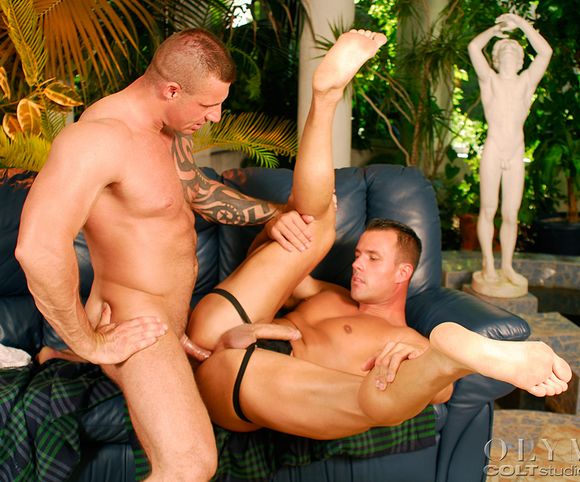 I'm glad to see COLT STUDIO revamped their OLYMPUS line with many hot European porn studs. I like many old movies from Olympus catalog such as Hostile, Hooked Up, Brad Patton and Brian Hansen in Casting Couch and Fernando Nielsen looks nice in Bodyguards.
The new movie from Olympus line is MAN HUNGRY and I'm happy to see one of my favorite muscular bottoms, Max Summers, stars in 2 scenes.
In the first scene of MAN HUNGRY, Max Summers gets fucked by muscle daddy Chris Stone. I think this is the third time they do a scene together. The first time was Chris Stone v Max Summers video and the second time was a Tag-team wrestling, both from Roland Dane's WRESTLE HARD.
Anyway, I think Chris Stone (Jack Dragon) fucks Max Summers is a good match. They both have amazing muscular bodies, Chris is a power top and Max Summers stays rock while getting slammed by Chris.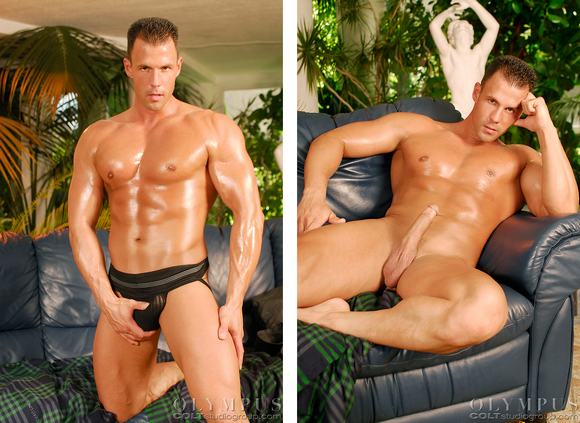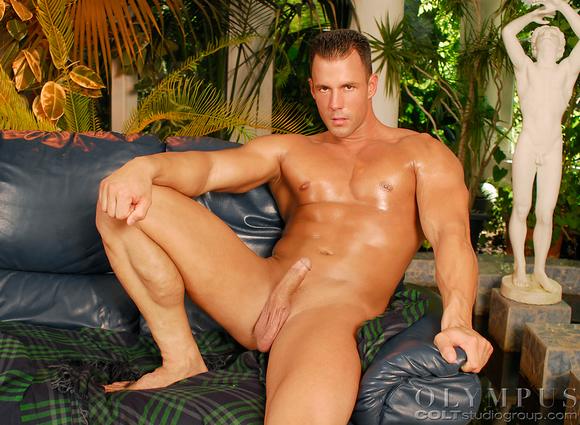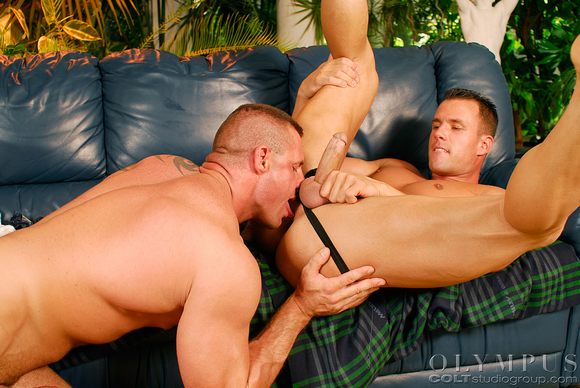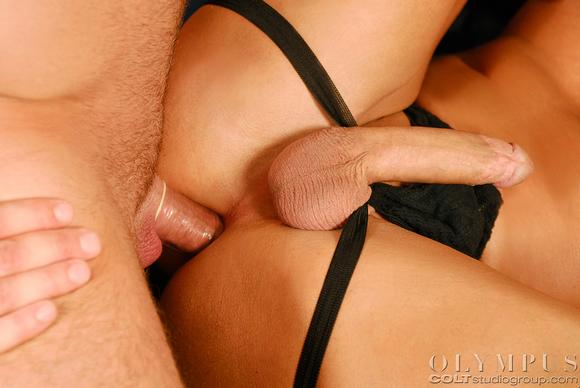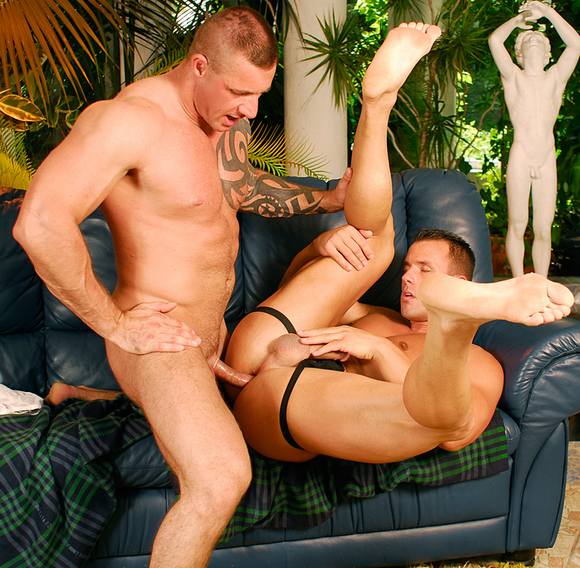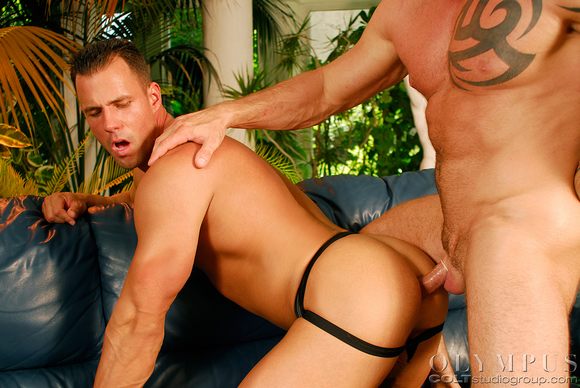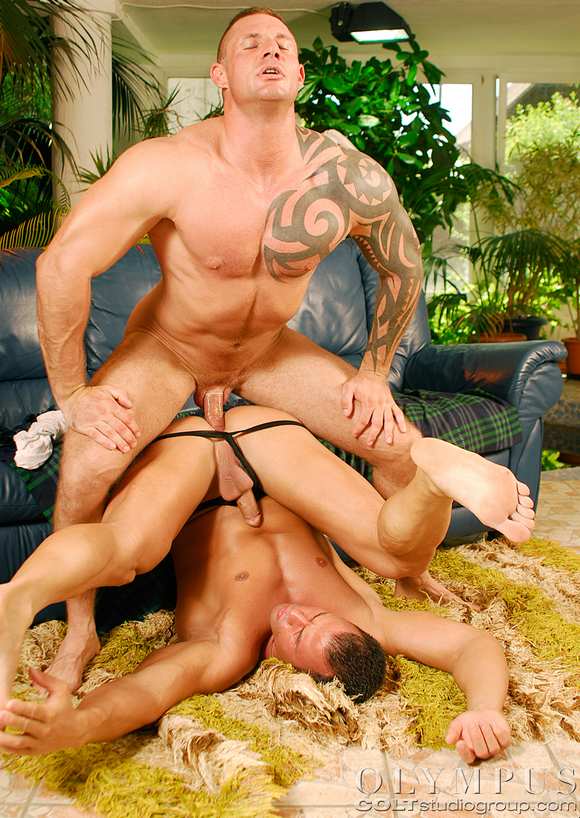 + MAN HUNGRY – Scene 1 – Jack Dragon Fucks Max Summers [XXX Preview]
+ More of Max Summers | Chris Stone (Jack Dragon)
+ MAN HUNGRY | COLT STUDIO | OLYMPUS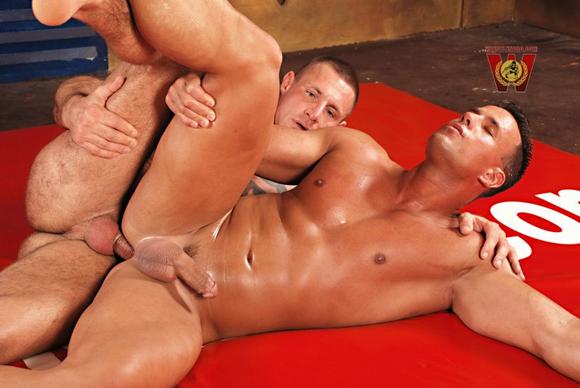 Chris Stone v Max Summers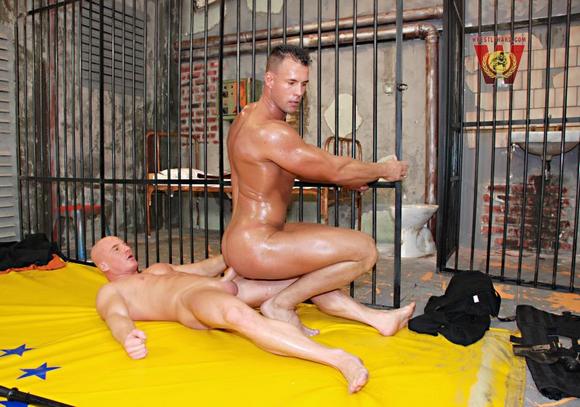 Max Summers v Alfredo Castlado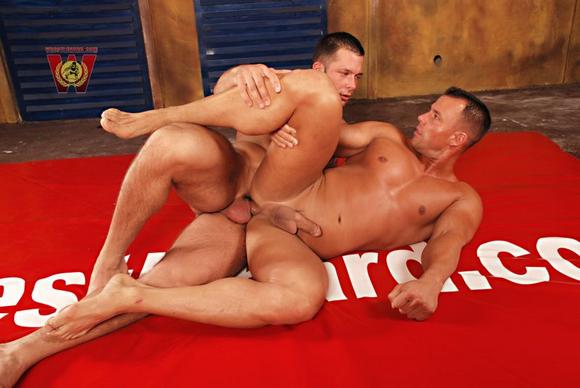 Antonio Russo v Max Summers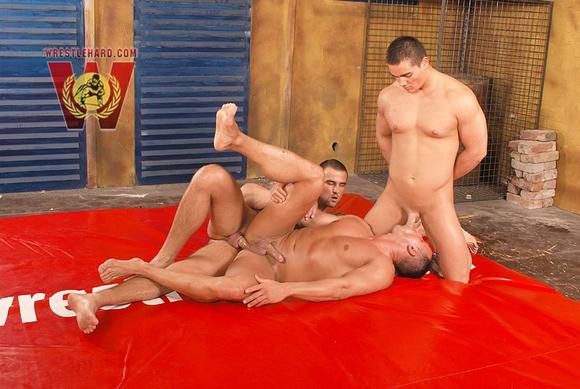 Max Summers-Brandon Steel vs Chris Hacker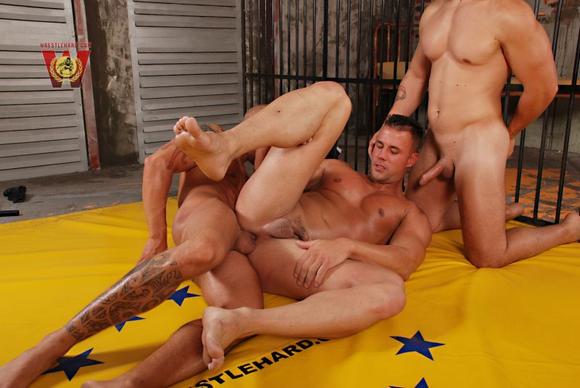 Max Summers v Tatooed Junior-Garrett Felado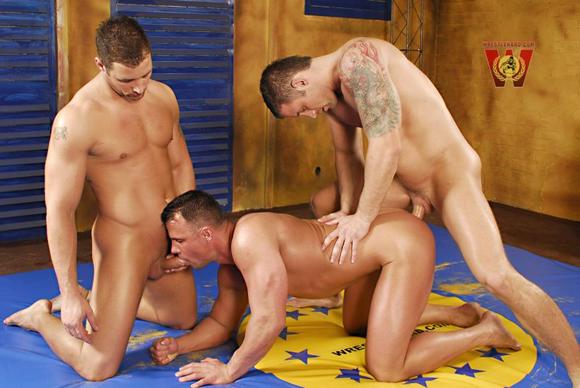 Mangiatti twins v Max Summers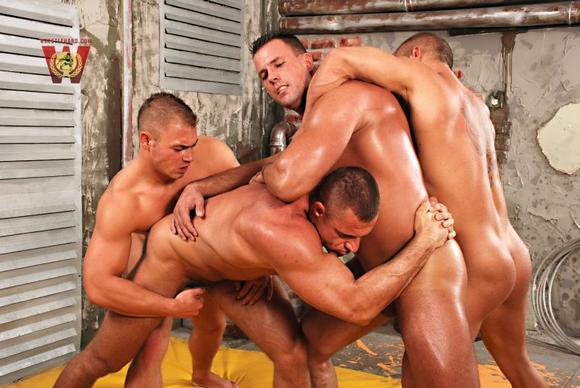 Tag-team wrestling Brocky Brown, Chris Stone v Max Summers, Enrico Belaggio
+ Watch WRESTLE HARD XXX Movies Online