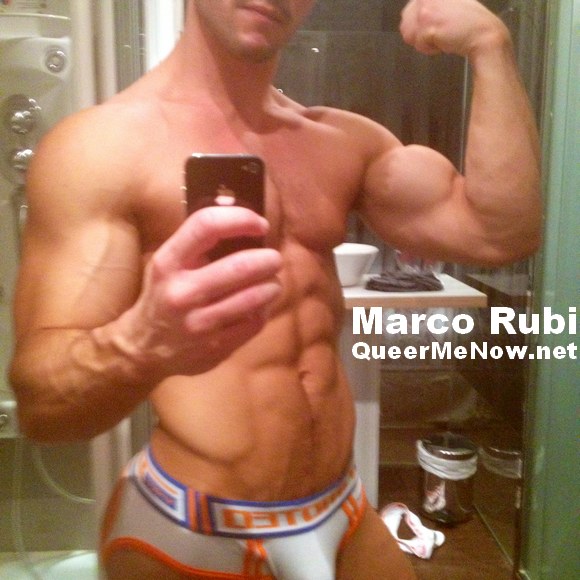 For me, Marco Rubi is definitely one of the hottest gay porn stars at the moment ever since he made his porn debut last July. This guy has it all, handsome face, body of a Greek gods and muscular bubble butt. Too bad I didn't get a chance to meet him in person when he worked with Lucas Entertainment in UK.
Yesterday, I published some behind the scenes photos of Marco Rubi and Rogan Richards on set of Men At Play. Those pics were just a tease. How about exclusive sneak peek photos taken by the gay porn star Marco Rubi himself?
Straight from his iPhone, I'm glad this gorgeous man decided to share his photos with readers of Queer Me Now Blog. Thank you so much Marco, you are awesome!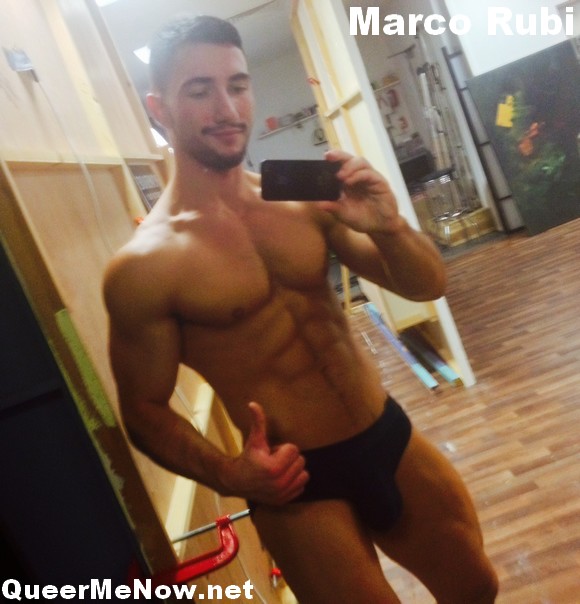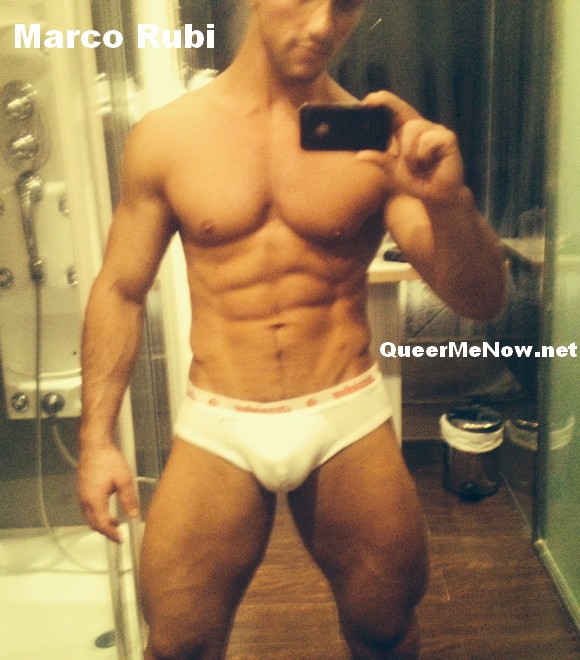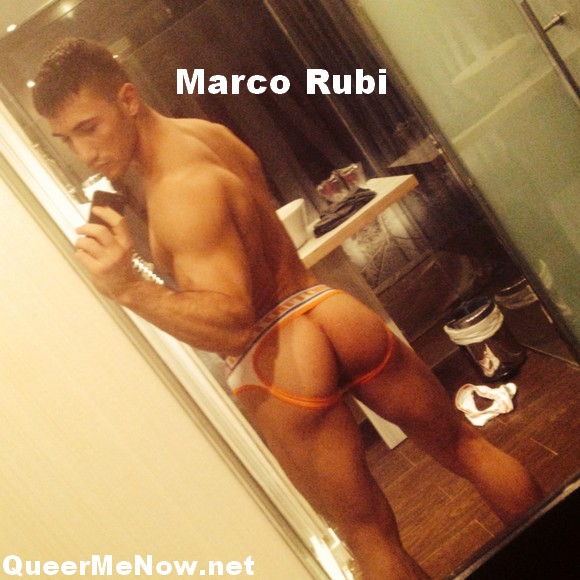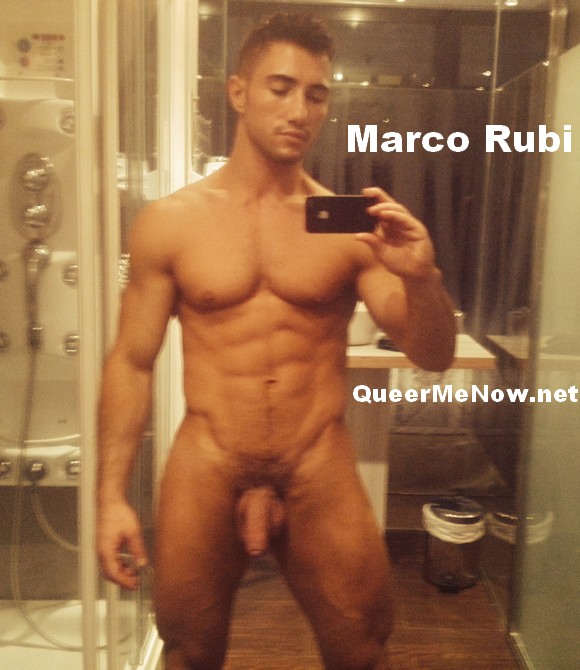 Marco Rubi is such a gorgeous man!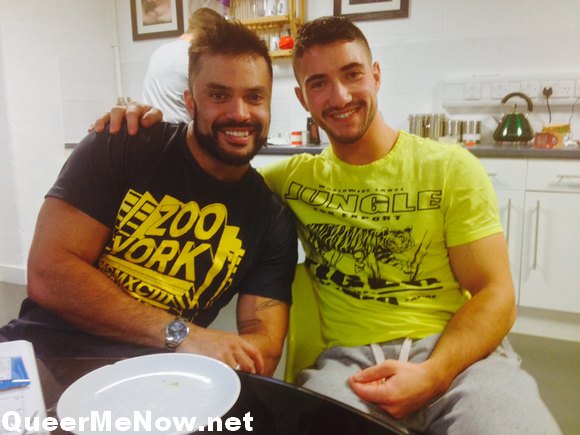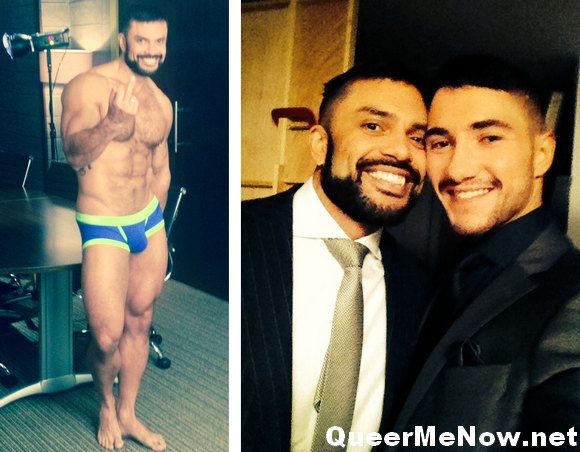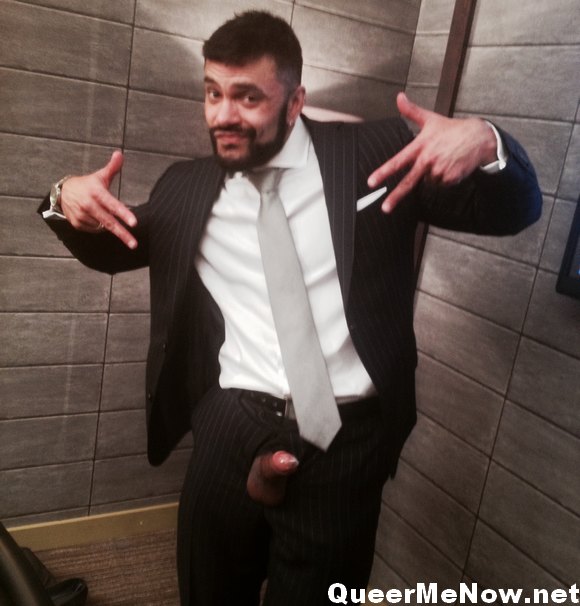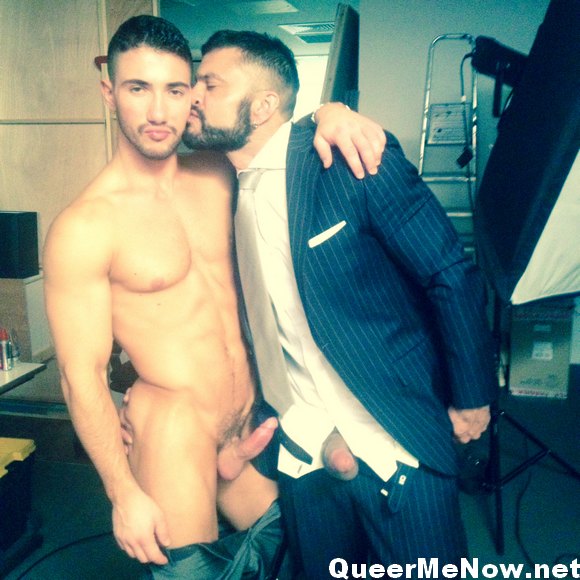 Marco Rubi with Rogan Richards on set of Men At Play in UK.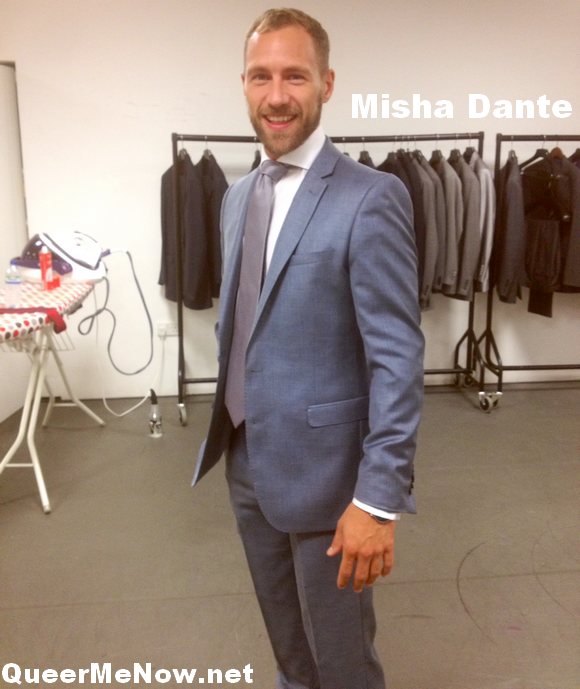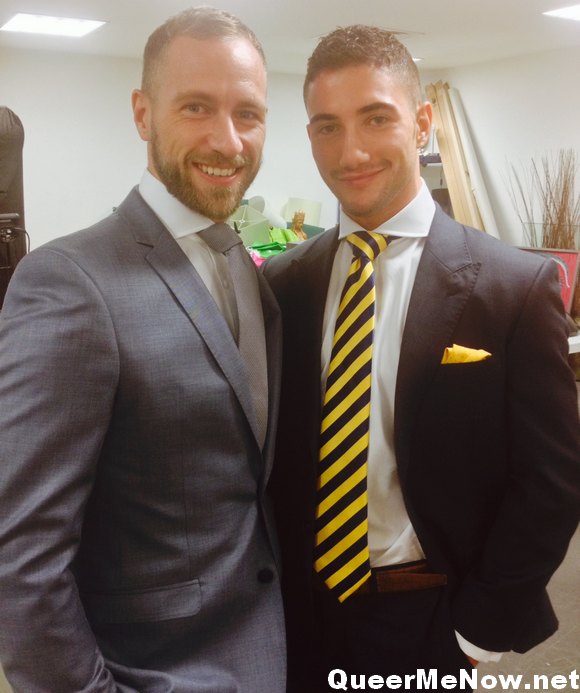 Marco Rubi on set of Men At Play with hot porn star Misha Dante.
+ More of Marco Rubi