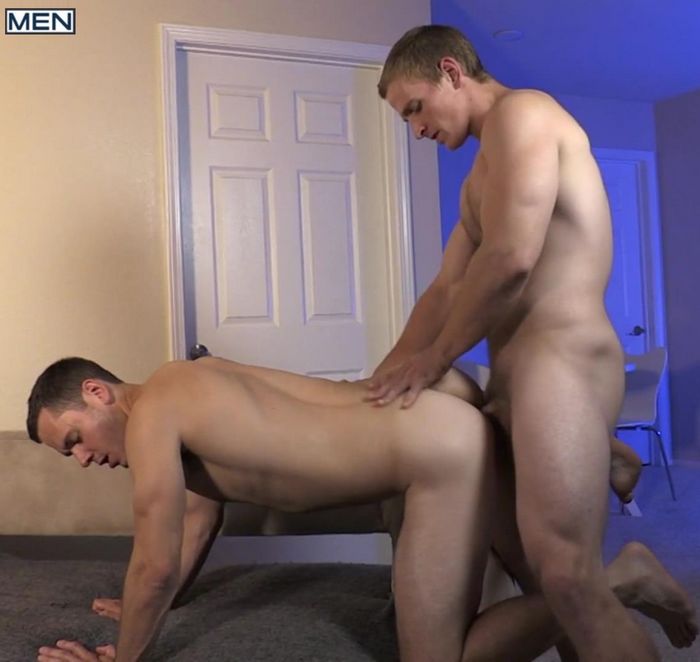 Long-time readers know that muscle bottom porn star Marcus Mojo (aka Landon Mycles) is one of my all-time favorites. I broke the good news that he has returned to porn last month. Marcus bottoms for Dylan Knight in the new video from Boys-Smoking.
Next month, September 2nd, Marcus will make his first appearance on MEN.COM. It looks like he revert to his old porn name Landon Mycles instead of Marcus Mojo here. In this scene called Lustful, Landon Mycles fucks Brenner Bolton.
Another hottie making his first appearance on Men.com is Alex Mecum. On September 3rd, you can watch Alex Mecum fuck Colton Grey in Stepbrothers Part 1.
+ Lustful: Landon Mycles (aka Marcus Mojo) Fucks Brenner Bolton [Coming September 2]
+ Check Out MARCUSMOJO.COM
+ More of Marcus Mojo (aka Landon Mycles)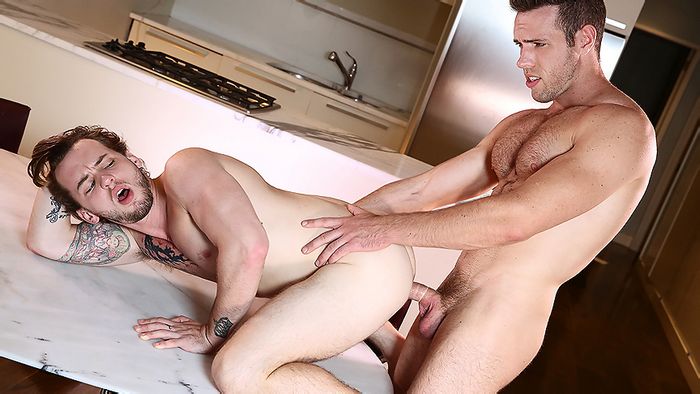 + Stepbrothers Part 1: Alex Mecum Fucks Colton Grey [Coming September 3]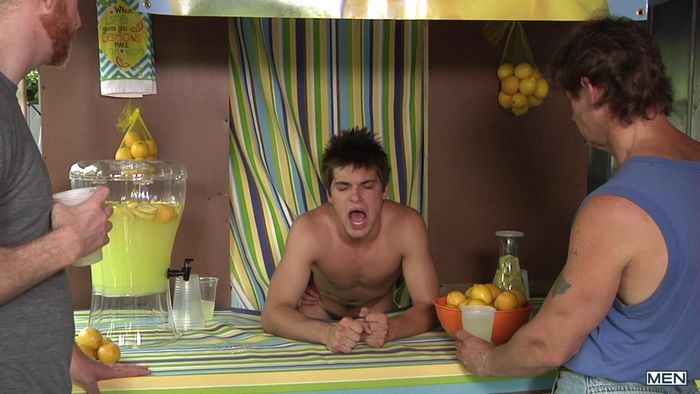 + Johnny Juice: Jay Rising Fucks Johnny Rapid [Coming August 29]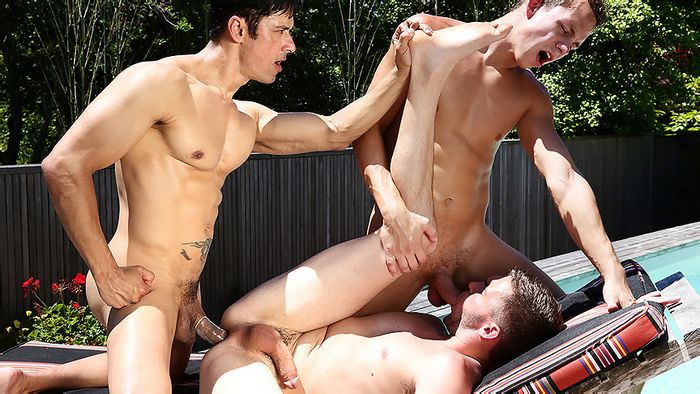 + Rumspringa Part 3: Rafael Alencar Fucks Jack Radley & Garrett Cooper [Coming August 30]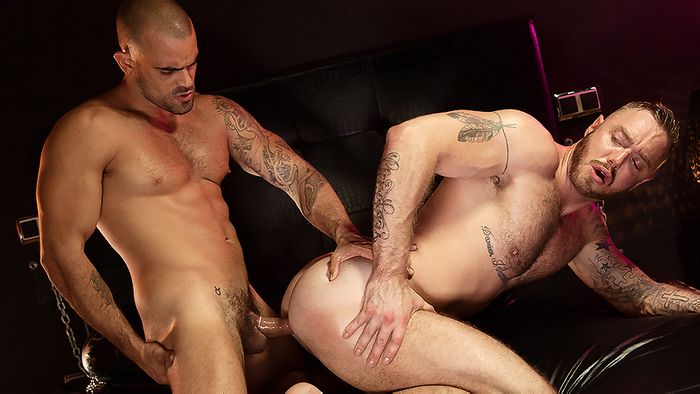 + Bedside Stories Part 3: Damien Crosse Fucks Dominique Hansson [Coming August 31]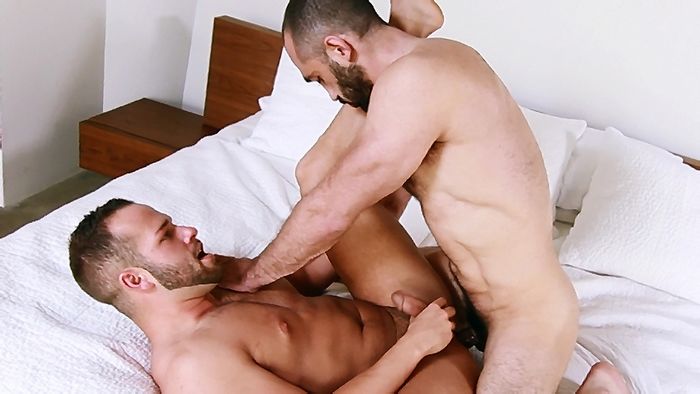 + The Real Houseboys Of West Hollywood Part 1: Alex Lebue Fucks Luke Adams [Coming September 1]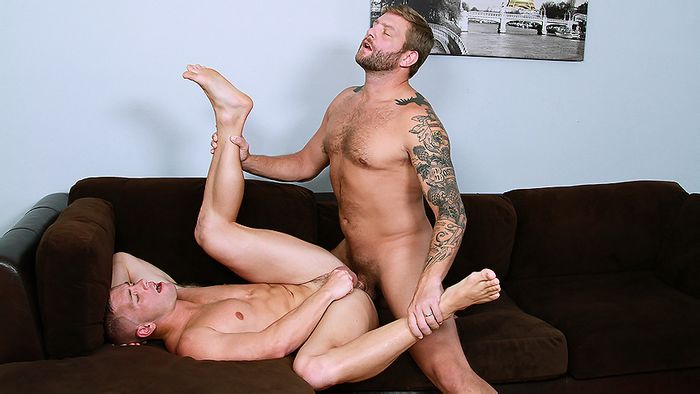 + Straight Man's Whore Part 1: Colby Jansen Fucks Scott Riley [Coming September 4]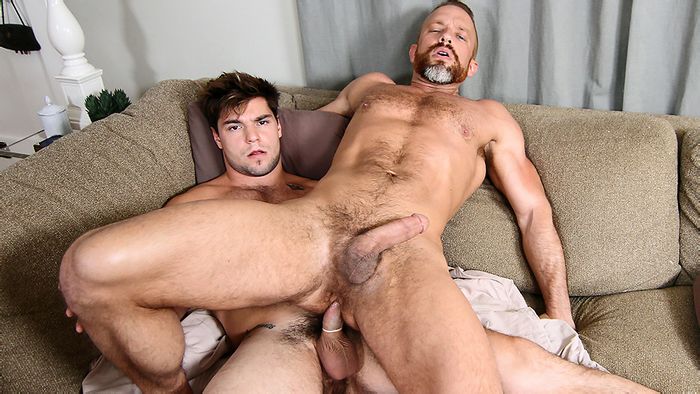 + The In-Laws Part 1: Aspen Fucks Dirk Caber [Coming September 5]
+ MEN.COM | JUICYBOYS.COM