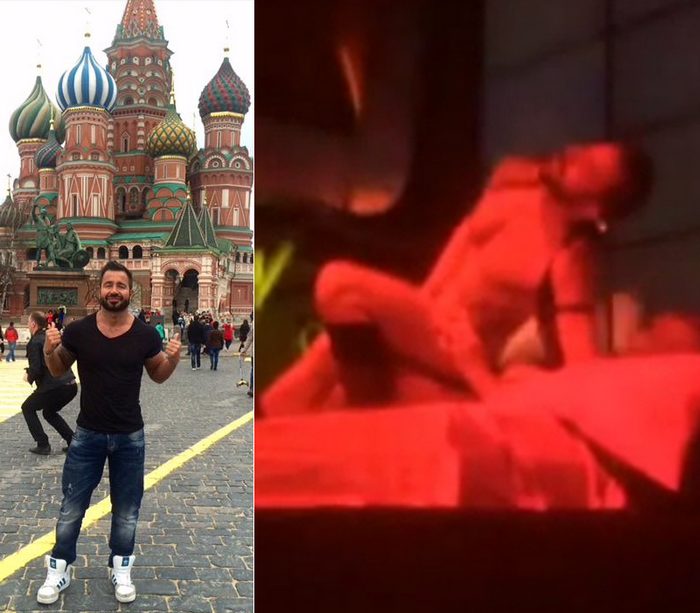 This past Saturday, Spanish porn star Martin Mazza had a live sex performance in Moscow, Russia where he got fucked by Robert Ford on stage in front of Russian audience!
It's been a pleasure having fucked in public with a Black guy in front of many Russians. IN RUSSIA!
And according to his Twitter, he will have another party in Dubai this week.
[UPDATE] Martin Mazza just posted this message on his Twitter and Facebook.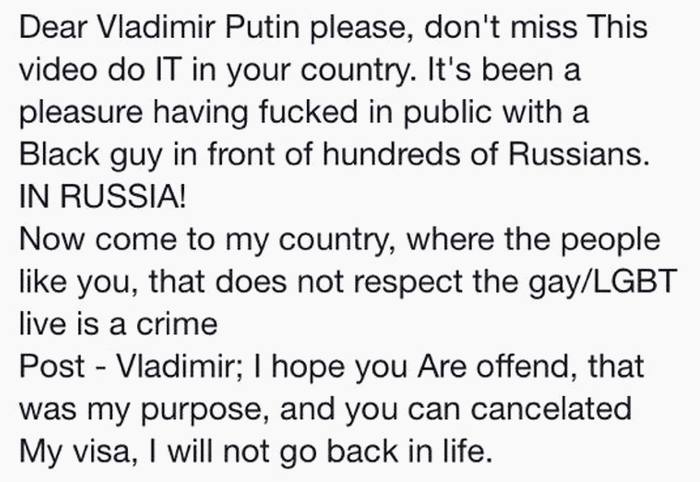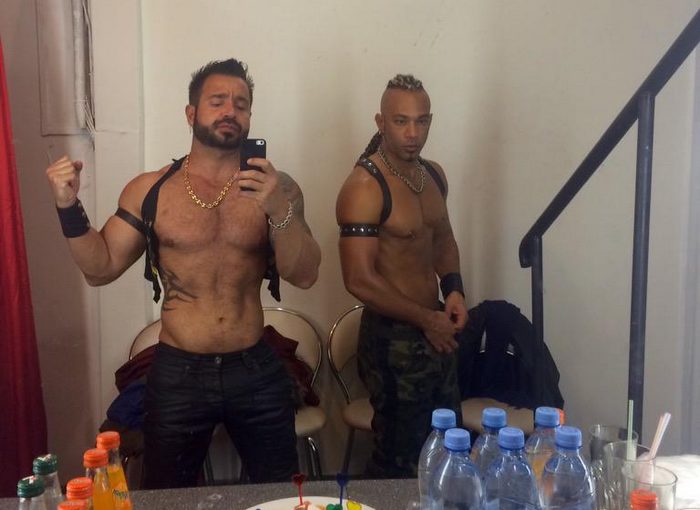 And This saturday way to Rusia. Central station Moscu pic.twitter.com/SQ44JRkrg3

— Martin Mazza Oficial (@soyMartinMazza) April 22, 2015
Querido Vladimir Putin aquí su video gay follando públicamente en su país Rusia delante de cientos de rusos pic.twitter.com/3Qq1xwhp75

— Martin Mazza Oficial (@soyMartinMazza) April 27, 2015
Vladimir Putin. It's been a pleasure having fucked in public with a Black guy in front of many Russians. IN RUSSIA! pic.twitter.com/cZt62HYWe4

— Martin Mazza Oficial (@soyMartinMazza) April 27, 2015
+ More of Martin Mazza