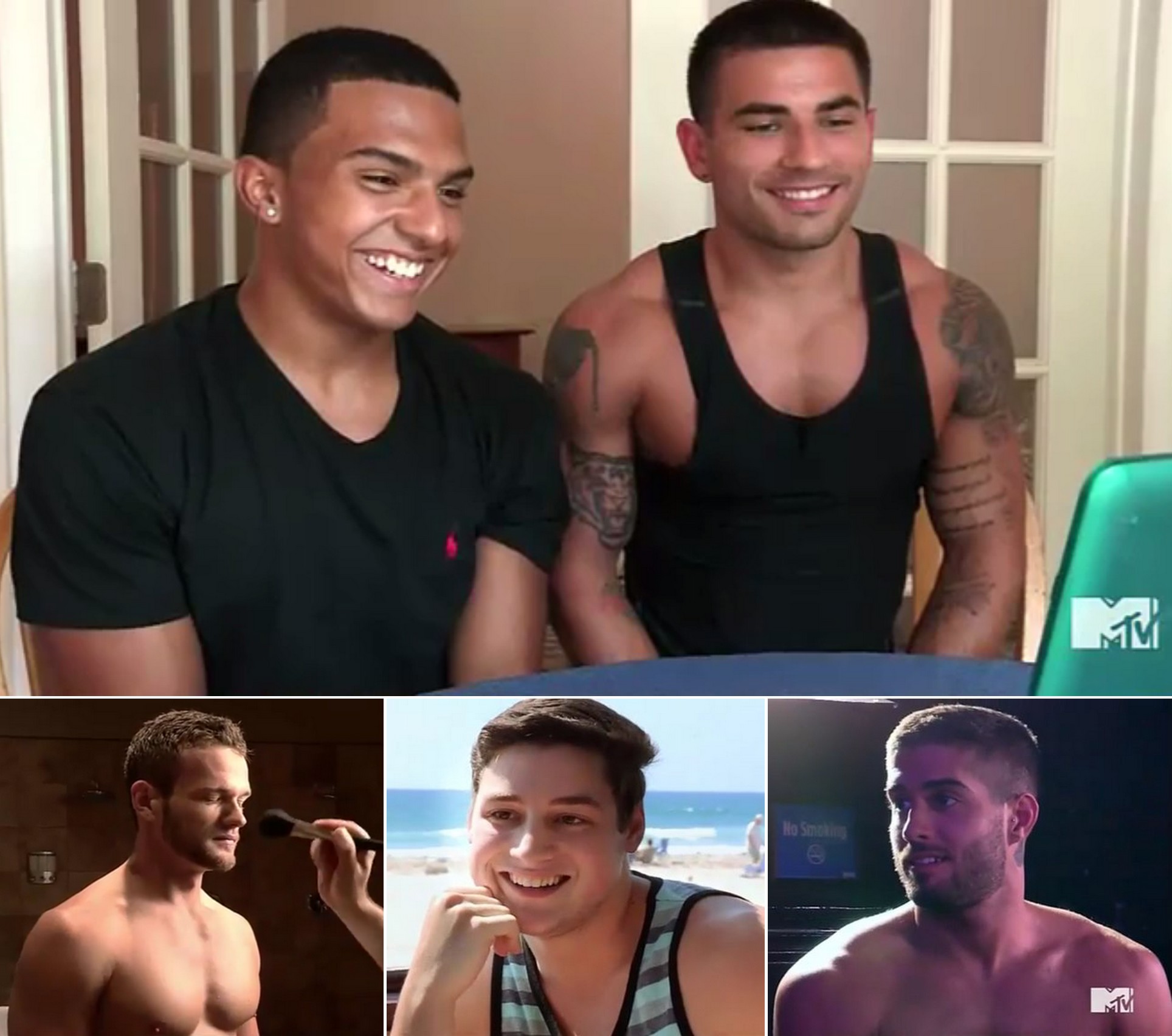 Have you what gay porn stars Vadim Black and Sean Cody model Sean on MTV's True Life episode "I'm A Gay For Pay Porn Star"? I just watched the entire episode on Data Lounge. What I excited the most is a chance to see the behind the scenes of Sean Cody crew for the first time. They show the director and a studio assistant (both are cute) shooting the bareback sex where Sean fucks Forrest. And Men.com porn shoot of the scene Vadim Black bottoms for Diego Sans directed by Marc MacNamara who delivers a funny line like "Give me a nice Beyonce arch."
The show also features Broke Straight Boys new porn model Devon Felix who is Vadim's friend. And in the end, it turns into a perfect promotion for the upcoming flip-fuck scene between Vadim Black and Devon Felix. You can watch the entire episode below.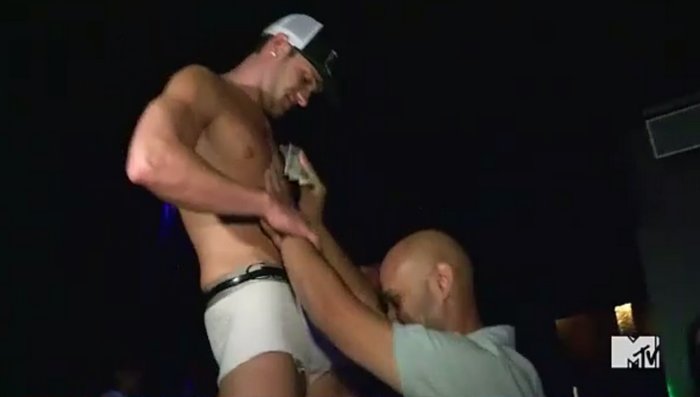 Ben (Sean) was a go-go dancer at Minibar in Chicago.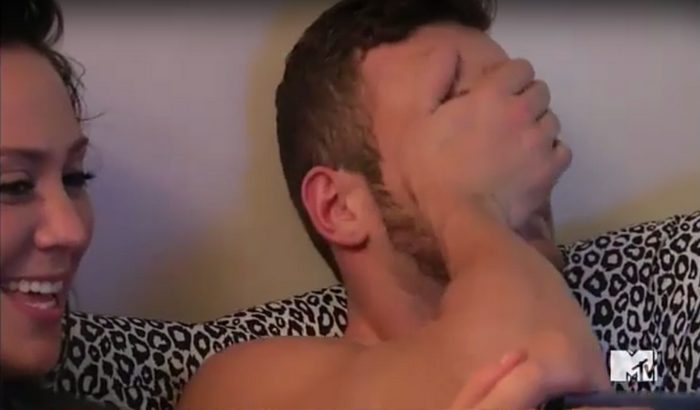 Ben (Sean) – "Fucking a guy is like fucking a watermelon."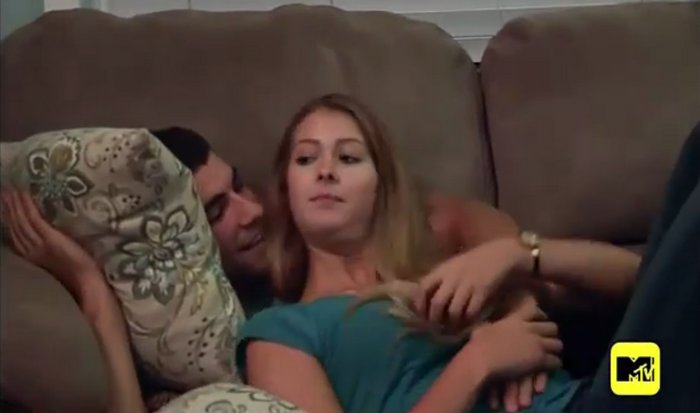 Luke (Vadim Black) lives with his girlfriend's mom.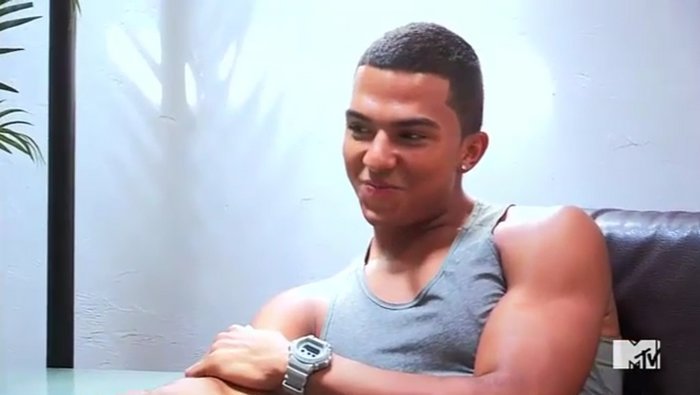 Porn newcomer Devon Felix (Vadim's best friend) makes an appearance. Oh and you can watch Vadim and Devon fuck each other bareback this Christmas. 😉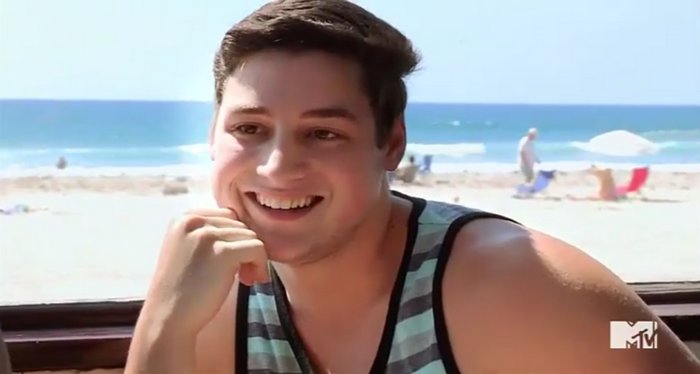 Anthonie (Sean Cody model Forrest) – "One thing that I hate about bottoming, you can't just eat whatever you want. It can literally be pain in the ass… literally"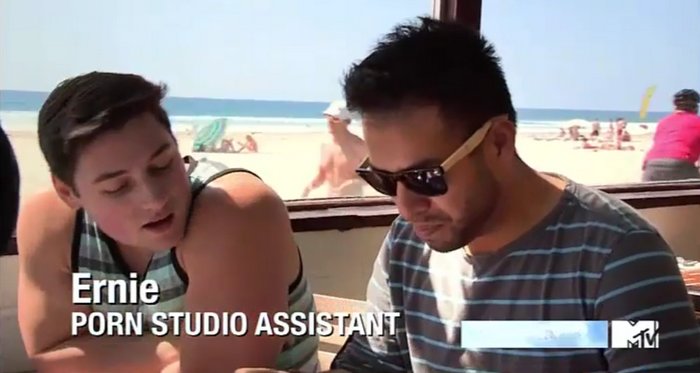 Sean Cody has a cute studio assistant.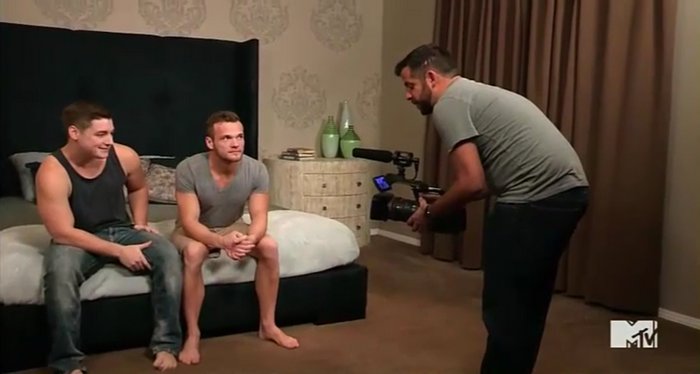 And cute director too!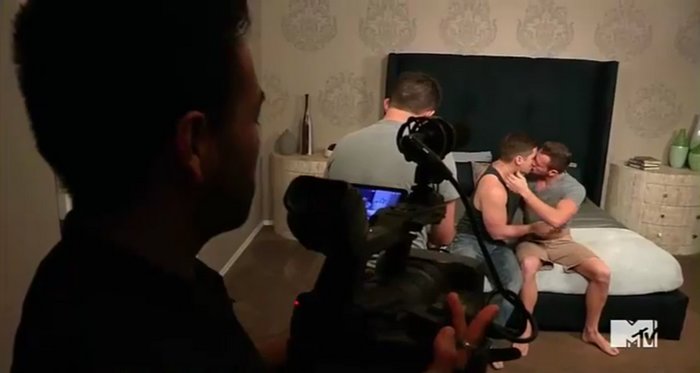 Woah! This is the first time I've ever seen the real behind the scenes of Sean Cody porn shoot with the crew in it. Not just the voices.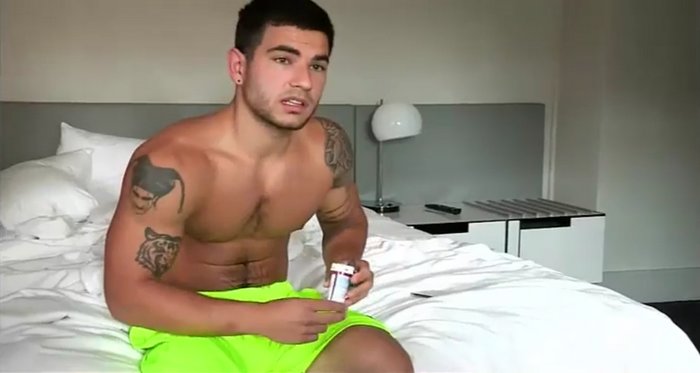 Luke (Vadim Black) – "I really don't want to go do the shoot today, I'm straight."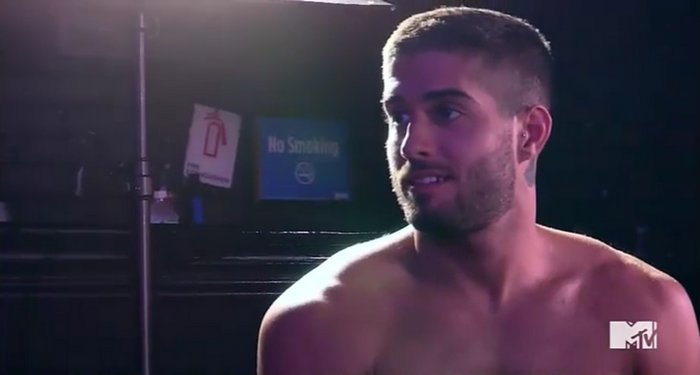 Diego Sans is as cute as ever.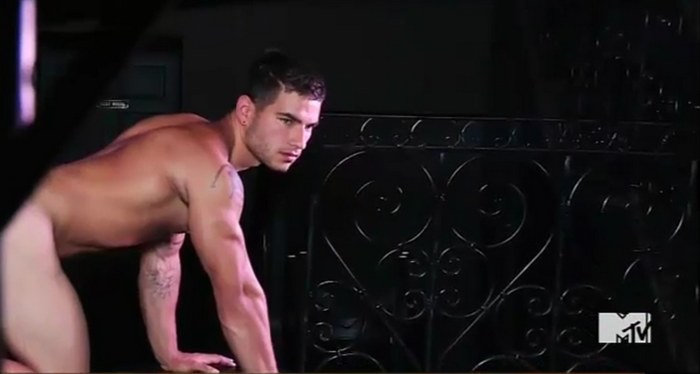 Director Marc MacNamara – "Give me a nice Beyonce arch."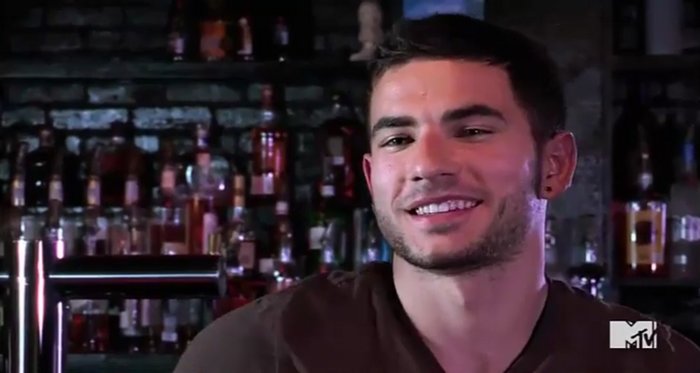 Luke (Vadim Black) – "My ass is on fire right now."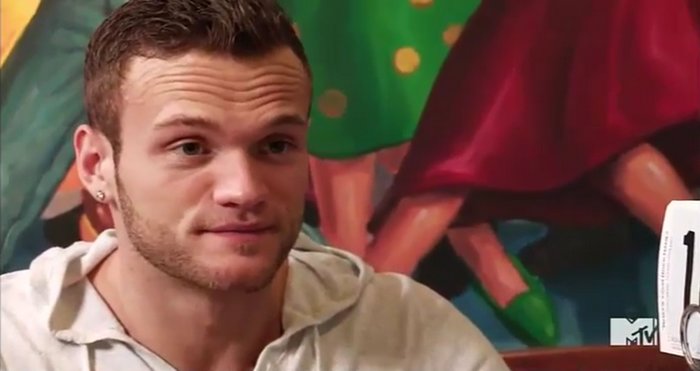 Ben (Sean) – "I didn't have to bottom this time so it's awesome."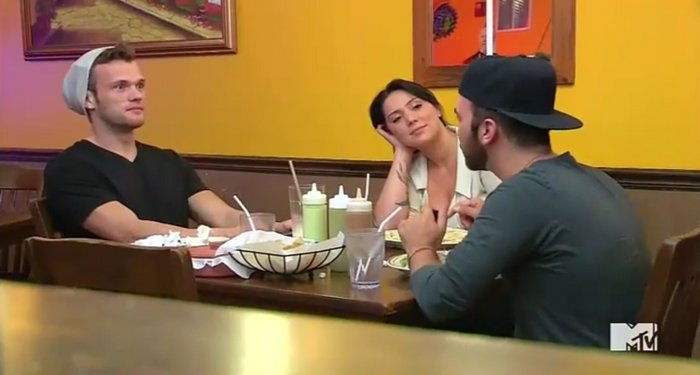 Ben (Sean)'s gay friend – "You went from being a douchey bro to being a bro who douches."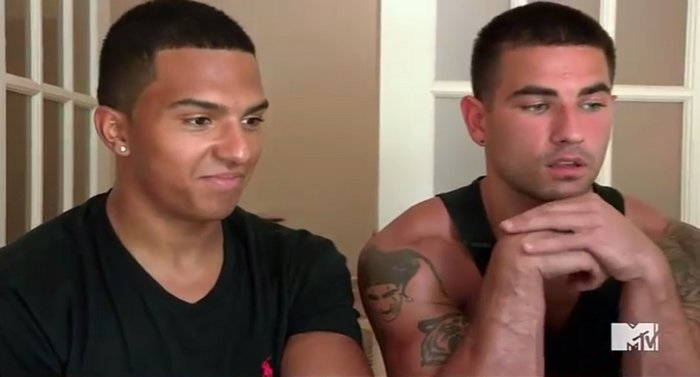 Luke (Vadim Black) and Julian (Devon Felix) found out they will be doing a scene together for Broke Straight Boys.
+ More of Vadim Black | Sean from Sean Cody | Devon Felix | Diego Sans
MTV's True Life crew were on the porn shoots of these sex scenes: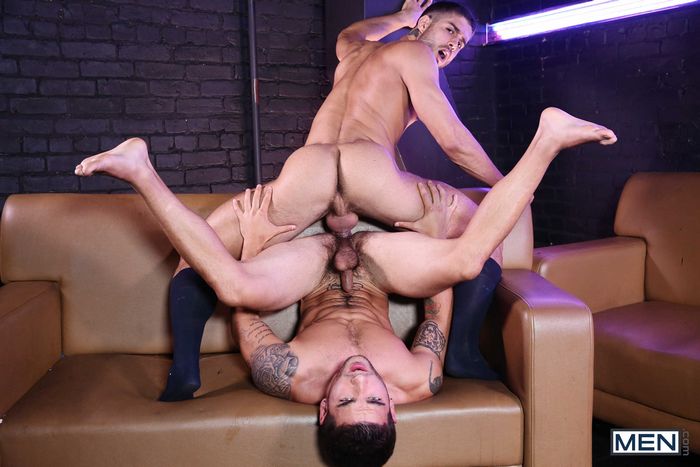 + Reply All Part 2: Vadim Black Gets Fucked by Diego Sans
+ MEN.COM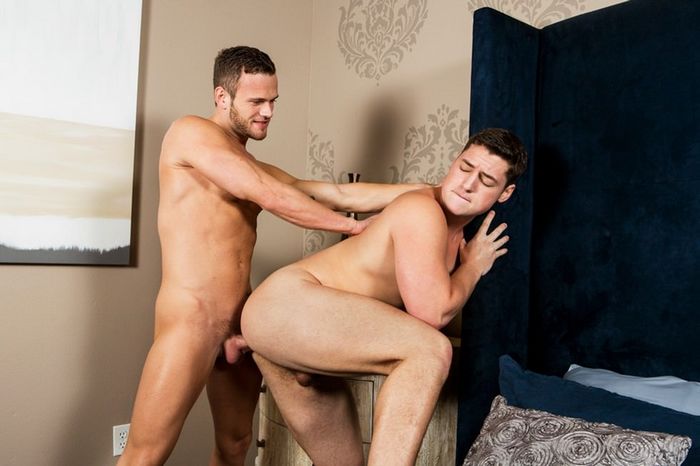 PREVIOUS POSTS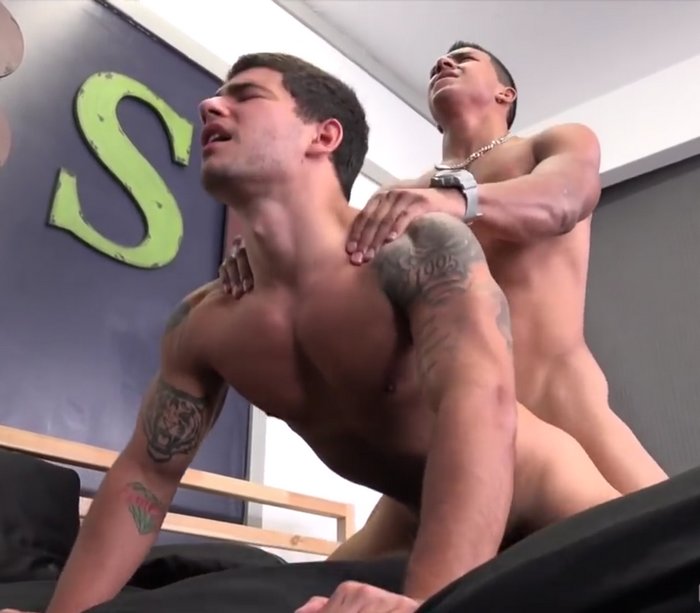 + Coming Soon: Vadim Black and His Best Friend Devon Felix Flip-Fuck Bareback at Broke Straight Boys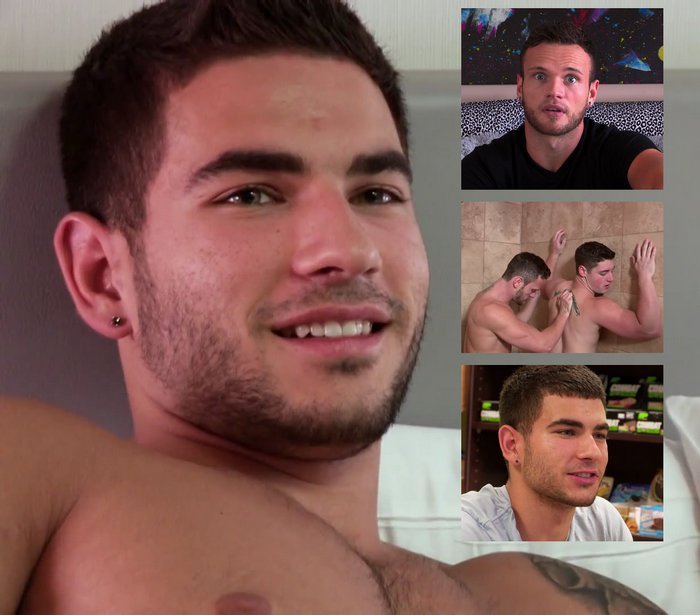 + Vadim Black & Sean from Sean Cody in MTV True Life "I'm a Gay For Pay Porn Star" Sneak Peek Video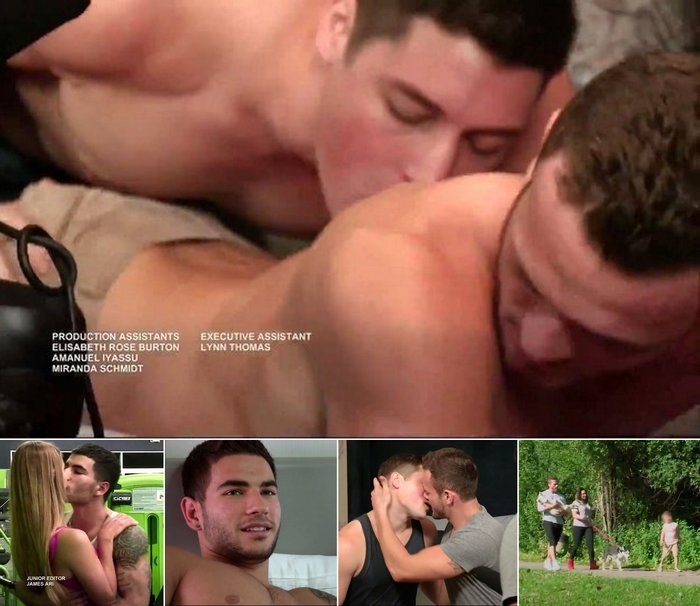 + Vadim Black and Sean from Sean Cody To Be Featured in MTV's TRUE LIFE "I'm A Gay For Pay Porn Star" Episode