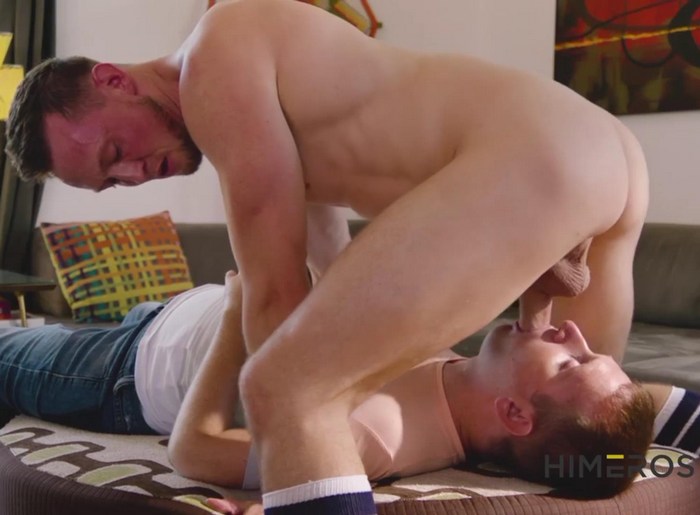 Davey Wavey's Himeros.TV just released a unique sex scene featuring the debut quadriplegic gay porn star Kenneth Connin. His scene partner is hung gay porn star Pierce Paris. He posted this inspiring message on his Twitter:
If someone has a disability it should not deprive them of the right to feel sexy or express themselves sexually. Shooting this scene was empowering and enlightening. It has opened my eyes and my view of people, and their expression of sexuality.
Check out the XXX trailer of this scene Pierce Paris face-fucks Kenneth Connin below.

Paralyzed Man Becomes SEXY Gay Porn Star
This is a video about two men with a hot, intimate connection. Kenneth enjoys when guys kiss, touch and tease his neck, face and ears. But what he really loves is a deep, hard, aggressive facefucking. And today, that's exactly what he'll get. This video features Kenneth Connin and Pierce Paris. It was created with consultation by Andrew Gurza.