STRAIGHT CHEXXX, Next Door Studios' latest gay porn series will premiere this Friday, March 31. The movie features Mr. Next Door 2017 gay porn star Quentin Gainz, Legendary Dean Phoenix with all Next Door exclusive cast: Markie More, Ty Thomas, Jimmy Clay, and Mark Long.
Episode 1: Daydreams and Tech goes online this Friday and it features a sex scene where Jimmy Clay gets fucked by Mark Long. Check out the XXX trailer and preview pictures from all the sex scenes below.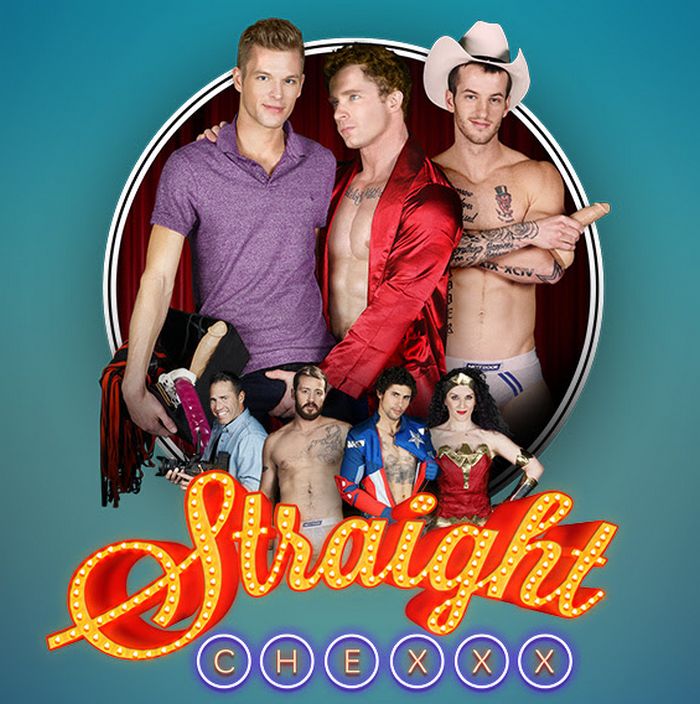 STRAIGHT CHEXXX (https://t.co/qwjWTJQ7PS) @q_gainz @TyThomasXXX @markiemore @JimmyClay1 @TuckerScottXXX @NextDoorStudios #GayPorn pic.twitter.com/jtIzB0X4rq

— Queer Me Now (@QueerMeNow) March 30, 2017
When best friends Mark (Mark Long) and Markie (Markie More) find themselves moving into a new place next to some sexually charged neighbors, the new atmosphere ushers in a sea of lustful thoughts and twists that leave us all wishing to live out that Next Door fantasy. It's a small world and it only gets smaller as the new neighbors begin to connect with Quentin (Quentin Gainz) the struggling actor who loves to show off and his roommate Jimmy (Jimmy Clay) who it seems can't control his sexual appetite, even with his hot MILF girlfriend who loves to see Jimmy play nicely with the boys. Fortunately, Quentin has a good friend Ty (Ty Thomas) who helps him get away from the distractions of Jimmy's playtime and offers Quentin a sanctuary to study his scripts and vent even as Quentin's own actions lead him to cross lines he didn't expect to when he meets an influential director, Dean Phoenix. The drama thickens as the bad blood of a hidden past between Ty and Mark is revealed that few knew about. Ty is still searching for himself and who he is sexually, but Mark is not so happy to entertain the reunion. The actions that unfold begin to test Mark and Markie's friendship when faced with jealousy and lust and a hidden fantasy becomes reality.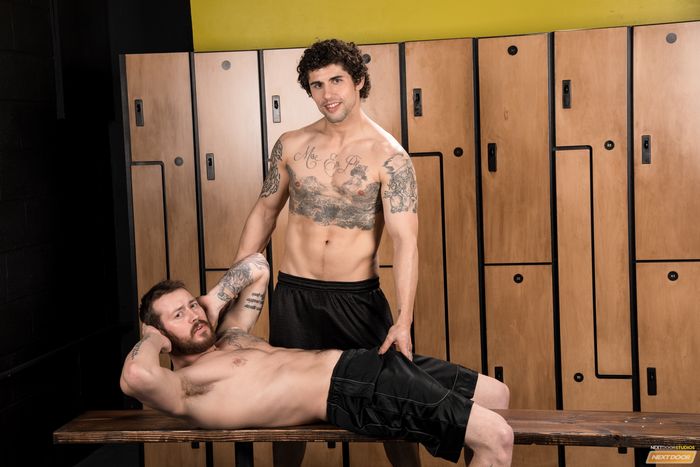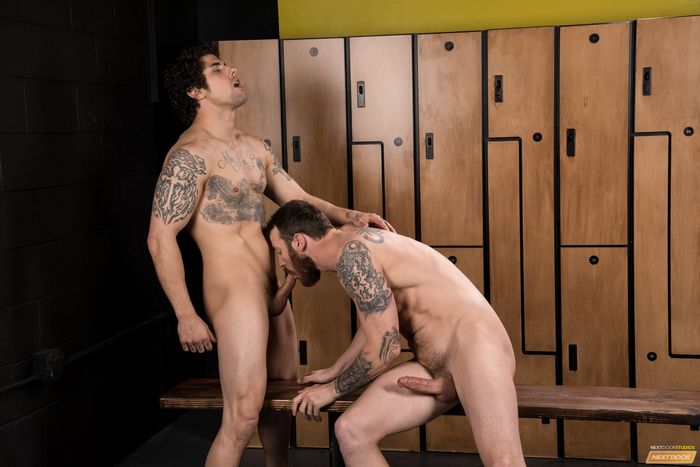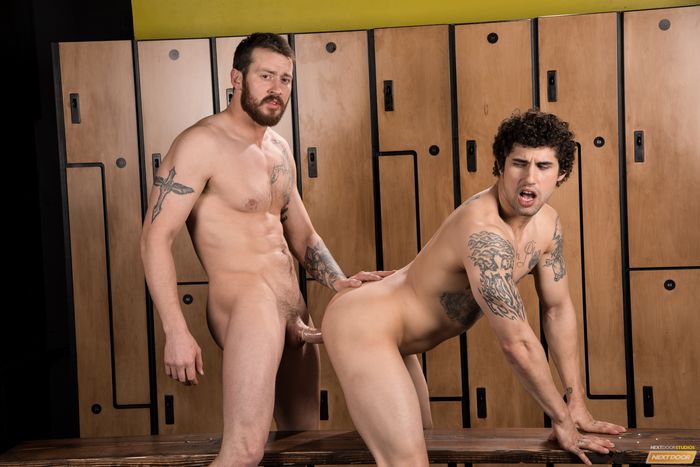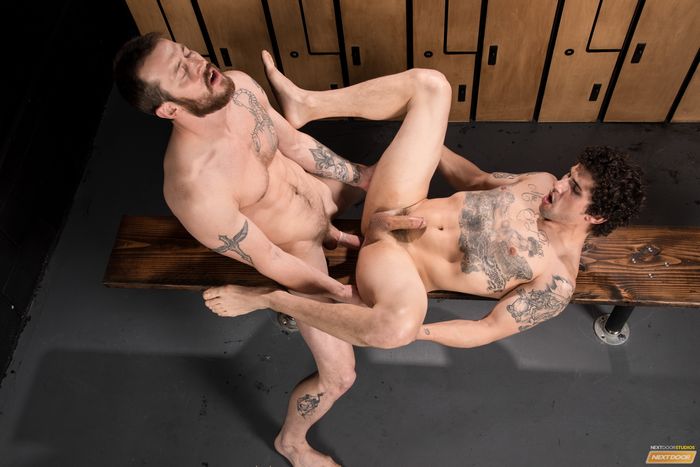 + Mark Long Fucks Jimmy Clay in STRAIGHT CHEXXX Episode 1 [March 31]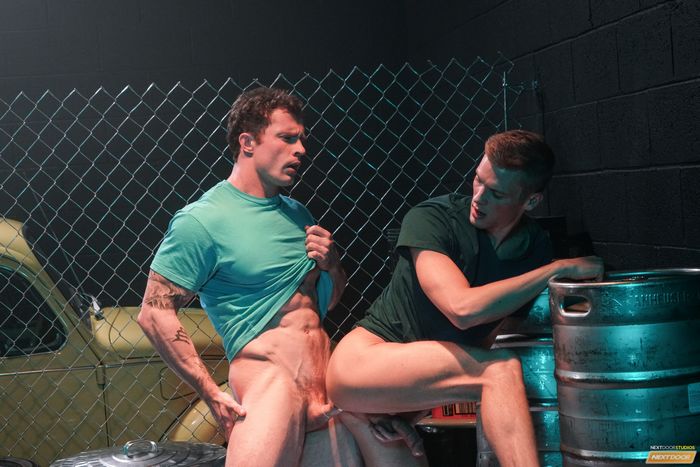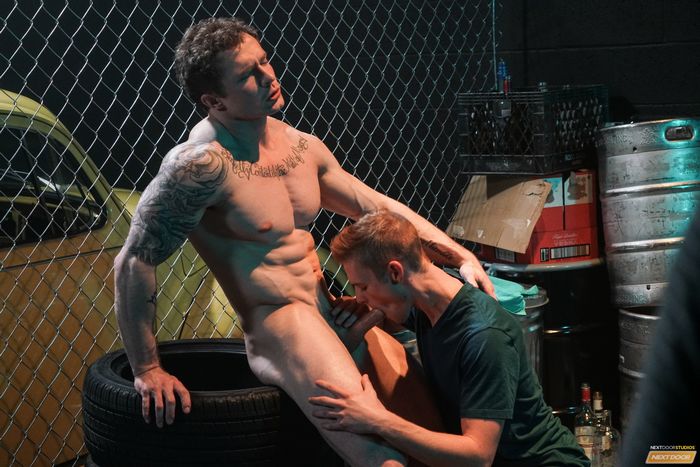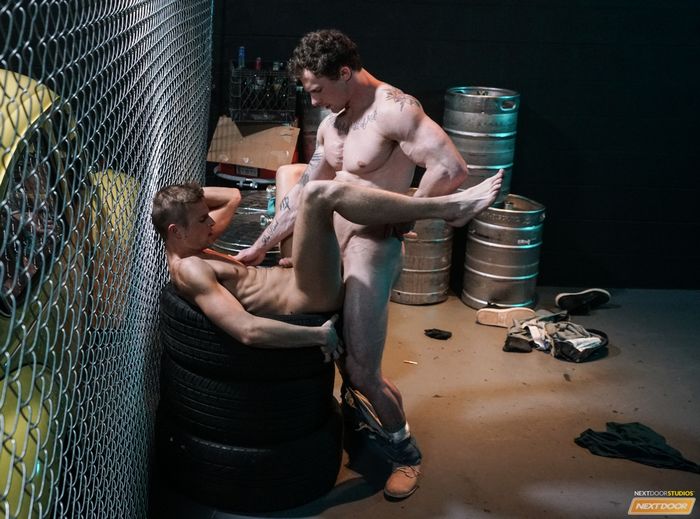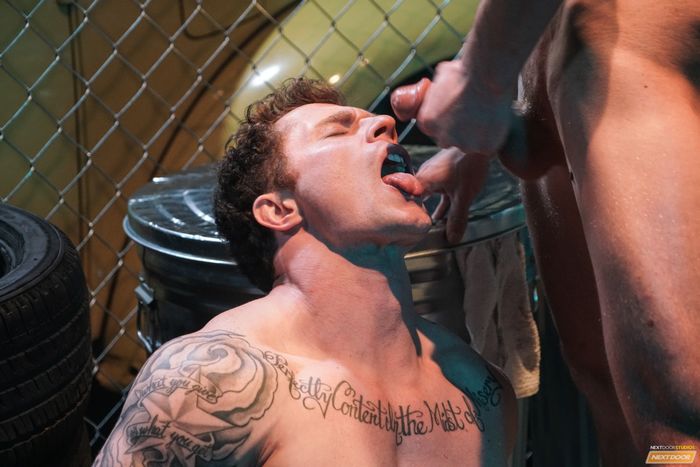 + Markie More Fucks Ty Thomas in STRAIGHT CHEXXX Episode 2 [April 7]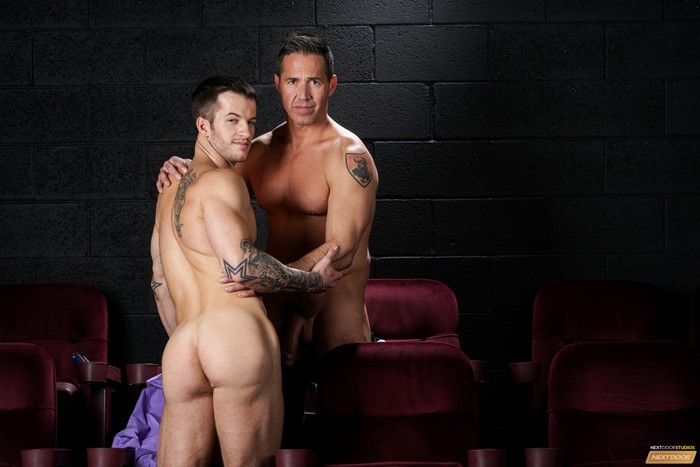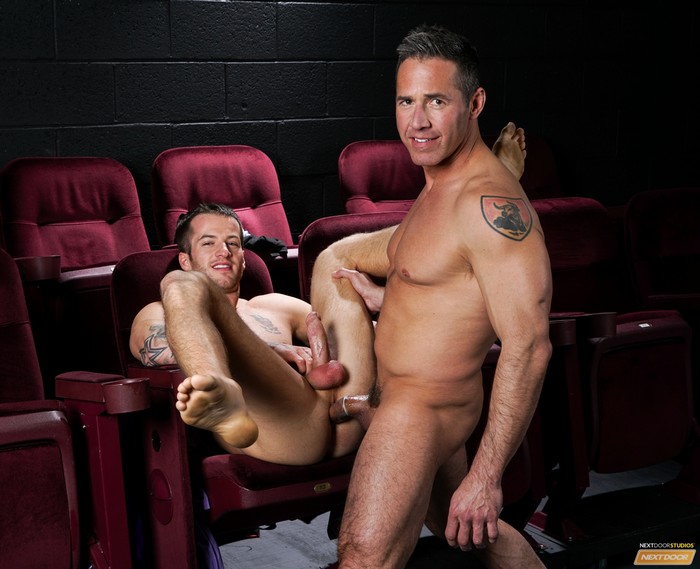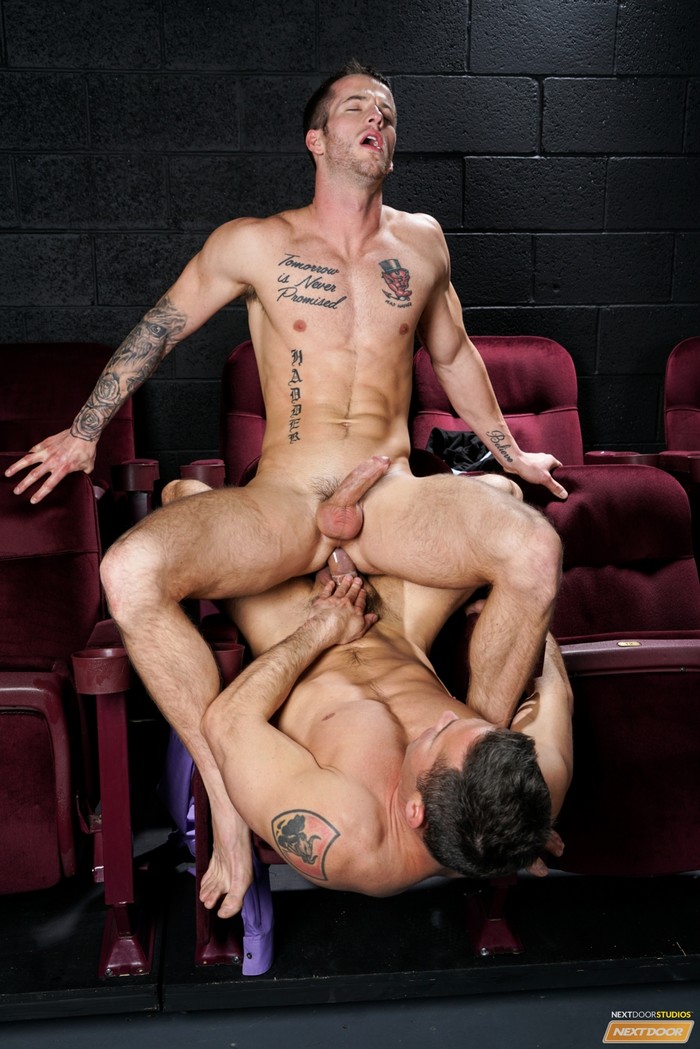 + Dean Phoenix Fucks Quentin Gainz Gets in STRAIGHT CHEXXX Episode 3 [April 14]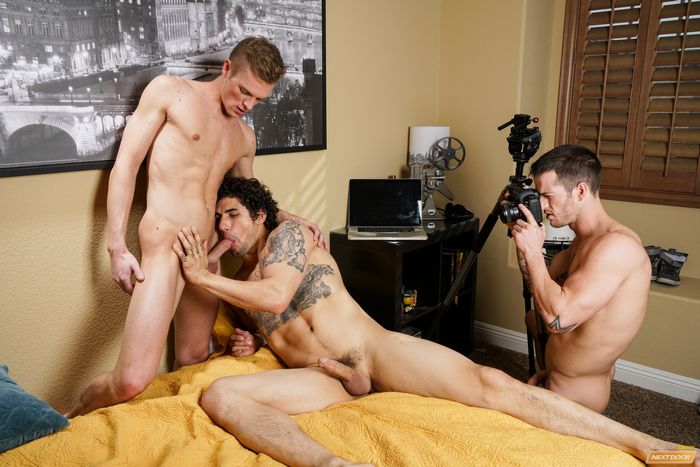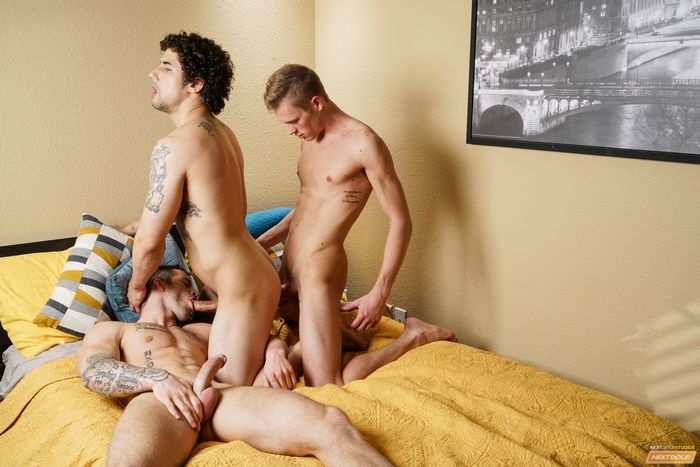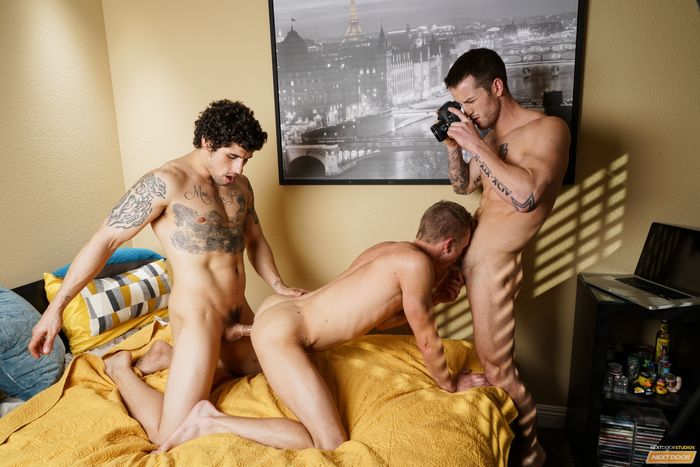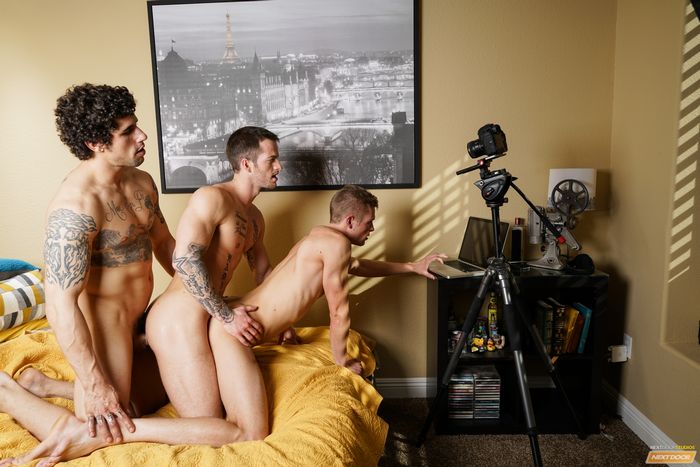 + Quentin Gainz, Jimmy Clay & Ty Thomas Fuck Fest in STRAIGHT CHEXXX Episode 4 [April 21]