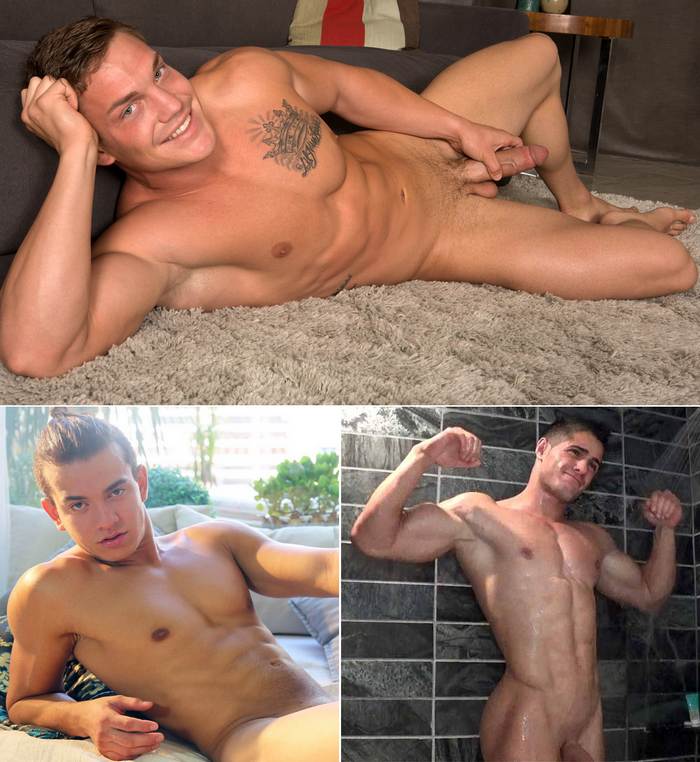 Hot new porn models to keep an eye on this week: Zachary from Sean Cody, Nico Fuentes from Lucio Saints, and Mateo Lucas from Brent Everett.
+ Watch Muscle Jock Zachary Jerking Off on SEANCODY.COM
+ Watch Nico Fuentes Get Fucked By Lucio Saints
This is Mateo Lucas. Steve and I met him in Vancouver at the end of July at the Odyssey Night Club when we were there to celebrate Vancouver Pride. He's a dancer and stripper and, as you can see, super hot. We knew right away we had to get him to perform for the website. And here he is! Take a good look.