It's the season of fresh resolutions, so why don't we start 2012 with New Year's Resolutions, Gay Porn Edition!
I asked gay porn stars who follow me on Twitter to participate in this ongoing blog series 12 Gay Porn Stars' Resolutions For 2012. It's just for fun (and not to be taken too seriously).
And hunky porn star TRISTAN BALDWIN is the first guy who send me this AWESOME video response about his New Year's Resolutions. I haven't seen any new porn scenes from him for quite some time. But he looks as hot, sexy and muscular as usual in this video!
Tristan is always one of my greatest blog supporters. So don't forget to vote for him at Monroe-land's 2012 cover boy.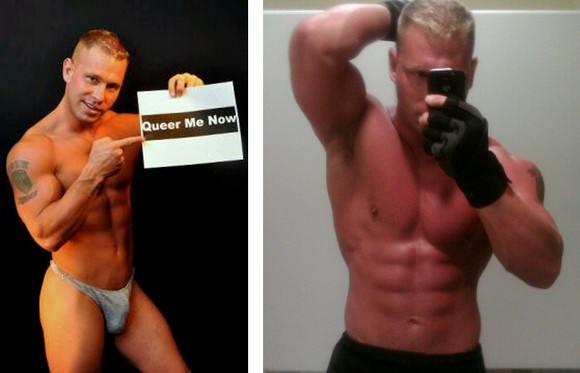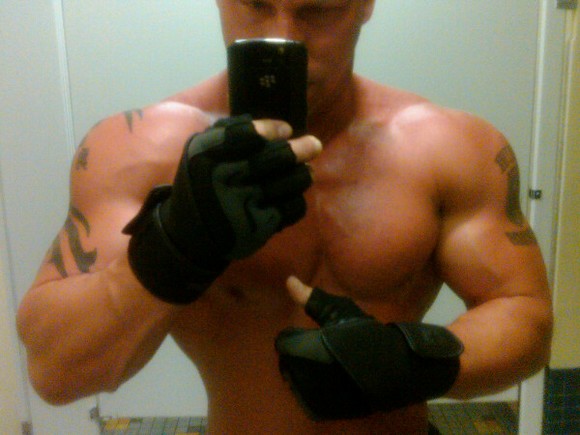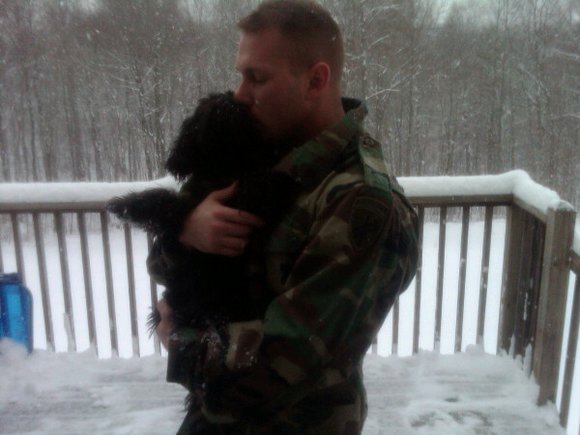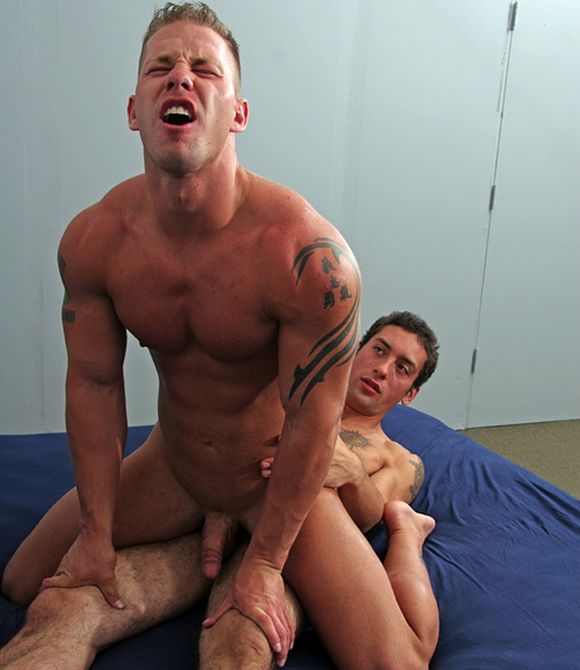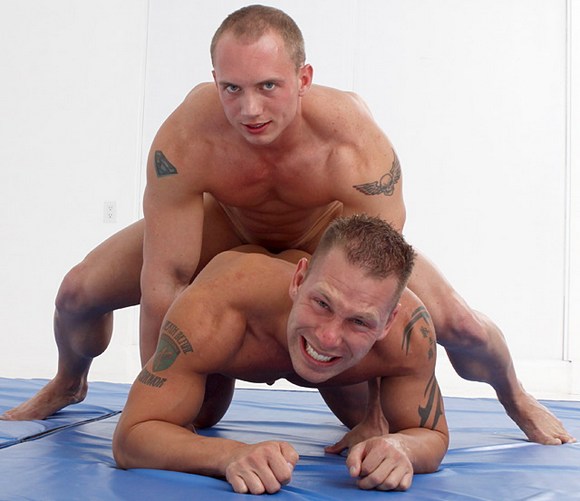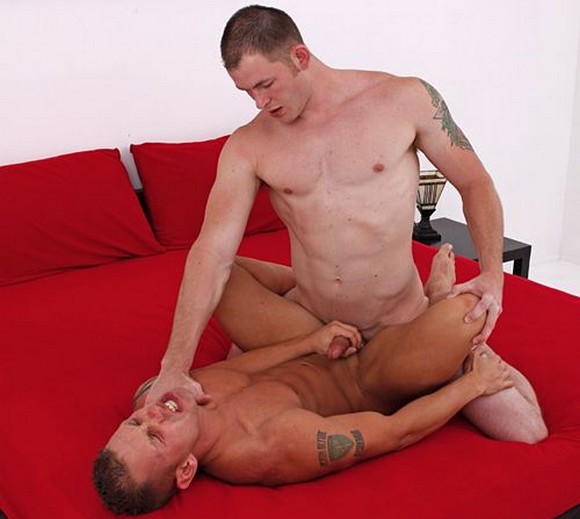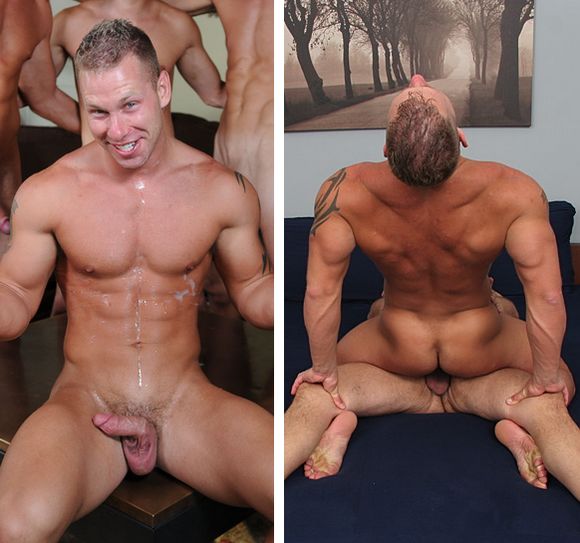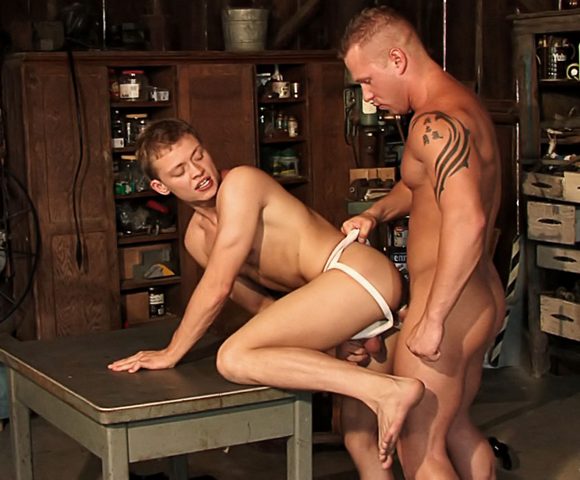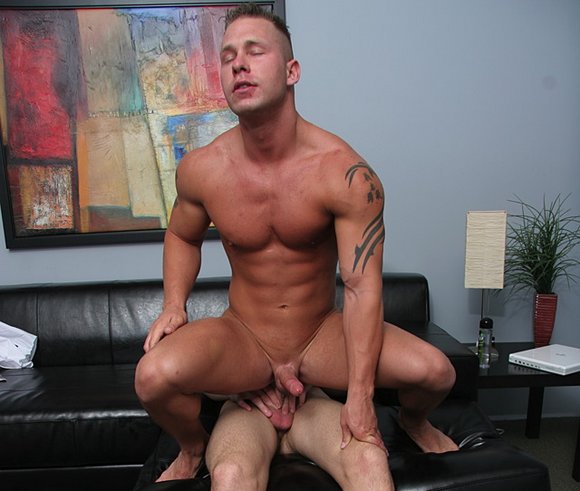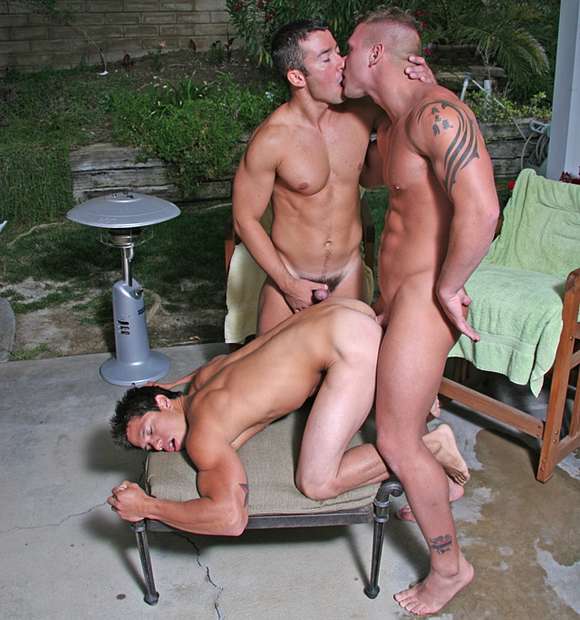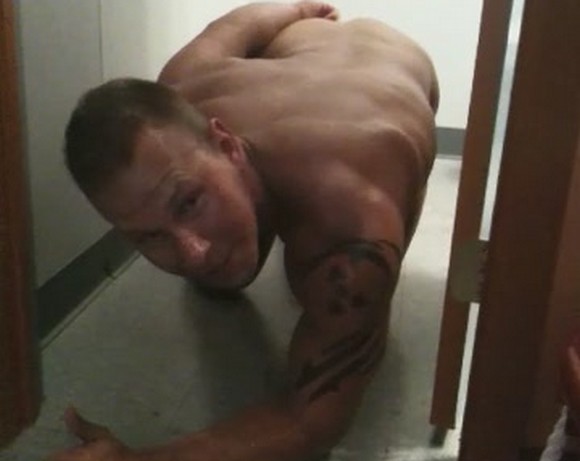 For every porn actors who read this blog, you can send me your New Year's Resolutions. You can upload a video to Youtube like Tristan or you can write it on your blog and send me a link.
+ More of Tristan Baldwin | Follow him @TristanBaldwin | Tristan's Photos