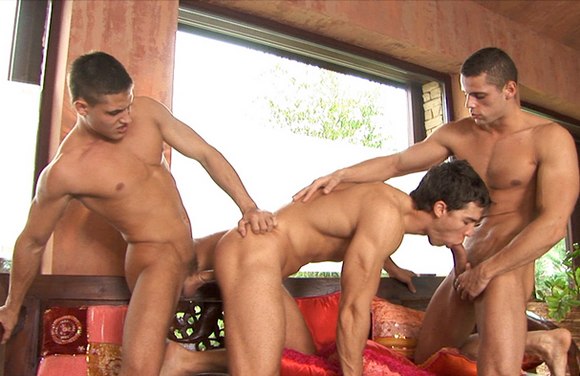 Bel Ami Stud Kris Evans has been topping all the boys of Bel Ami since joining the team. But sooner or later every top has his day on the bottom and Kris's has finally come. For Kris's first time on bottom they paired him with 2 of muscle studs with huge uncut cocks Manuel Rios and Vadim Farrell!
The scene was divided into two parts. In the first part, Kris Evans and Vadim Farrell take turns fucking Manuel Rios. Manuel cums while getting fucked and Kris cums in Mauel's mouth.
The highlight is in the second part when muscular stud Kris Evans gets fucked by both Manuel Rios and Vadim Farrell. The video ends with Manuel and Vadim all cum into Kris Evans' mouth!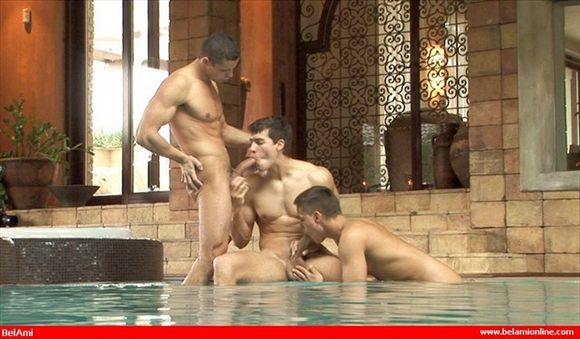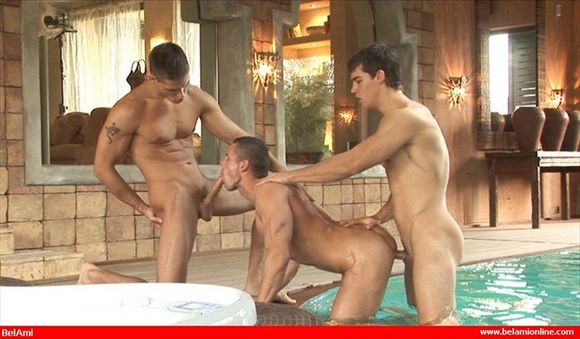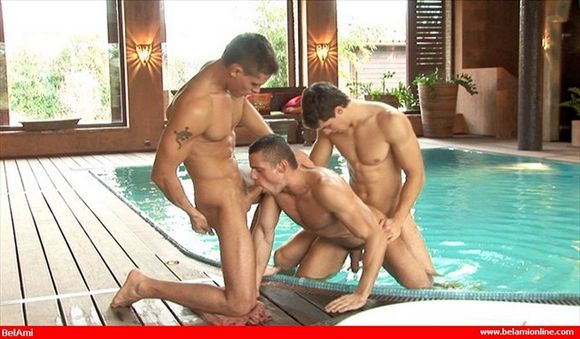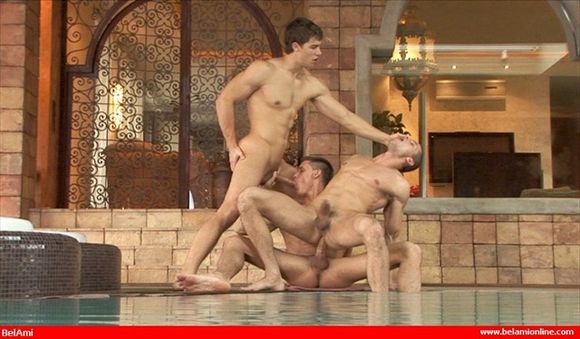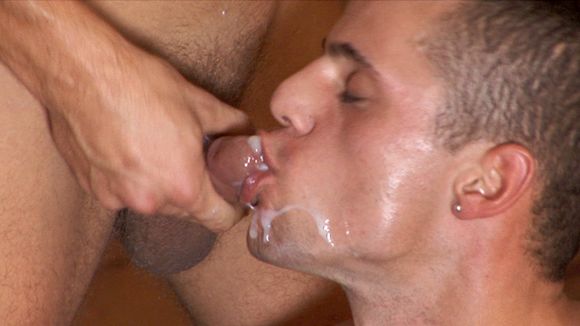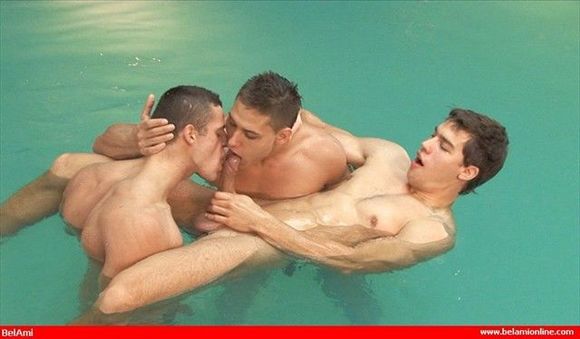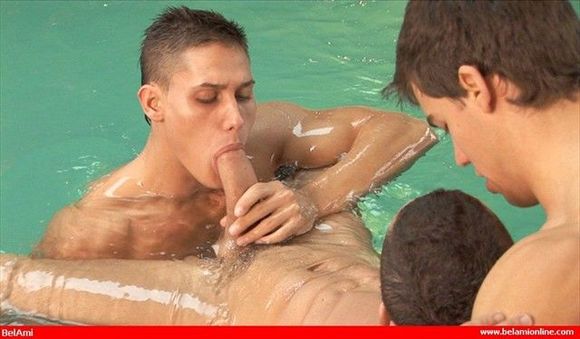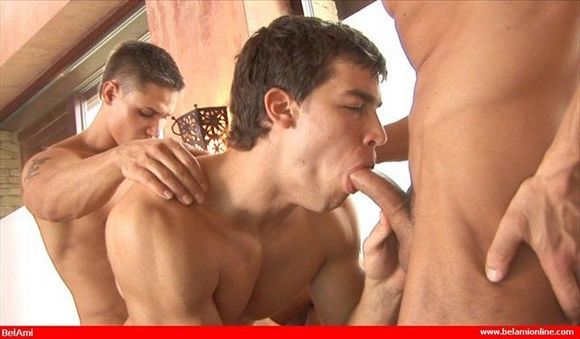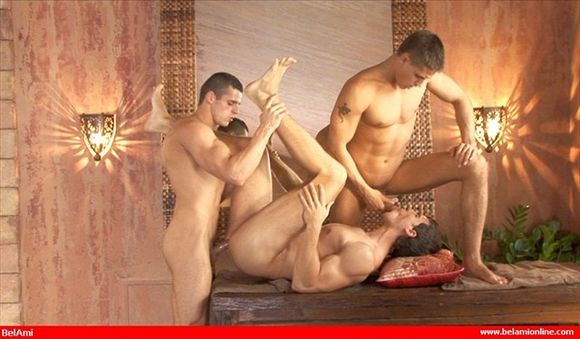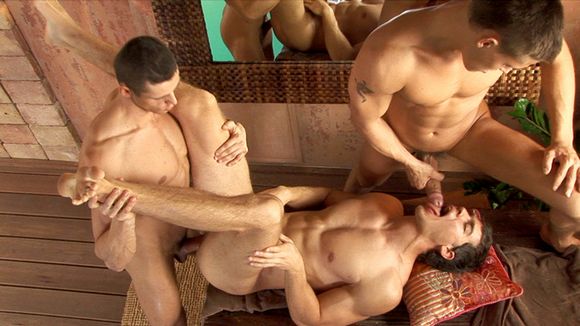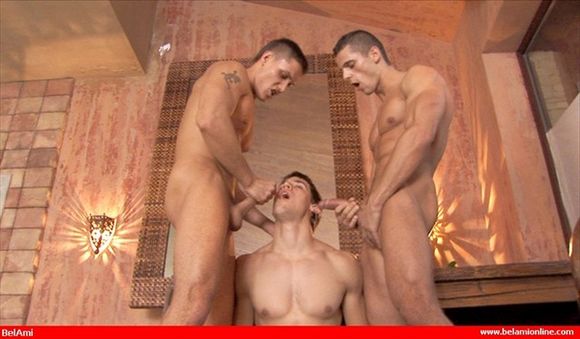 + Kris Evans and Vadim Farrell Fuck Manuel Rios
+ Kris Evans Gets Fucked by Manuel Rios and Vadim Farrell
+ More of Kris Evans | Manuel Rios | Vadim Farrell