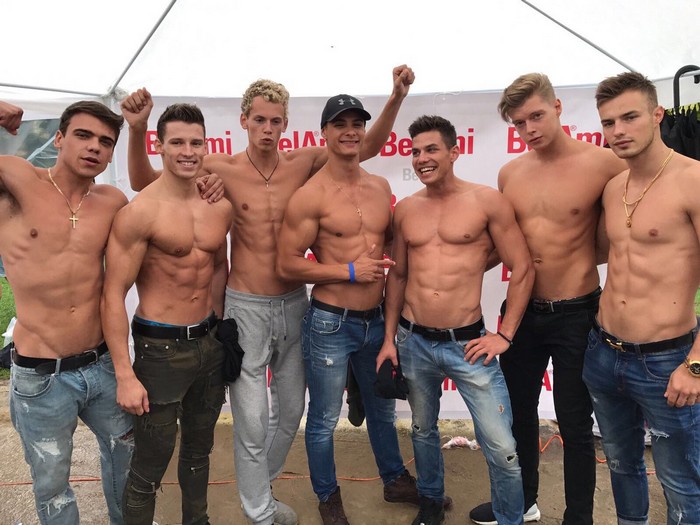 From left to right, that's gay porn stars Joaquin Arrenas, Jon Kael, Jerome Exupery, Andrei Karenin, Adam Archuleta, Christian Lundgren & Hoyt Kogan meet and greet with lucky fans at Prague Pride 2017 in Czech Repubic on Friday, August 11. I wish I was there! These guys looks fantastic.
These weekend on BelAmi website, you can watch two of those models, Adam Archuleta and Jerome Exupery fuck Jean-Luc Bisset and Jason Bacall bareback.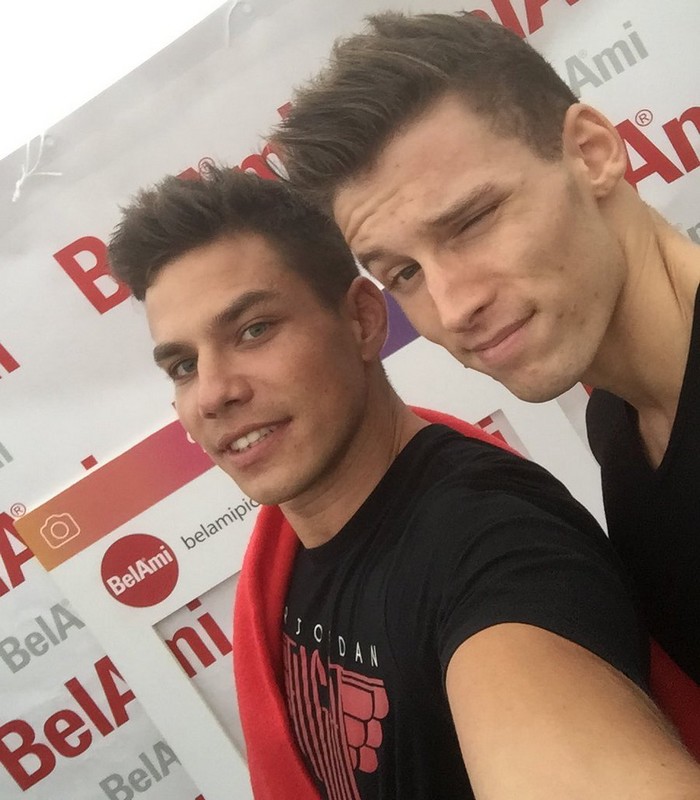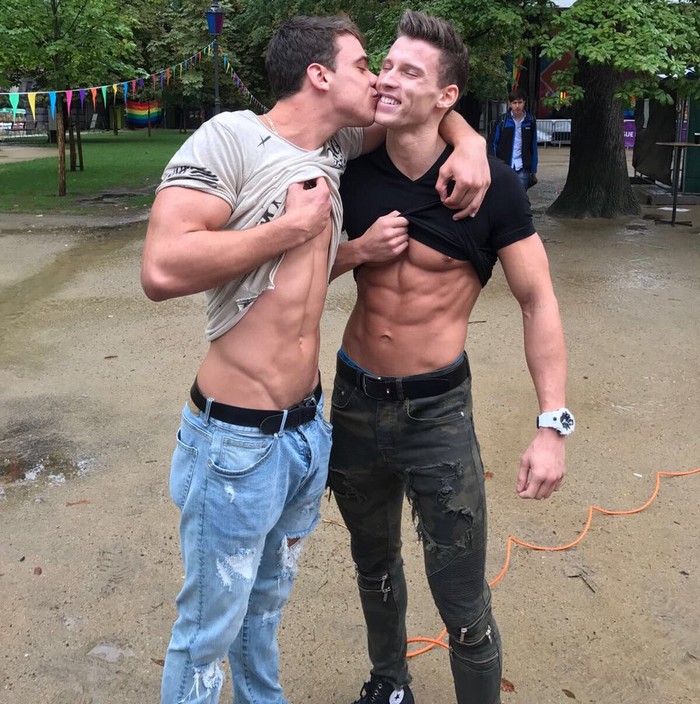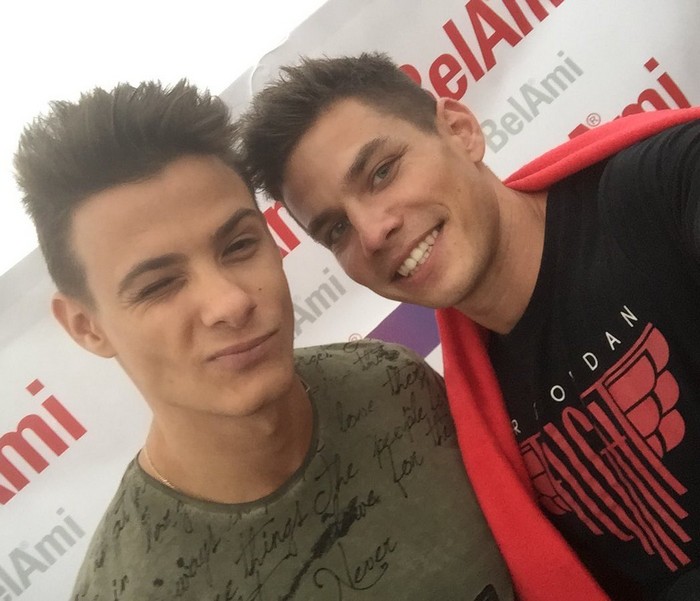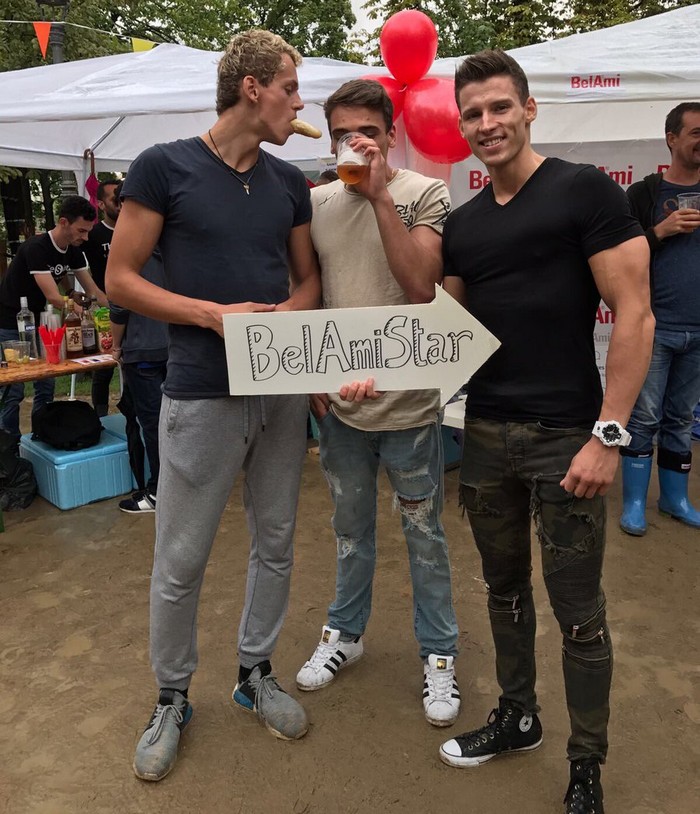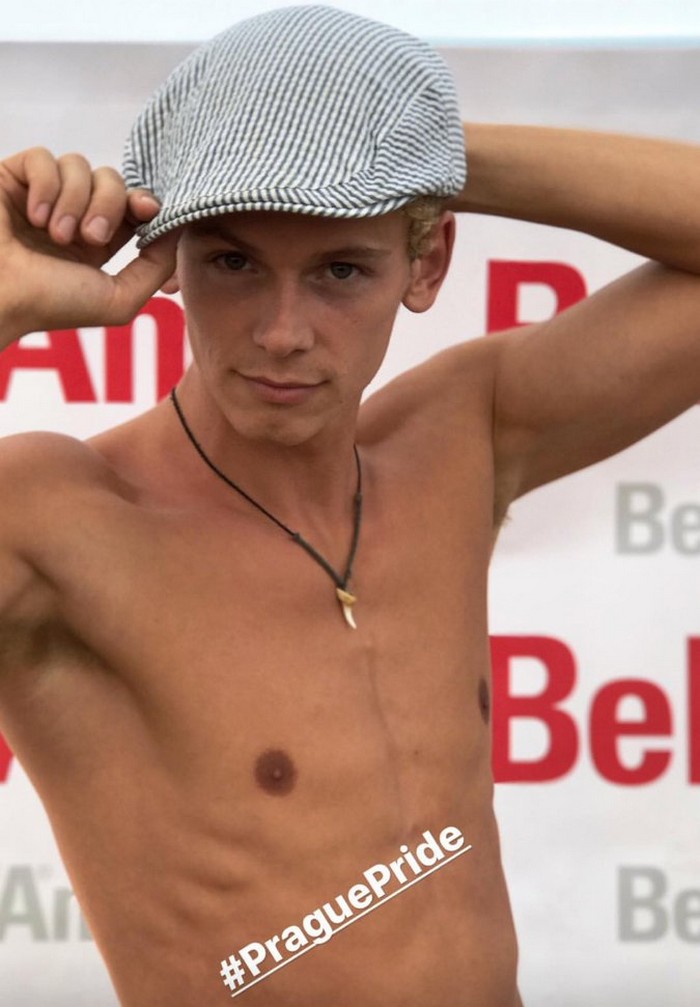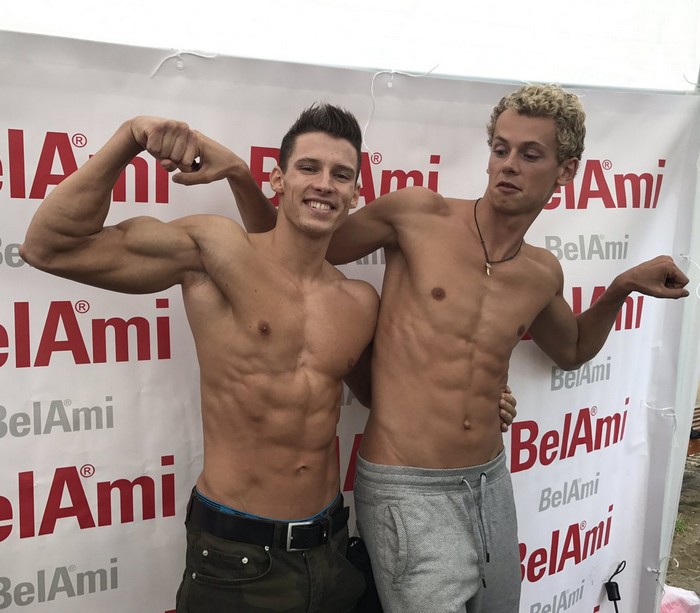 BelAmi Gay Porn Stars at PRAGUE PRIDE 2017
Adam Archuleta & Jerome Exupery Fuck Jean-Luc Bisset & Jason Bacall @AdamBelAmi @JeromeExupery @BelAmiOnline

MORE?(https://t.co/WITfbzZJqj) pic.twitter.com/Cc0XK7iXbn

— Queer Me Now (@QueerMeNow) August 13, 2017
Luke is taking a well earned rest today (or so Adam would have us believe) and he is off on his own to find someone to suck his dick, and also someone for Jerome to fuck. Luckily they are in the right place, as beautiful boys abound at Castello KinkyAngelo and they quickly manage to recruit Jason Bacall and Jean-Luc Bisset to help them out. Somewhat justifiably, there is a look of disappointment on Nino's face as they leave him out of this scene, but Adam didn't want to run the risk of having to share Jean-Luc with anyone. From the results of this scene we think that maybe we could afford to give Luke a few more days off and let the younger generation take the reigns more often.
+ Adam Archuleta and Jerome Exupery Fuck Jean-Luc Bisset and Jason Bacall Bareback